Shawn Yue's Latest NFT Pre-Sale Sets A World Record And Now He's Ready To "Charge Out Of Asia"
His celeb friends like Jay Chou have been very supportive of his venture. - 8 DAYS
When it comes to NFTs (non-fungible tokens), Hongkong actor Shawn Yue definitely knows what he's doing.
The 40-year-old previously managed to raise over HK$121.6mil (S$21.1mil) through an online auction for products that included 14 NFTs, with one of the items, a CryptoPunk NFT, fetching a staggering HK$33.85mil (S$5.9mil).
On Tuesday (Mar 15), the star's newly launched "ZombieClub Token" NFT went on pre-sale at 9pm and became the top NFT on NFT marketplace OpenSea in just two hours and 42 minutes, setting a world record.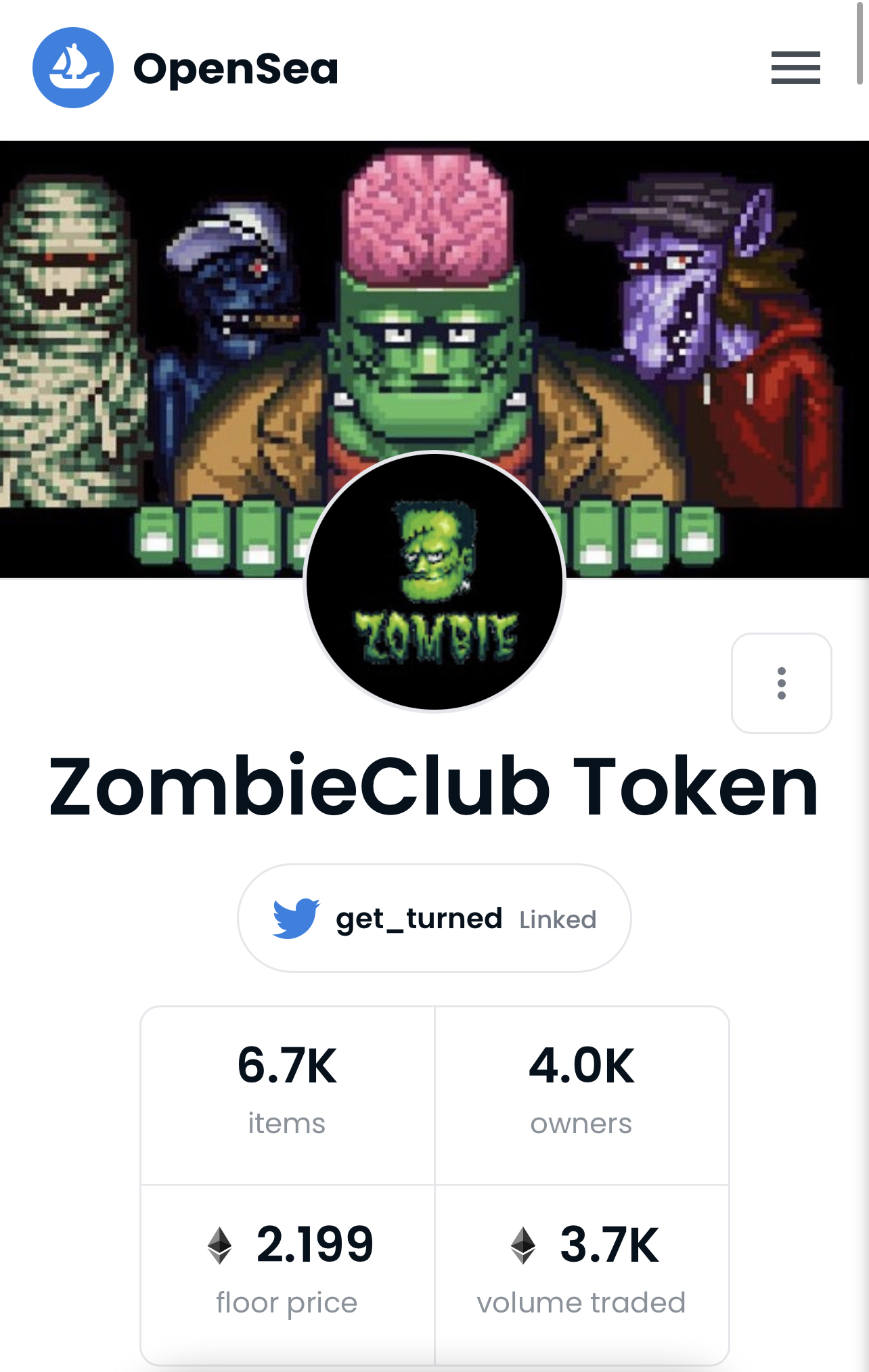 ZombieClub Token's Opensea page
Shawn and his team hard at work
Naturally, Shawn was elated and shared this message to the community on Wednesday: "Thank you to each and every one of the ZOMBIES who supported us. This is your accomplishment, I love you all!"
"Remember, we don't want to be proud, this is just the beginning for us, the four of us have our sights set on more, we are ready to charge out of Asia!"
Shawn's famous friends have been very supportive of his latest NFT endeavour, with the likes of Jay Chou, JJ Lin, Stephen Fung, Kai Ko, and Eric Chou all sharing about ZombieClub on their respective socials.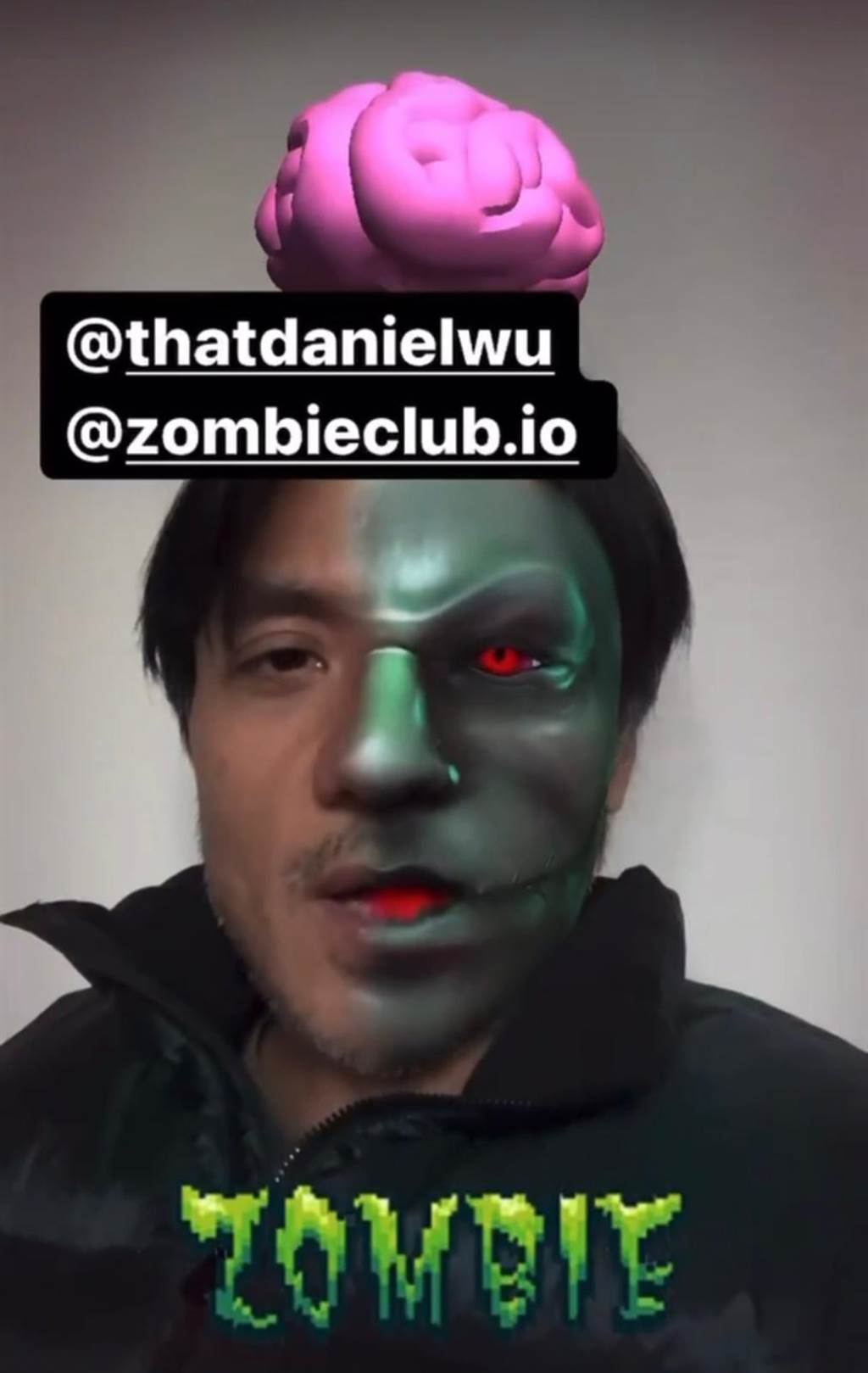 Stephen Fung playing with ZombieClub's Instagram filter
According to reports, Shawn and his team of four "spent a lot of time and energy in the planning and execution" of the NFT products.
The doting father-of-two "worked and held meetings in his office all day" for almost half a year while "sacrificing rest" to get ready for the launch, but still insisted on personally sending his three-year-old son Cody to school.
Always a family man
Photos: Shawn Yue/Instagram, OpenSea, Stephen Fung/Instagram, ZombieClub/Twitter