"She Looks So Mean": Yang Mi Criticised For Diva Behaviour On Live Stream
Yang Mi's fans say the clip, which showed her rolling her eyes and behaving haughtily, was maliciously edited.
Chinese actress Yang Mi, 36, has found herself caught up in controversy, no thanks to her recent appearance on a live stream on Chinese app Kwai.
In the short clips, Yang Mi appeared to be visibly ticked off and impatient, and can be seen rolling her eyes several times. At one point, when the host asked the actress to show off a pink hair tie, she retorts: "Don't control my life, I'll do it myself, okay?"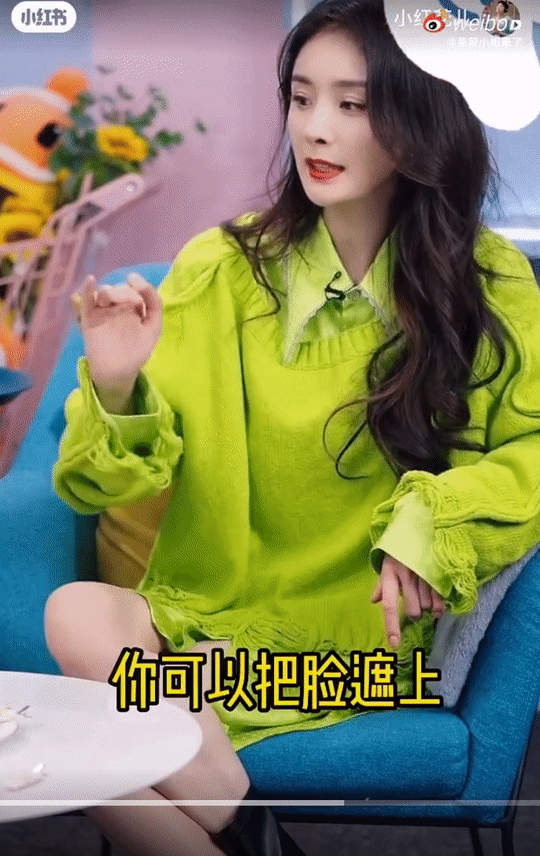 Maybe she was just frustrated that the host didn't know how to share a screenshot?
She also remarked: "You hosts are so serious, I can't even get a word in".

During a quiz segment, Yang Mi appeared testy, giving short one word answers to questions posed by the host, and rebuffing his attempts to continue on with the segment.
When asked to share her wishes for the year ahead, she started reading straight from the teleprompter, telling the audience that "this is what they wrote", and appeared to have made no effort to memorise her lines.
The clips were really damning, to say the least, and netizens began sending hate Yang Mi's way.
"She looks so mean," one netizen wrote, while another wrote: "Why is she behaving so arrogantly, and even rolling her eyes?"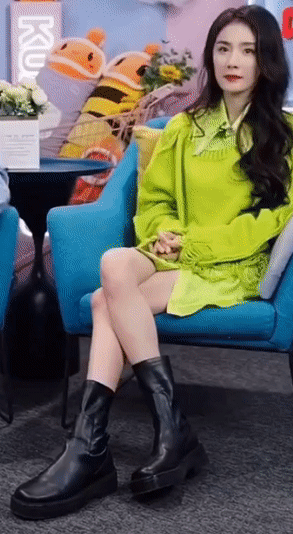 Yeah, she doesn't look too pleased.
However, the actress' fans started speaking up for her, accusing other netizens of deliberately editing clips from the live stream to make it seem as if Yang Mi was a diva.
"I just saw the [full] broadcast, during the live stream, Yang Mi even consoled the host about his failed relationship, why don't [you netizens] share clips of that instead?" one fan asked.
Yang Mi has seemingly replied to the controversy.

On January 6, the same day the controversy blew up on Weibo, the actress liked an old post she made in 2010, that appears to be directed at all the hate she received.
She's so done.
"[There are] some things, you just can't get everyone's understanding as not everyone is human," the post read.
And as if that was not enough, a day later, the actress shared yet another old post filled with cryptic musings.
"Thankful for everyone I've met in the past year, and everything that I've experienced. I appreciate everything, and am thankful for it. Thankful for the training life has put me through, this is something that is even more valuable than any sort of money. Even if my heart's pierced by thousands of arrows, I'd still have no regrets. Regardless of whether it's good or bad, I'll accept it all. And wait for the winds to be in my favour once more," her post read.
Do we get an eyeroll to go with that?
Photos: Yang Mi/Weibo, 叫我姨太好了/Weibo