Singer Denise Ho, Known For Being Pro-HK Democracy, Barred From Holding Concert In Hongkong Due To "Public Safety Concerns"
The move comes days after the outspoken activist was accused of being "anti-China" by a pro-Beijing newspaper.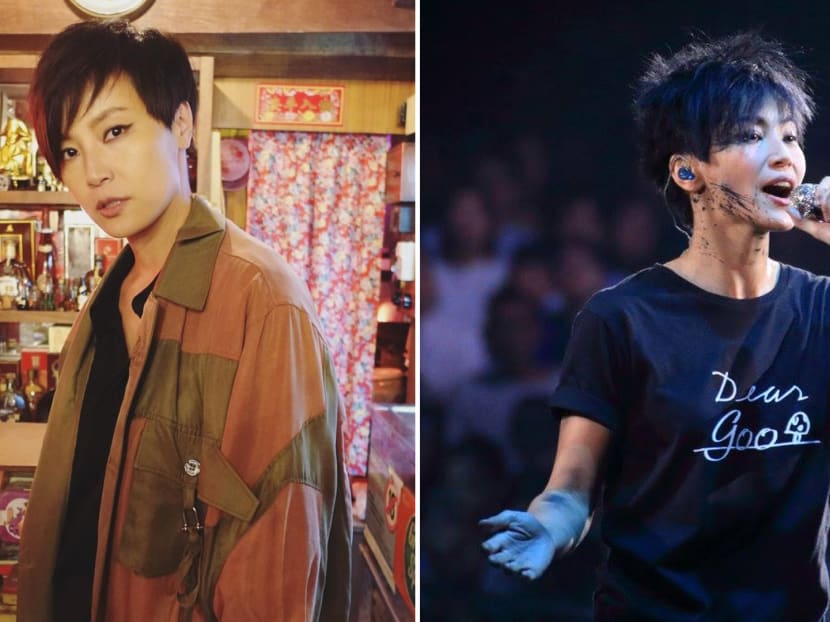 Cantopop singer Denise Ho has been forced to cancel her concerts in Hongkong after the Hong Kong Arts Center (HKAC) allegedly barred her from performing due to "public safety concerns .
The 44-year-old was slated to hold her sold-out shows from September 6 to 12, but was informed by the theatre just days before the concert that it had decided to cancel her reservation for the venue.
The move comes days after pro-Beijing newspaper Ta Kung Pao accused Denise, an outspoken activist, of being "anti-China" due to her involvement in the 2019 pro-democracy movement in Hongkong.

In a statement on Instagram on Wednesday (Sep 1), Denise's music label Goomusic said the decision was based on a contract clause that cited circumstances where public order or public safety would be endangered as a result of the performance.

"The team had carefully reviewed the content of the performance and promotional materials and that there is no possibility of endangering public order and safety or breaking the law," read the statement.

It also added that when probed, the HKAC "did not provide any evidence or explanation as to how our performance violated this rule".
"We can't help but ask how the Hong Kong Arts Center, as an independent institution supporting contemporary art which has been operating for 44 years, can now arbitrarily suspend contracts without substantive evidence?".
Undeterred, Denise posted an update on Instagram a few hours later, saying that she's not backing down.
I'm OK, I can withstand it! When a city can't even allow a concert, as a singer, I have to sing even louder," she said, adding that the live stream of her concert on Sep 12 will go on as planned.
In 2014, she was arrested for taking part in protests during the "umbrella movement" in Hongkong. In 2019, she was attacked with paint in Taiwan when she joined a march in support of Hongkong's pro-democracy protestors.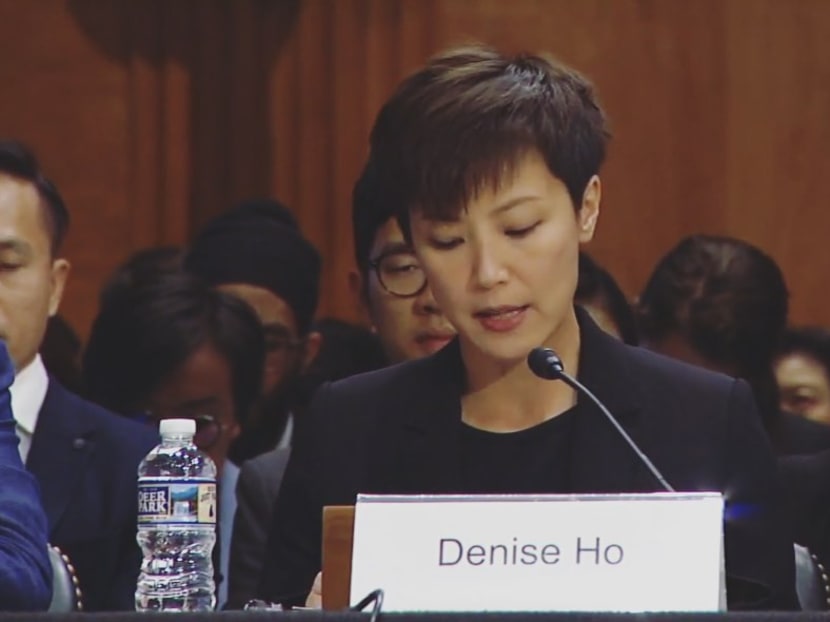 Photos: Denise Ho/Facebook, Goomusic/Instagram