Song Joong Ki Said To Have Moved Into A S$20Mil Itaewon Mansion With Wife Katy Louise Saunders
Katy was also photographed shopping for baby clothes in Seoul last month.
Yesterday (Jan 30), Korean star Song Joong Ki, 37, announced that he is married to British former actress Katy Louise Saunders, 38, and they have a baby on the way. 
Following his announcement, SJK also added that their wedding will happen at a later date, and that they have yet to decide when or where it will take place.
According to Korean media outlet Dispatch, Joong Ki and Katy first met in 2020, when he was in Italy filming Netflix drama Vincenzo.

Katy was his Italian and English tutor, and the pair developed feelings for each other after working together.
The couple were already spotted several times prior to confirming their relationship
It was reported that Katy had moved into Joong Ki's house at Hannam-dong last year. As he was often busy with work, Joong Ki hired an English teacher who was fluent in Korean to keep Katy company, and to make it easier for her to get around Seoul without him.
The actor was not hell-bent on keeping his relationship a secret, and was often spotted out shopping with Katy. They were once seen going for Katy's maternity check-up together, which fuelled those early rumours of her pregnancy.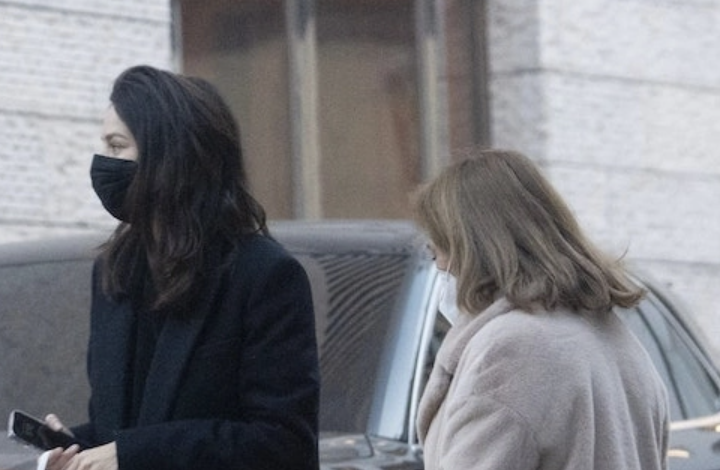 Katy was seen in Seoul with her mother, who accompanied her to buy baby clothes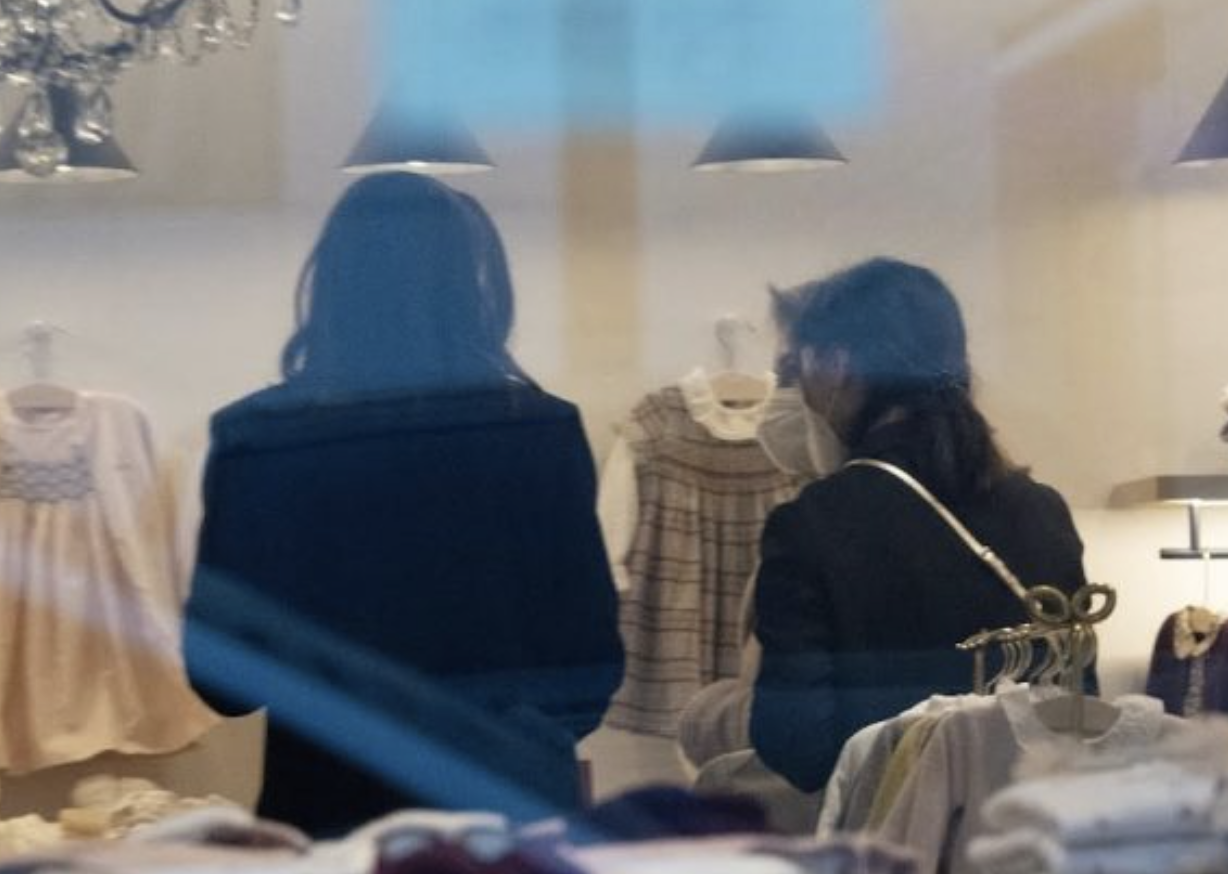 Here she is shopping for more baby needs
After she got pregnant, Joong Ki was said to have invited Katy's parents to live with them in Seoul, so they could spend time with her.
He also made sure to take care of their lodging in Korea, and the couple, together with Katy's parents moved into a S$20mil villa in Itaewon, which Joong Ki had bought in 2016 for S$10mil.
According to Dispatch, Katy was photographed in January shopping at a baby boutique, where she bought many items. She was also accompanied by her mother when picking out baby clothes.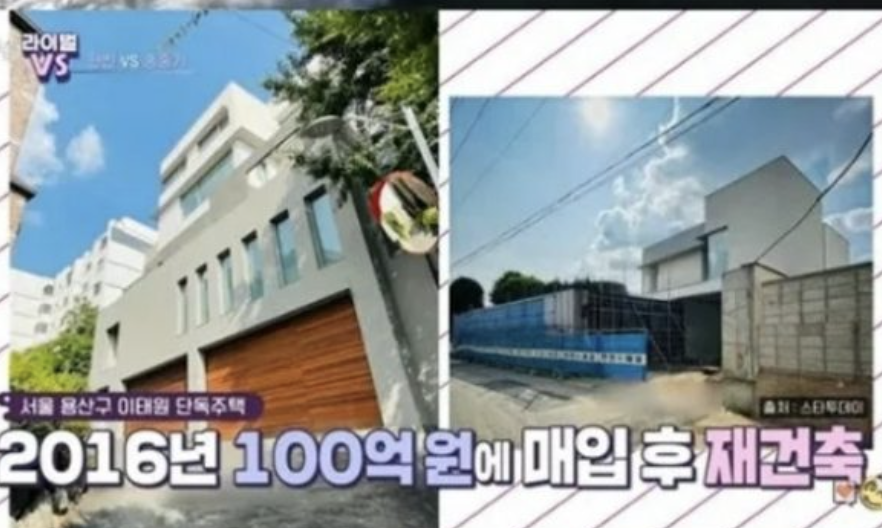 Here's the villa that has doubled in price since Joong Ki purchased it in 2016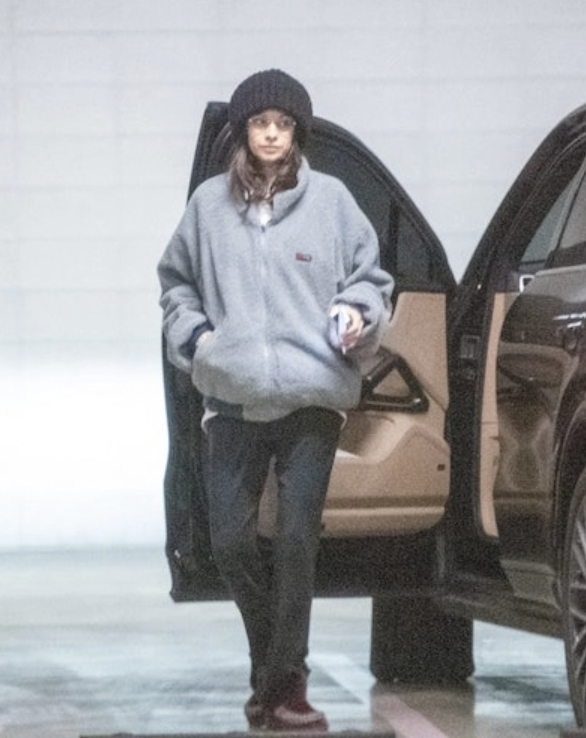 Katy was spotted last month in baggy clothes
Photos: Sinchew News