Star Awards 2022: The Complete List Of Winners
Who won what? And who were the night's biggest winners?
This year's Star Awards took place today (Apr 24) at The Theatre at Mediacorp, with Chen Hanwei (himself a Best Actor nominee and winner) on MC duties. Helping him out on stage with handing out the awards (sorta) was a robot called LeoBot. Here's a quick recap of who won what.
Best Actor: Chen Hanwei, Recipe of Life
Best Actress: Huang Biren, Recipe of Life
Best Supporting Actor: Jeffrey Xu, The Takedown
Best Supporting Actress: Lin Meijiao, My Star Bride
Best Programme Host (Entertainment & Infotainment): Quan Yifeng, Hear U Out 2
Evergreen Artiste: Xiang Yun
Young Talent Award: Goh Wee Ann, The Heartland Hero
All-Time Favourite Artiste: Zheng Geping, Dennis Chew
Best Drama Serial: My Star Bride
Best Short-form Drama Serial: Mr Zhou's Ghost Stories@Job Haunting
Best Short-form Variety Show: Storyteller Behind the Wheels
Best Infotainment Programme: Cooking for a Cause
Best Entertainment Special: Star Awards 2021 Awards Ceremony
Best Entertainment Programme: The Inner Circle
Best Theme Song: Revision (Theme Song From My Star Bride)
Best Radio Programme: Love 972's The Breakfast Quarter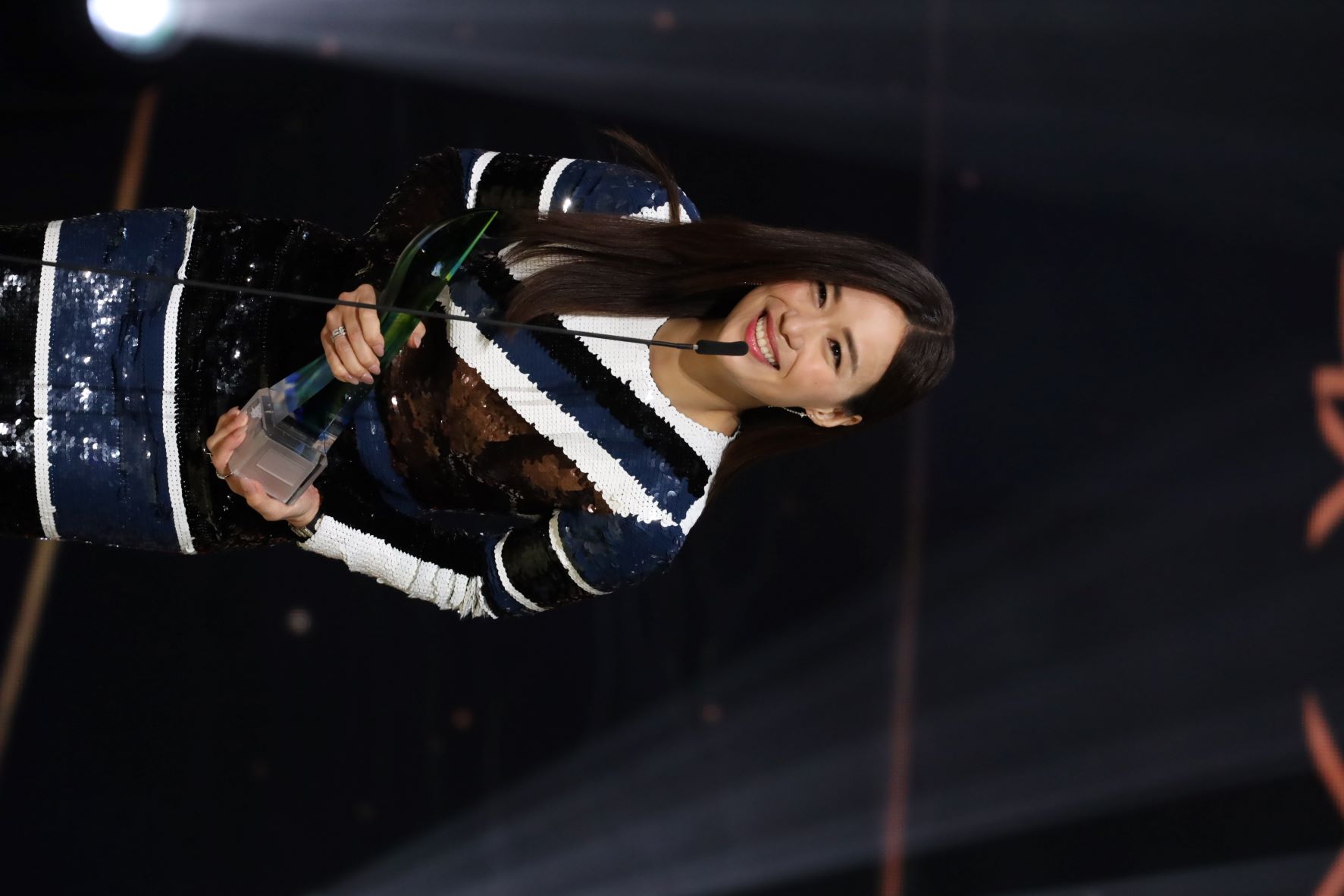 Welcome to the all-timers club: Rebecca Lim wins her 10th Top 10 Most Popular Female Artistes Award.
Top 10 Most Popular Female Artistes (in no particular order):
Paige Chua
Ya Hui
Jesseca Liu
Yvonne Lim
Rebecca Lim
Carrie Wong
Hong Ling
Cynthia Koh
Felicia Chin
Chantelle Ng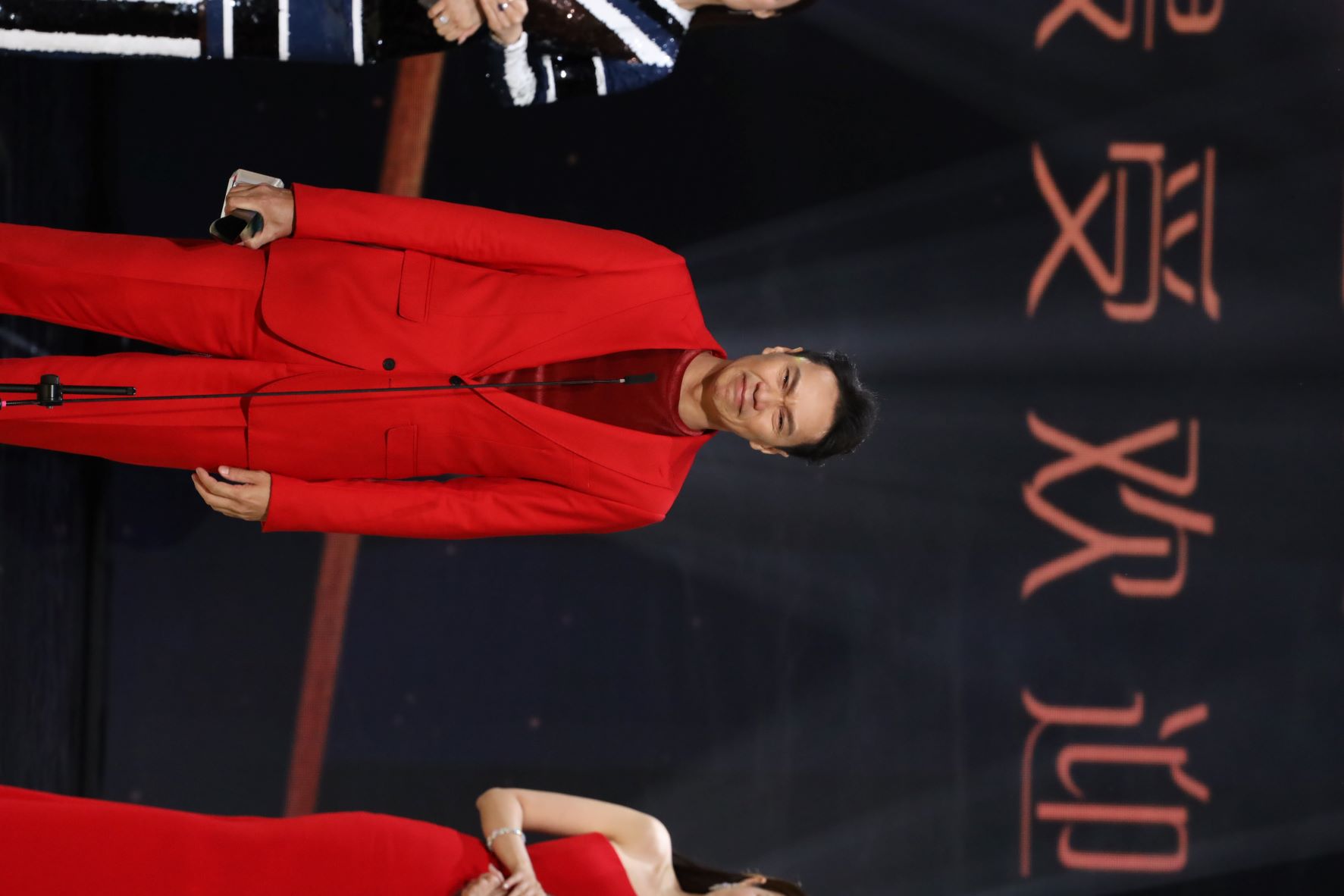 Red won: Brandon Wong wins his first-ever Top 10 Popular Male Artistes award.
Top 10 Most Popular Male Artistes (in no particular order):
Desmond Tan
Romeo Tan
Lee Teng
Shaun Chen
Ben Yeo
Pierre Png
Marcus Chin
Guo Liang
Xu Bin
Brandon Wong
Bioskin Most Charismatic Award
Desmond Tan
My PICK! Awards:
Favourite CP: Xu Bin and Chantelle Ng, My Star Bride
The Male Show Stealer: Xu Bin, My Star Bride
The Female Show Stealer: Chantelle Ng, My Star Bride
Most Hated Villain: Brandon Wong, Recipe of Life
Perfect Combo: Chen Biyu, Dennis Chew, Marcus Chin, Mark Lee, Yu Jian Huang Chong Weekend Edition
Most Attention-Grabbing New Gen Host: Herman Keh, Curious City
Catch the Star Awards 2022 on meWATCH. You can also catch the encore on May 1 on Channel 8, 2pm (Walk of Fame) and 3.30pm (Main Awards Show).
Photos: Mediacorp Photo Unit