Star Awards 2022 Fashion: See All The Celebs Red Carpet Outfits Here
Who were the best dressed stars? And who decided to get a little, uh, more adventurous this year?
Ah, Star Awards 2022. It's that time of the year when the stars come out to play in their finest threads, all dressed to impress. Red carpet fashion at The Theatre at Mediacorp at this year's star-studded shindig today (Apr 24) was a convivial celebration of glitz, glamour and all out visual feast. Who played it safe? Who took a walk on the wild side? Scroll on to see what the celebs wore this year.
All photos cannot be reproduced without permission from 8Days.sg.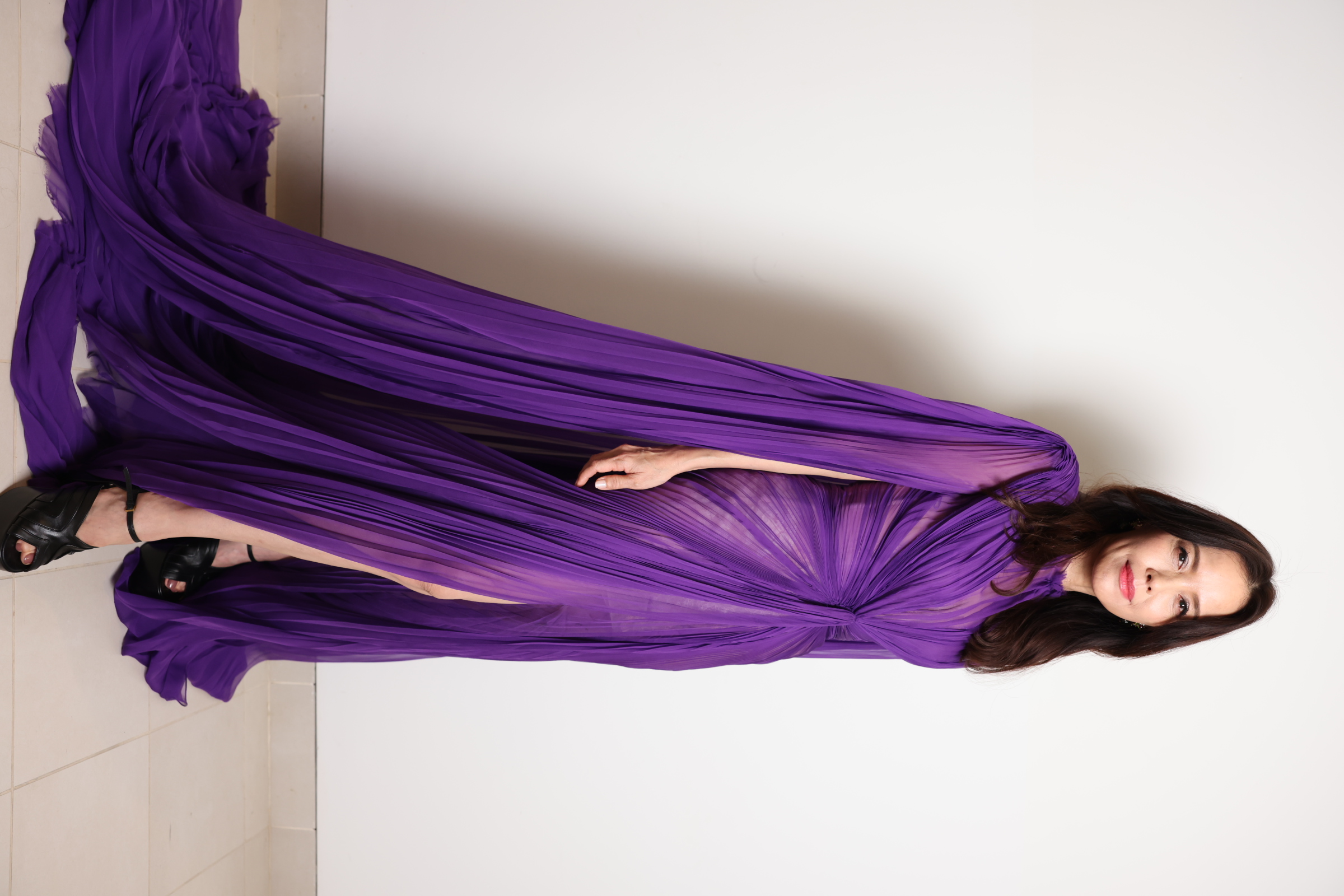 Zoe Tay
Felicia Chin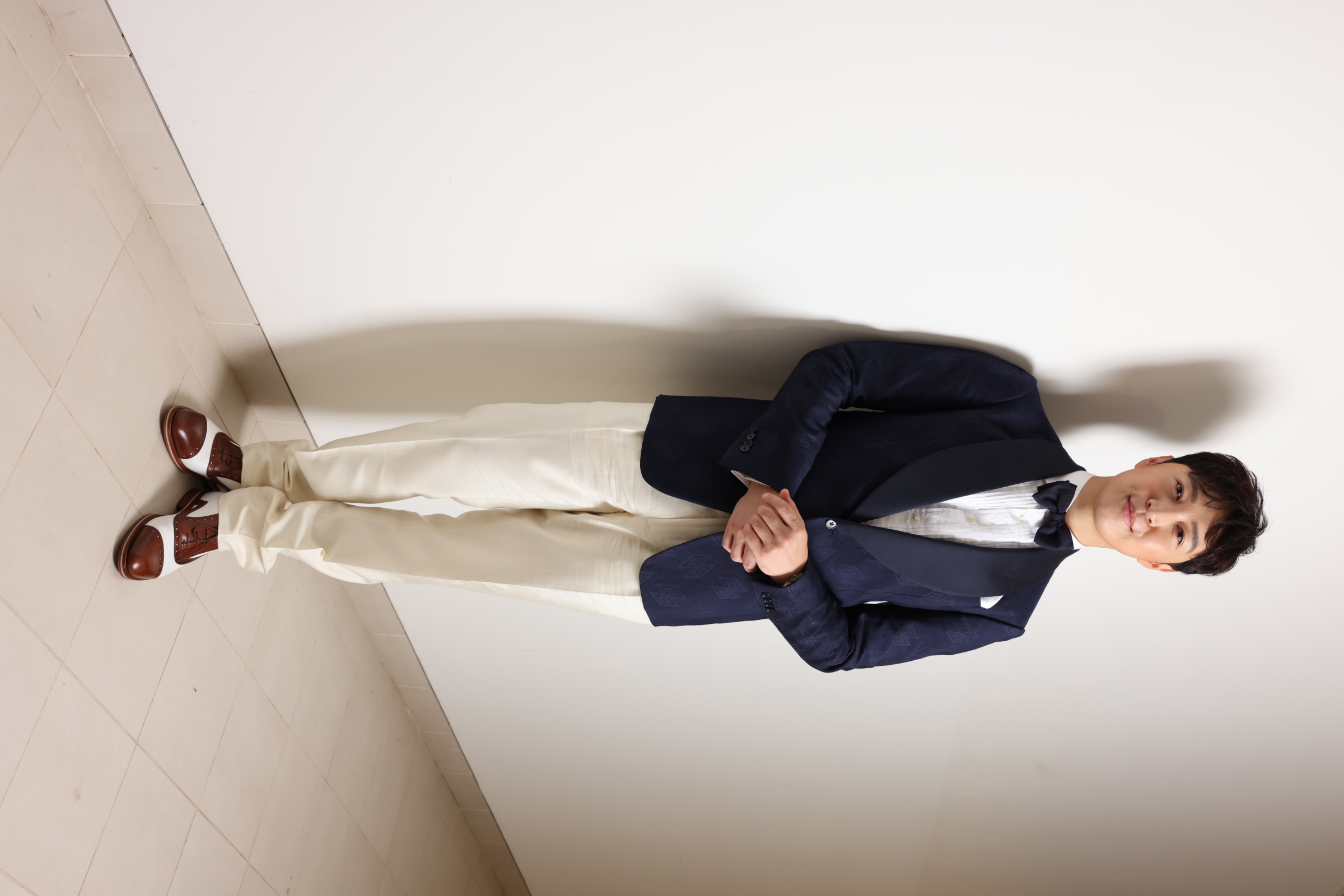 Jeffrey Xu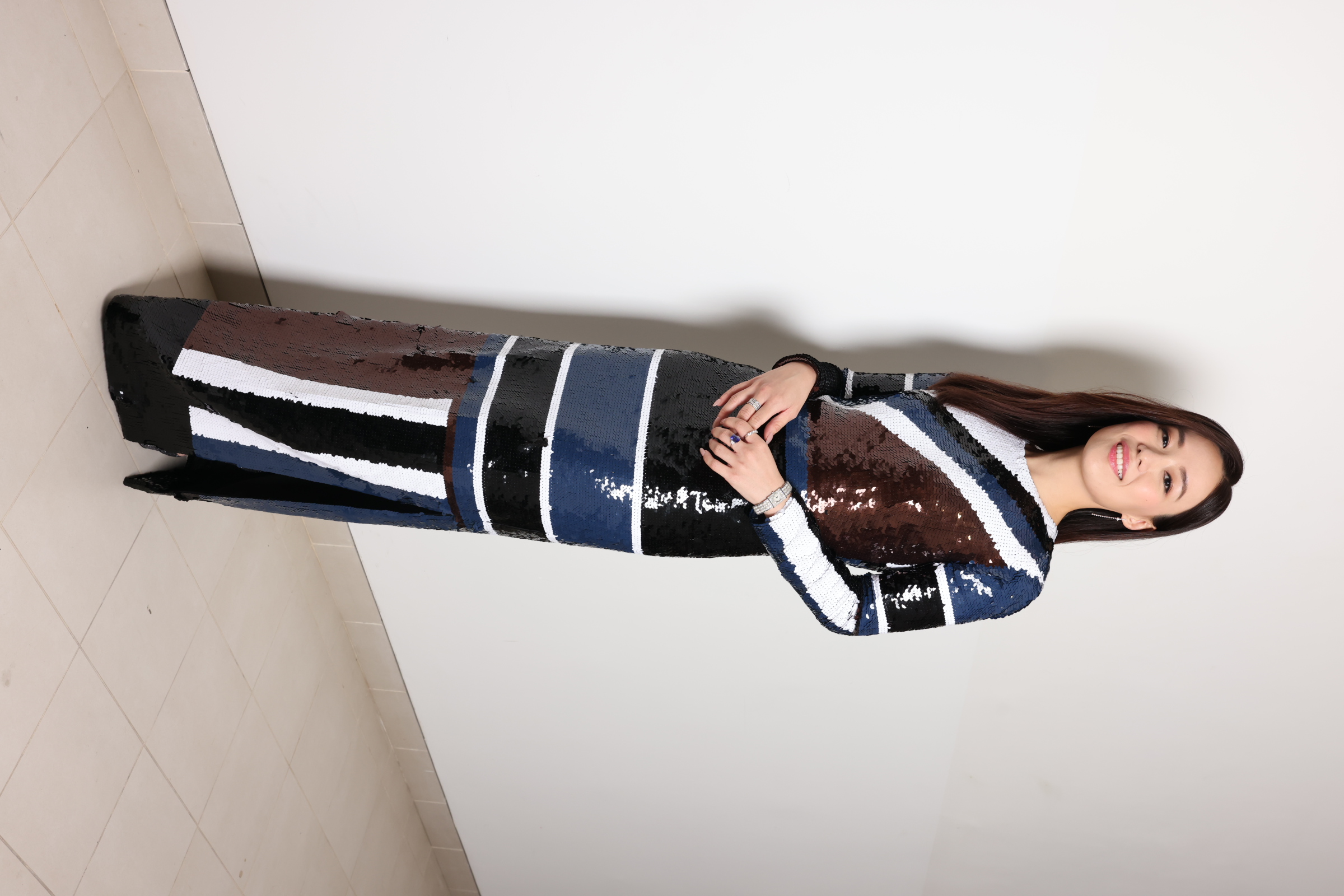 Rebecca Lim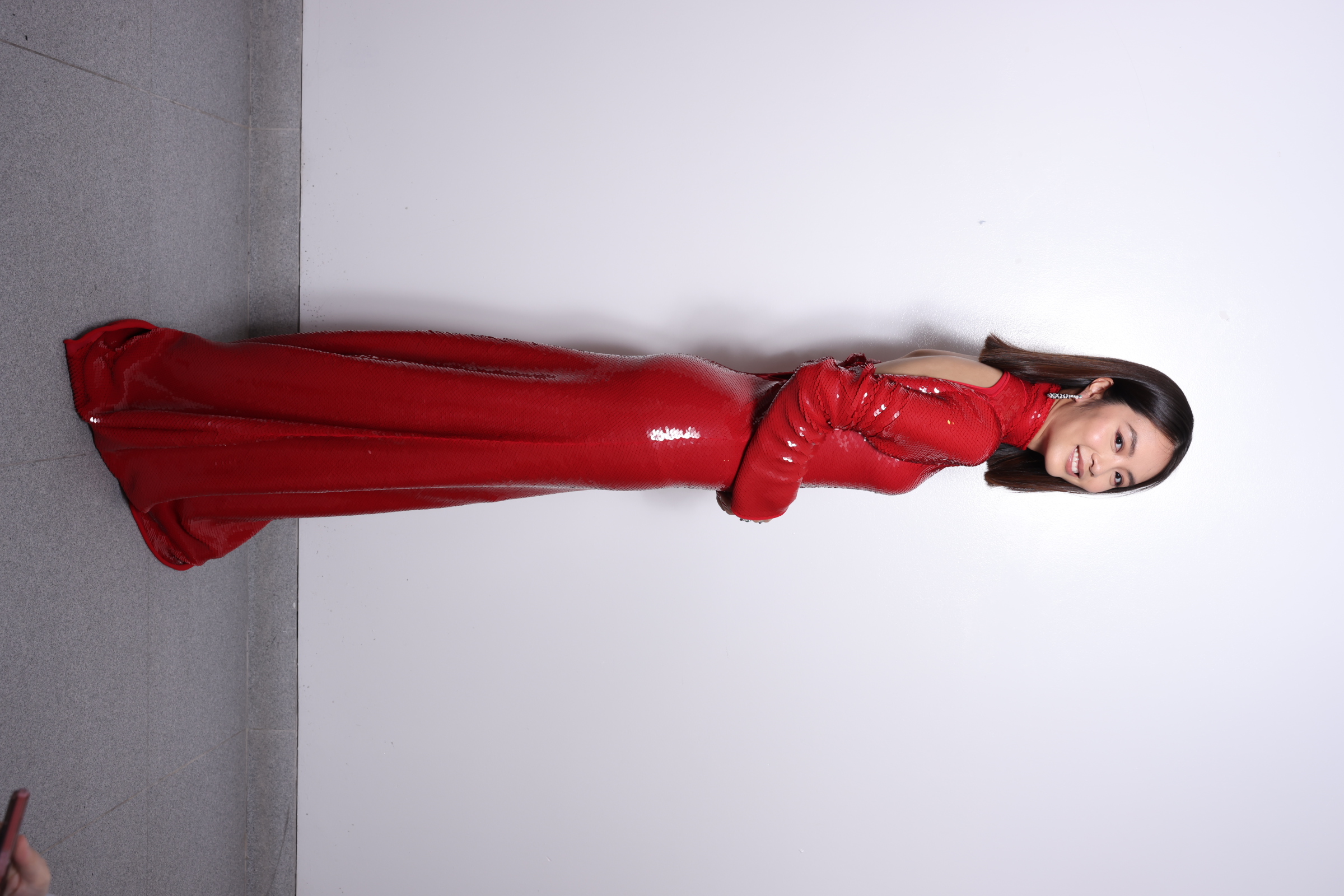 Chantalle Ng
Jesseca Liu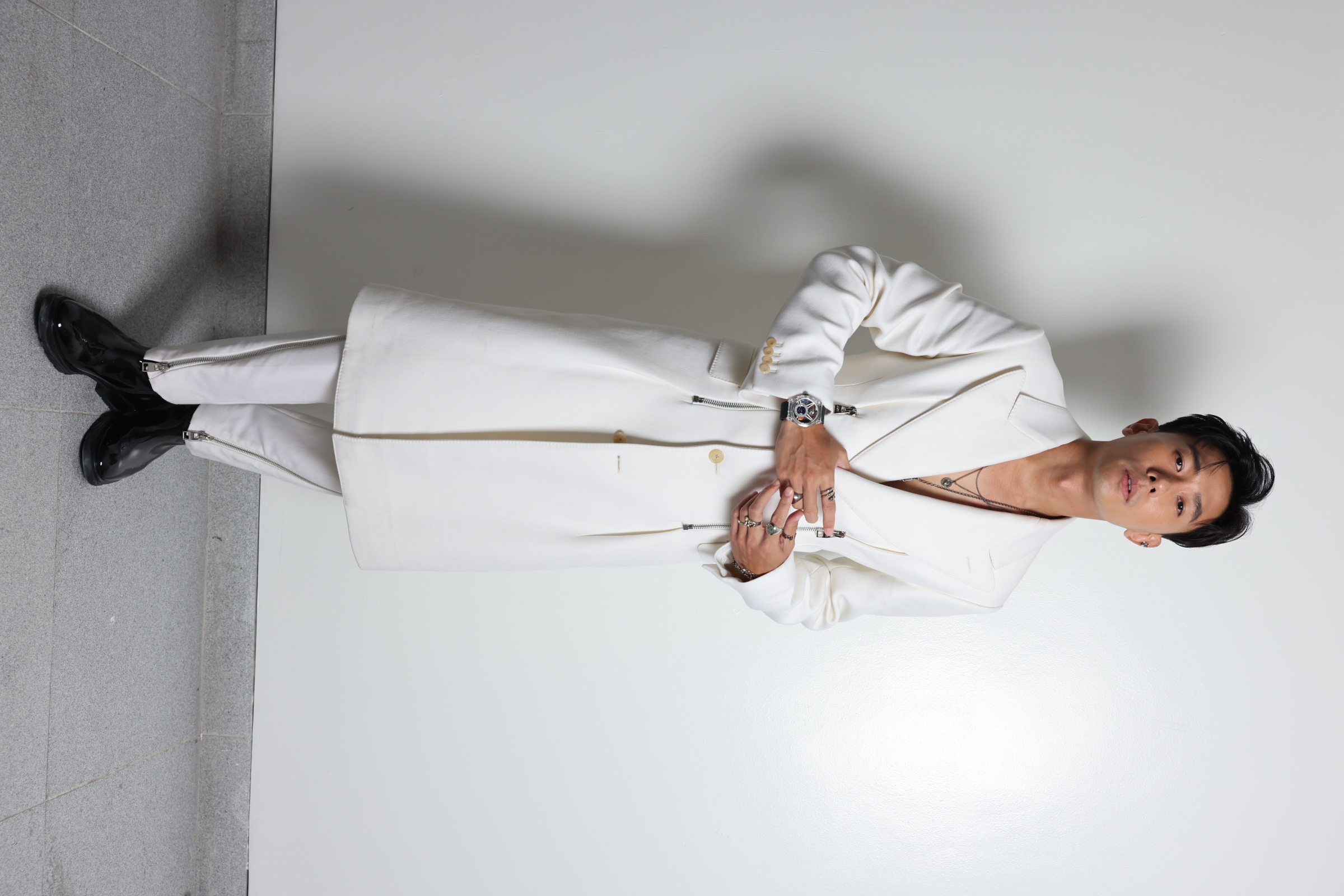 Desmond Tan
Elvin Ng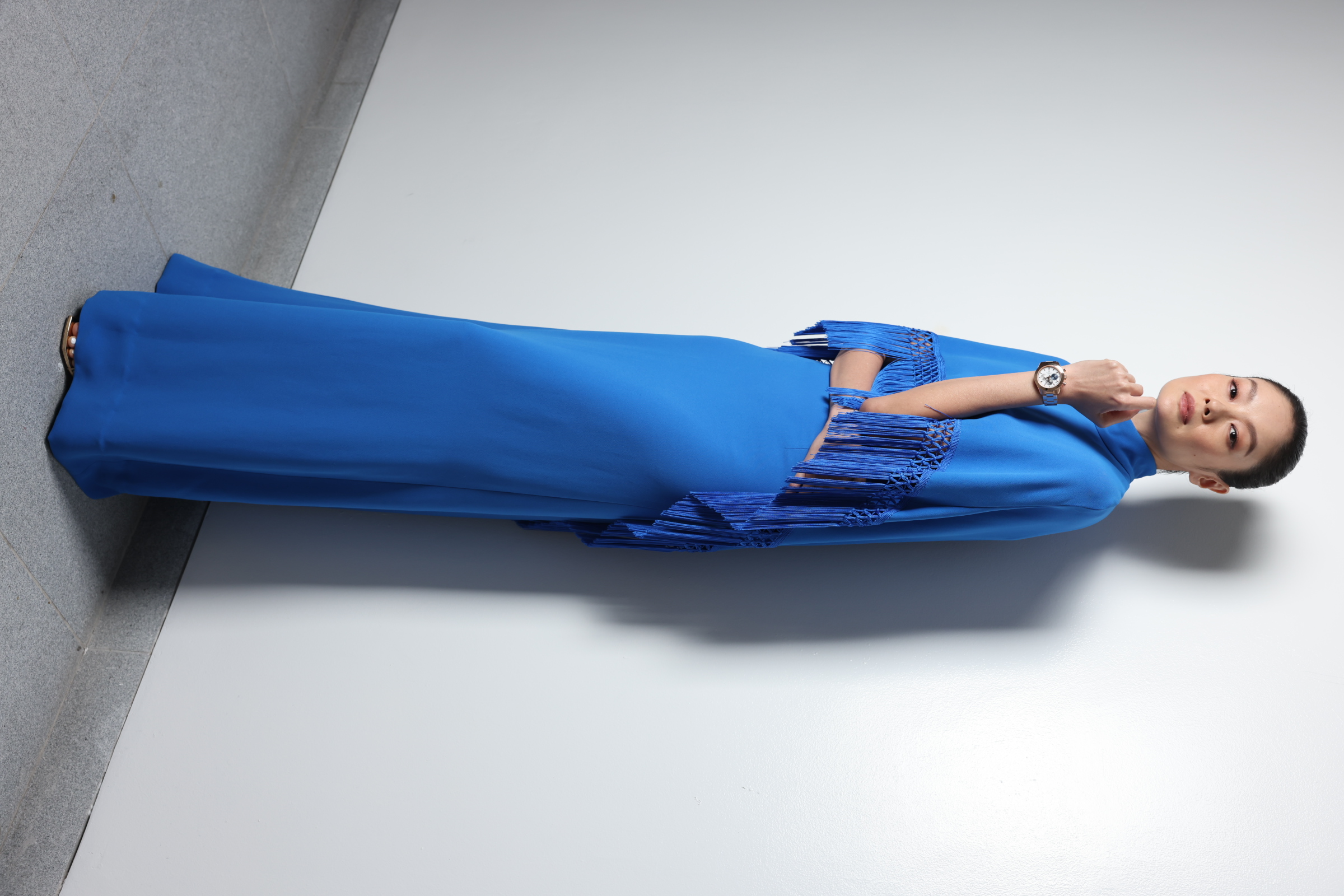 Sheila Sim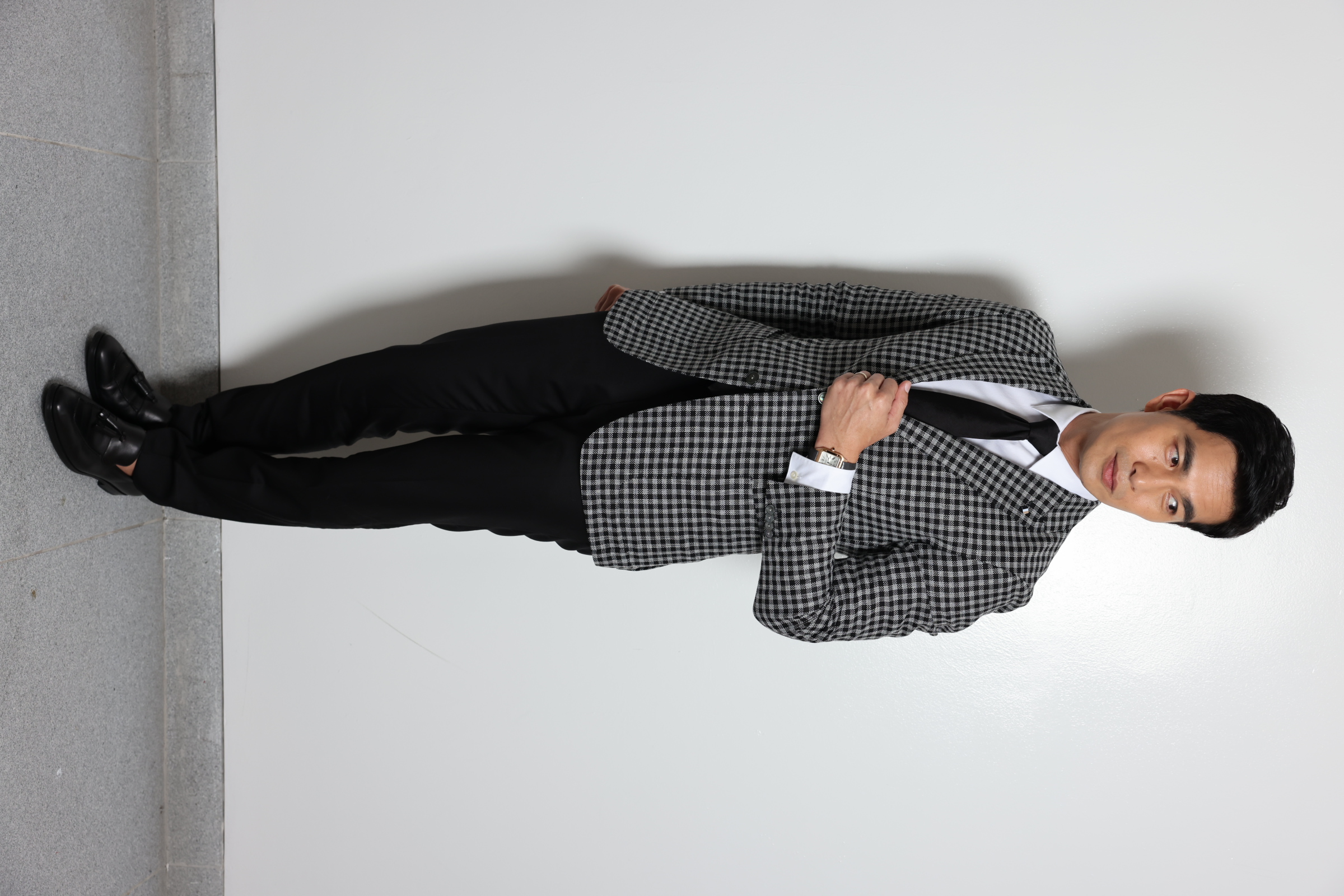 Pierre Png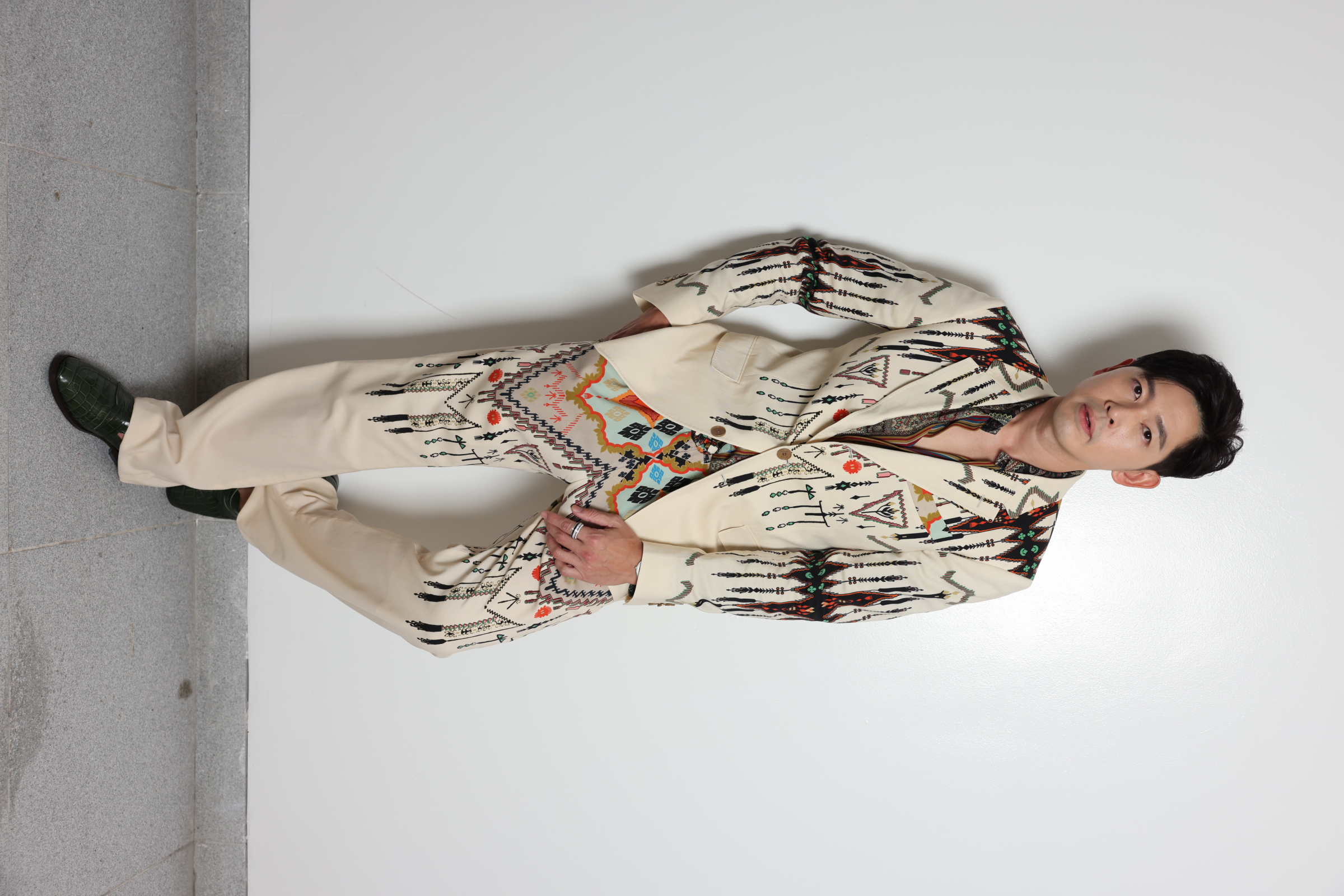 Romeo Tan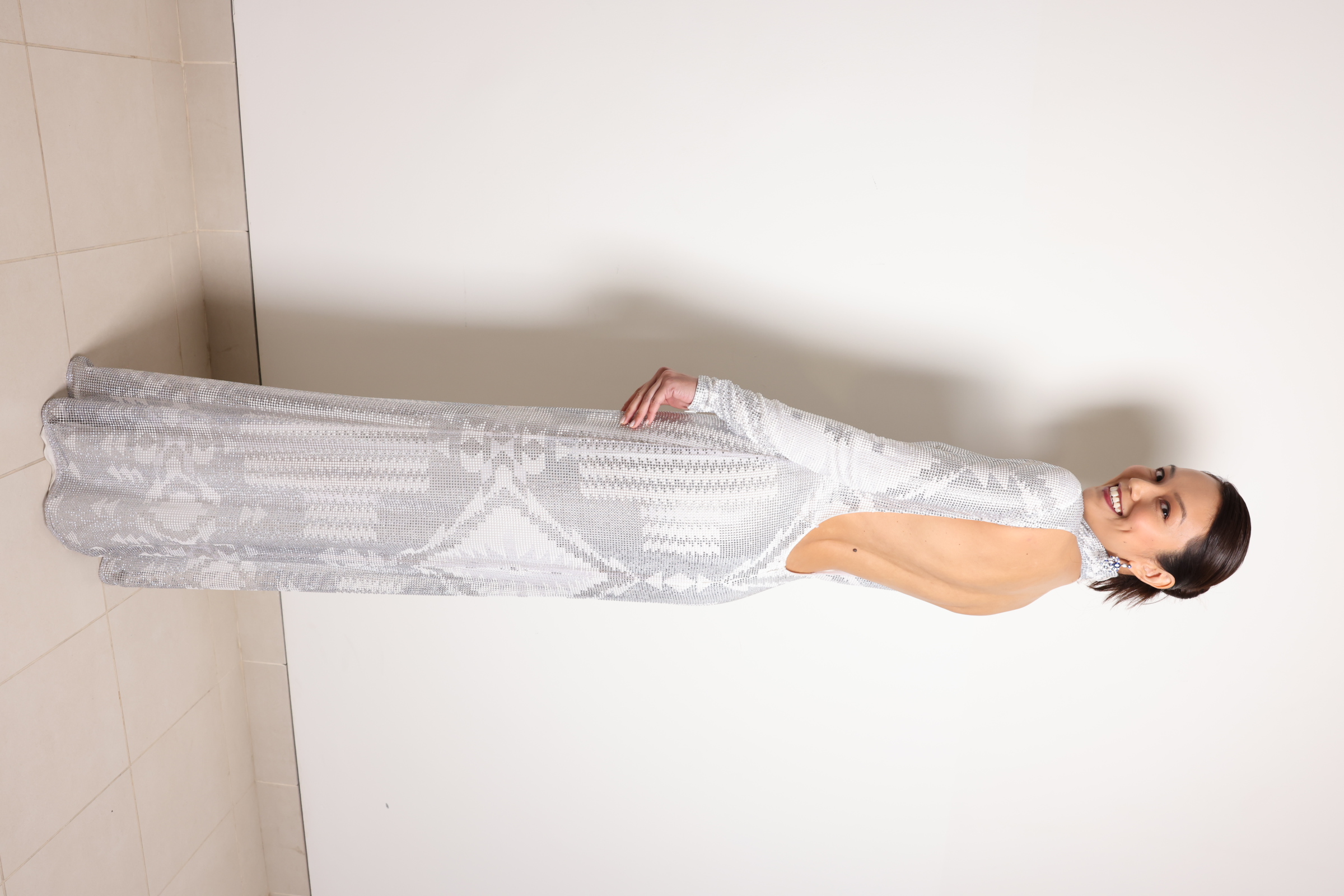 Joanne Peh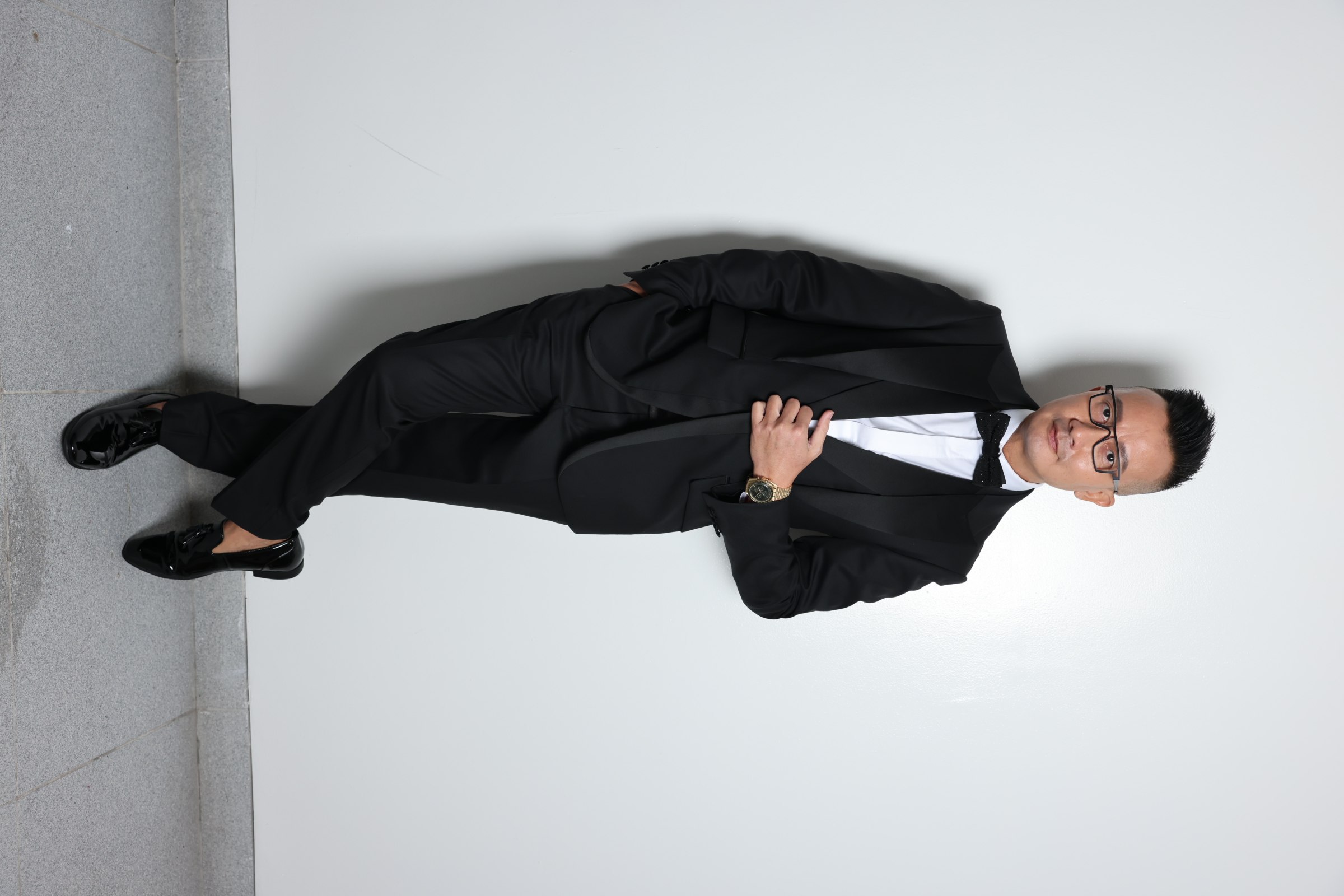 Chen Hanwei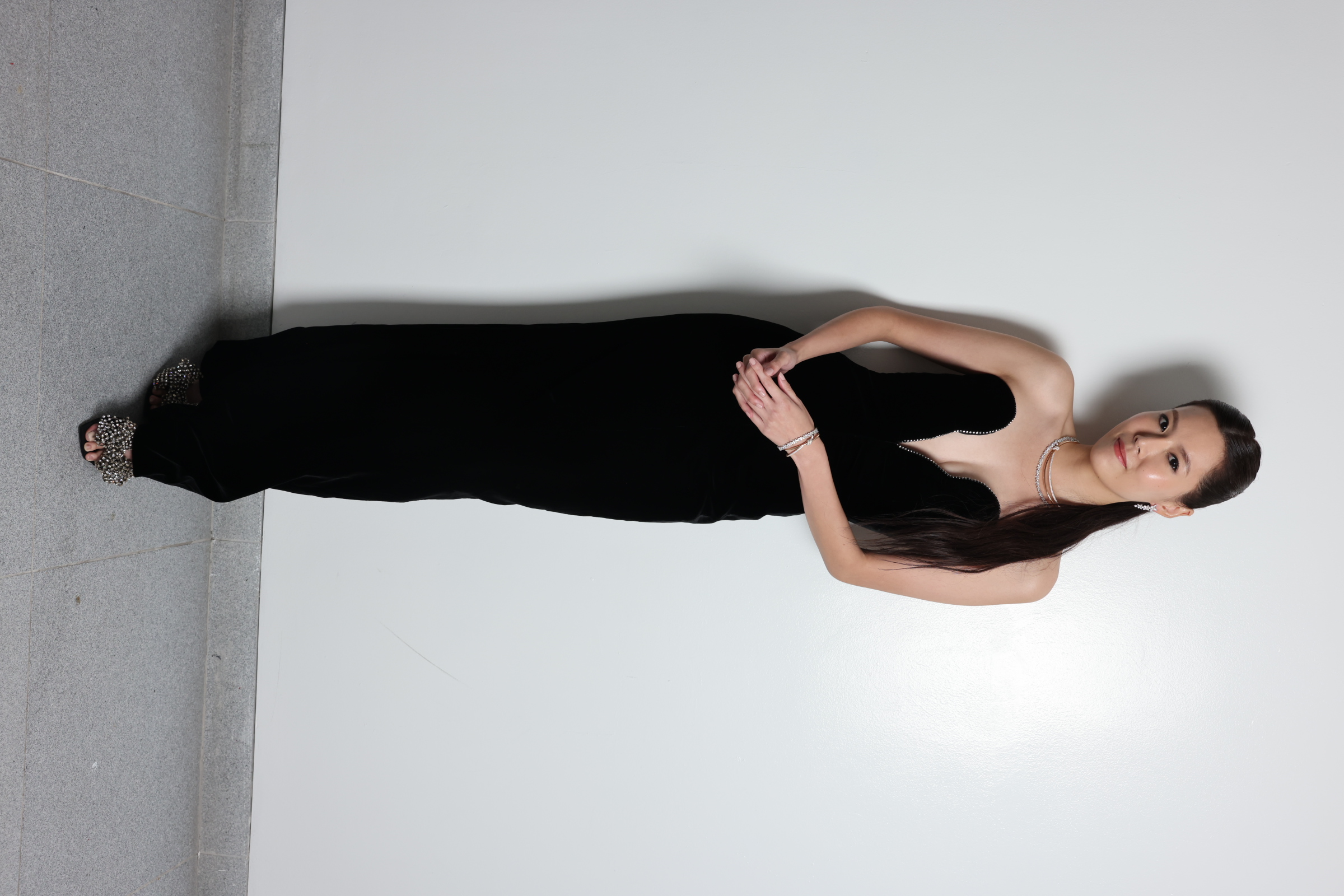 Carrie Wong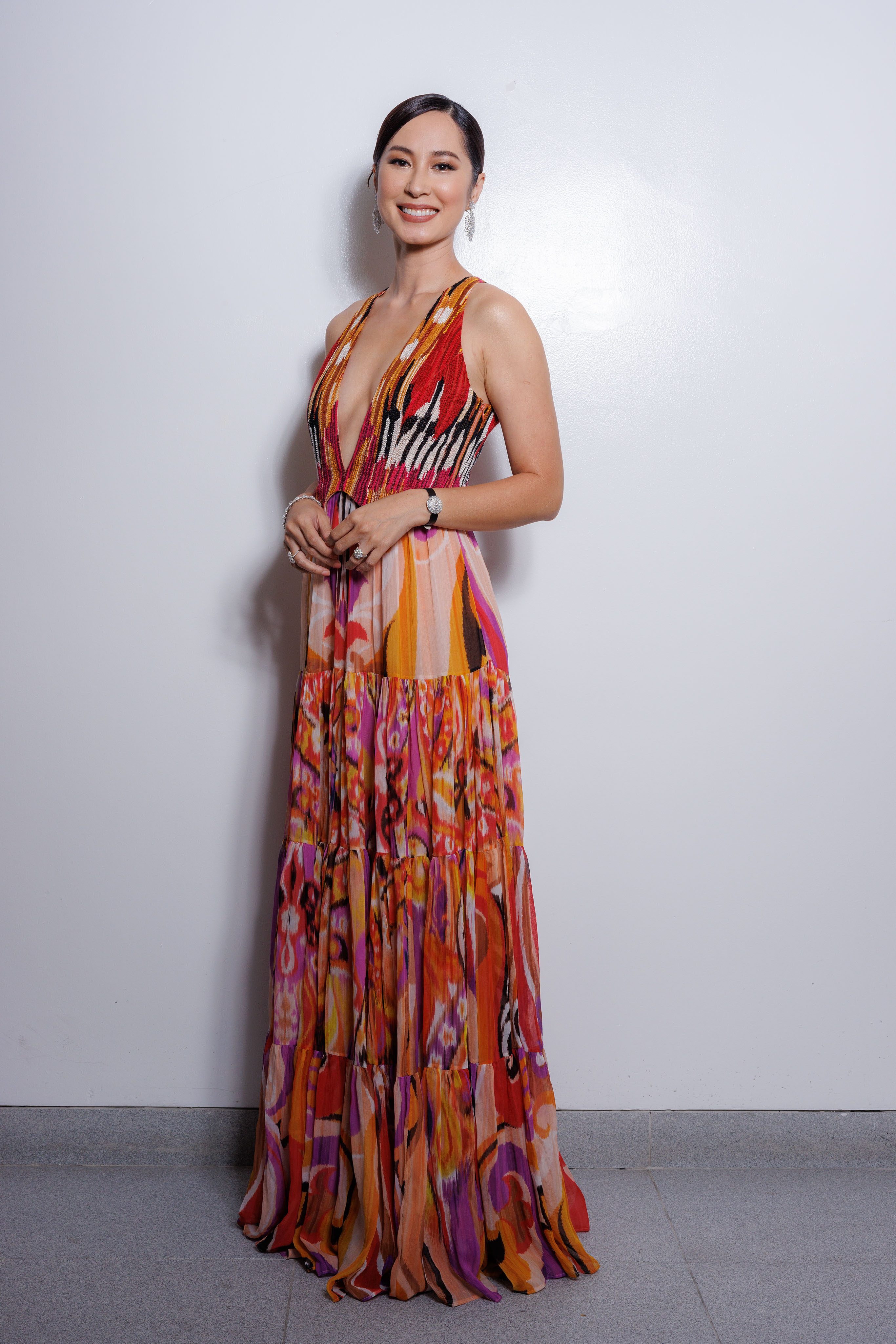 Paige Chua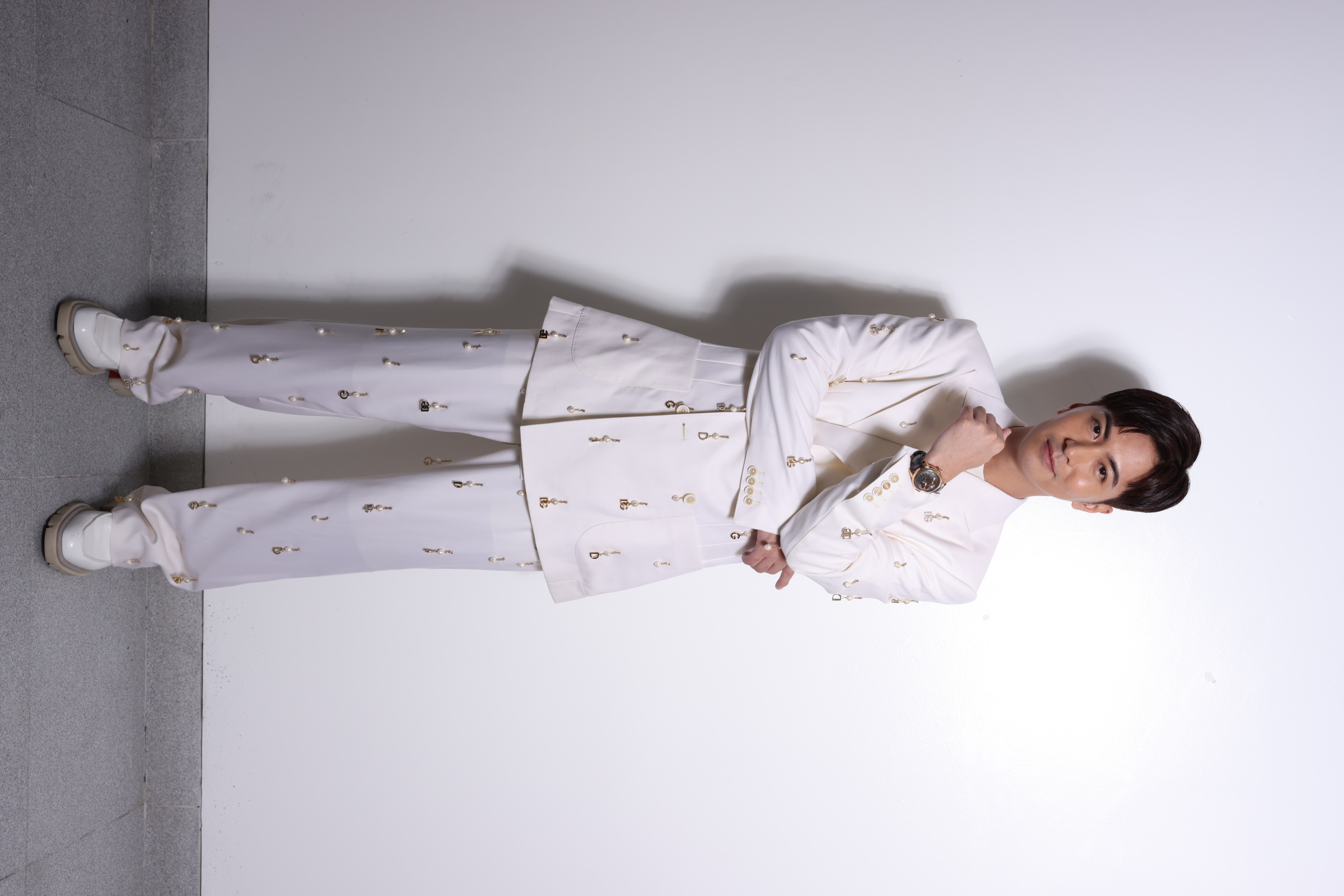 Xu Bin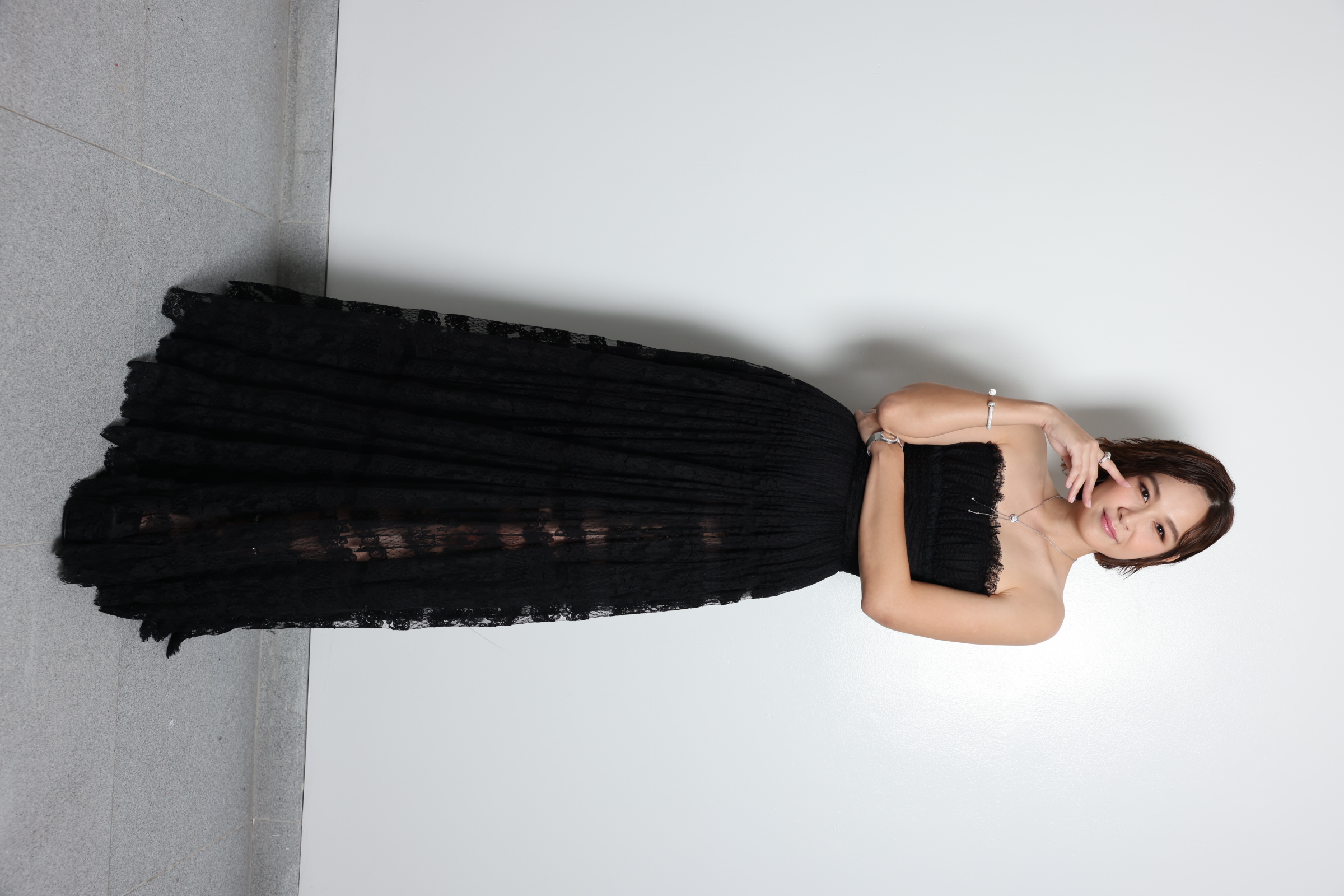 Ya Hui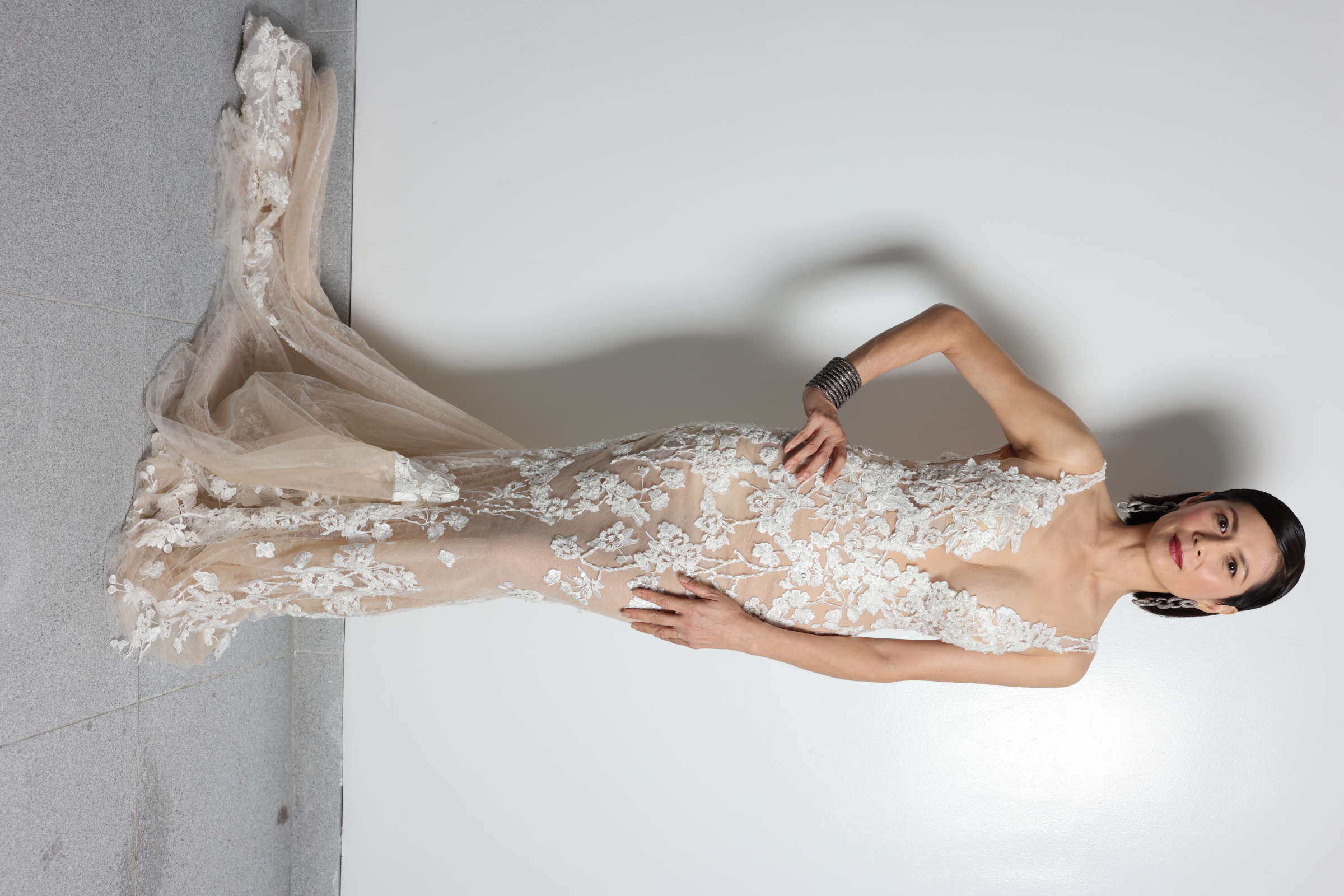 Pan Lingling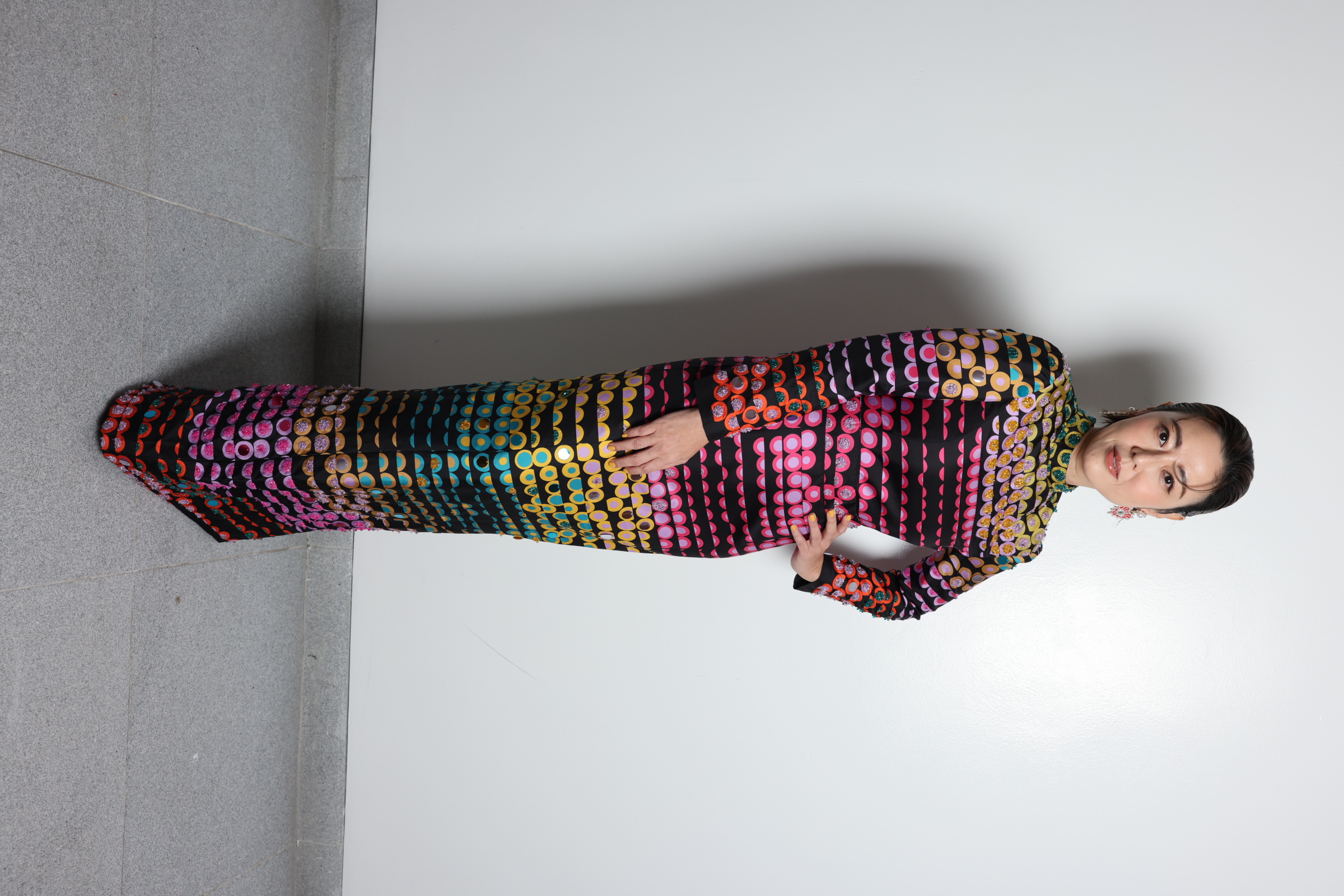 Cynthia Koh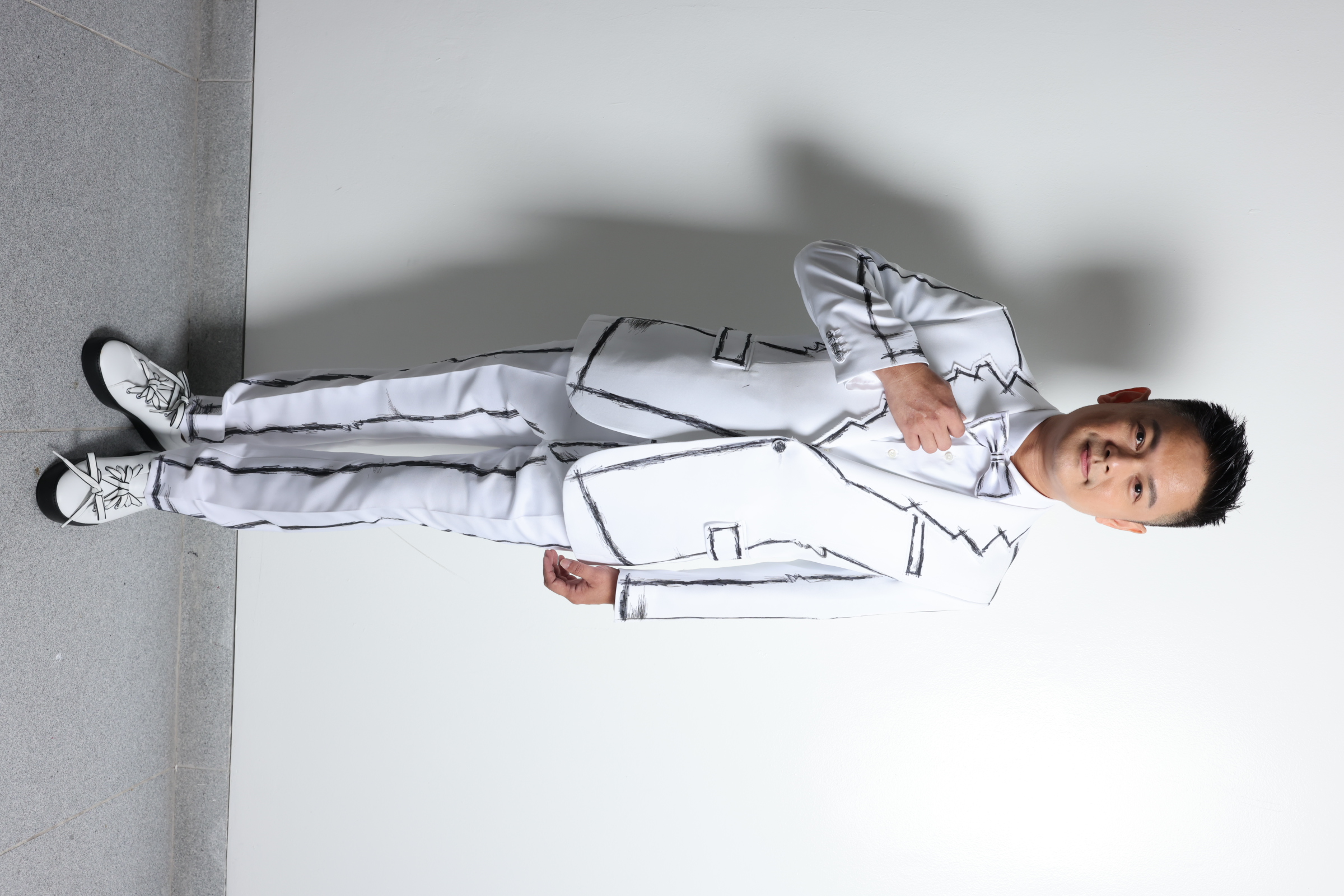 Dennis Chew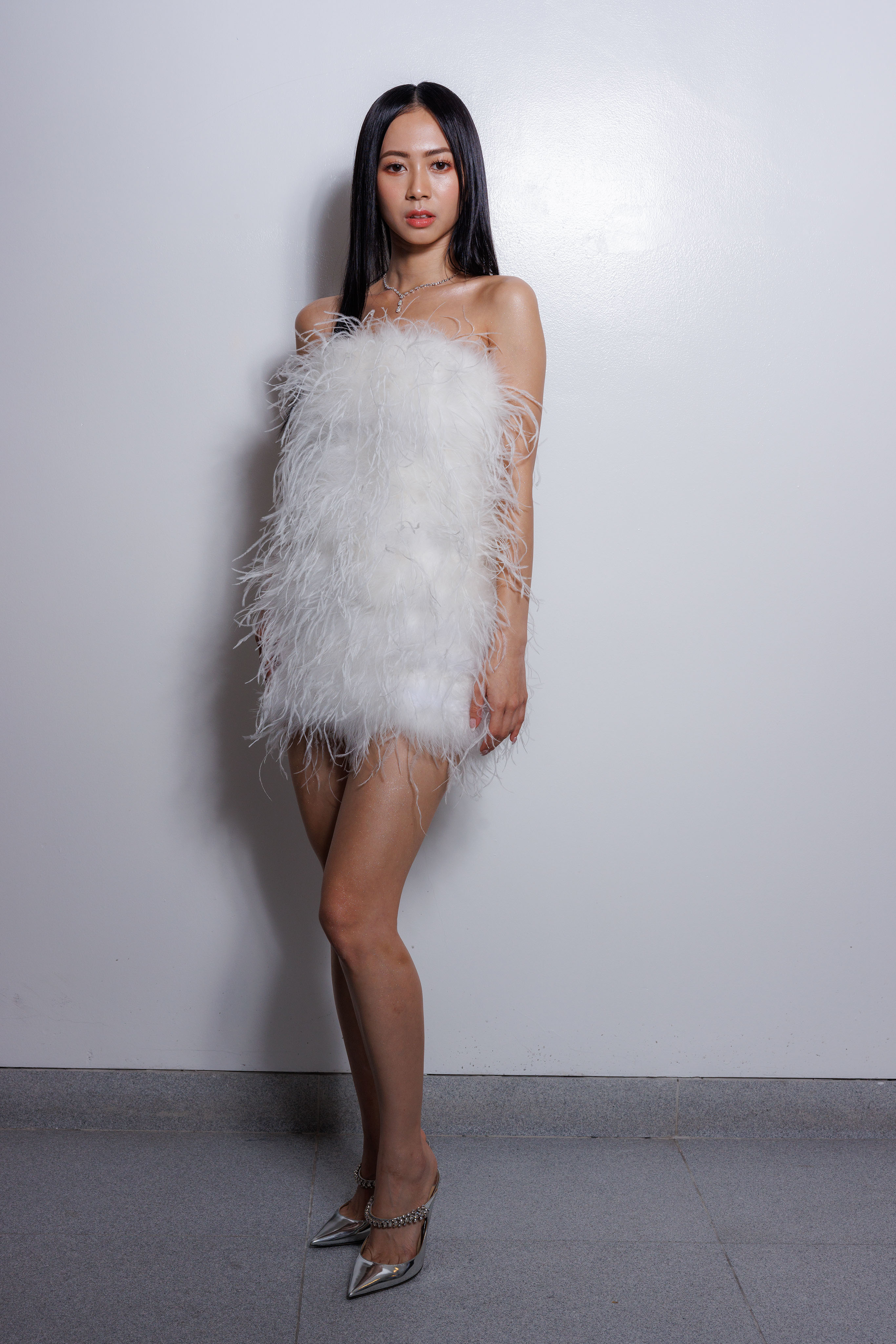 Bonnie Loo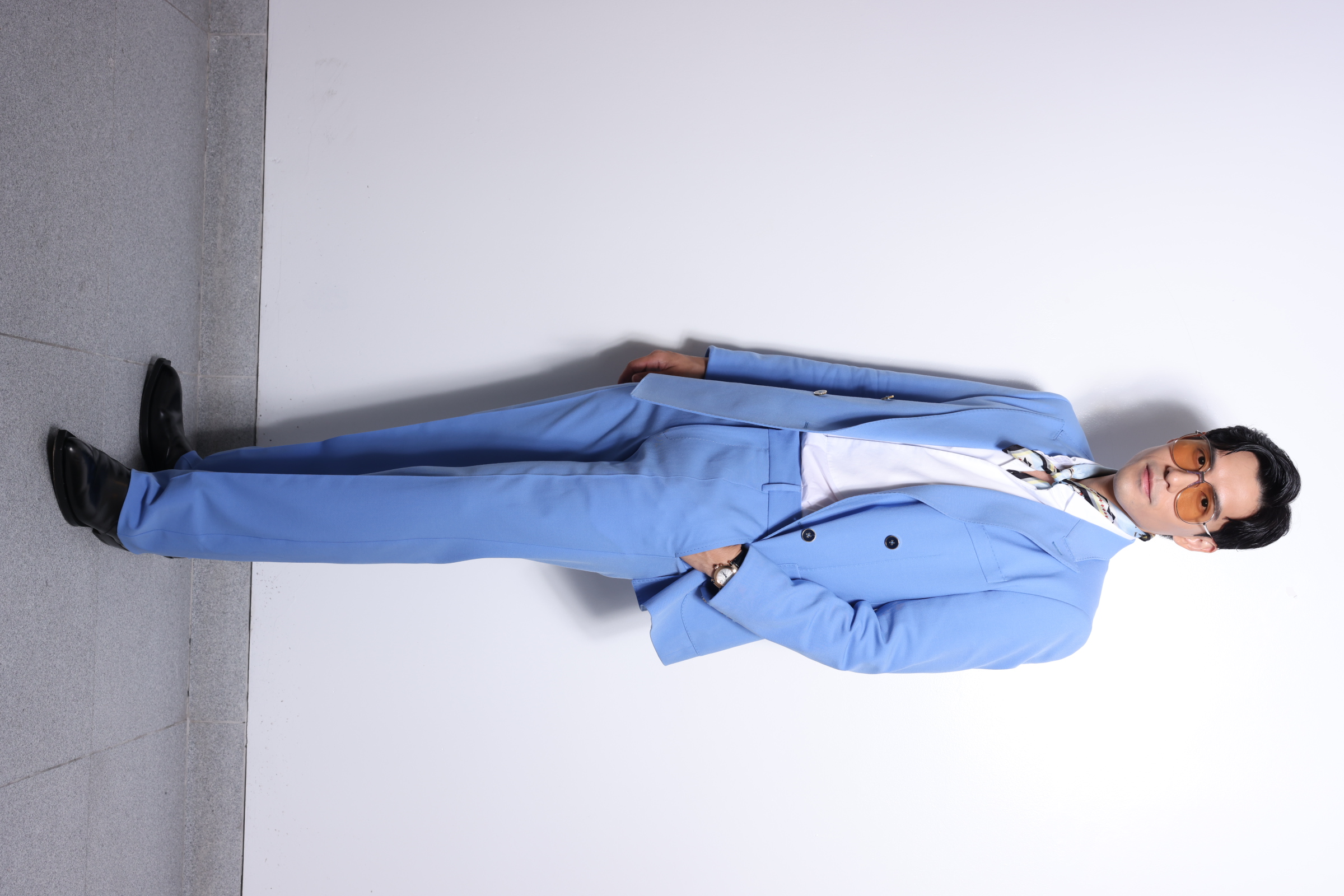 James Seah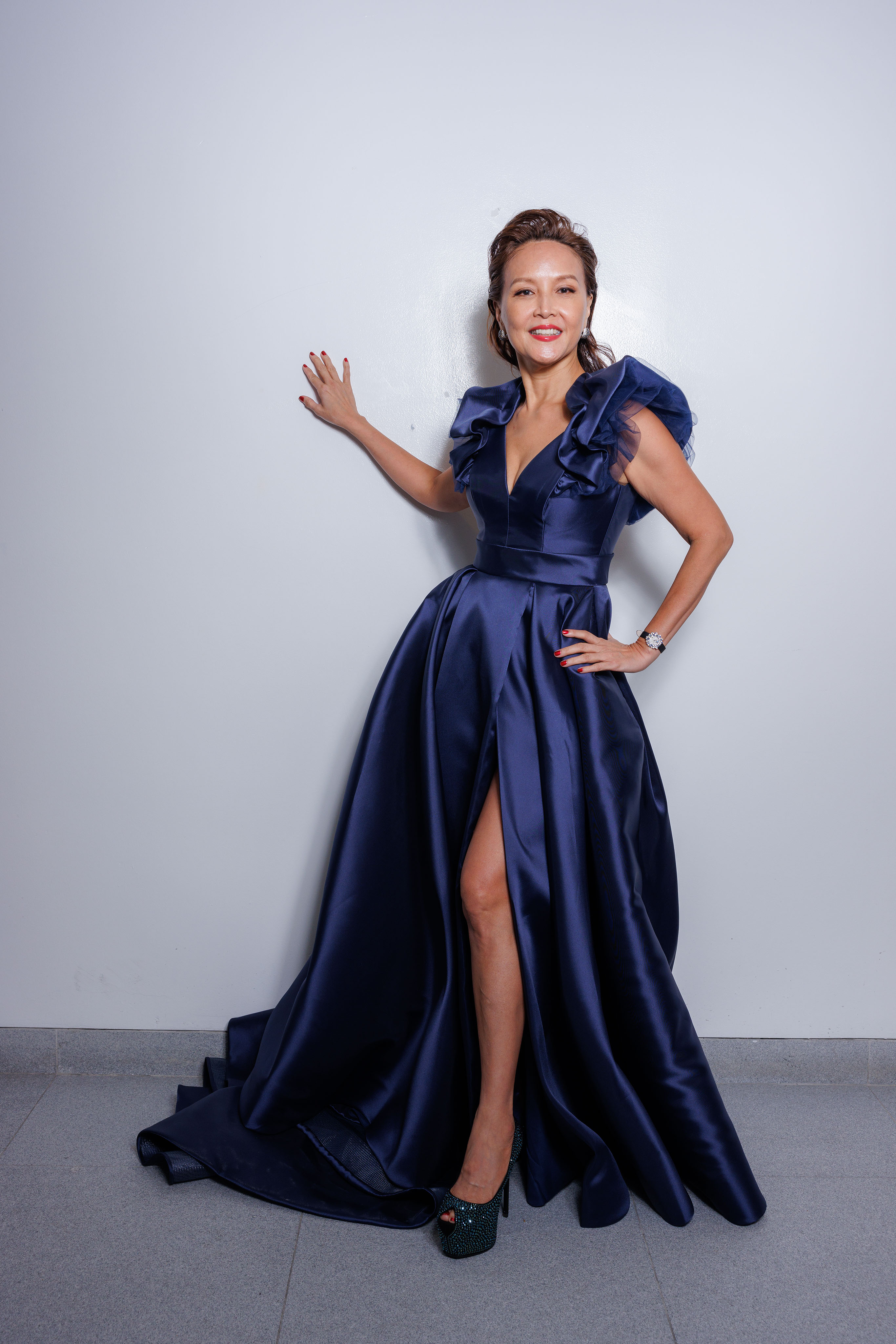 Aileen Tan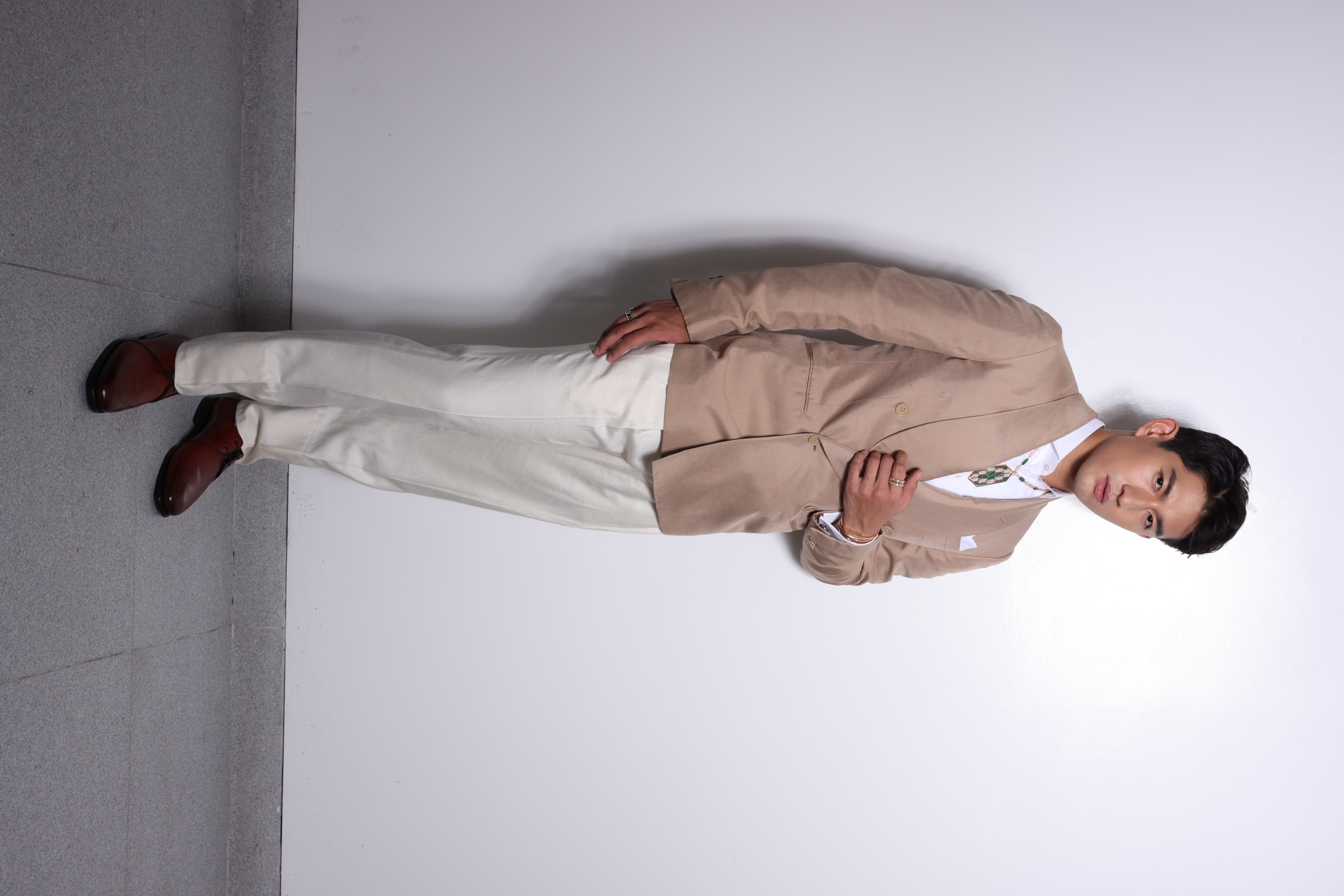 Ayden Sng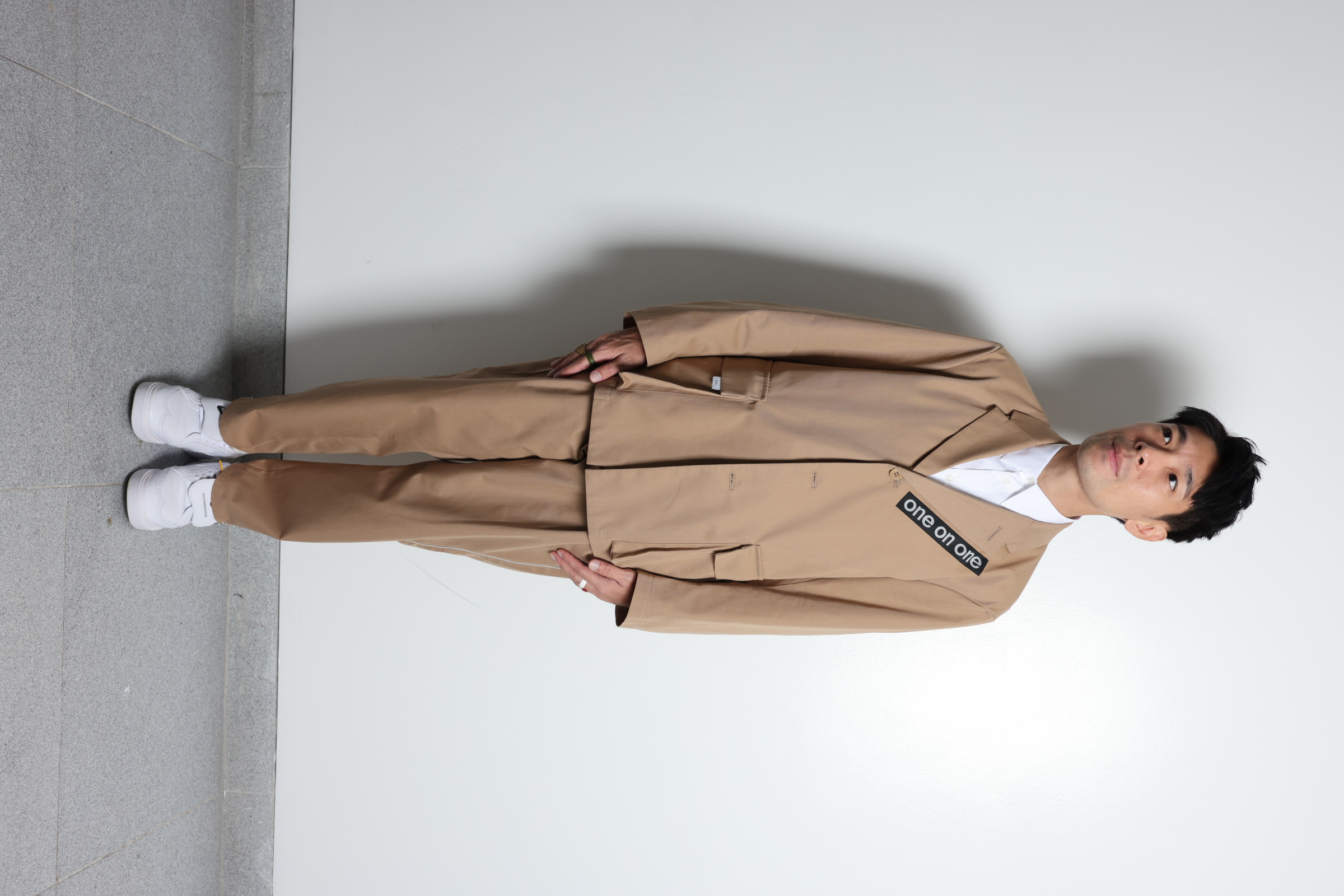 Ben Yeo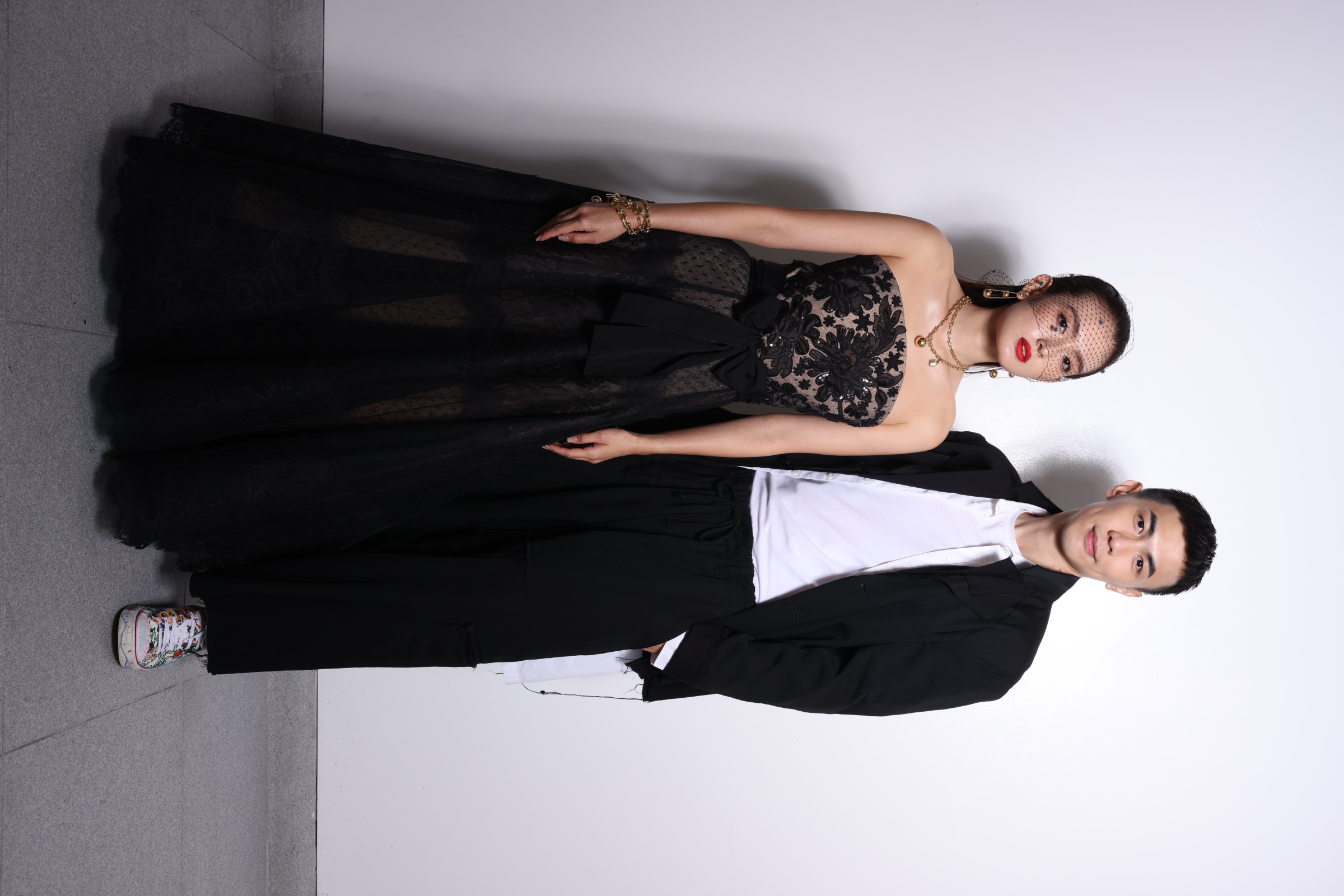 Hong Ling and Nick Teo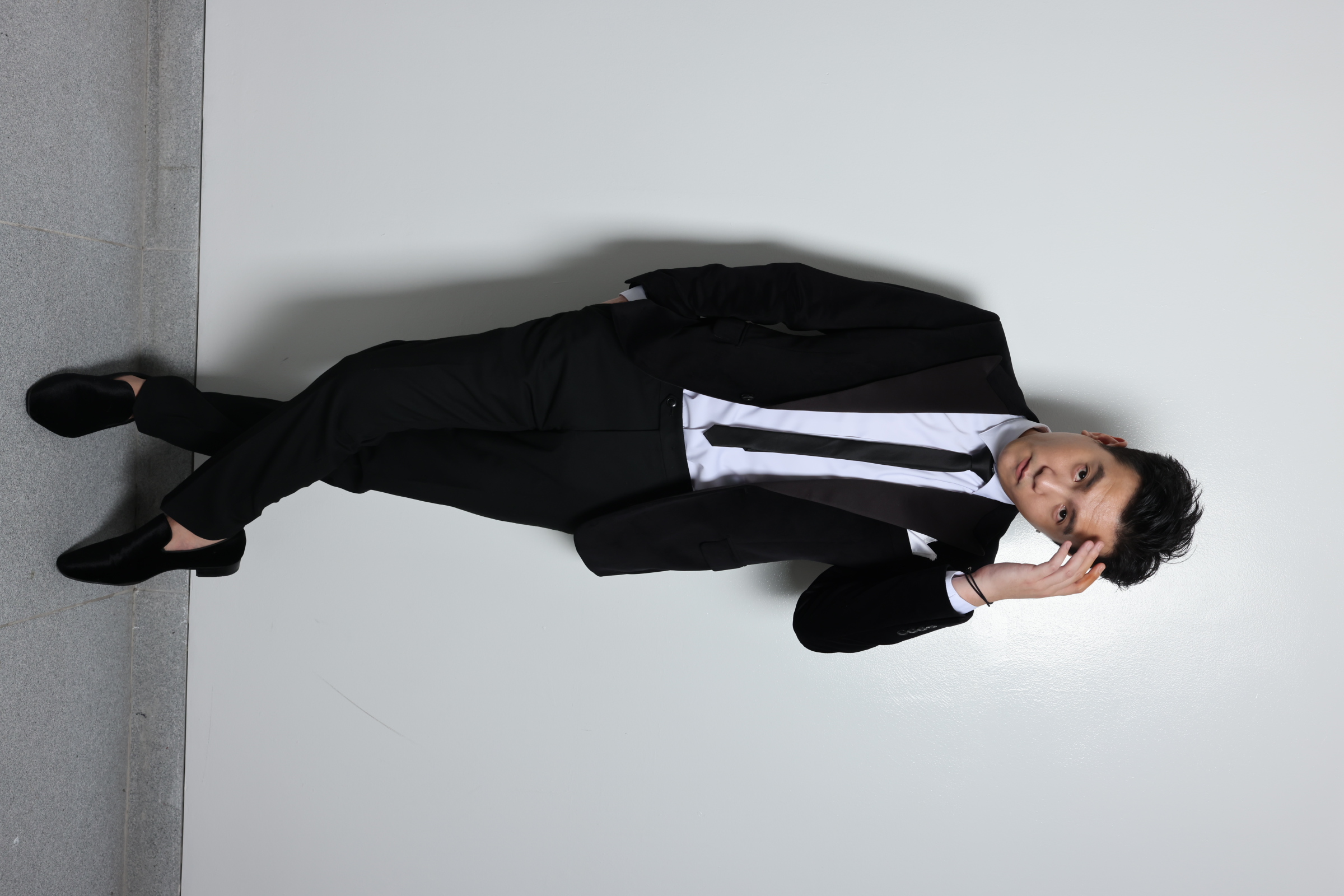 Ian Fang
Zheng Geping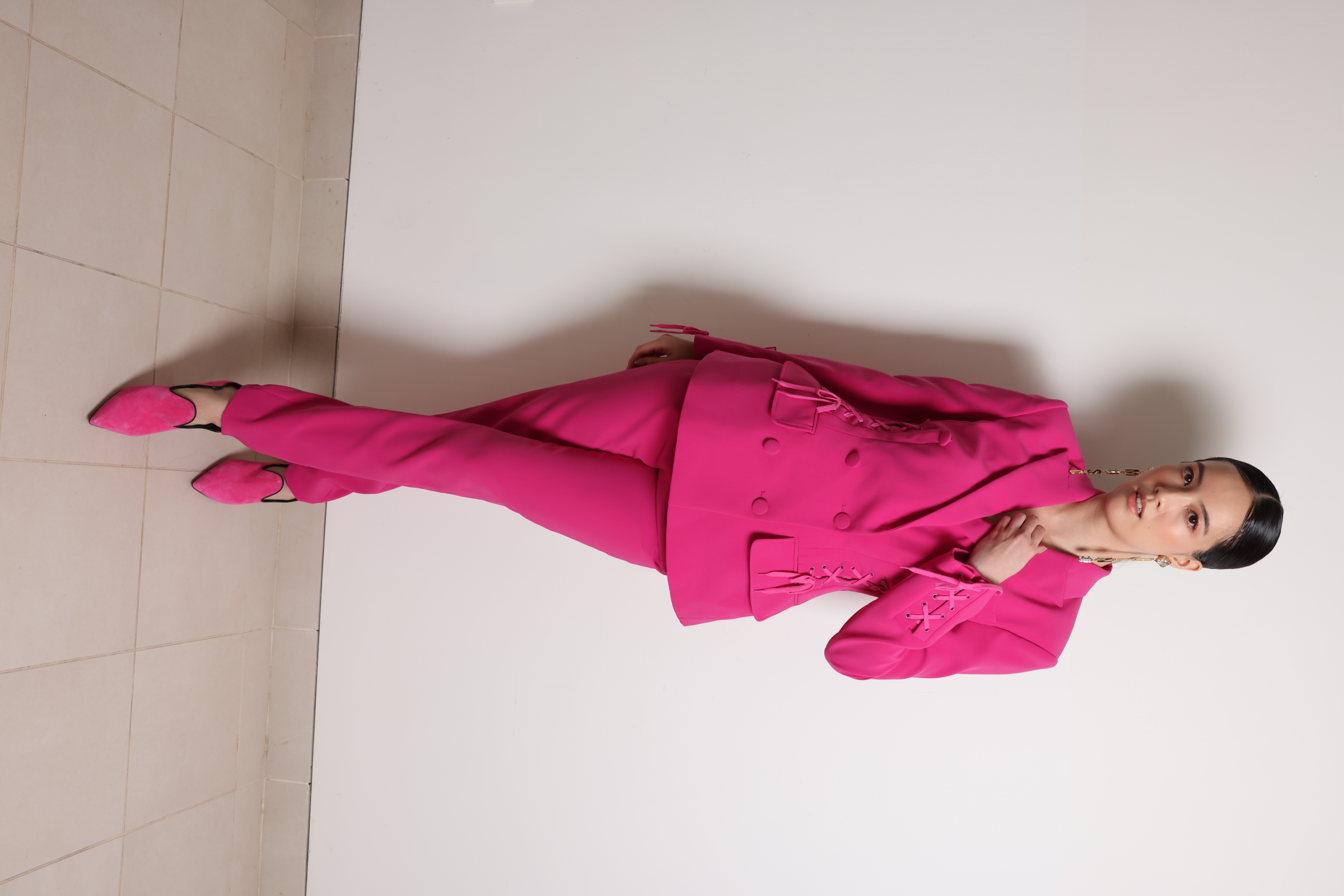 Tay Ying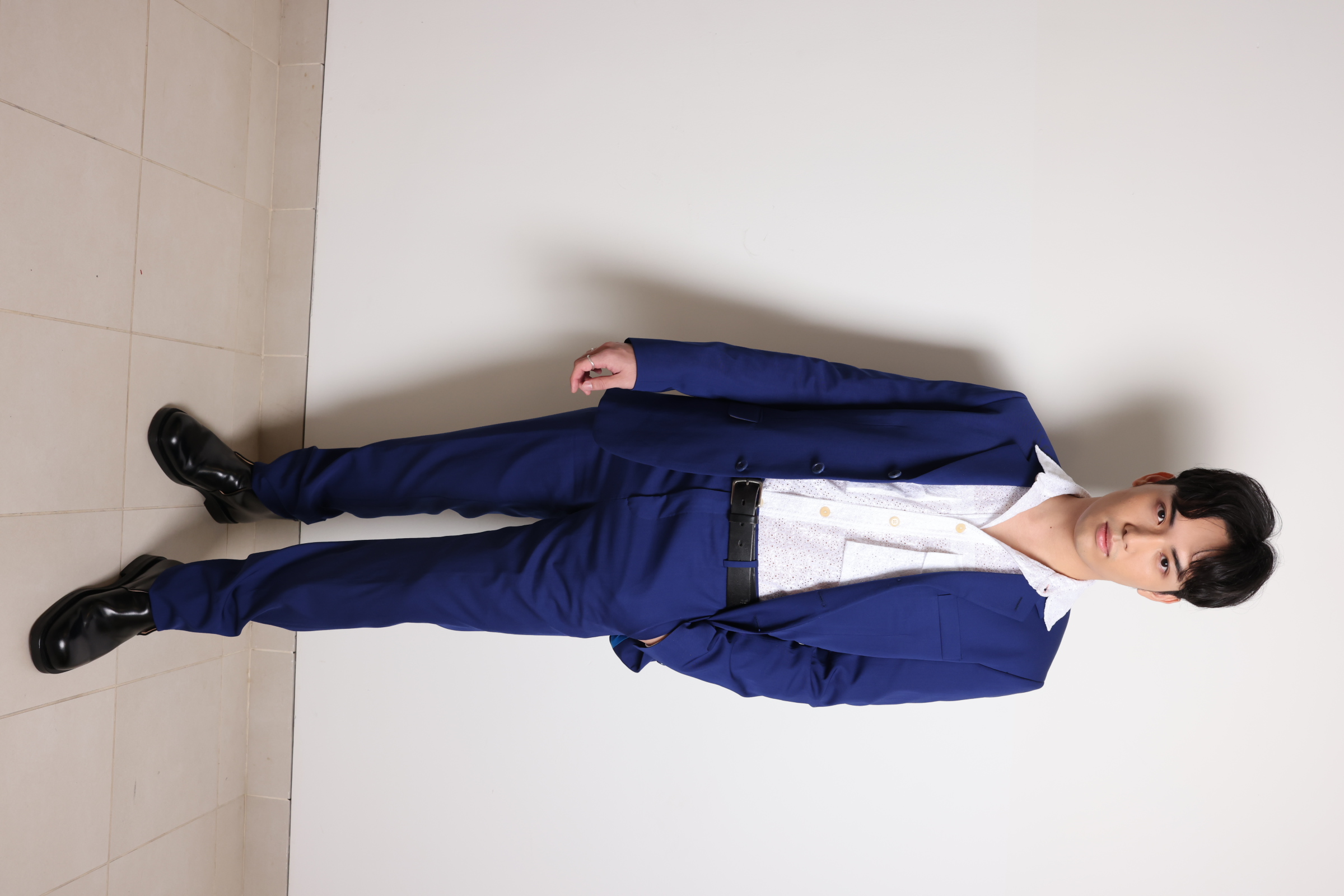 Calvert Tay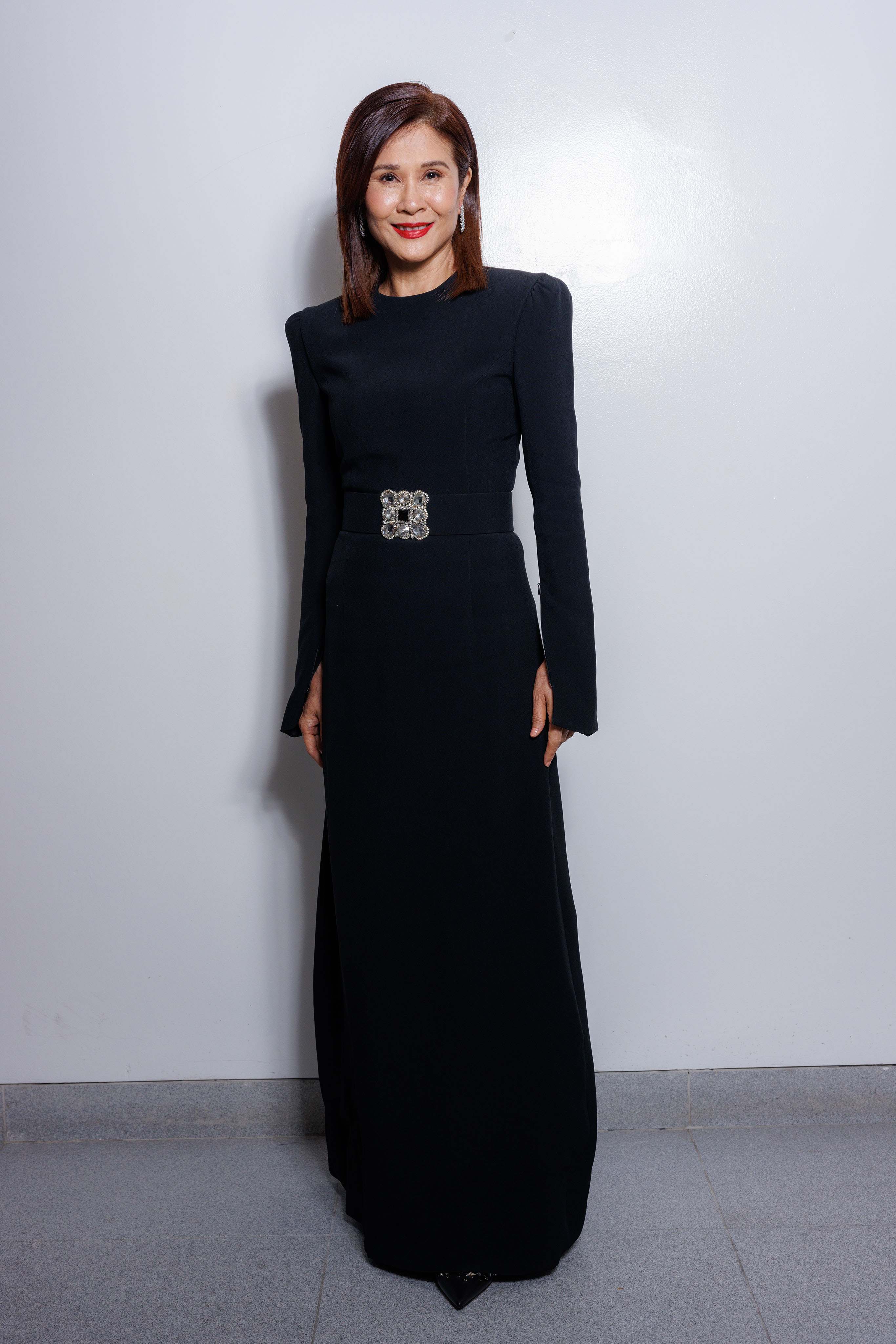 Lin Meijiao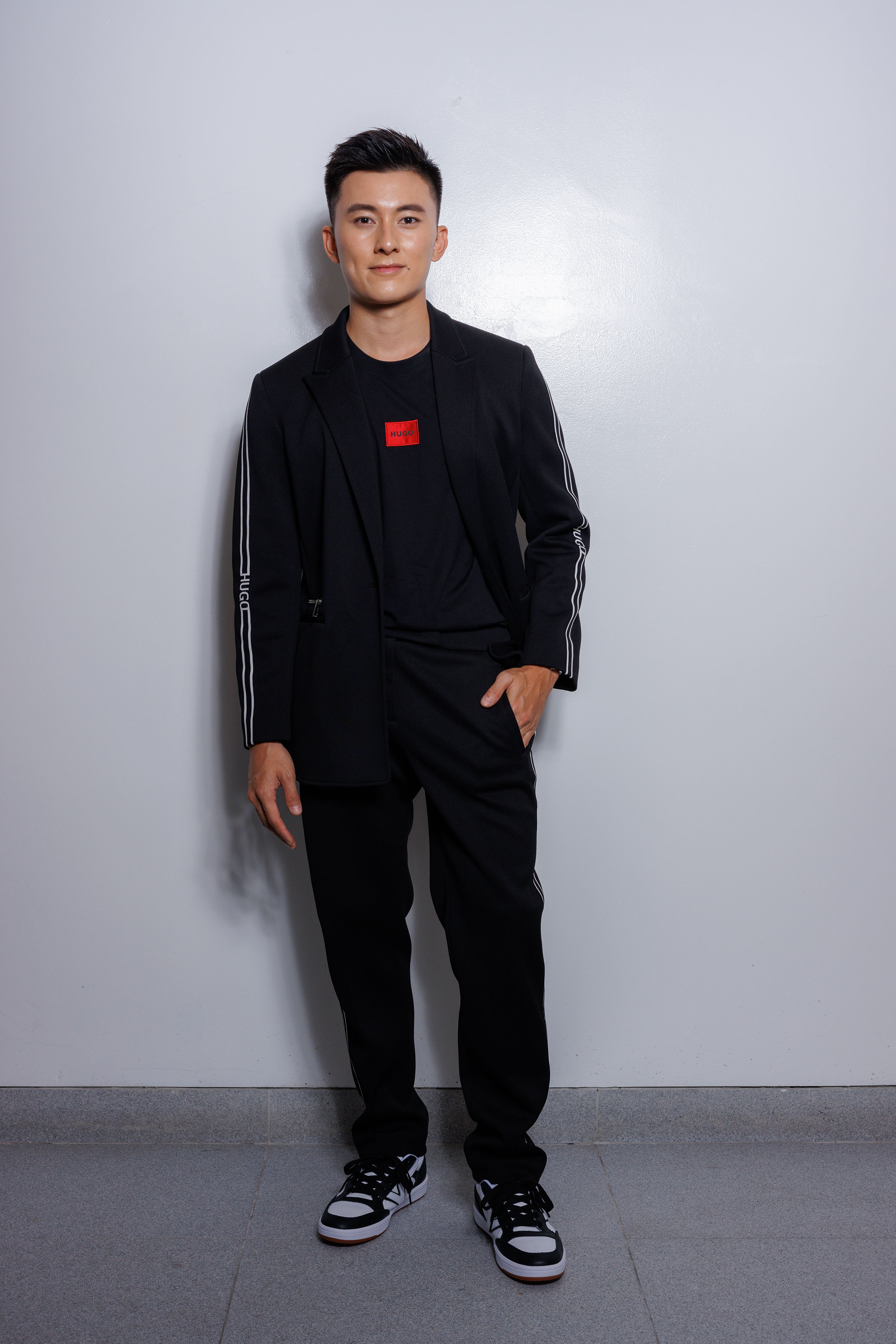 Edwin Goh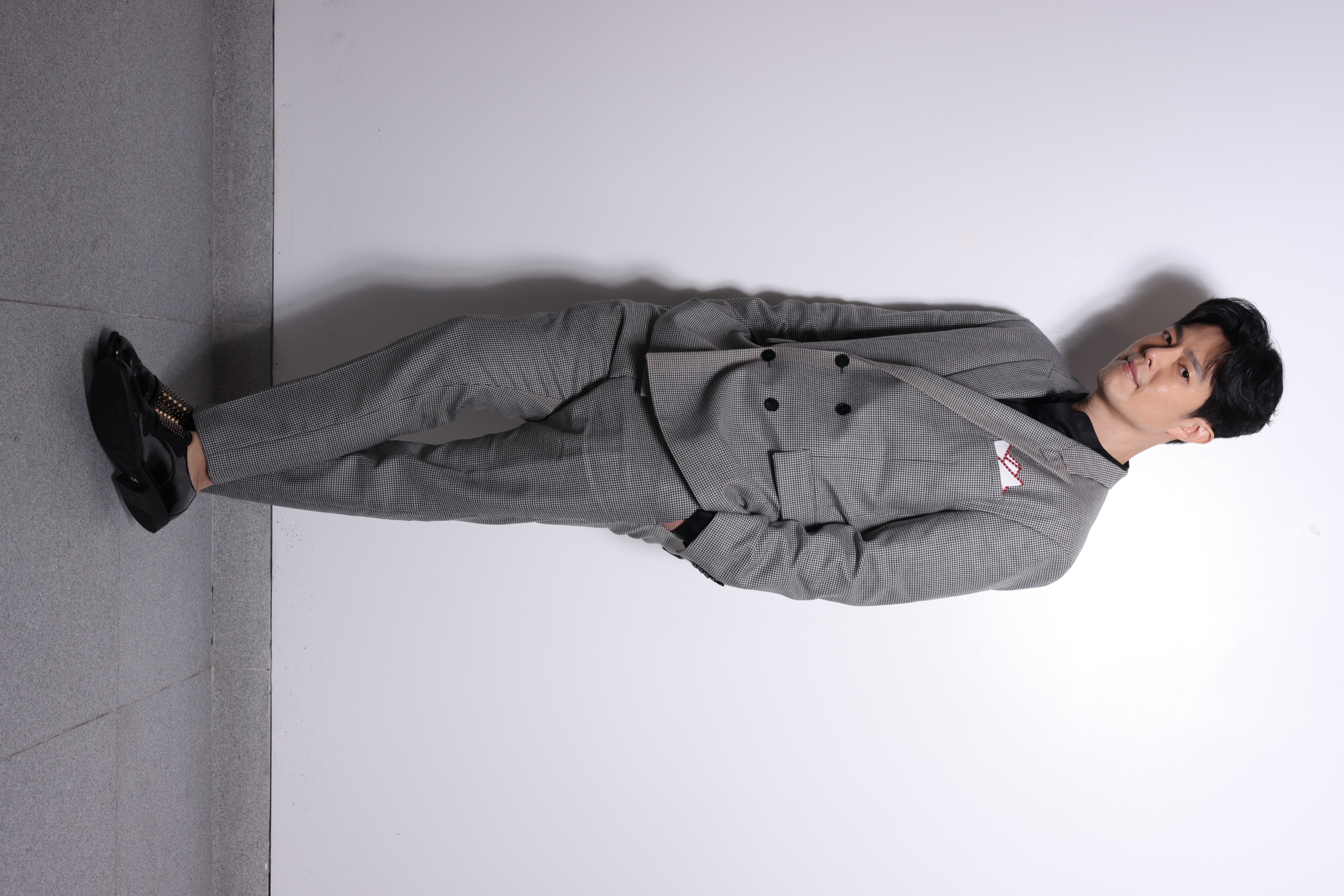 Zhang Yaodong
Chen Xi
Hazelle Teo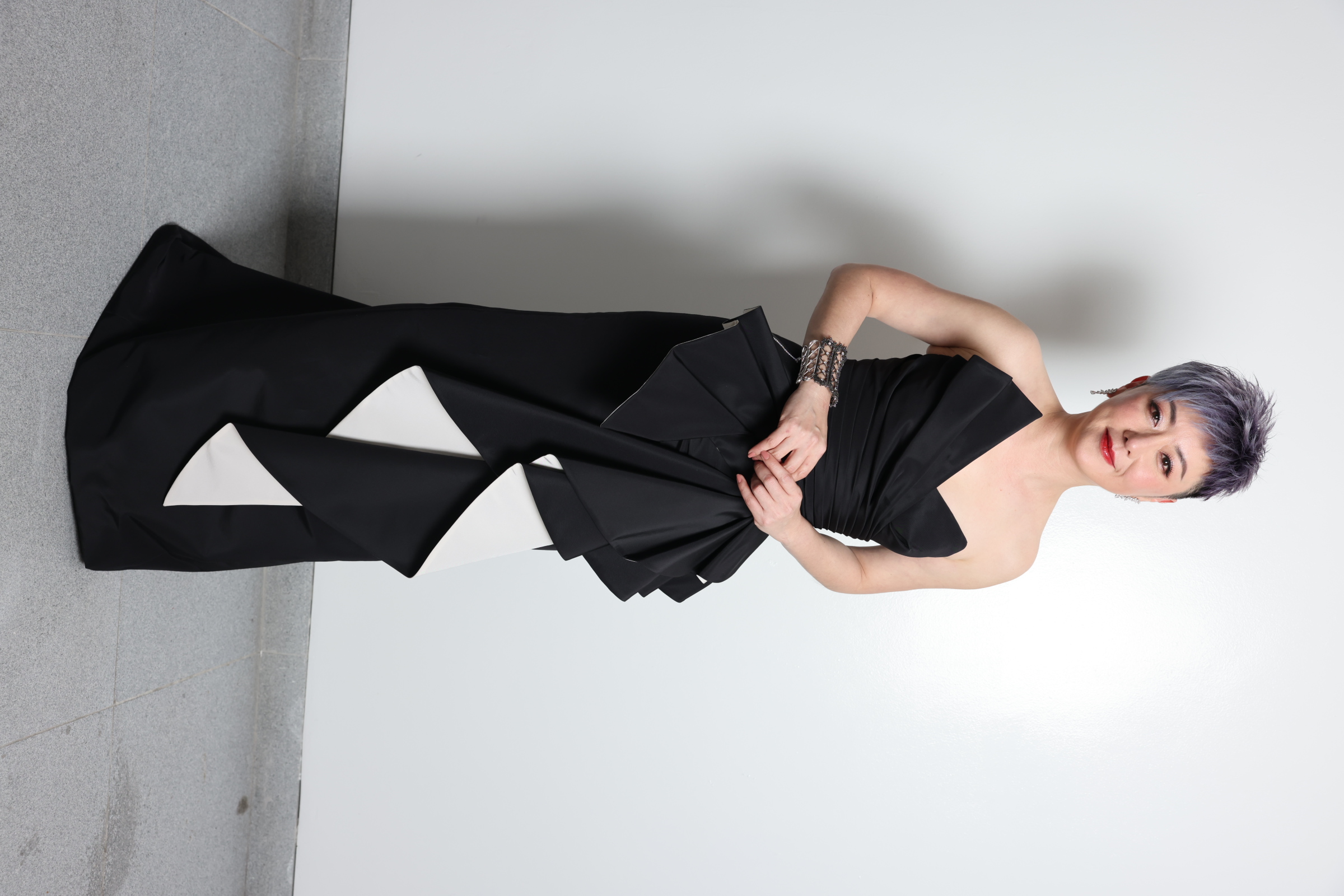 Quan Yifeng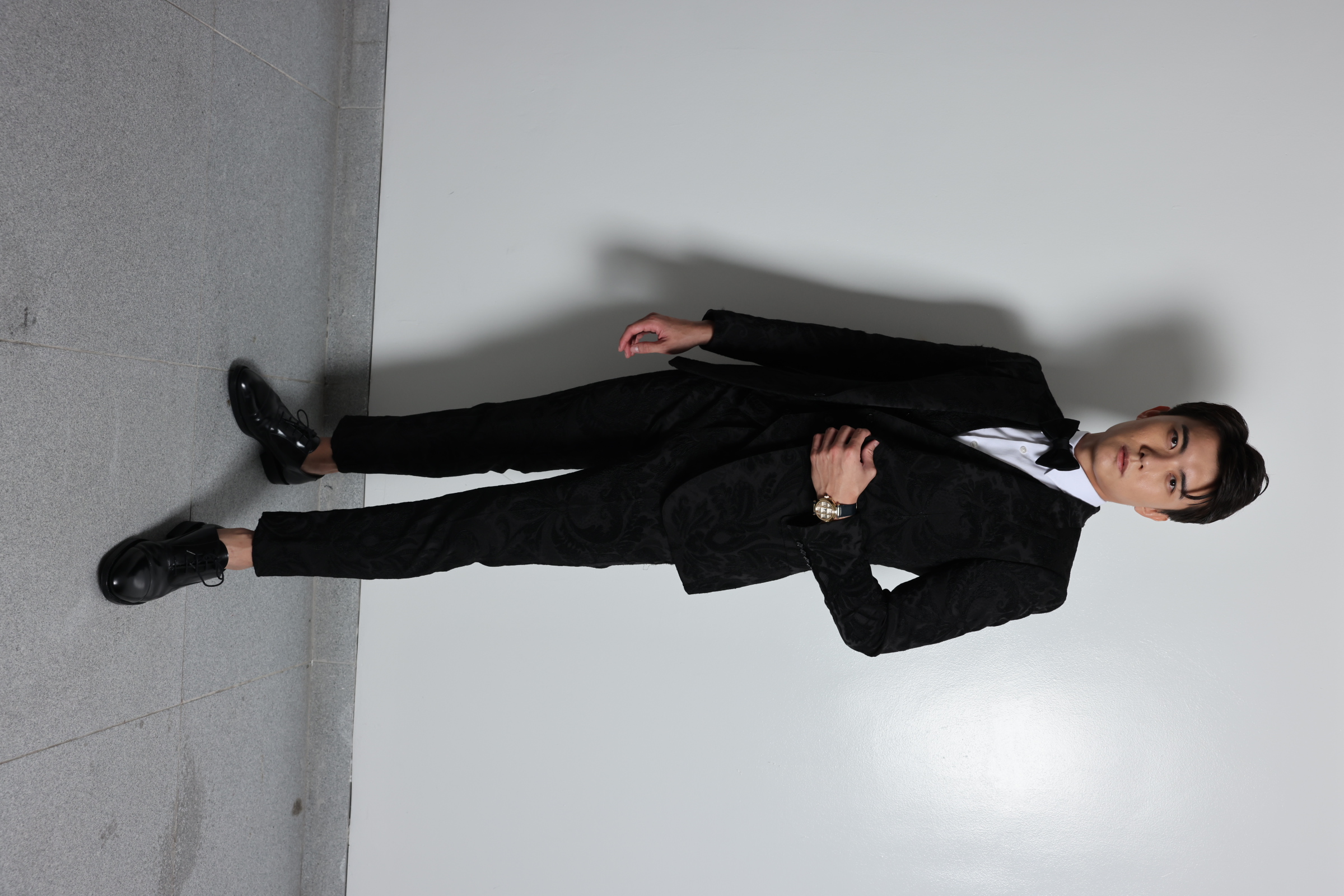 Zhang Zetong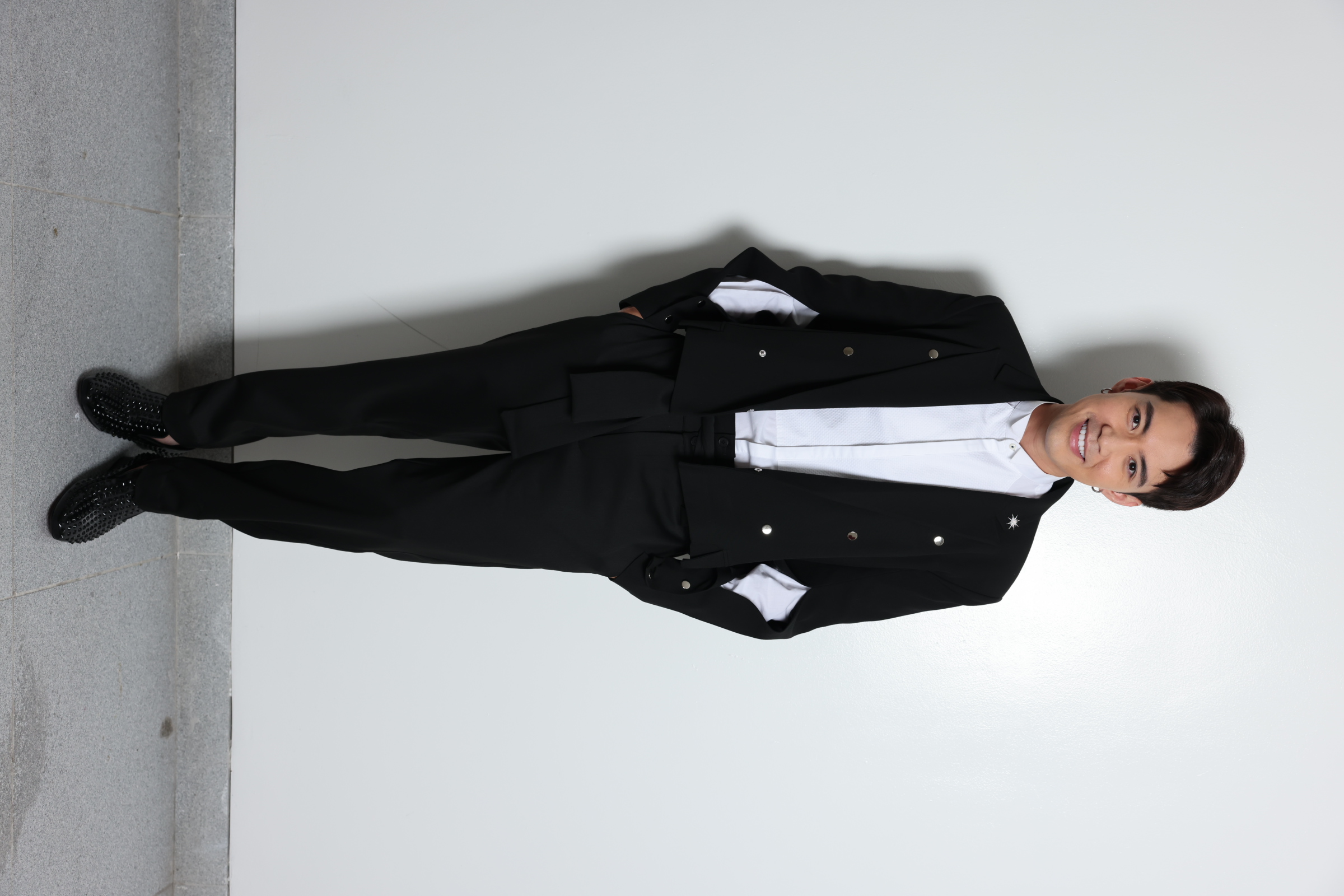 Desmond Ng
Catch the Backstage LIVE event of Star Awards 2022 from 3.30pm - 10.30pm on meWATCH or Mediacorp Entertainment YouTube Channel on April 24 (Sunday).
The Walk Of Fame will be from 5pm - 6.30pm, on meWATCH, Ch 8, Ch U, and Mediacorp Entertainment YouTube Channel on the same day.
It will be followed by the main Star Awards 2022 Awards Ceremony from 7pm - 10pm on meWATCH, Ch 8, Ch U, and Mediacorp Entertainment YouTube Channel.
The repeat telecast for the Walk of Fame and Award Ceremony will air on Ch 8 from 2pm - 6.30pm on May 1 (Sunday).