Stephen Chow Says Leo Ku's 3-Year-Old Son Can Be The Next King Of Comedy
Is there higher praise than that?
Recently, Leo took to his Instagram to share an adorable video of Kuson.

"I have a comedy king at home," he wrote. "A few days ago I asked Kuson to record a "Happy New Year" video for his grandpa and grandma. Who knew he would make so many funny expressions for me."
"I suddenly recalled a scene from Stephen's King Of Comedy," added Leo.
In the video, Leo even made side-by-side comparisons of Kuson and Stephen's iconic character Wan Tin-sau in the 1999 film.
And it looks like Leo wasn't the only one who saw the uncanny resemblance between the two.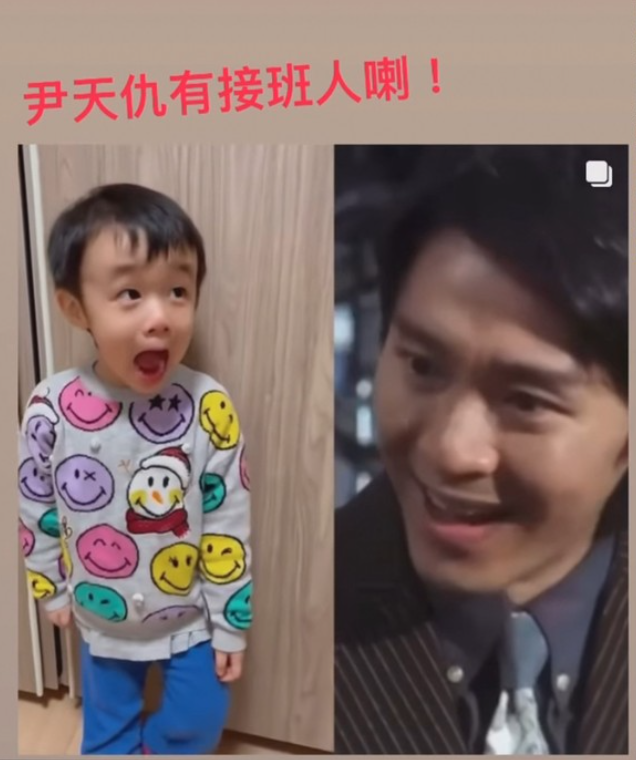 Do you see the resemblance?
Among the many comments and likes the post received was one from the real King of Comedy, who gave Kuson his stamp of approval .
Reposting Leo's collage of Kuson's adorable expression with an image of Wan Tin-sau, Stephen wrote: "Wan Tin-sau has a successor!" 
King Of Comedy 2038, anyone?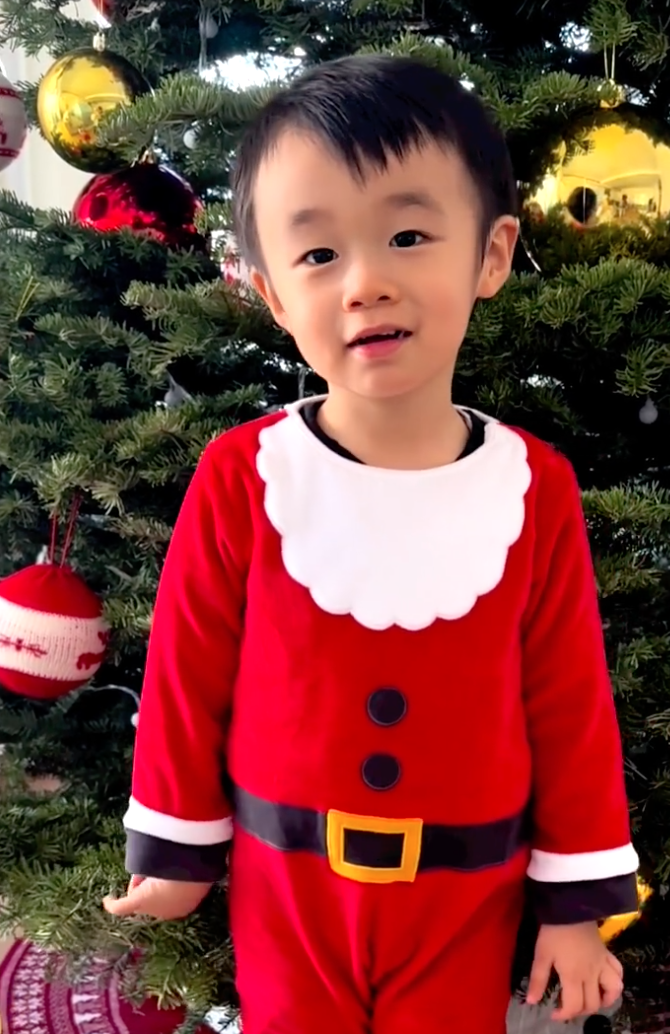 Is it time for Leo to consider grooming Kuson into another second-gen star?
Catch Stephen in Hail The Judge on meWATCH here.
Photos: Leo Ku/Instagram