Stuff To Watch This Week (Aug 1-7, 2022)
What are your plans this long weekend? Binge-watch the screen adaptation of Neil Gaiman's The Sandman? Ron Howard's Thai cave rescue movie, Thirteen Lives? Or all 25 James Bond movies, from Dr No to No Time to Die?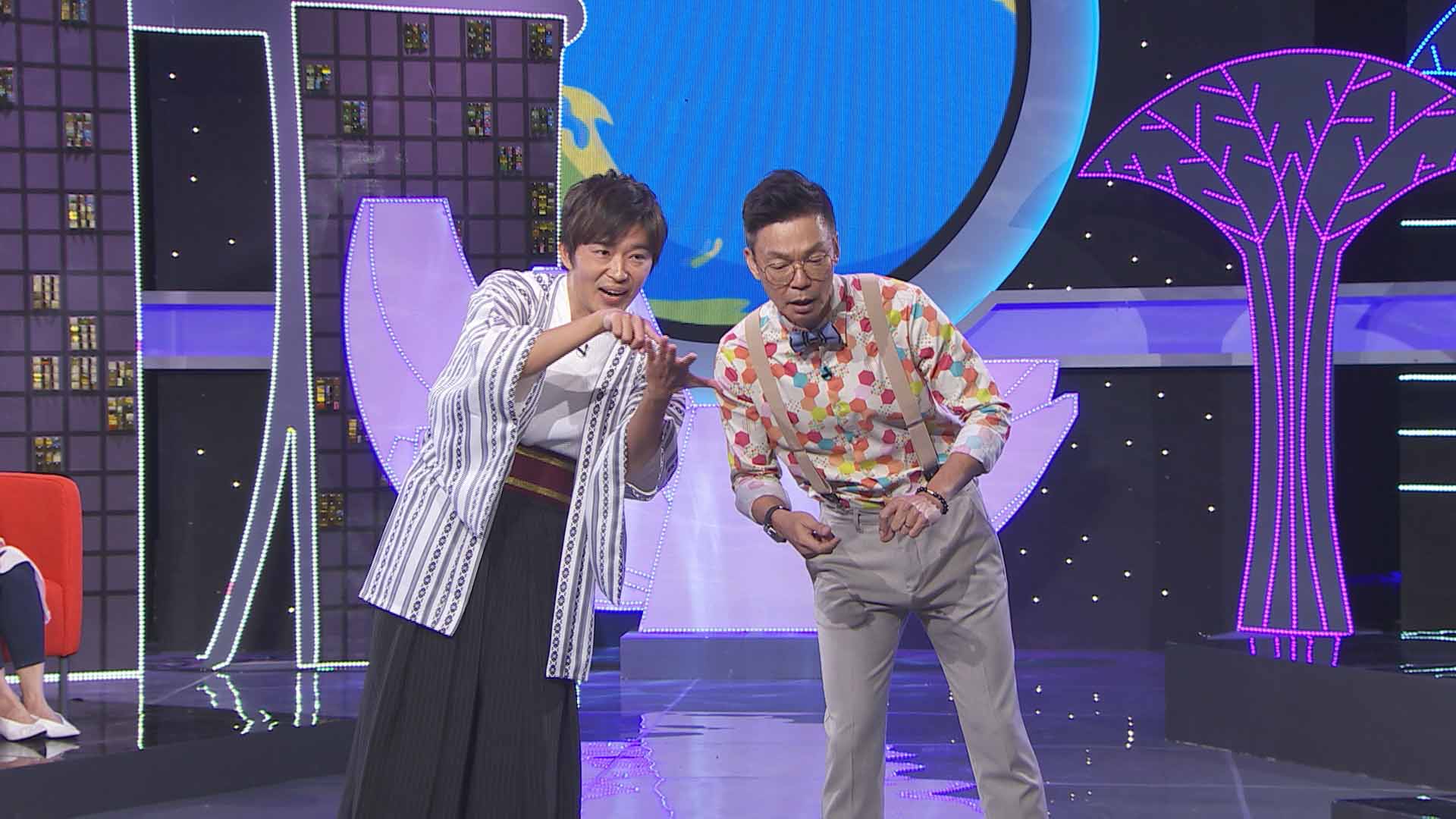 It's A Small World 2022
Mark Lee returns to school expatriates (including a few familiar faces from previous seasons) about life in Singapore. This week, he asks for their impressions of this Little Red Dot before and after they moved here. What un-PC things would Mark say?
Watch it on: meWATCH & Channel 8, Thur, 8pm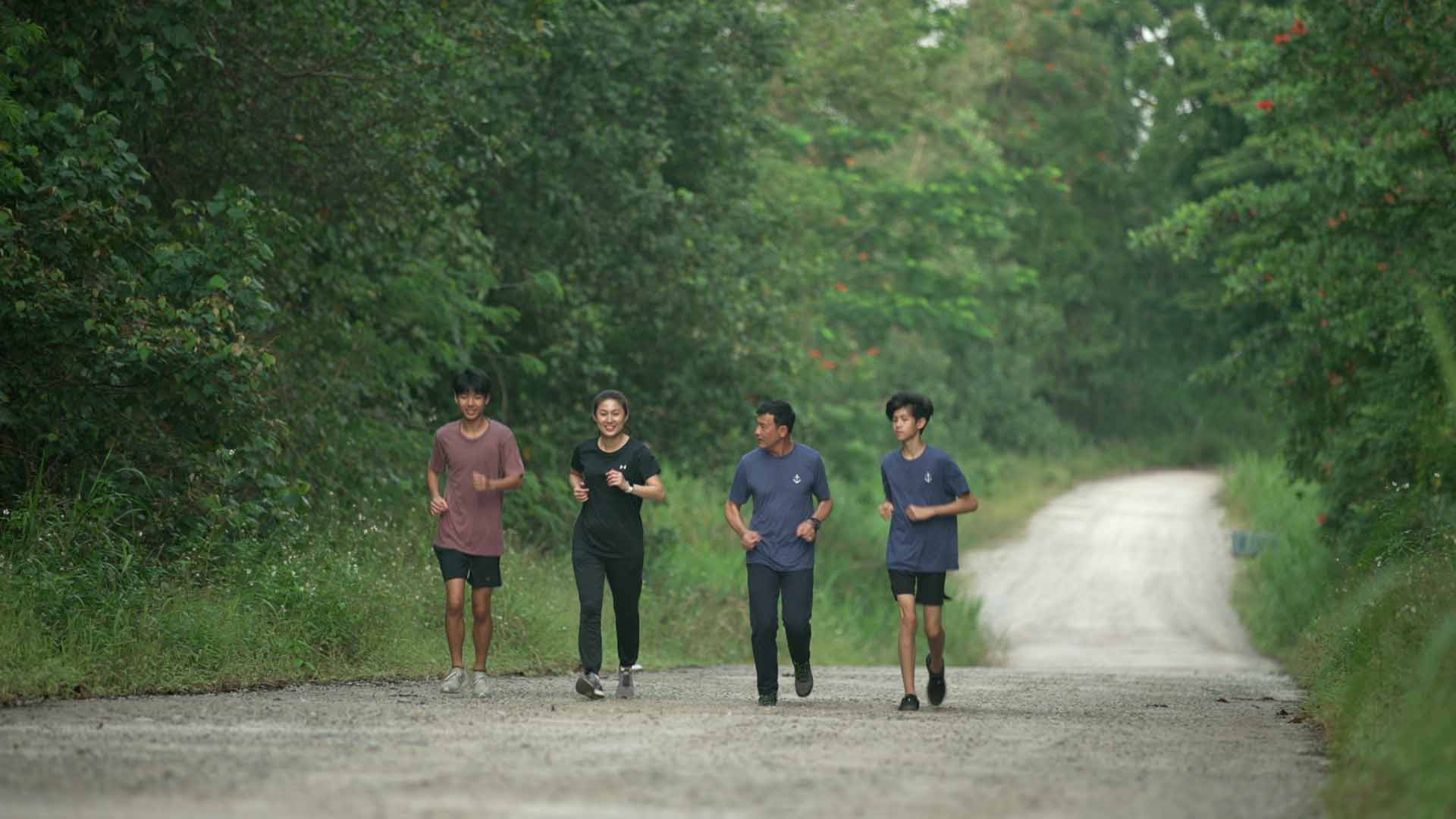 A Night Under The Stars
It's Lina Ng and her son's turn to experience the outdoors with Darren Lim and his kid, this time at Sarimbun Scout Camp. 
Watch it on: meWATCH & Channel 8, Wed, 8pm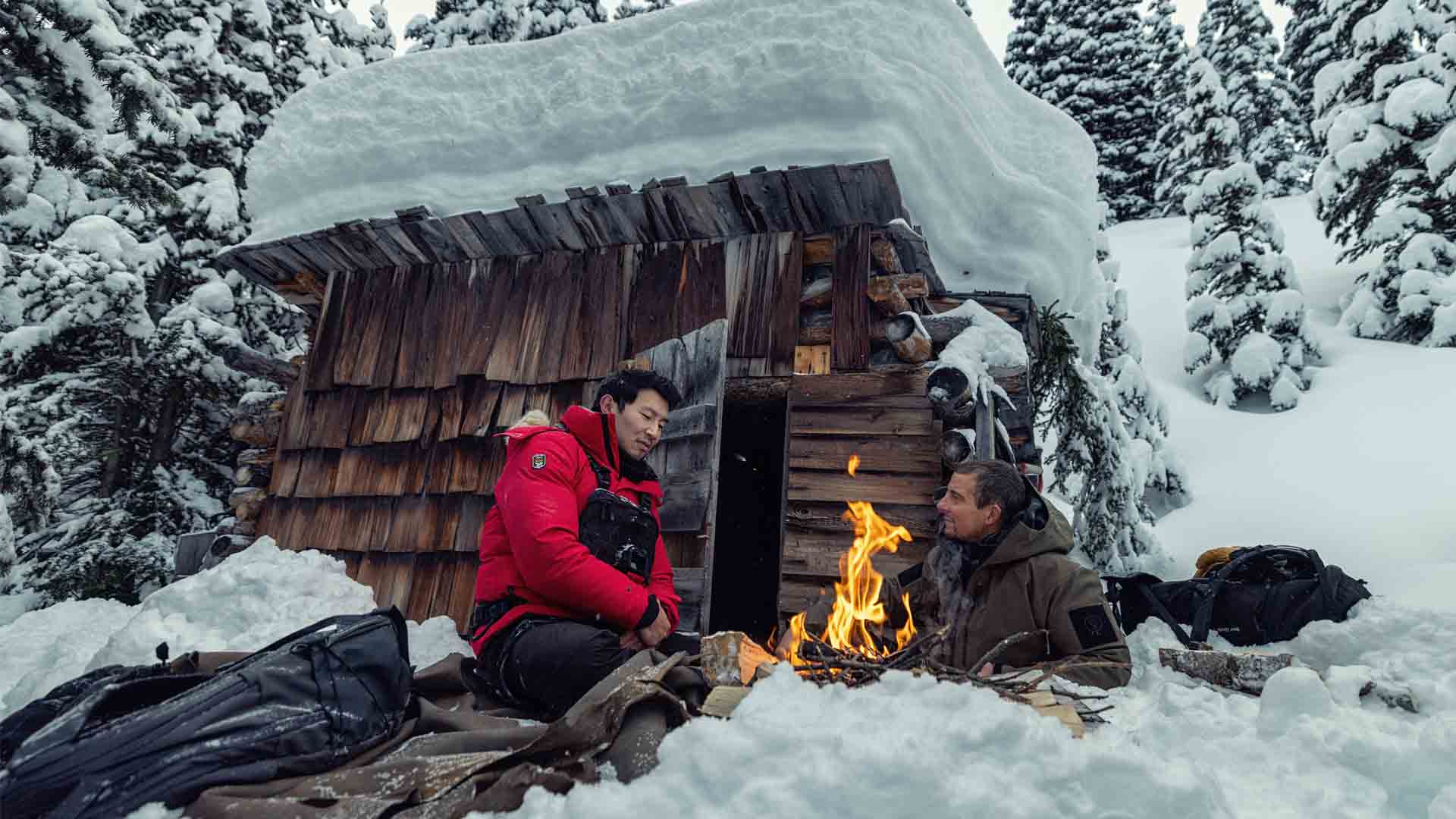 Running Wild with Bear Grylls: The Challenge
Grylls takes Simu Liu on a soul-searching trip to the Canadian Rockies.
Watch it on: National Geographic Channel (Singtel TV Ch 201, StarHub Ch 411), Tue, 9am (same day as the US)
Photo: National Geographic
10 Count to Future
Nine-part drama starring Takuya Kimura as an also-ran boxer who gets another shot of redemption when he accepts a coaching job at his alma mater.
Watch it on:  GEM (Singtel TV Ch 519, StarHub Ch 814 and meWATCH), Tue-Wed, 8.45pm
Photo: TV Asahi
Industry, Season 2
The sexy finance drama — Grey's Anatomy for bankers — is back! Can American transplant Harper (Myha'la Herrold) and her colleagues at the London office of Pierpoint & Co. make it out alive under new leadership?
Watch it on: HBO (Singtel TV Ch 420, StarHub Ch 601) & HBO Go, Tue, 9am
Photo: HBO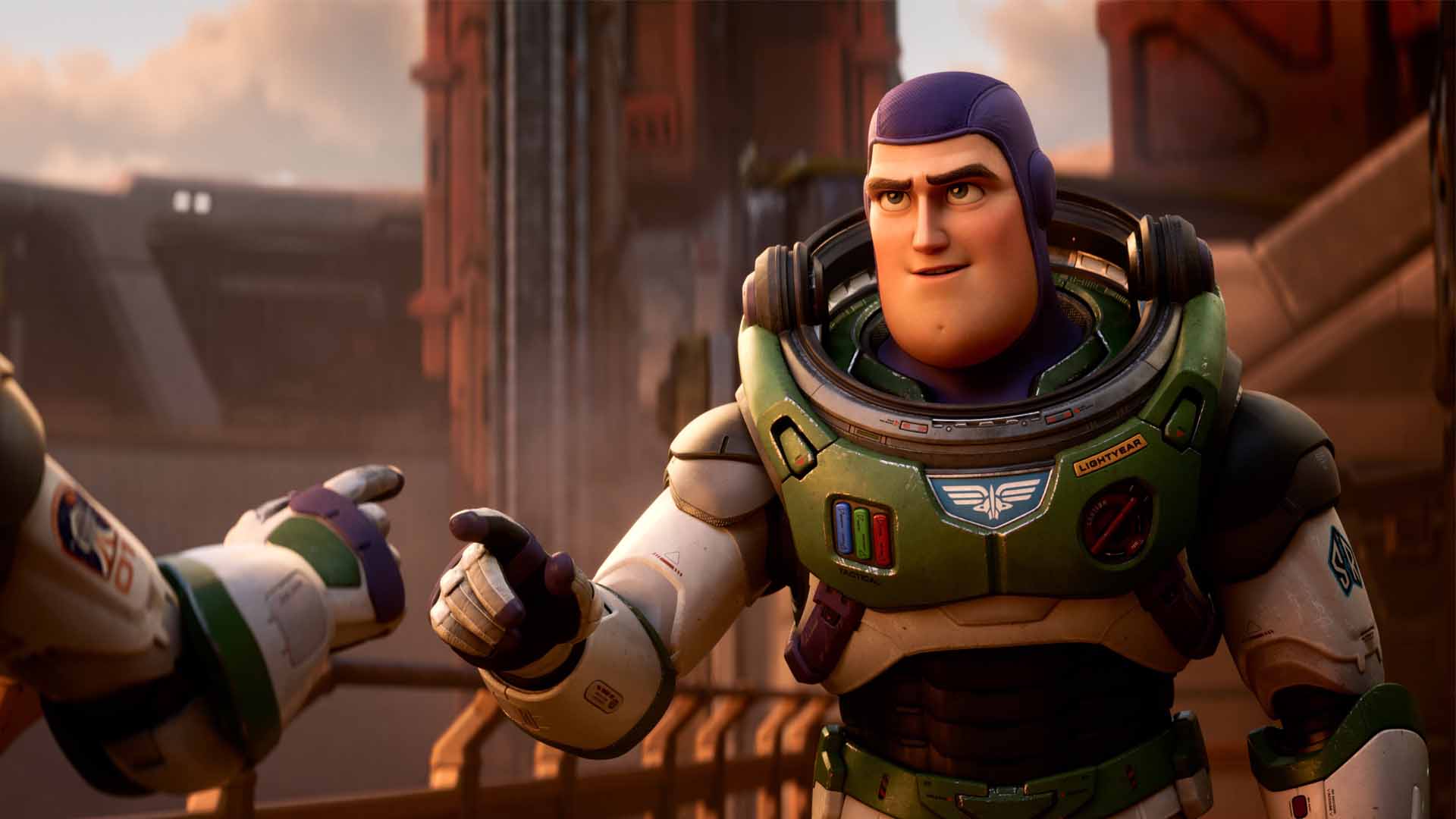 Lightyear
Can't watch this with your kids in the cinemas because of the NC16 rating? Well, you can do it now at home without the hassle. The Toy Story spin-off tells the origin story of the film character that inspired the buzz ranger Buzz Lightyear toy, now voiced by Chris Evans instead of Tim Allen.
Watch it on: Disney+, Wed
Photo: TPG News/Click Photos
The Sandman
The long-awaited screen adaptation of Neil Gaiman's series of graphic novels stars Tom Sturridge as Morpheus, the Dream King, who wreaks havoc when he's finally set free decades after being held captive by a wizard.  
Watch it on: Netflix, Fri
Photos: Liam Daniel/Netflix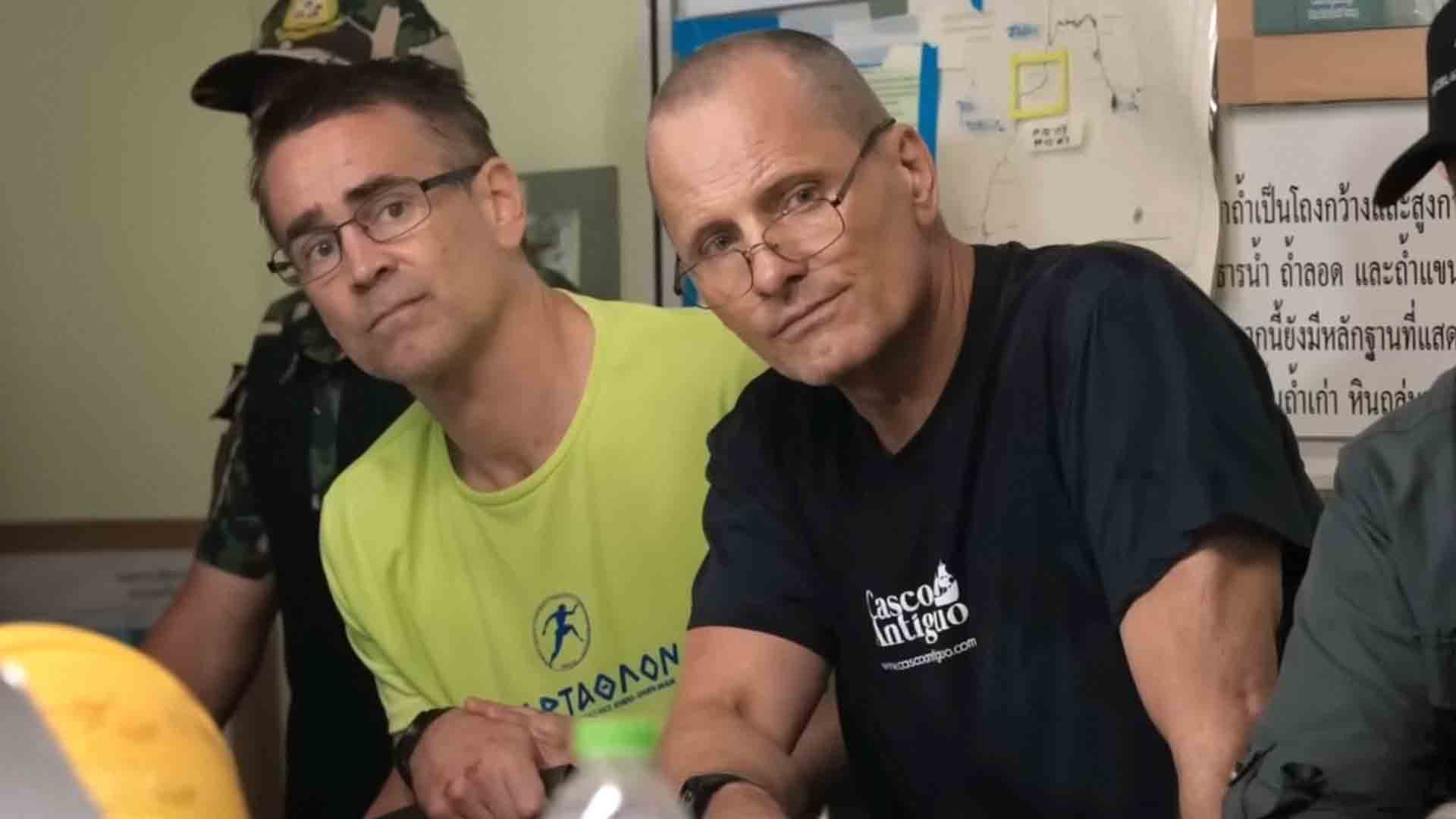 Thirteen Lives
Ron Howard retells the 2018 Thai Cave Rescue — where a soccer team and their coach were trapped in flooded caves — with a star-studded cast including Colin Farrell, Viggo Mortensen, and Joel Edgerton. Think Apollo 13…on land and in water. Wait for another month, there's a six-part Netflix series, produced by Jon M Chu, arriving on Sept 22.
Watch it on: Amazon Prime Video, Fri
Photo: TPG News/Click Photos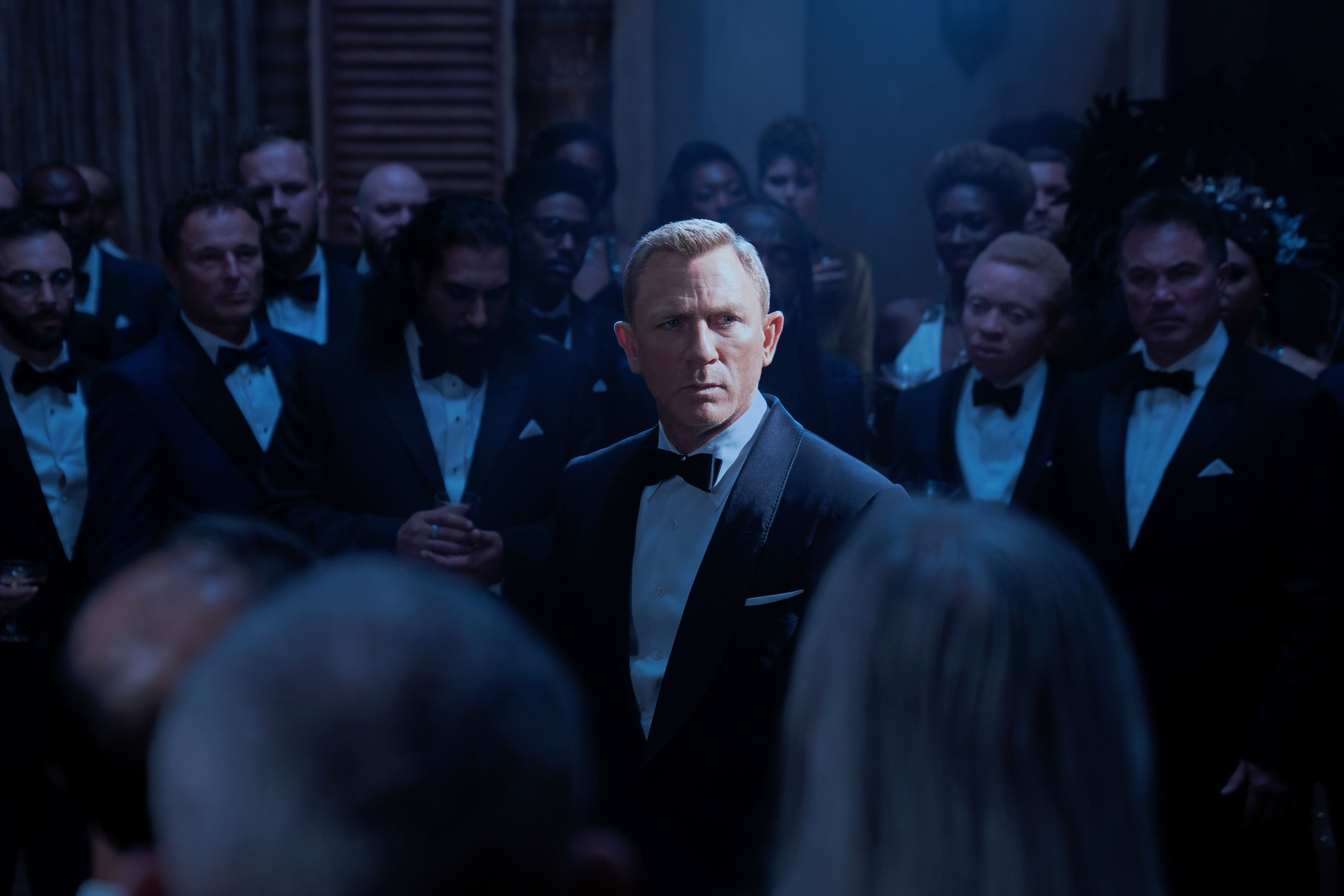 James Bond Marathon 
Planning to stay home this National Day long weekend? Why not do the James Bond marathon? Catch all 25 movies on one streaming service, from Dr No to the latest, No Time to Die. 
Watch it on: Amazon Prime Video
Photo: TPG News/Click Photo
Prey
Directed by Dan Trachtenberg (10 Cloverfield), the fifth — or seventh, if you include the two Alien vs Predator crossovers — chapter in the Predator saga is set in the 1770s, with Amber Midthunder as the Native American warrior who must prove her worth by taking on the intergalactic head-hunter. Watch our interview with the cast and director here: 
Watch it on: Disney+, Fri
Photo: TPG News/Click Photos