Stuff To Watch This Week (Jan 23-29, 2023)
Ralph Fiennes' culinary horror, The Menu, arrives on Disney+ this week! Yes, chef! 
Physical: 100
Mix Squid Game with Ninja Warrior and you get this s(pec)tacular Korean reality show where 100 contestants compete in a series of gruelling challenges. Need the motivation to lose those excess calories after the CNY bingeing? This is it.
Watch it on: Netflix, Tue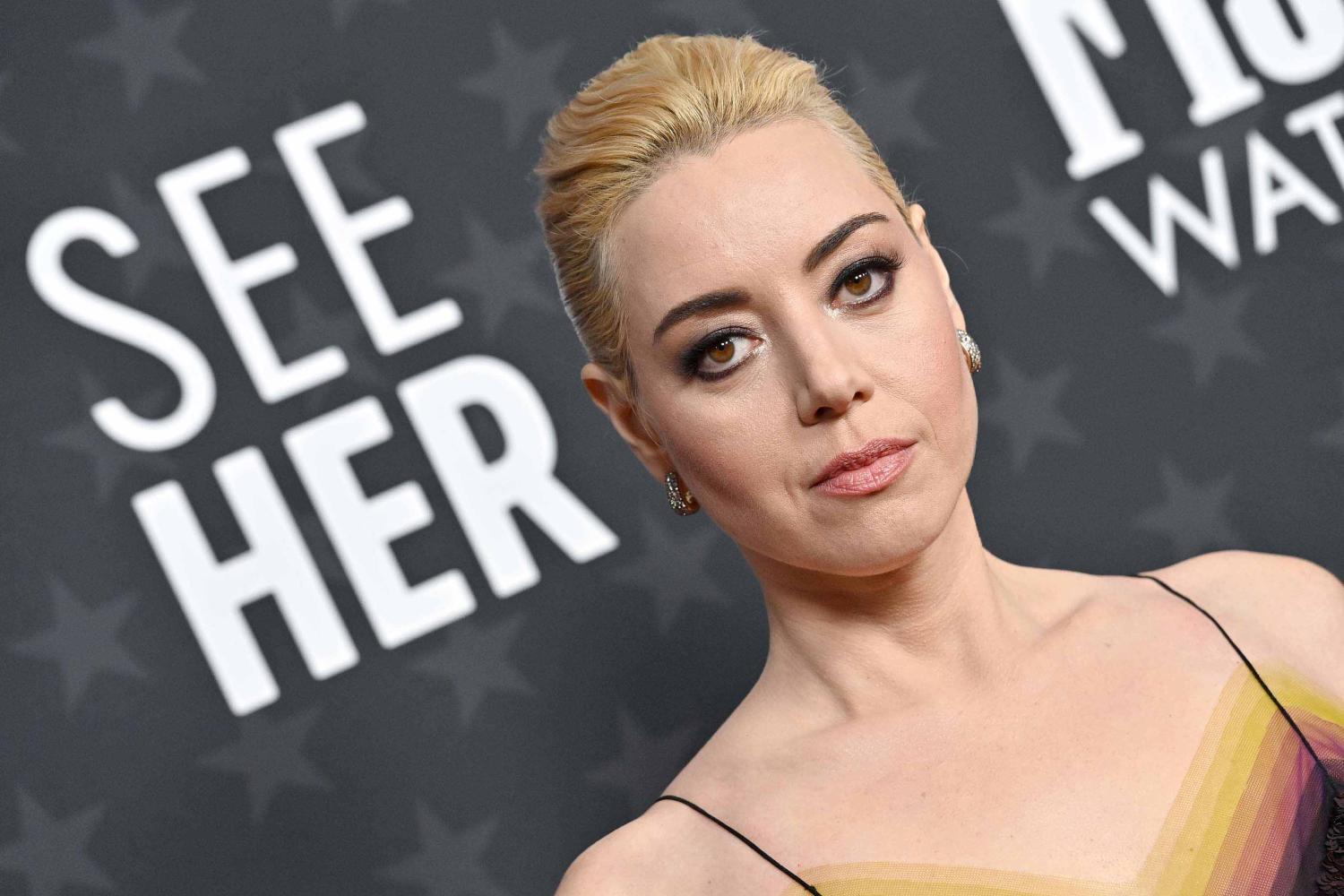 Saturday Night Live, Season 48
Aubrey Plaza, currently starring in Operation Fortune: Ruse De Guere, steps in as host, with Sam Smith as musical guest. Highlights include spoofs of Avatar: The Way of Water, The White Lotus and M3GAN (in case this doesn't survive broadcast standards, you can watch it here). You'll never look at these movies the same way again. Check out Plaza's monologue here:
Watch it on: Paramount Network (Singtel TV Ch 418, StarHub Ch 620), Tue, 4pm
Photo: TPG News/Click Photos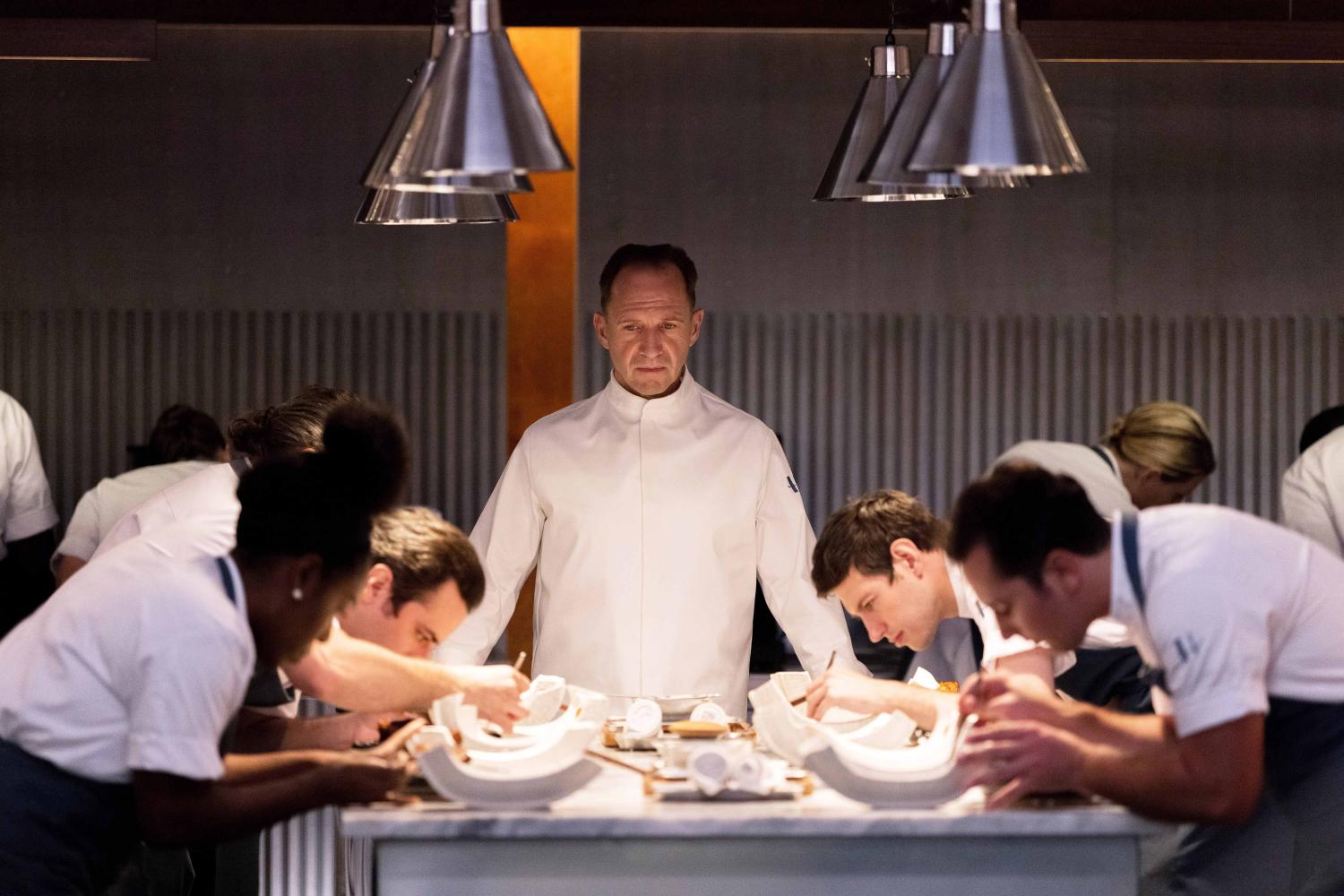 The Menu
Produced by Adam McKay (Succession), this mesmerising fine-dining horror stars Ralph Fiennes as a celebrity chef who has prepared a surprise 10-course meal for a group of guests (including Anya Taylor-Joy, John Leguizamo and Nicholas Hoult) at his remote restaurant. Maybe Gordon Ramsay can turn this into a reality show? Have a think.
Watch it on: Disney+, Wed
Photo: TPG News/Click Photos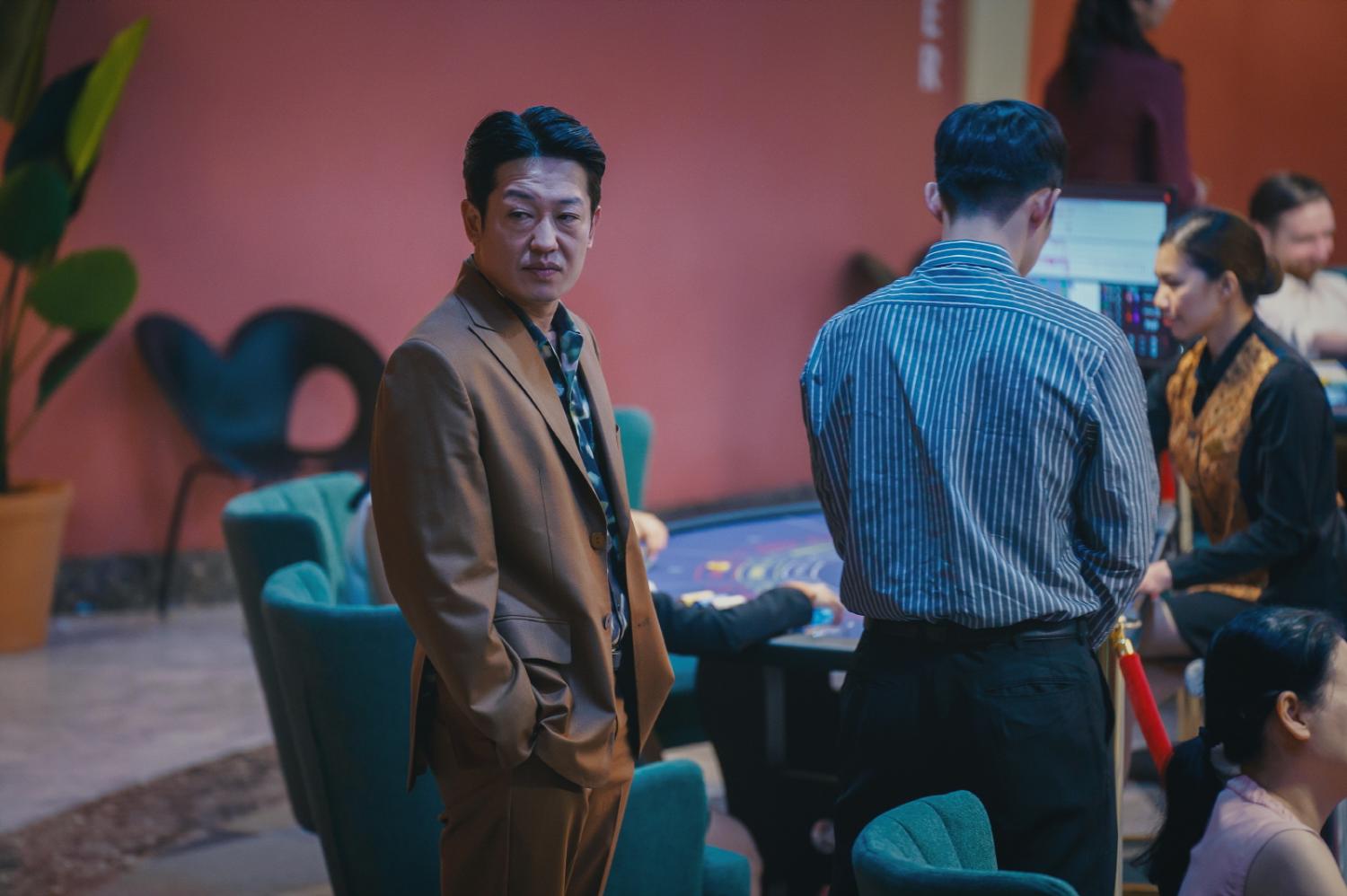 Big Bet
Season finale! Disappointed that you didn't see more of Squid Game villain Heo Sung-Tae? Don't worry he'll return in Season 2 of the crime drama. Watch our interview with the director and cast when they were in Singapore last month to promote the show.
Watch it on:
Disney+, Wed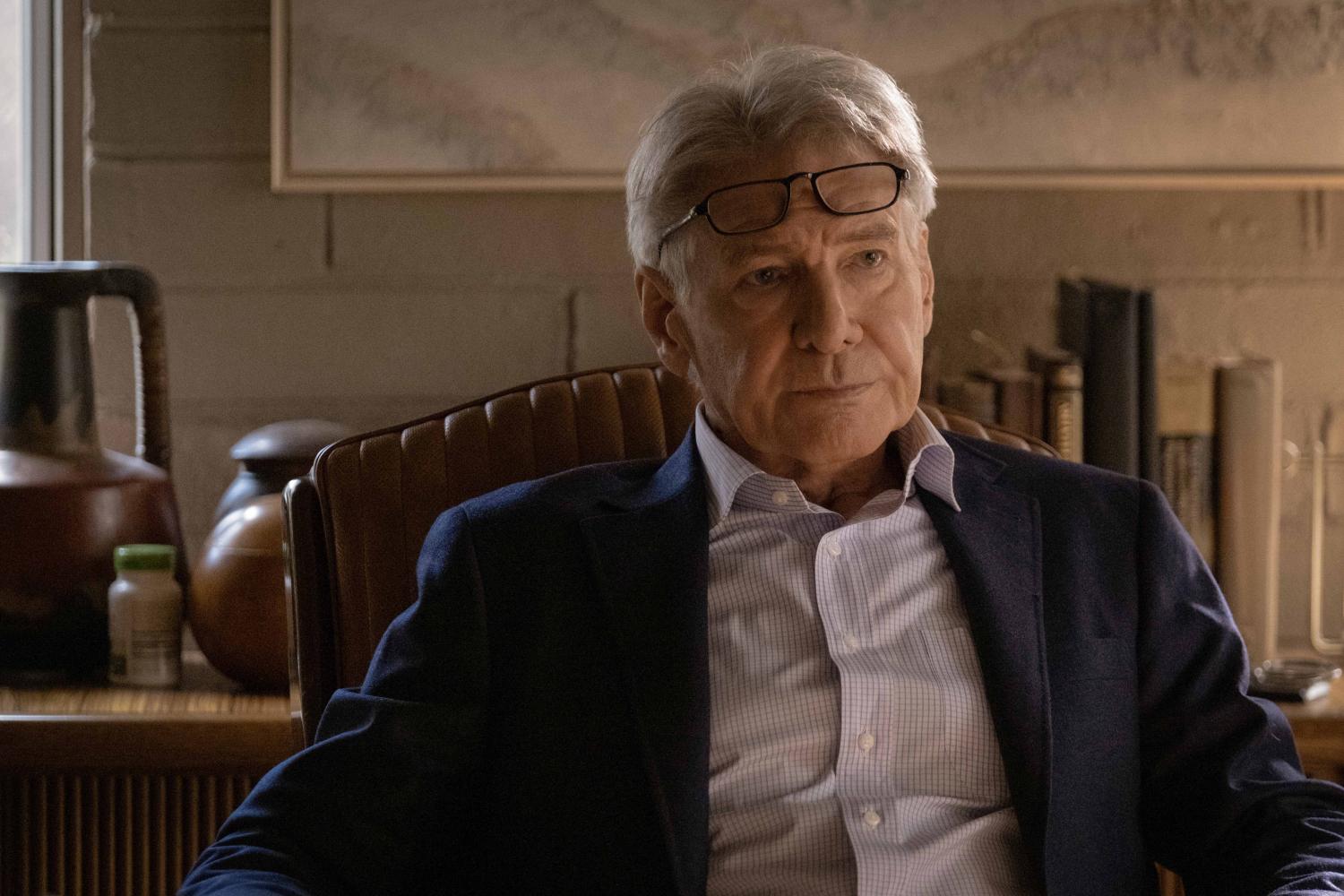 Shrinking
From Bill Lawrence, the mastermind behind Ted Lasso, comes this new series starring Jason Segel as a bereaved therapist on the verge of a breakdown (or breakthrough?). Enter his colleagues (Harrison Ford — in his first comedic TV series — and Jessica Williams) to help him get out of the funk.
Watch it on: Apple TV+, Fri
Photo: Apple TV+