Stuff To Watch This Week (June 20-26, 2022)
Doctor Strange in the Multiverse of Madness lands on Disney+ on Wednesday.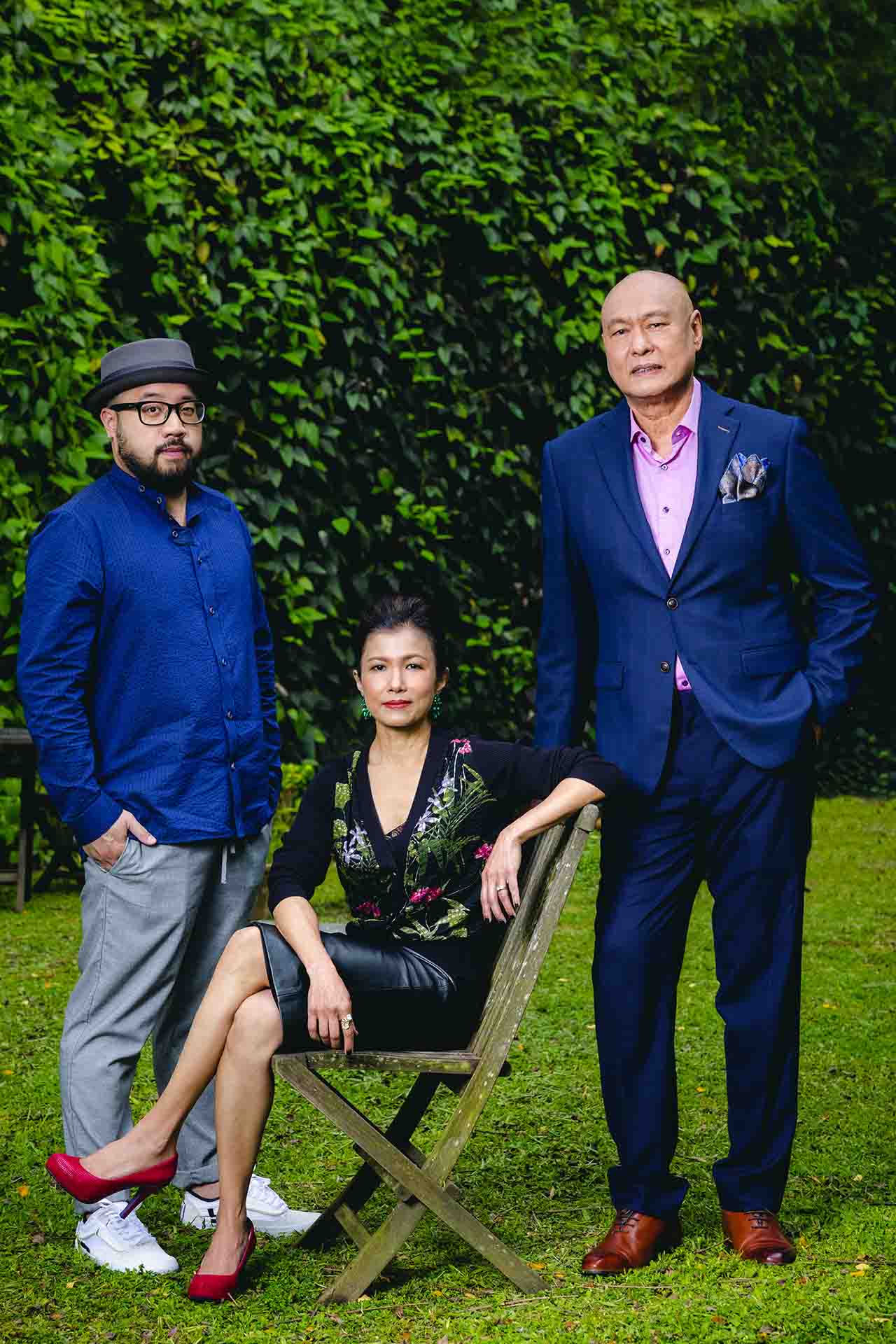 MasterChef Singapore, Season 3 
It's the semi-finals! The remaining four contestants will battle it out for the final two slots in the kitchen of two-Michelin-starred JAAN by Kirk Westaway  In Round 2, the home-cooks have to impress three-Michelin-star Zen Tristin Farmer.
Watch it on: meWATCH and Channel 5, Sun 9.30pm
Photo: Alvin Teo
Legacy
Story of Yanxi Palace actors Qin Lan, Wu Jinyan and Nie Yuan reunite for this 40-part 1920 Shanghai-set drama about three half-sisters vying for their tycoon father's shopping mall business. You know what happens next: alliances will be formed, allies become enemies, cats and dogs living together…mass hysteria! Sorry, what are we talking about again?
Watch it on: HBO Go; back-to-back episodes from Mon-Fri
Photo: HBO Go
Amazing Hotels: Life Beyond the Lobby, Series 4
Remind yourself to work harder — or buy 4D! — as presenters Giles Coren and Monica Galetti check out luxury hotels in far-flung places, starting with the ION Adventure Hotel in a remote part of Iceland.
Watch it on: BBC Lifestyle (Singtel TV Ch 255, StarHub Ch 432), 9.15pm; BBC Player
Photo: BBC Lifestyle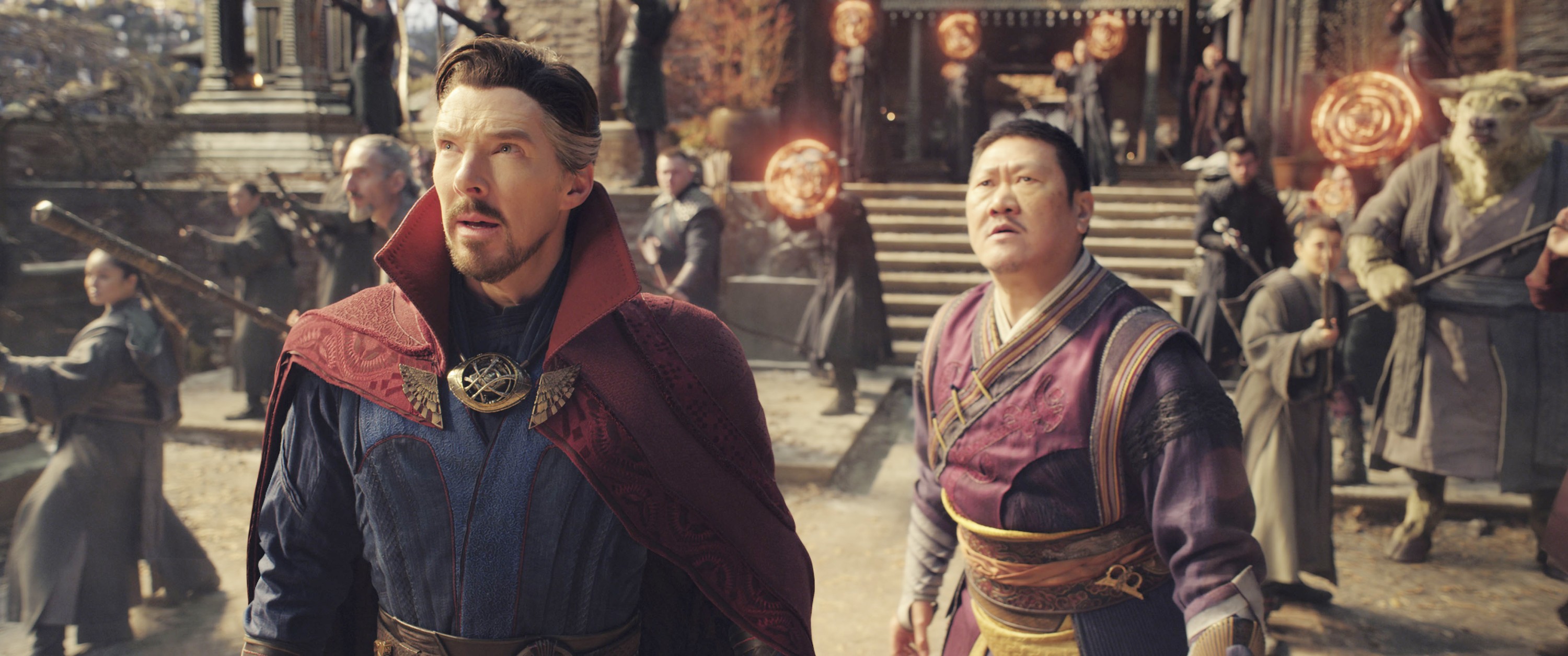 Doctor Strange in the Multiverse of Madness
After making US$942 million (S$1.3 bil) in cinemas worldwide, Doctor Stephen Strange (Benedict Cumberbatch) crosses over to Disney+ to stop a mysterious force (you know who) from destroying the multiverse.
Watch it on: Disney+, Wed
Photo: TPG News/Click Photos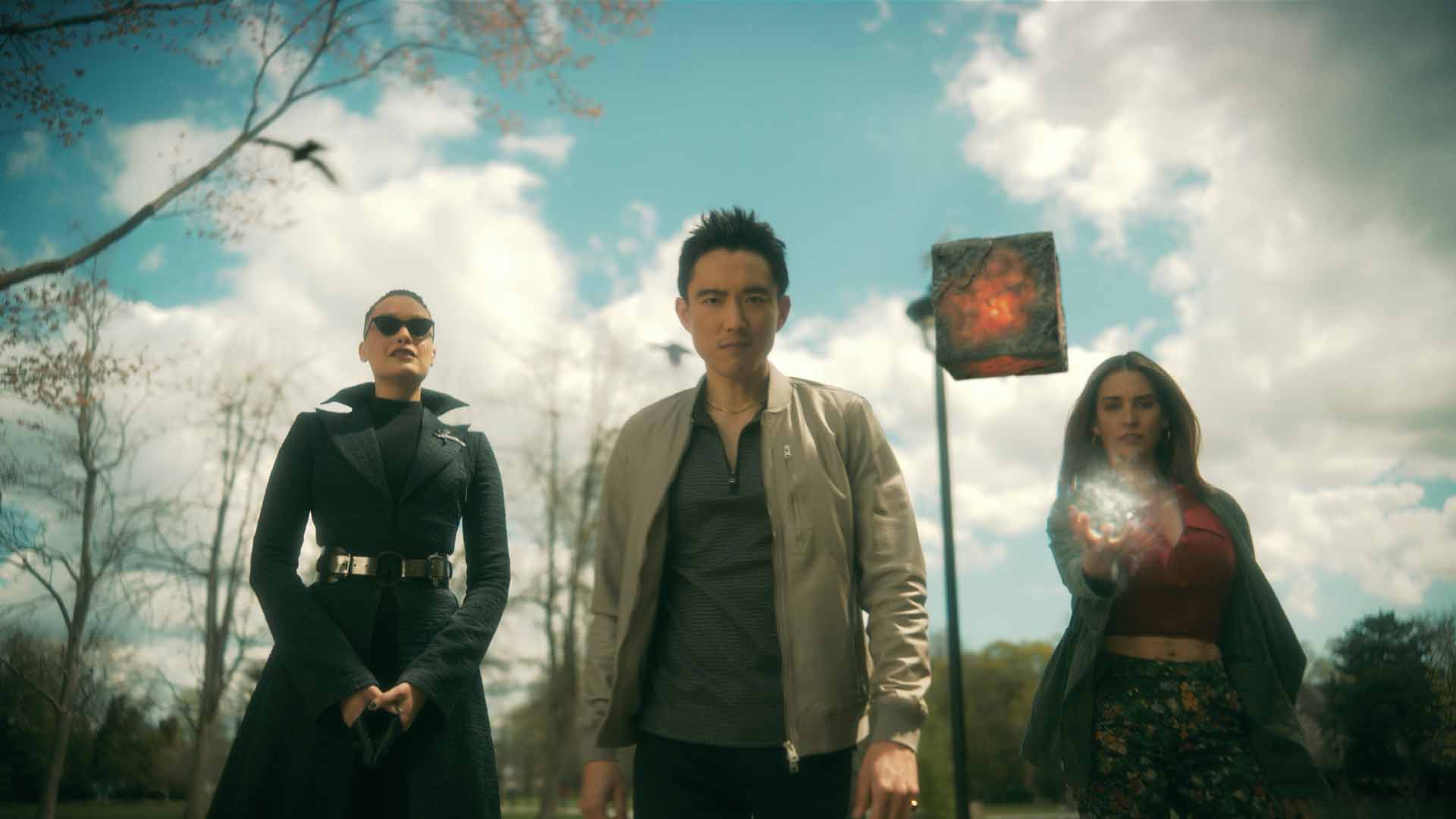 The Umbrella Academy, Season 3
More multiverses of madness. The Umbrella Academy might have saved the world in Season 2 but in doing so, they also inevitably created an alternate universe where they are pitted against… the Sparrow Academy, their counterparts from another timeline.
Watch it on: Netflix, Wed
Photos: Christos Kalohoridis/Netflix
Obi-Wan Kenobi
Season finale! Will Darth Vader and Obi-Wan Kenobi clash again? And will Qui-Gon Jinn (Liam Neeson) ever turn up to give his former padawan some pep talk from the afterlife?
Watch it on: Disney+, Wed
Photo: Disney+
Money Heist: Korea - Joint Economic Area
The hit Spanish thriller Money Heist gets a Korean makeover with Yoo Ji-Tae as The Professor who rounds up a gang of thieves — including Park Hae-Soo (Squid Game) and Jun Jong-Seo (Burning) — to execute the robbery of the century. The difference? The story takes place in an alternate reality where the Koreans have unified and combined their currencies.
Watch it on: Netflix, Fri
Photos: Jung Jaegu/Netflix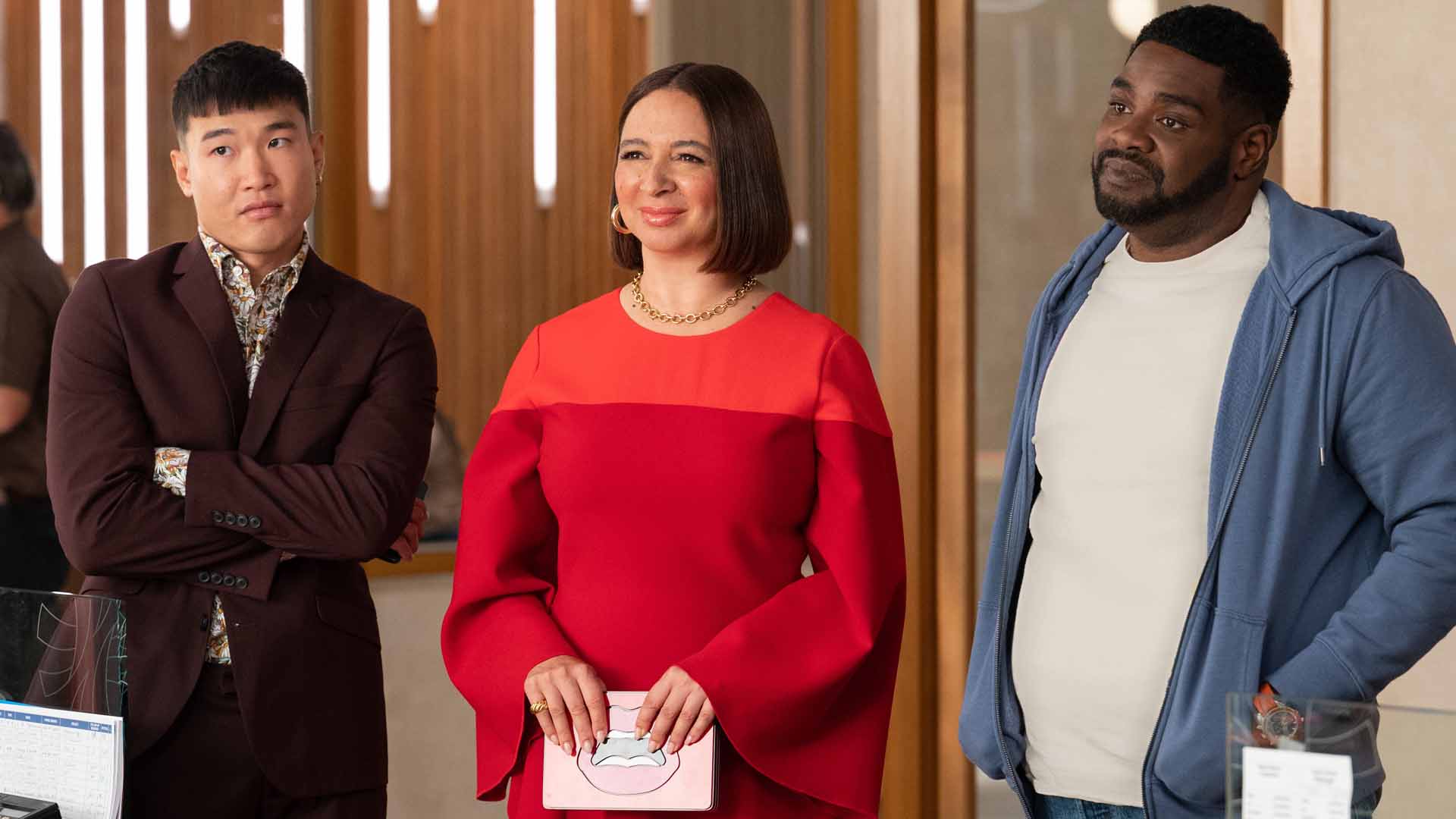 Loot
Comedy series — which counts Master of None's Alan Yang as co-creator and Natasha Lyonne as an executive producer — starring Maya Rudolph as a woman whose marriage to a tech tycoon (Adam Scott) imploded, forcing her to start life over, with the help from the staff of a charity foundation she didn't know she started. That, and the US$87 billion she got as part of the divorce settlement.  Michaela Jaé Rodriguez,  Nat Faxon, and Joel Kim Booster co-star.
Watch it on: Apple TV+, Fri
Photo: Apple TV+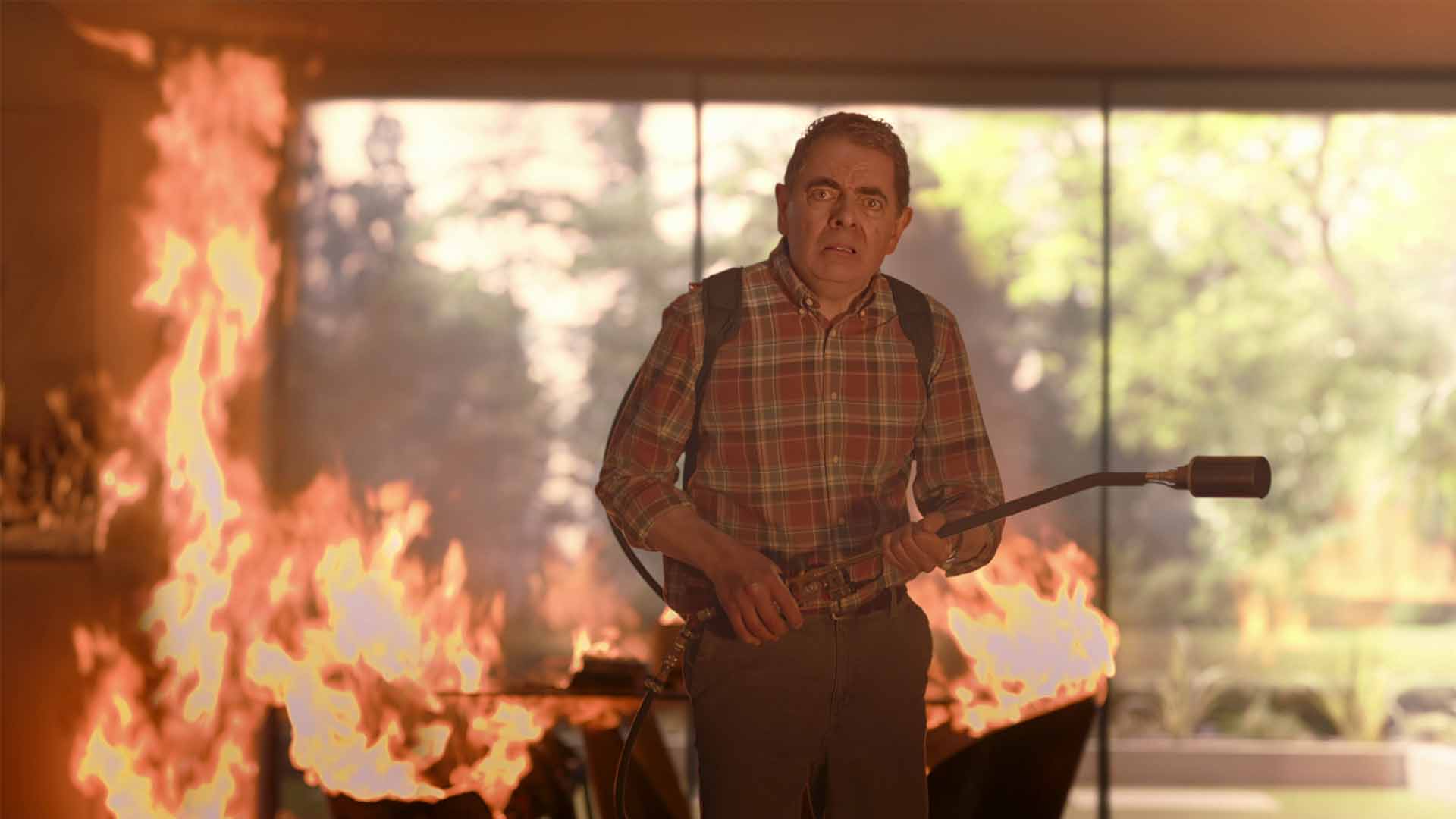 Man vs Bee
Rowan Atkinson plays a bumbling dad who lands a job housesitting a posh mansion. Problem is, he has a bee problem — not bees, just one friggin' bee. Mr Bean-esque consequences ensue as he tries to eradicate this one unwelcome insect with extreme prejudice in this 10-part 10-minute series.
Watch it on: Netflix, Fri
Photo: Netflix