Stuff to watch this week (Mar 20-26, 2023)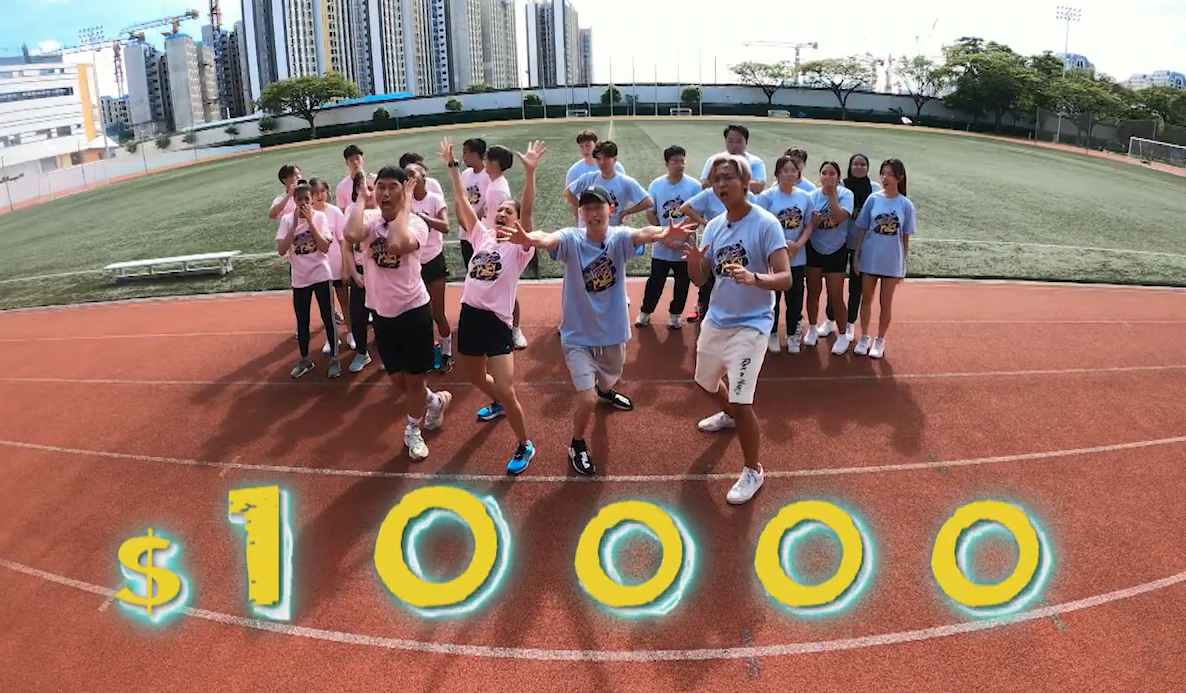 That Free Money Show
There's no such thing as free money, and anyone who tells you there is a liar! No, wait. What's this? Mediacorp and YouTube team up for this game show where content creators — including Noah Yap, Benjamin Kheng, Das, Chiou Huey and Jade & Tyen Rasif — and their fans battle in a series of Singapore-themed challenges. Winners stand to take home cash prizes of up to S$10,000 per episode.
Watch it on: meWATCH, Fri
Vasantham Star 2023
Finale! It's down to 'Prajeeth' Venkatesh, 'Navein' Gunasekaran, Mohamed 'Yacob', Ashok Kumar 'Shewtha' and Wild Card recipient 'Sindhu' Vimalkumar to duke it out for the Vasantham Star title and the S$20,000 grand prize.
Watch it on: meWATCH & Vasantham, Sun, 9pm; also on Instagram, Facebook, and Mediacorp Entertainment on YouTube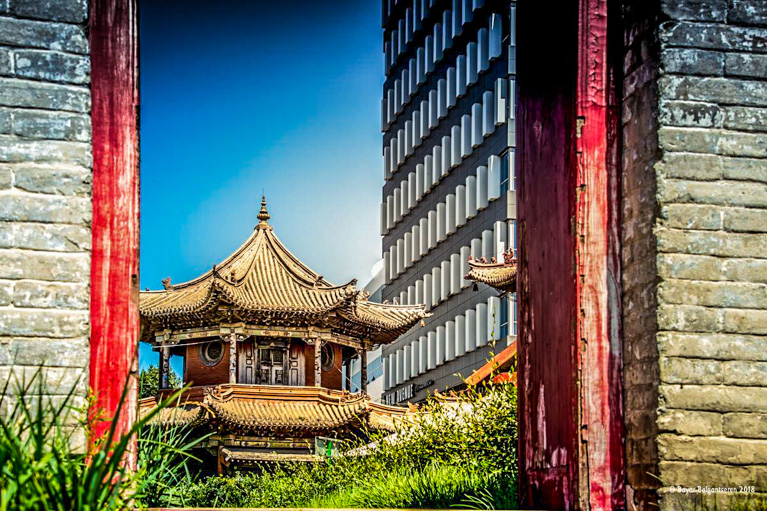 Forbidding No More, Season 2
Ge Fan makes his way to Genghis Khan's backyard — Mongolia! First stop: the capital Ulaanbaatar where he hangs out with a yurt herdsman family and a champion wrestler.
Watch it on: meWATCH & Channel U, Wed, 9pm
Photo: discovermongolia.mn
Angel Flight  
After a restrained turn in The Journalist, Ryoko Yonekura returns to playful mode in this six-part dramedy series as the owner of a courier company that specialises in repatriating dead people. Doctor-X alum Kenichi Endo and Honoko Matsumoto co-star.
Watch it on: Amazon Prime Video
Photo: Amazon Prime Video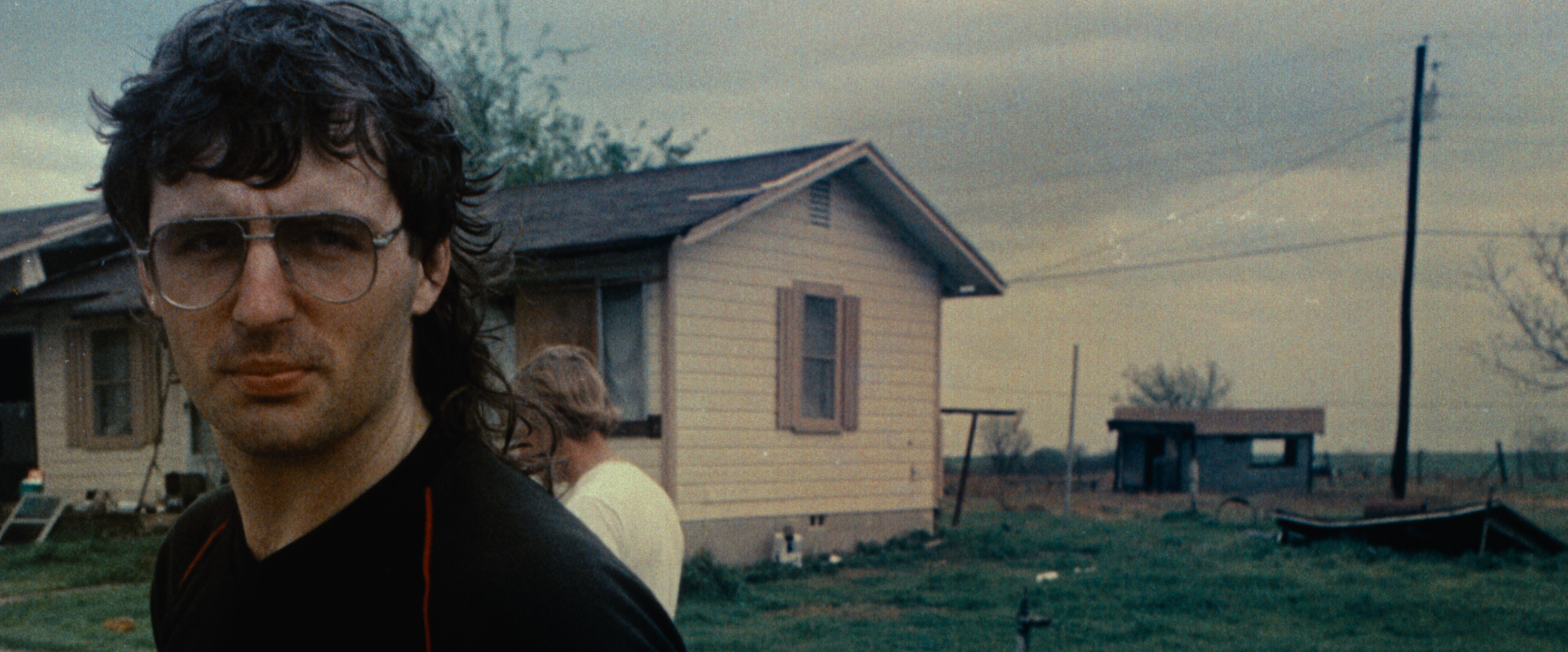 Waco: American Apocalypse
After tackling the legacy of Richard Ramirez in Night Stalker: The Hunt for a Serial Killer, documentarian Tiller Russell takes on the 51-day bloody standoff between cult leader David Koresh and the FBI. Released to coincide with the tragedy's 30th anniversary, this three-part docu features interviews with people from both sides of the clash as well as freshly unearthed footage filmed inside the FBI Crisis Negotiation, newsreels, and FBI recordings.
Watch it on: Netflix, Wed
Photo: Netflix
The Night Agent
The Shield creator Shawn Ryan's latest stars Gabriel Basso — holy s***, wasn't he the kid from Super 8? — as a low-level, White House-stationed FBI agent drawn into an assassination plot. There goes his weekend. The Whale's Oscar-nominated Hong Chau co-stars as his boss.
Watch it on: Netflix, Fri
Photo: Dan Power/Netflix