Stuff To Watch This Week (May 16-22, 2022)
Did someone order another volume of Love, Death + Robots?
The Unbreakable Bond
James Seah and Ayden Sng play step siblings whose — wait for it —  unbreakable bond (cue epic music) is put to test when they fall for the same girl (Chantalle Ng). That, and their father's (Guo Liang) evil deeds. Tsk, tsk, tsk.
Watch it on: meWATCH & Channel 8, from Mon, 9pm
The Wonder Shop
Speaking of Guo Liang, he and Desmond Ng, YES 933 DJ Hazell Teo and influencer Karyn Wong are the hosts of this bilingual interactive shopping show on meWATCH's new livestreaming channel. Prepare to whip out your credit card and spend, spend and spend.
Watch it on: meWATCH, from Tue, 10pm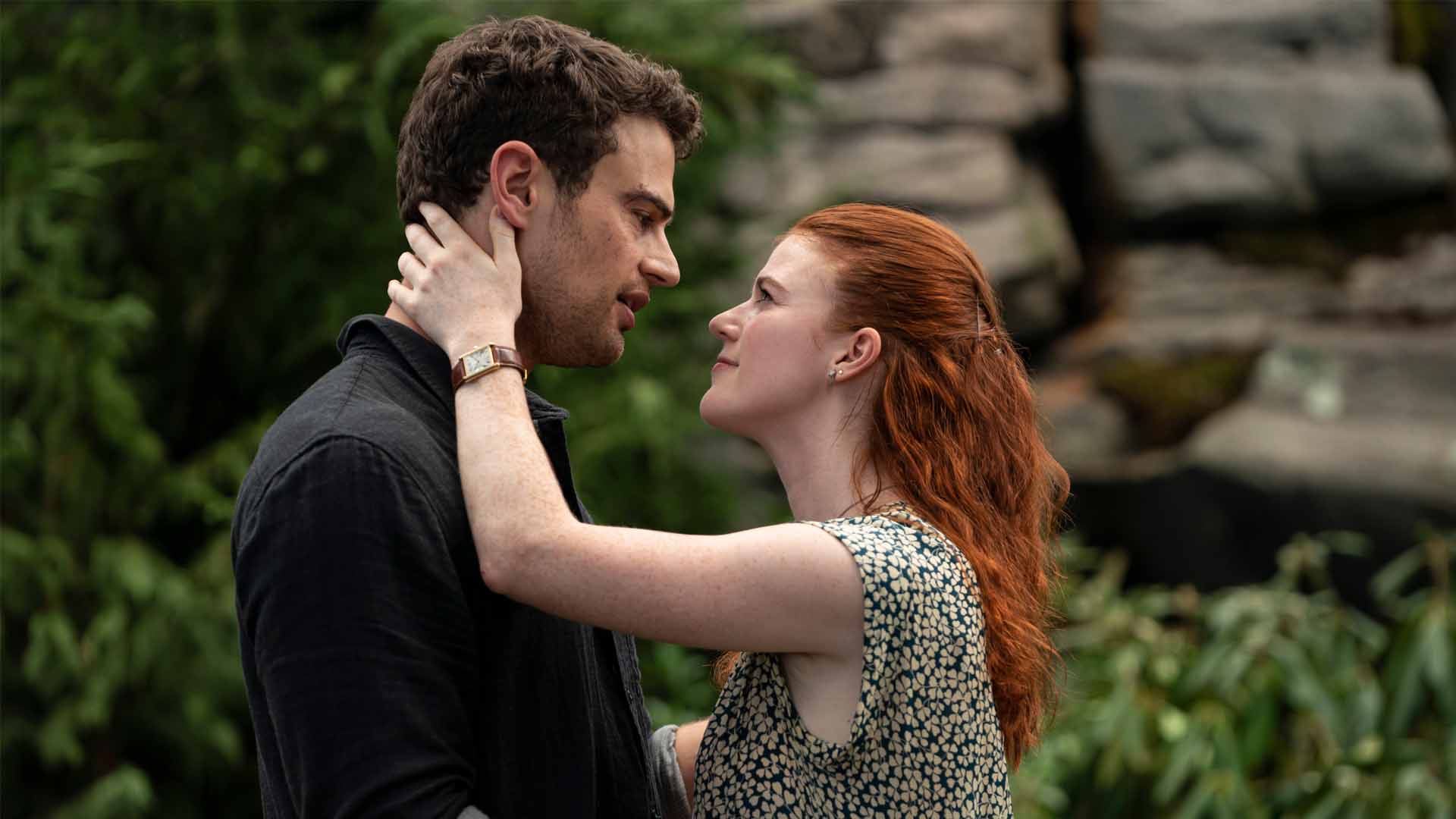 The Time Traveler's Wife
Six-part series starring Theo James as a time traveller who's been 'stalking' his future wife (Rose Leslie) since she was six. Whoa, that doesn't sound right? Oh well, he does it in a non-pervy way. Based on Audrey Niffenegger's novel — which was previously made into the 2009 movie with Eric Bana and Rachel McAdams — and adapted by Sherlock maestro David Steven Moffat.  
Watch it on: HBO (Singtel TV Ch 420, StarHub Ch 601) & HBO Go, 9am
Photo: HBO
Saturday Night Live, Season 47
Two virgins pop their SNL cherry this week — Selena Gomez as host and rapper Post Malone drops as musical guest. Watch the former Disney starlet's monologue:
Watch it on: Paramount Network (Singtel TV Ch 418, StarHub Ch 620), Tue, 10pm; encores with musical performers on Sat, a week after the US premiere
Photos: Mary Ellen Matthew
Chip 'N' Dale: Rescue Rangers
Chipmunks Chip and Dale (former SNL players Andy Samberg and John Mulaney) reunite to search for a missing cast member from the original series. Set in modern-day LA, this live-action/animated feature (a la Who Framed Roger Rabbit) also stars Seth Rogen, Eric Bana, KiKi Layne, JK Simmons, and Will Arnett.
Watch it on: Disney+, Fri
Photos: Disney+
Love, Death + Robots, Vol. 3
The Emmy-feted animated anthology returns with nine startling shorts, including 'Bad Traveling' (above), directed by EP David Fincher, about a giant crab attacking a shark-hunting sailing ship, and 'Jibaro, from Alberto Mieglo (who won an Emmy for Season 1's Hongkong-set episode 'The Witness'), about a deaf knight battling a golden siren.
Watch it on: Netflix, Fri
Photos: Netflix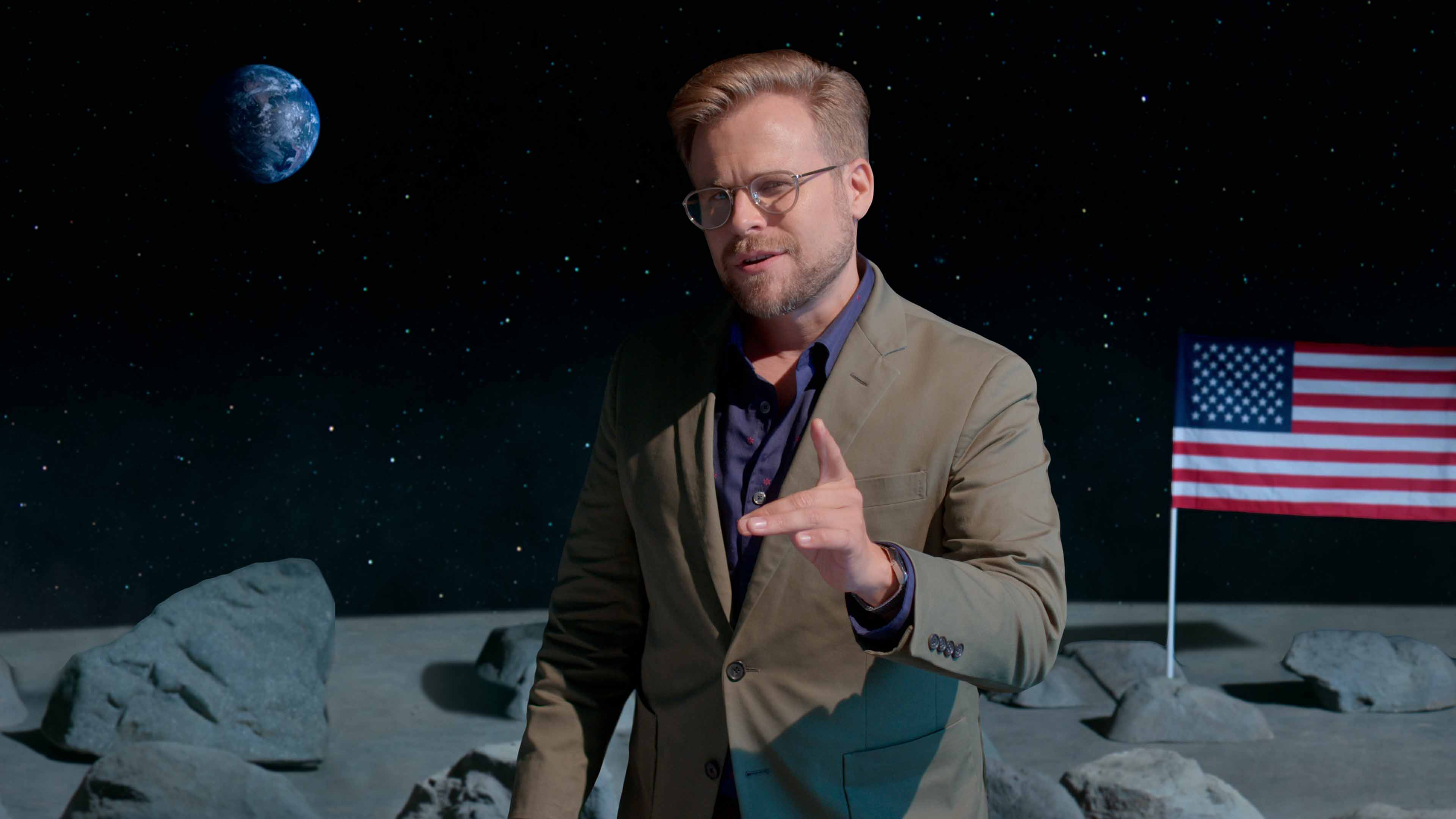 The G Word with Adam Conover
Ever wonder how the US gahmen works? The Adam Ruins Everything host hopes to find the answers in six-part docu-series based on the book The Fifth Risk: Undoing Democracy by Michael Lewis (The Big Short) and produced by Barack Obama (via his Higher Ground shingle).  
Watch it on: Netflix, Thur
Photo: Netflix
The Essex Serpent
Set in Victorian England, this limited series is set in a small village in Essex where the folks are terrorised by the mythical creature. A widow (Claire Danes) who just relocated from London thinks it's real while the local vicar (Tom Hiddleston) believes it's from Hell. Or something like that.
Watch it on: Apple TV+, Fri
Photo: Apple TV+
Post-Mortem with Mick Garris
Give your eyes a rest and listen to a podcast instead. If you're a fan of Apple TV+'s workplace thriller Severance, then find out more about it from executive producer and director Ben Stiller.