Stuff To Watch This Week (May 2-8, 2022)
It's the season finale of Moon Knight!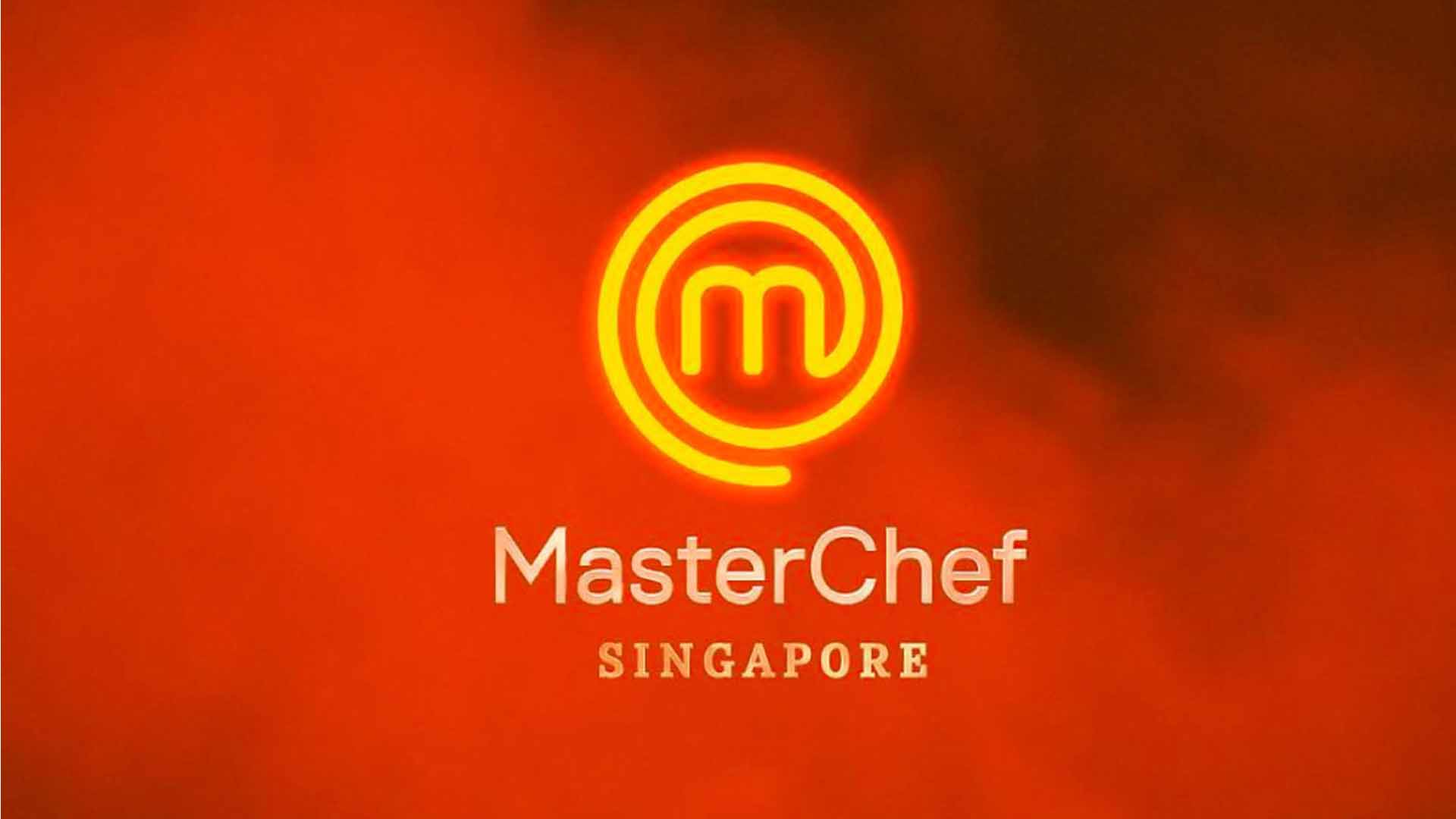 MasterChef Singapore, Season 3
We're off with 12 home cooks vying for the trophy, with last week's top four — dental student Johnathan, singer Eka, food delivery rider Ilya, and housewife Shamin — the ones to look out for. How far will they go this week? That'll depend on how impressed guest judge Chef Gaggan Anand is with their culinary concoctions.
Watch it on: meWATCH & Channel 5, Sun, 9.30pm
Photo: Alvin Teo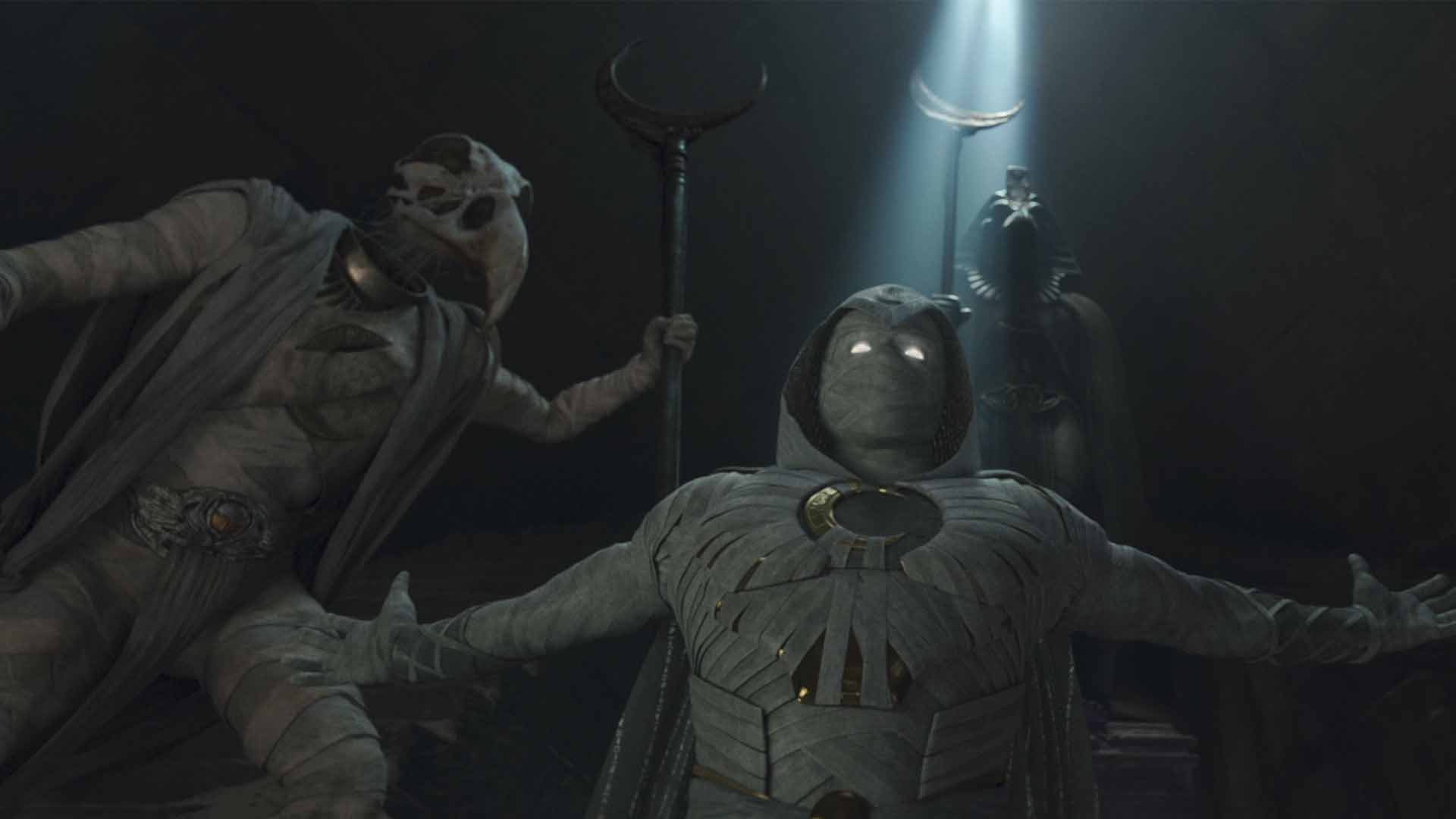 Moon Knight
After last week's episode, I have no friggin' idea what to make of the series. (Then again, I'm still reeling from Ethan Hawke's gibberish Mandarin…) Maybe the finale will tie up the loose ends and clarify its place in the larger Marvel Cinematic Universe. (Word has it it has links to Thor: Love and Thunder.) Fingers crossed.
Watch it on: Disney+, Wed
Photo: Marvel/Disney+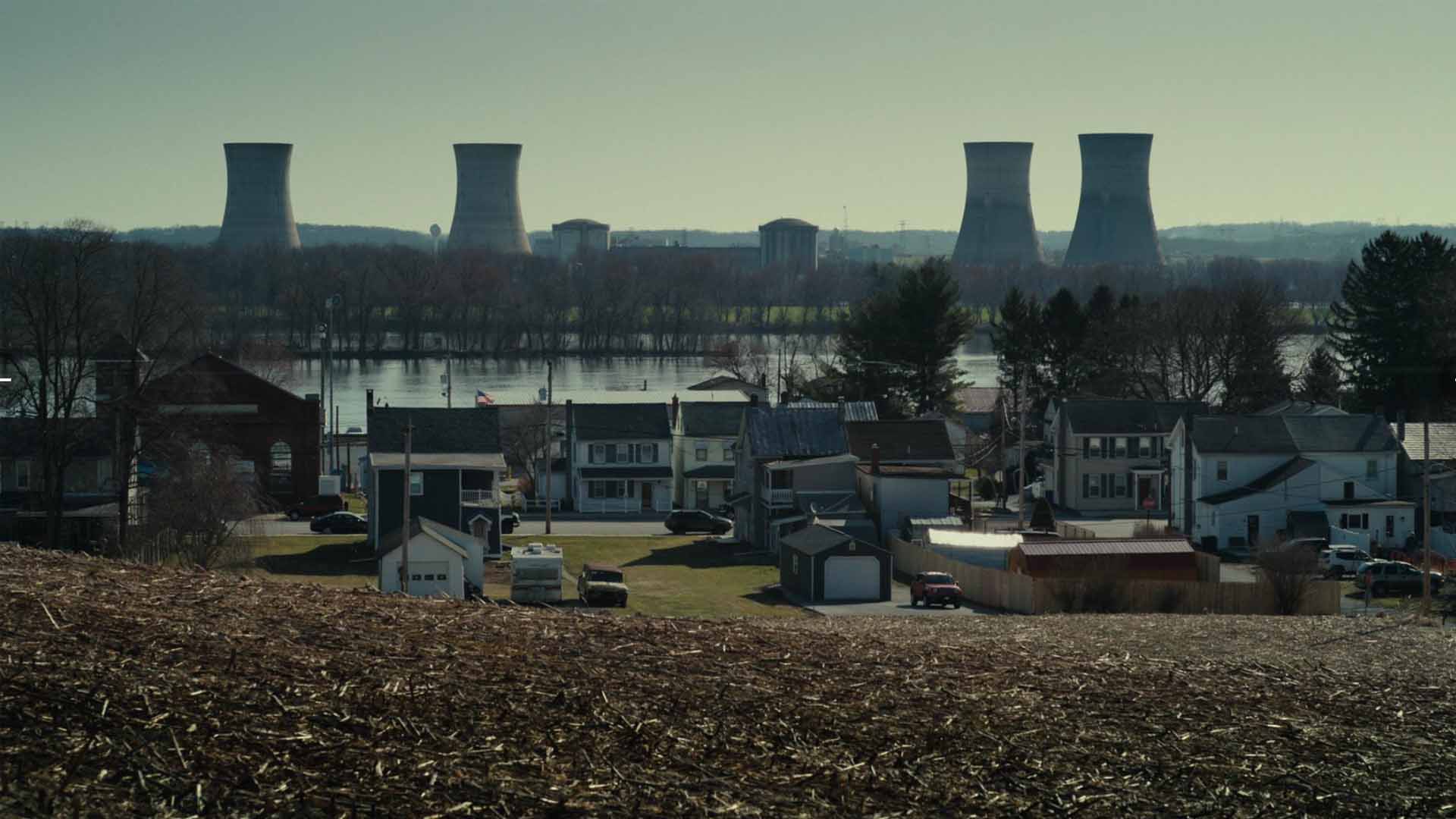 Meltdown: Three Mile Island
The US came this close to having its own Chernobyl crisis in 1979 when the Three Mile Island nuclear power plant in Pennsylvania suffered a partial meltdown.  This four-part docu — by The Ivory Game's Oscar-nominated Kief Davidson — revisits that near-catastrophe with reenactments and interviews with the folks affected by it. (What lessons can we learn from this incident now that Singapore have plans to build a nuclear power station?) 
Watch it on: Netflix, Wed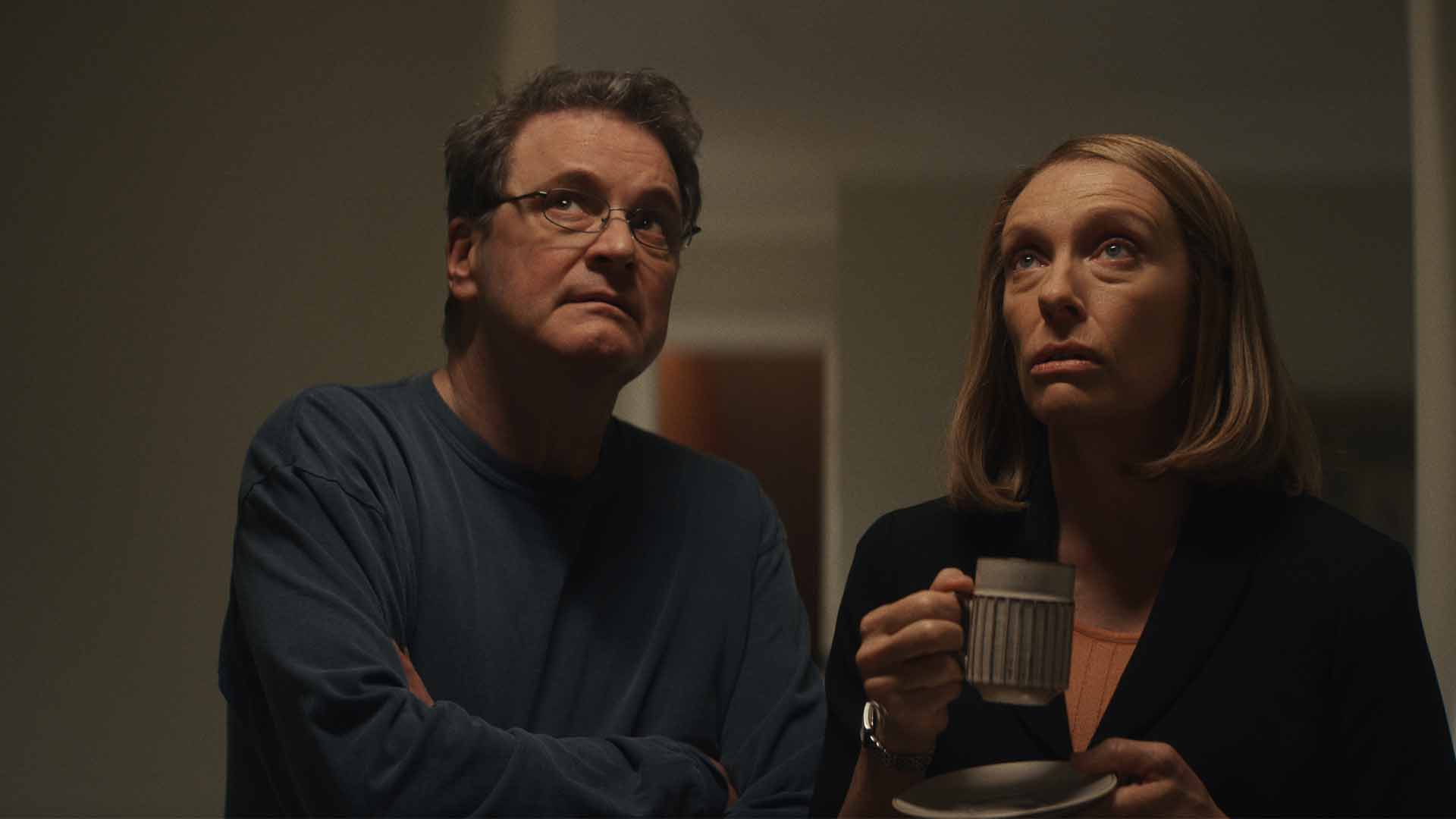 The Staircase
True-crime drama about author Michael Peterson (Colin Firth) who's accused of murdering his wife (Toni Collette). He claims she fell down the staircase in their home. But forensic evidence suggests otherwise. (The case was previously told in the 2018 Netflix docuseries of the same name.) This eight-ep series also stars Michael Stuhlbarg, Juliette Binoche, Patrick Schwarzenegger and Sophie Turner.
Watch it on: HBO Go, Thur
Photos: HBO Go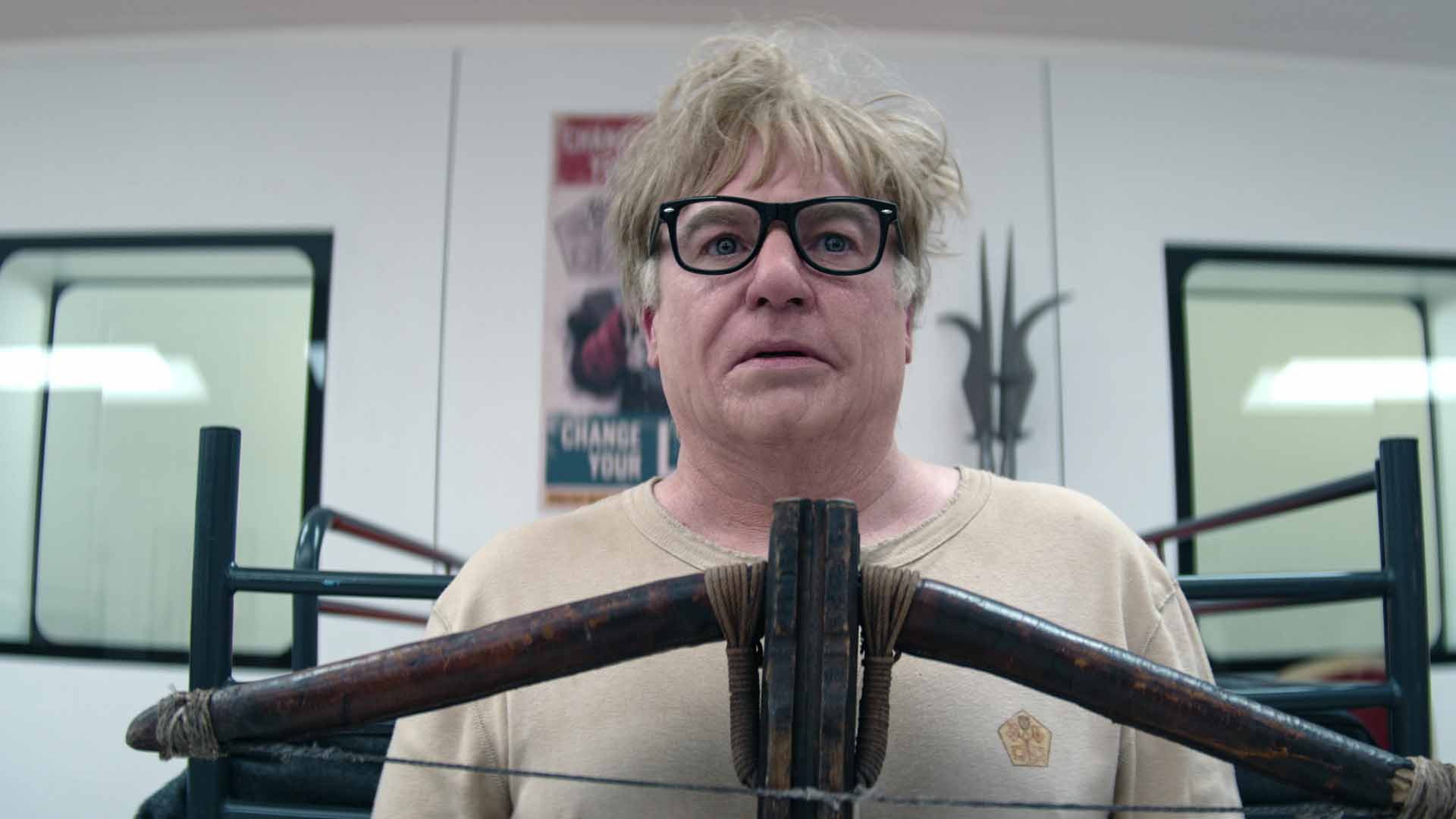 The Pentaverate
Mike Myers plays multiple characters in this six-part conspiracy comedy series about a Canadian journalist who stumbles upon The Pentaverate, an Illuminati-like secret society that's been influencing global events since the Black Plague of 1347. The cast also includes Rob Lowe, Jeremy Irons, Ken Jeong and Keegan-Michael Key.
Watch it on: Netflix, Thur
Photo: Netflix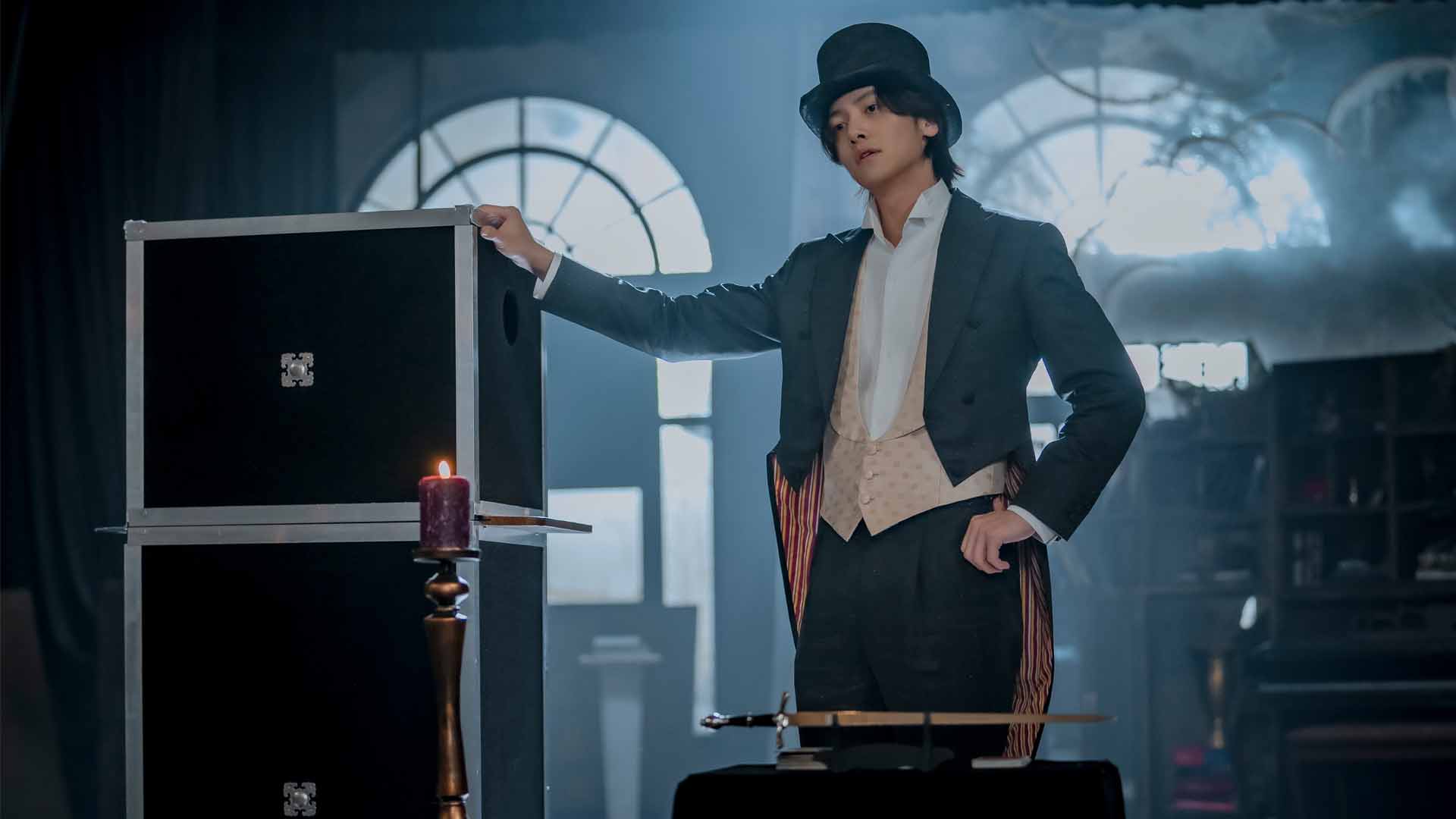 The Sound of Magic
Six-part (that's really short for K-drama) fantasy drama about a forest-dwelling magician (Ji Chang-Wook) who uses his gift to help a teenager (Choi Sung-Eun) navigate her personal problems. Based on the 2010 webtoon Annarasumanara by writer Ha Il-Kwon.
Watch it on: Netflix, Fri
Photos:  Lim Hyo Sun/Netflix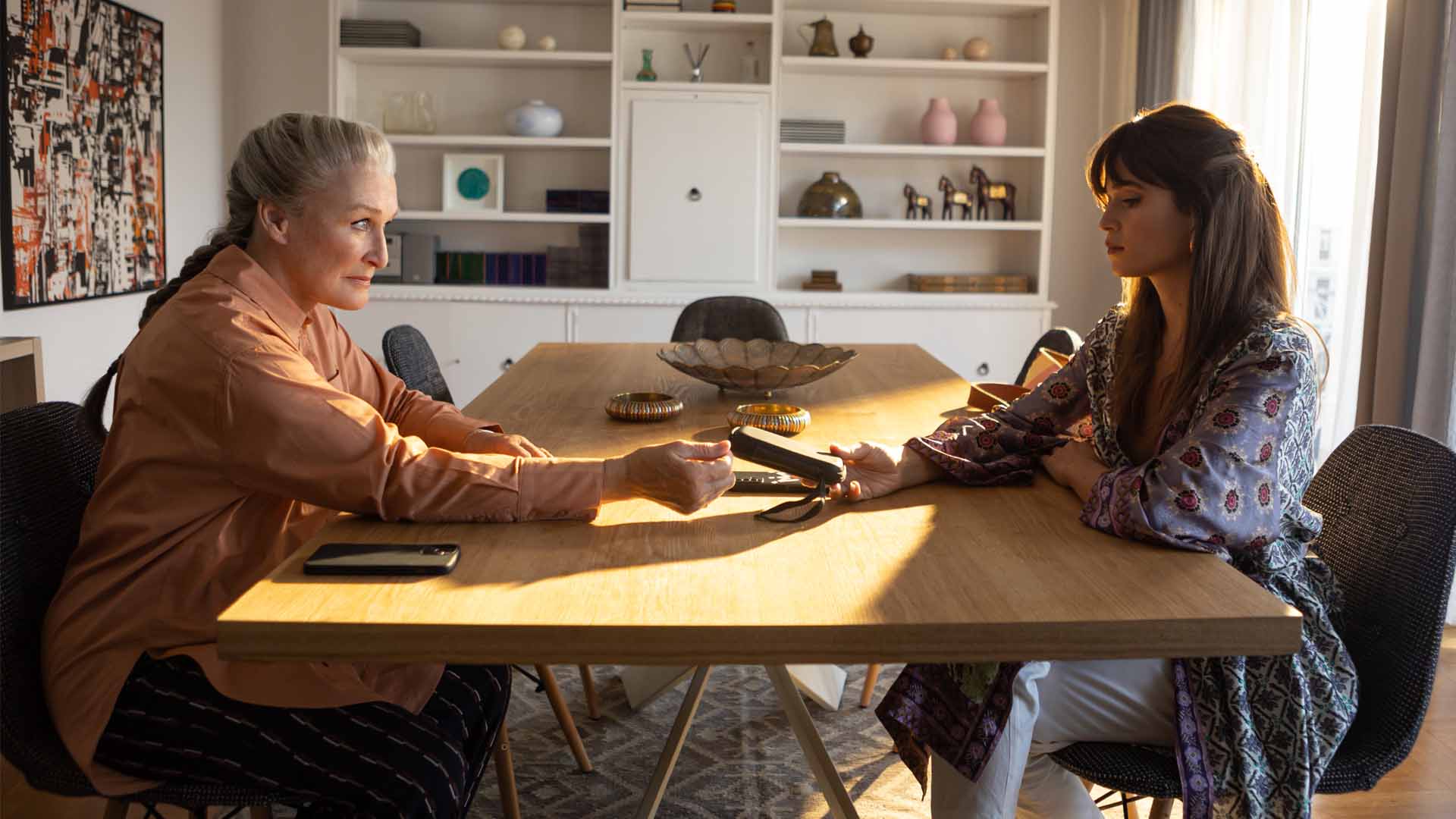 Tehran, Season 2
More nail-biting cloak-and-dagger thrills — from one of the writers of Netflix's Israeli action drama Fauda —with Niv Sultan as a Mossad agent working undercover as a computer hacker in her hometown of Tehran and Glenn Close as her handler. Double episode premiere.
Watch it on: Apple TV+, Fri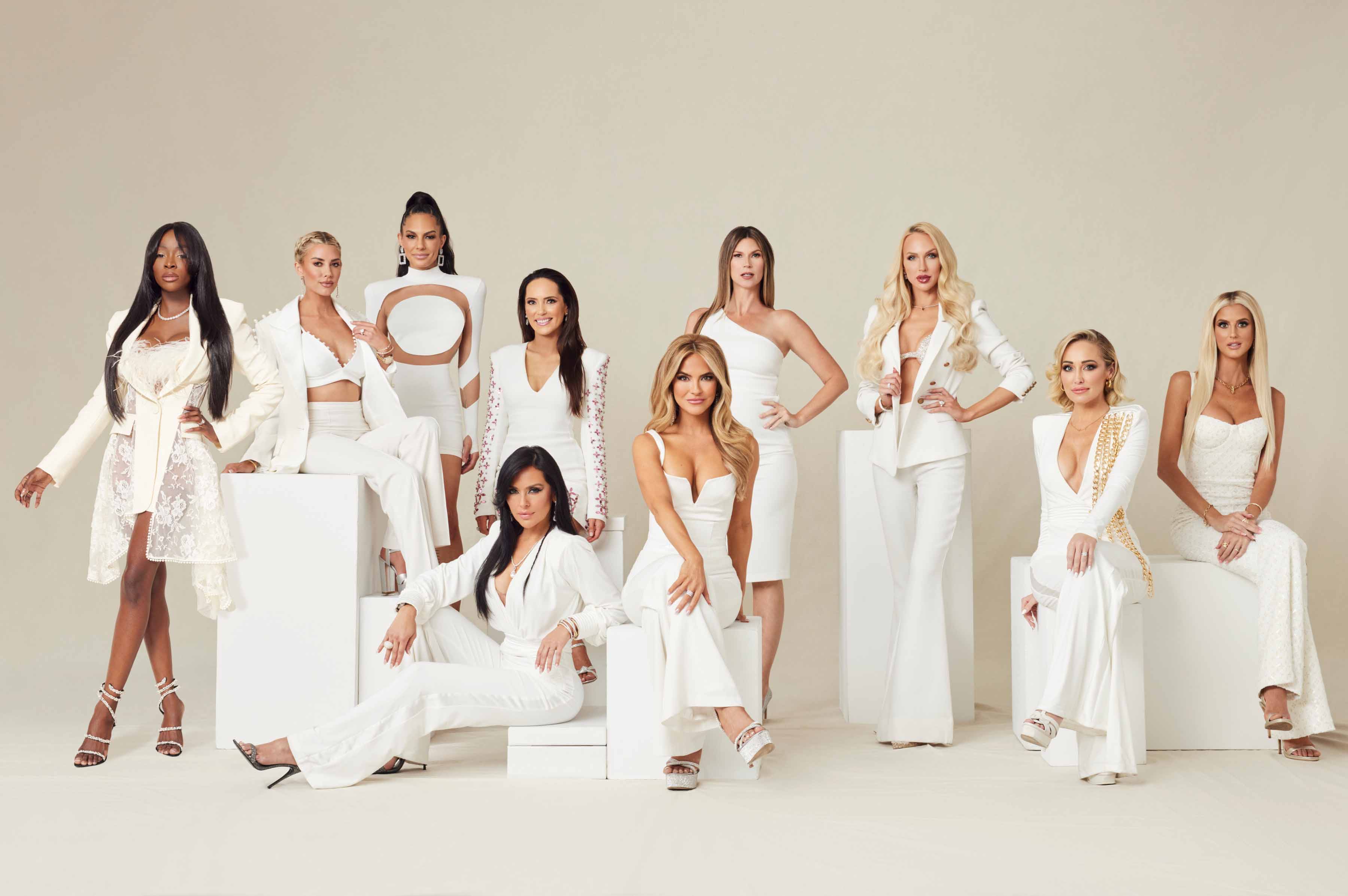 Selling Sunset: Reunion
This post-mortem special sees The Oppenheim Group real estate agents weighing in on Season 5's highs and lows, notably the alleged terrible, horrible, no good behaviour of Christine Quinn. Is it just me or is newbie Chelsea Lazkani supremely annoying?
Watch it on: Netflix, Fri
Photo: Ninio Munoz/Netflix