Stuff To Watch This Week (May 22-28, 2023)
The highly-anticipated American Born Chinese, starring Michelle Yeoh and Daniel Wu, lands on Disney+ this week!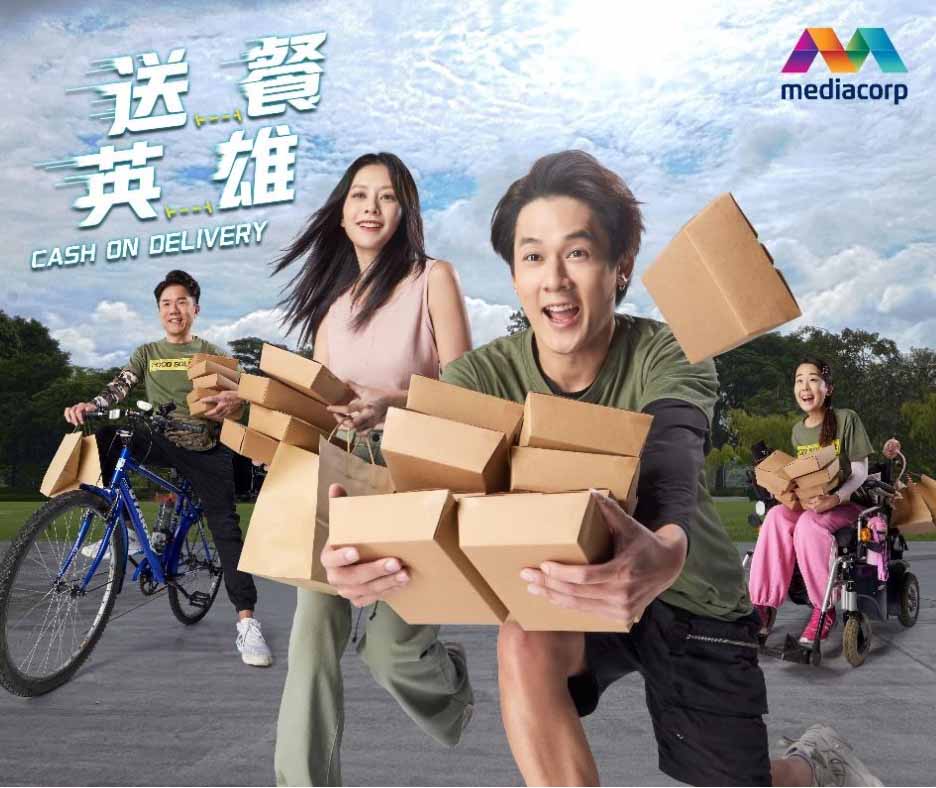 Cash on Delivery
Star Awards™ Best Actor champ Richie Koh stars as a loan shark runner who continues to go about collecting debts during the Circuit Breaker period — by pretending to be a food delivery rider. How long can he keep this double life a secret from his family and friends? The 20-part dramedy also stars Cavin Soh, He Yingying, Das DD, and Jernelle Oh.
Watch it on: meWATCH, Mon (prime subscribers); available free on demand on meWATCH and Channel 8, 9pm on May 29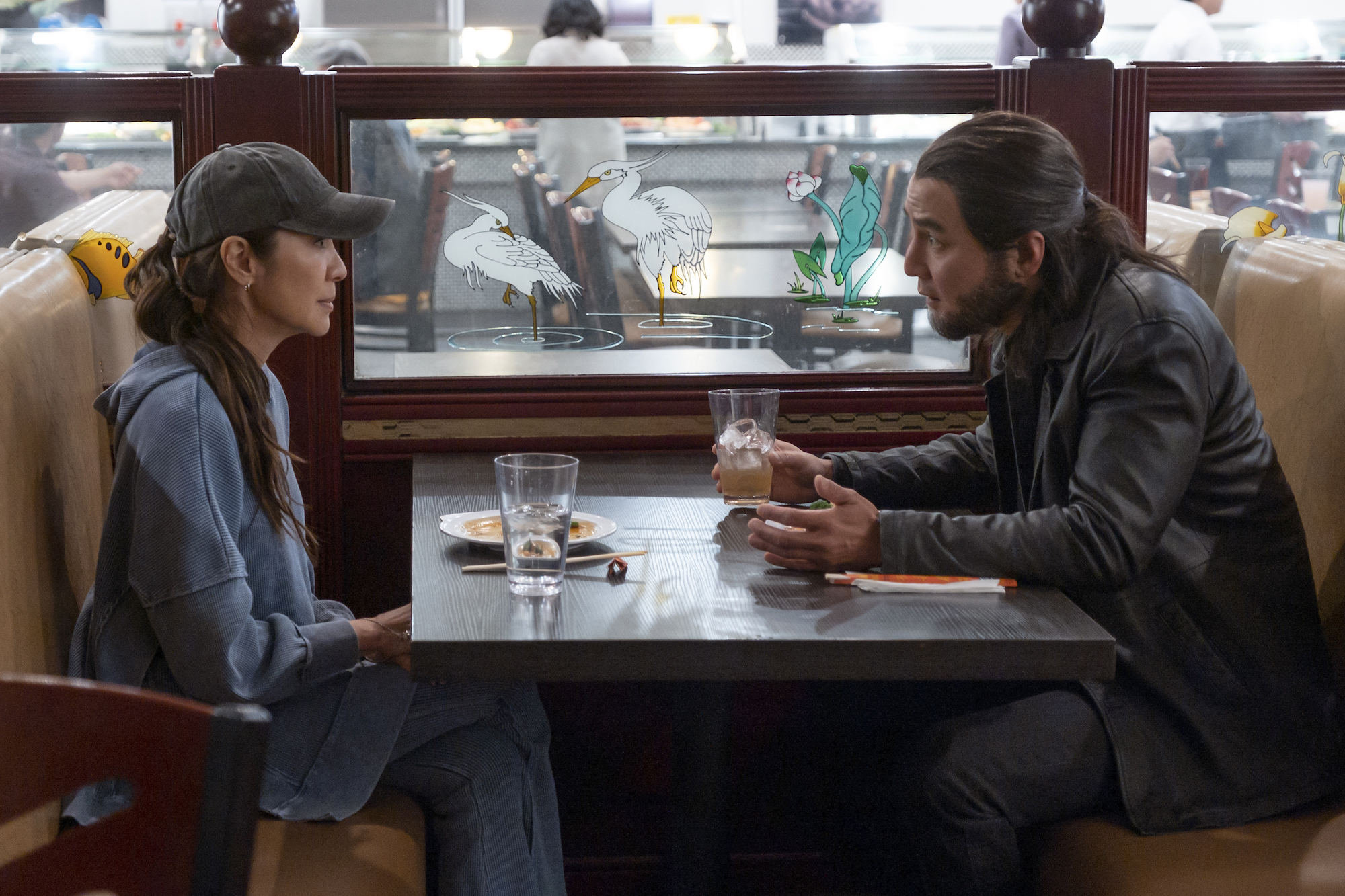 American Born Chinese
Based on Gene Luen Yang's 2006 graphic novel, this series — executive produced by Shang Chi and the Legend of the Ten Rings' Destin Daniel Cretton — is a weird combo of Chinese mythology fantasy and coming-of-age comedy. Ben Wang stars as a Californian teen (Ben Wang), a child of Chinese immigrants (Chin Han and Yeo Yann Yann), who's mixed up in a civil war in Heaven involving Sun Wukong (Daniel Wu), The Mercy of Goddess (Michelle Yeoh) and Bull Demon King (Leonard Wu).   
Watch it on: Disney+, Wed
Photos: Carlos Lopez-Calleja/Disney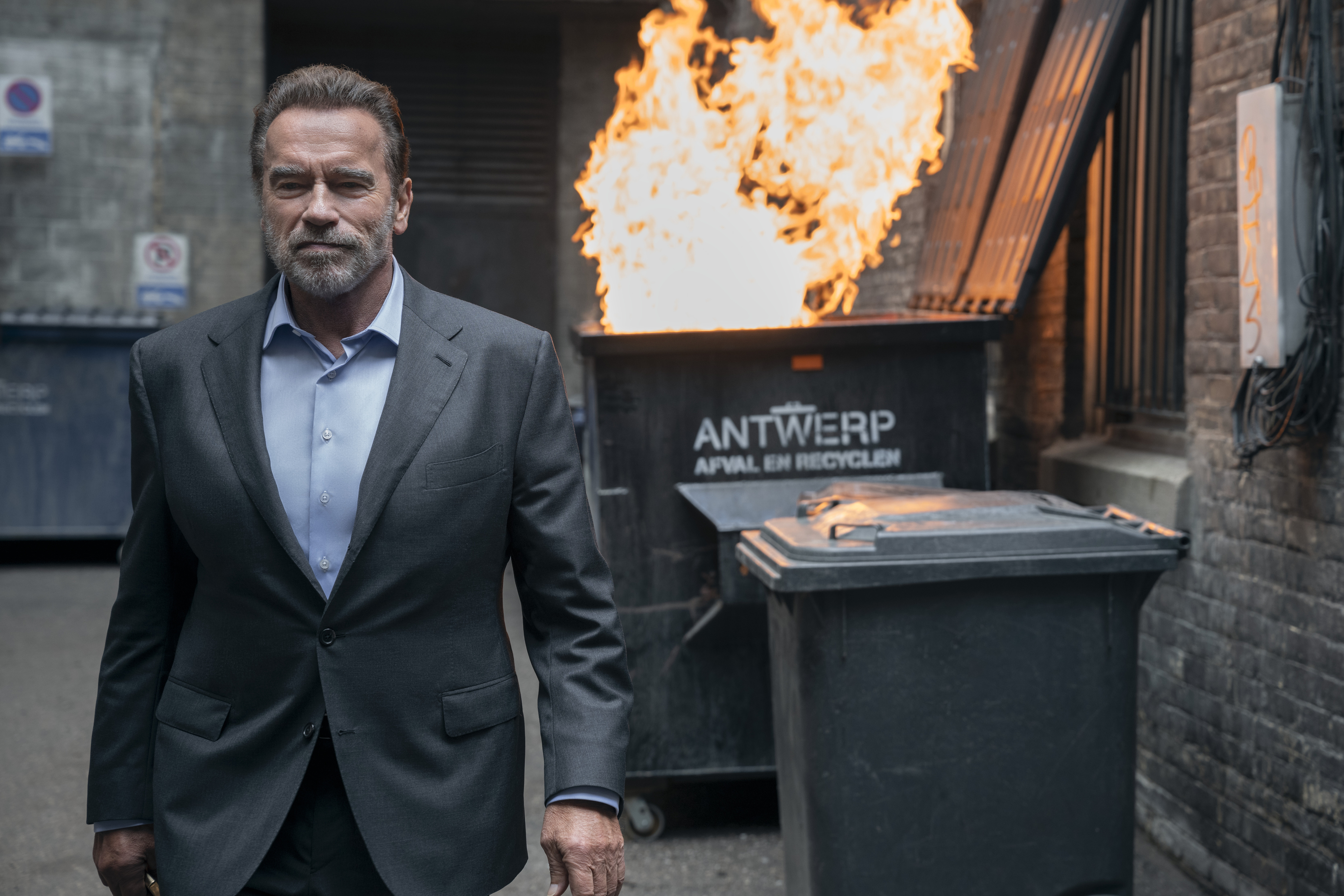 Fubar
Arnold Schwarzenegger is going into business with Netflix! First, there's this TV series — his first — where he plays a super-spy whose estranged daughter, unbeknownst to him, is also a spy. (The title is an acronym for F*** Up Beyond All Recognition.)  Then, next month (June 67), check out Arnold, the three-part documentary where Arnie reflects on his career as a bodybuilder, an actor, and a politician.
Watch it on: Netflix, Thur 
Photo: Christos Kalohoridis/Netflix
Poker Face
Hailing from Rian Johnson (Knives Out), this series stars Natasha Lyonne as a casino worker and bullshit detector (like Tim Roth in Lie to Me?) on the run from nefarious figures following a suspicious death. And wherever she goes, she puts her unique abilities to good use by solving mysteries. Guest stars include Adrian Brody, Ron Perlman, Hong Chau, and Joseph Gordon-Levitt. 
Watch it on: ROCK Entertainment (meWATCH, Singtel TV Ch 318, StarHub Ch 509), Wed, 9.45pm)
Photo: TPG News/Click Photos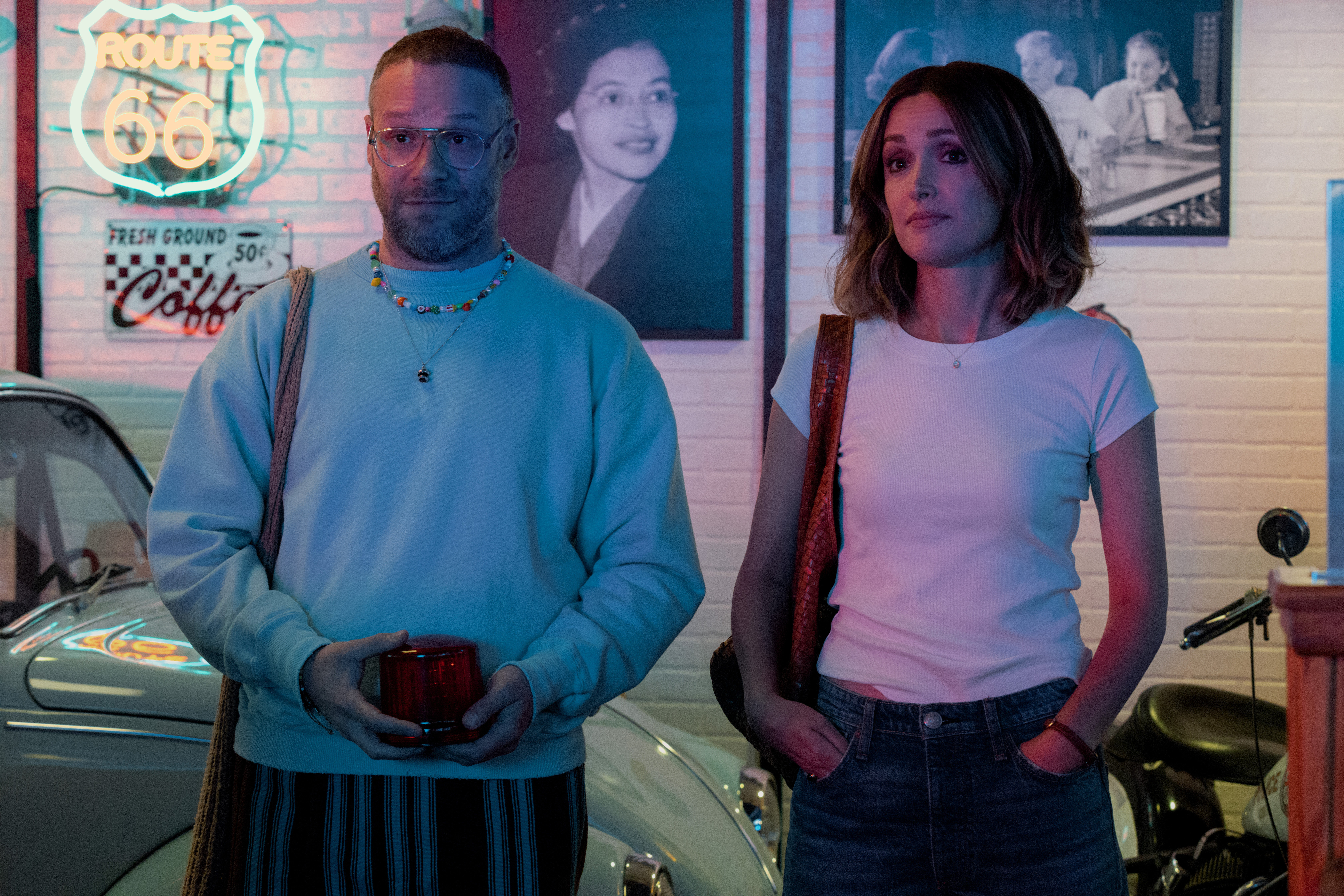 Platonic
Good Neighbours stars Seth Rogen and Rose Byrne reunite for this comedy series as former BFFs trying to reconnect (hook up?) after a past rift that led to their falling out (just what happened to Vin Diesel and Dwayne Johnson?).
Watch it on: Apple TV+, Wed
Photo: Apple TV+
MerPeople
Mermaids are real! Well, it is for the folks featured in this four-part docu-series that dives into the little-known world of underwater performers working in theme parks and aquariums. It also follows a group of mermaid/men hopefuls trying to break into the industry that's worth "half a billion dollars".