Stuff To Watch This Week (May 23-29, 2022)
Who will win in the nostalgia-fest showdown — Stranger Things or Obi-Wan Kenobi?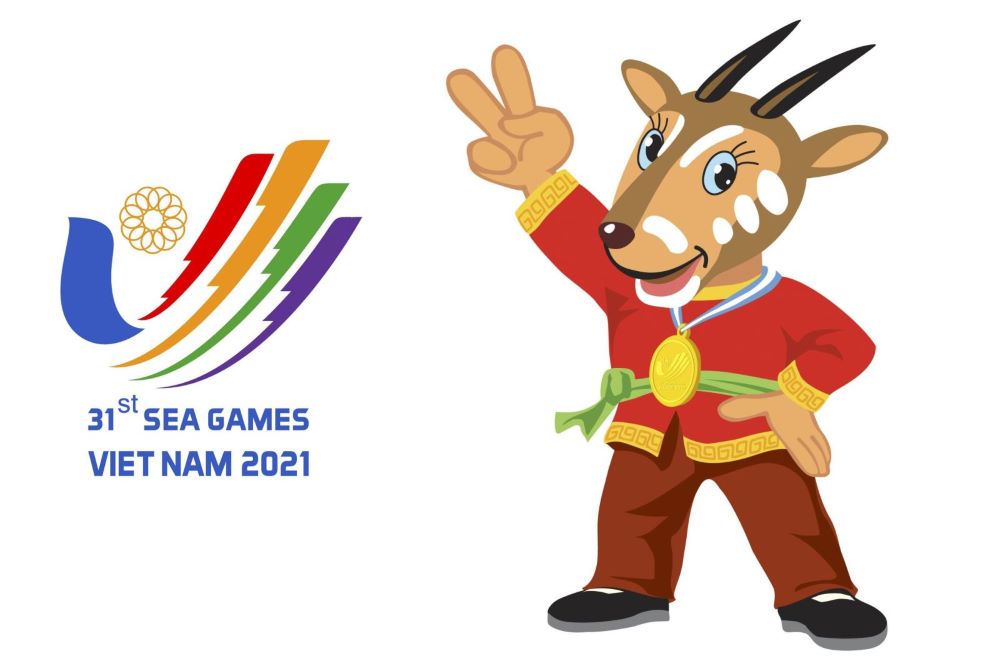 31st SEA Games Vietnam 2021: Closing Ceremony
After 11 days of competition, athletes from 11 countries gather at Hanoi's Palace of Athletics for the big send-off. The next SEA Games will be held in Cambodia.
Watch it on: meWATCH & Channel 5, 9pm
Ewan McGregor reprises the role of the titular Jedi master in this six-part limited series — set between the events of Revenge of the Sith and A New Hope — where he again confronts former protégé-turned-whizzing adversary Darth Vader (Hayden Christensen, welcome back!). With new music by John Williams. Double ep premiere. 
Watch it on: Disney+, Fri
Photos: Disney+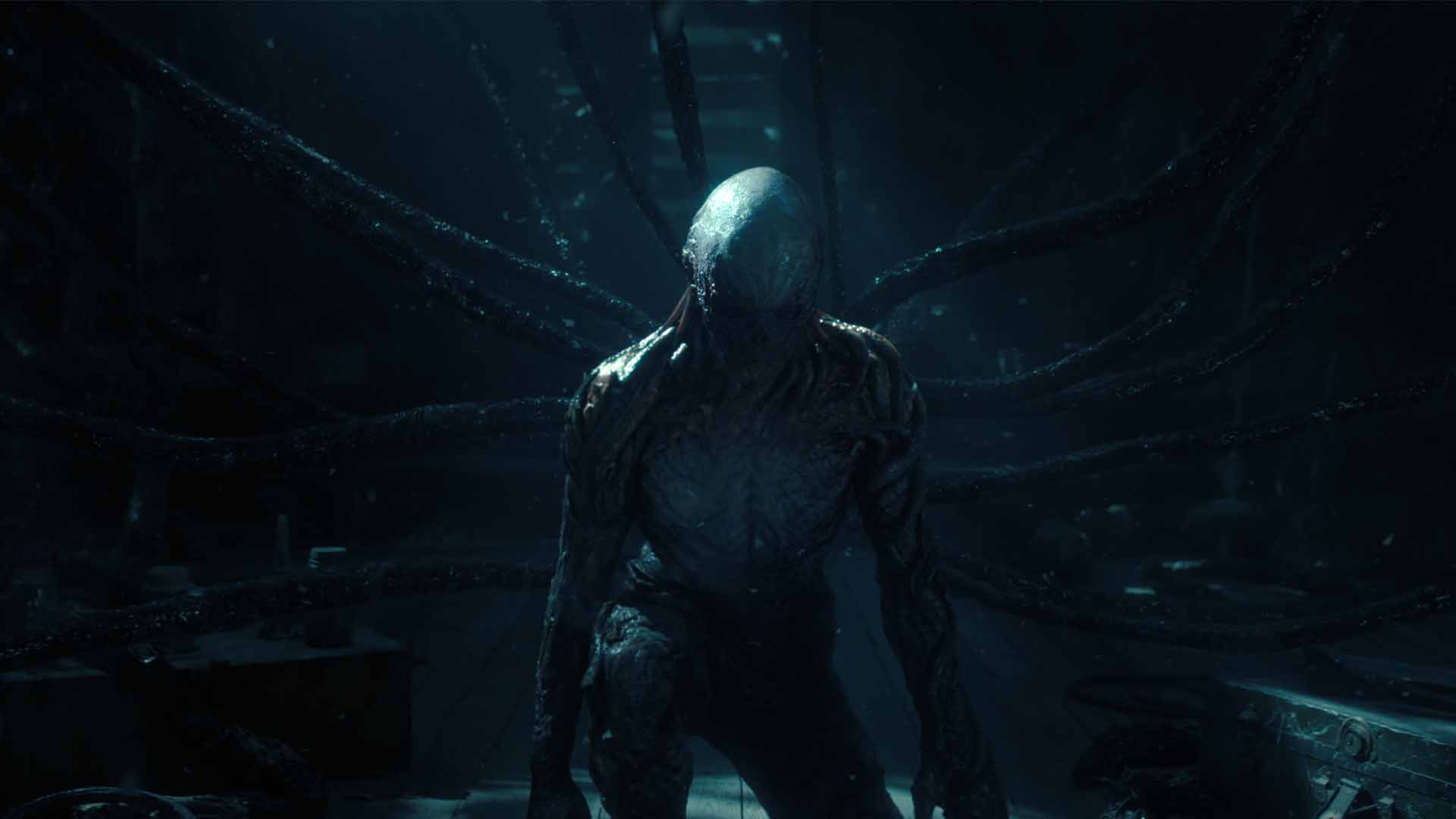 Stranger Things, Season 4 – Vol. 1
Six months after the Battle of Starcourt, the Hawkins kids — oh my, they've grown bigger — return to tackle a new threat (hello, Vecna!) from the Upside Down. Wes Craven's A Nightmare on Elm Street is a major influence; that movie's star Robert Englund has a part here as well. Vol. 1 contains seven episodes, while Vol .2, dropping July 1, has two.
Watch it on: Netfflix, Fri
Photos: Netflix 
Prehistoric Planet
Before Jurasssic World: Dominion hits cinemas on June 9, brush up on your dino-knowledge in the five-part docu-series about the creatures, big and small, that roamed the lands, seas and skies 66 million years ago. Hosted by David Attenborough and produced by BBC Studios Natural History Unit, with photorealistic SPFX by the guys behind The Lion King and The Jungle Book. A new ep will launch each from Monday to Friday. And if you want more dinosaur action, check out Dinosaurs: The Final Day with David Attenborough on BBC Player. 
Watch it on: Apple TV+, from Mon
Photo: Apple TV+
Saturday Night Live, Season 47
Season finale! Russian Doll's Natasha Lyonne takes centre stage (first time!) as host with Japanese Breakfast as musical guest. This is also the final ep for cast members Pete Davidson, Kate McKinnon, Kyle Mooney, and Aidy Bryant — thank you for your service! Watch Lyonne's monologue here:
Watch it on: Paramount Network (Singtel TV Ch 418, StarHub Ch 620), Tue, 10pm; encores with musical performers on Sat, a week after the US premiere
Photo: Mary Ellen Matthew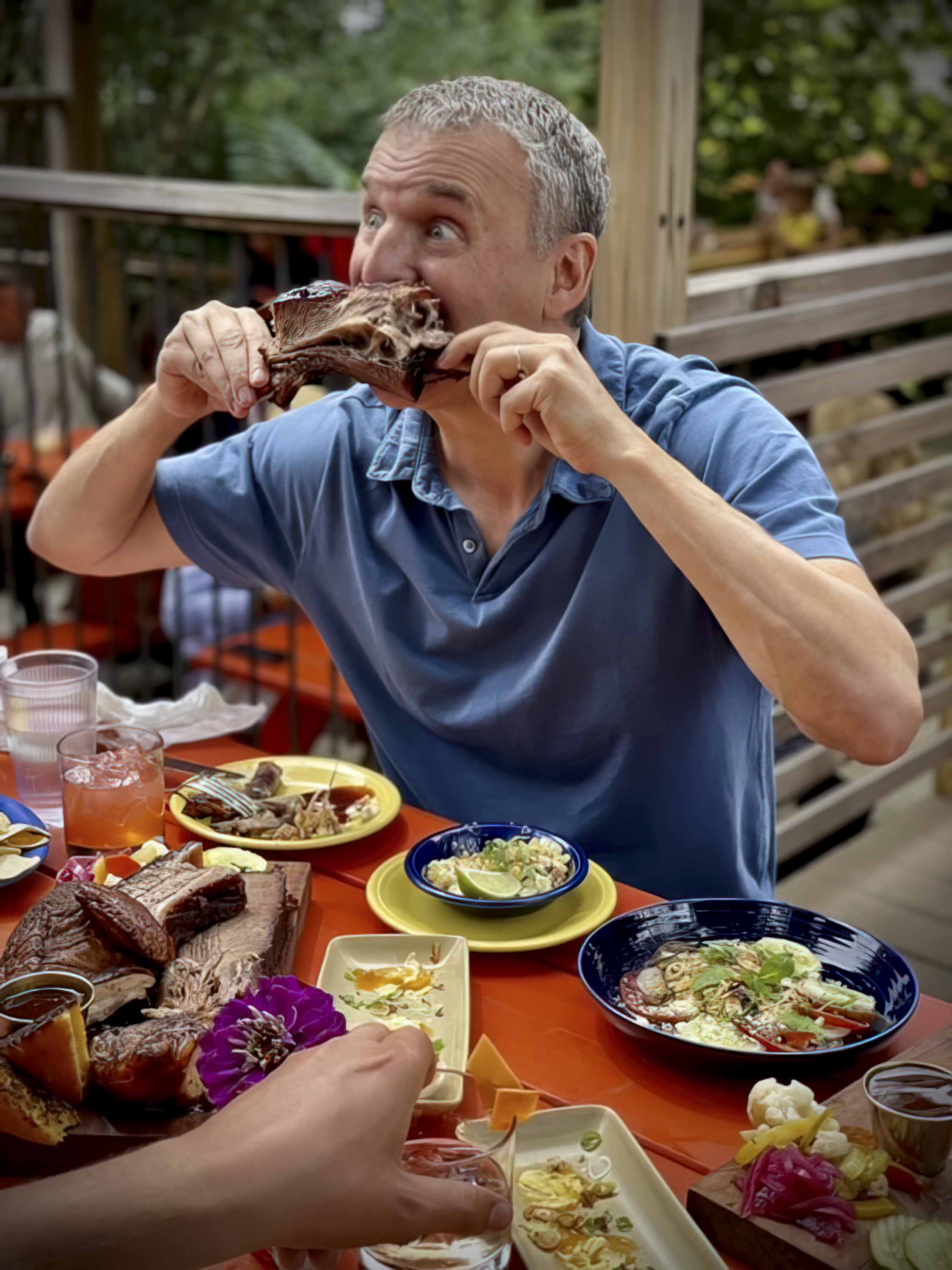 Somebody Feed Phil, Season 5
Everybody Loves Raymond creator Phil Rosenthal braves the pandemic to feast on the amazing local cuisines in Oaxaca (Mexico), Portland (Maine), Helsinki, Portland (Oregon), and Madrid for some amazing cuisines. Rosenthal has also just launched a foodie podcast Naked Lunch recorded at his favourite LA eateries; his guests include Everything Everywhere All at Once's Michelle Yeoh and Ke Huy Quan.
Watch it on: Netflix, Wed
Photo: Netflix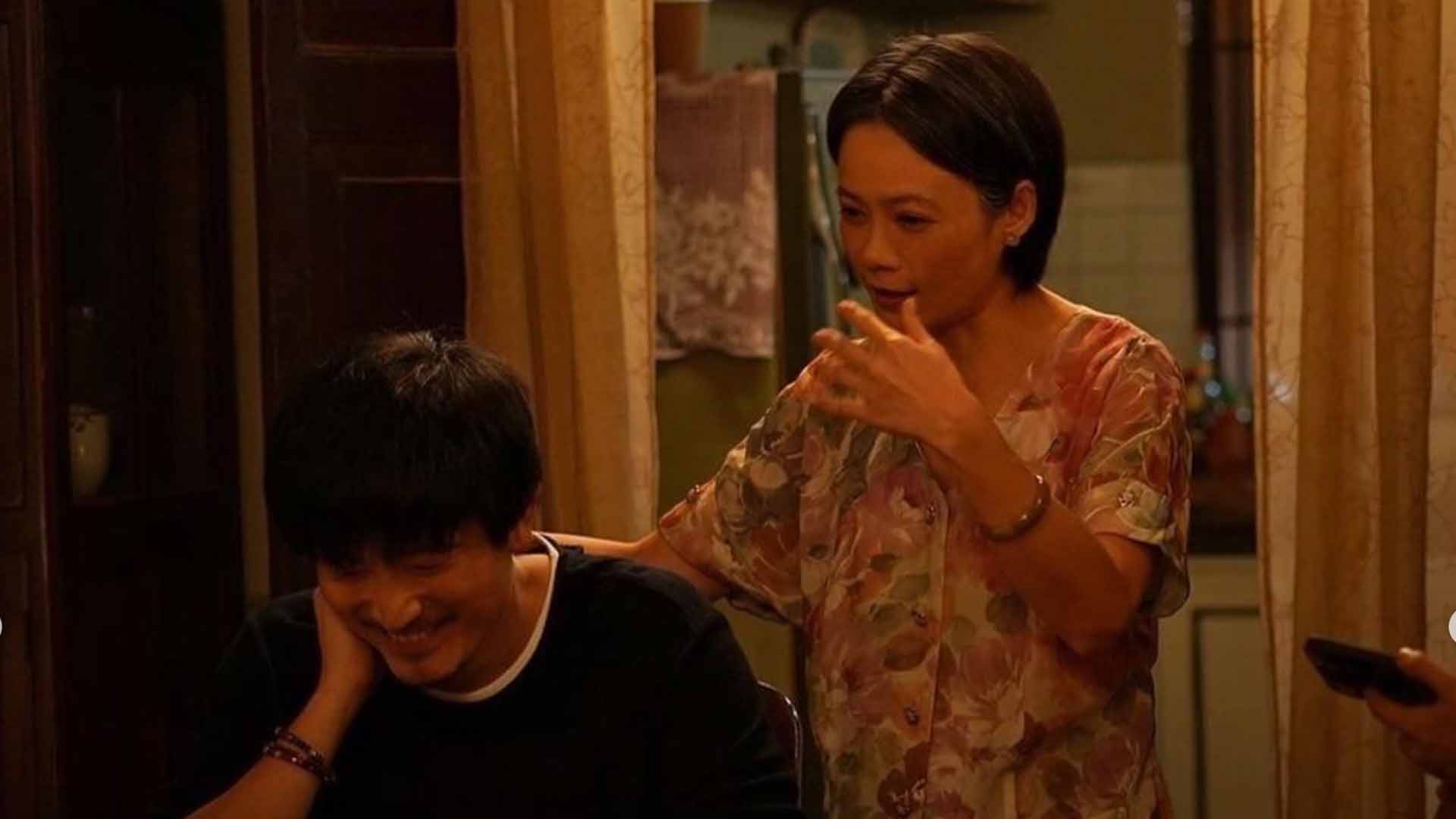 Modern Love: Mumbai
This spin-off of the Modern Love anthology series — the first of three India-based variants — feature six stories about different facets of love, including one in the Indian-Chinese community, 'Mumbai Dragon', starring Yeo Yann Yann as a mother who's upset with her son's dietary change because of his new girlfriend.
Watch it on: Amazon Prime Video
Day Breaker
After a few years as a director (Wu Assassins, Into the Badlands), Stephen Fung returns to the front of the camera in this 24-part crime drama as a shady character who helps — or hinders? — a cop (Li Yifeng) who goes undercover to infiltrate a drug cartel in Southeast Asia.
Watch it on: iQiYi, Sun