Stuff To Watch This Week (May 30-June 5, 2022)
Fantastic Beasts: The Secrets of Dumbledore is now streaming on HBO Go.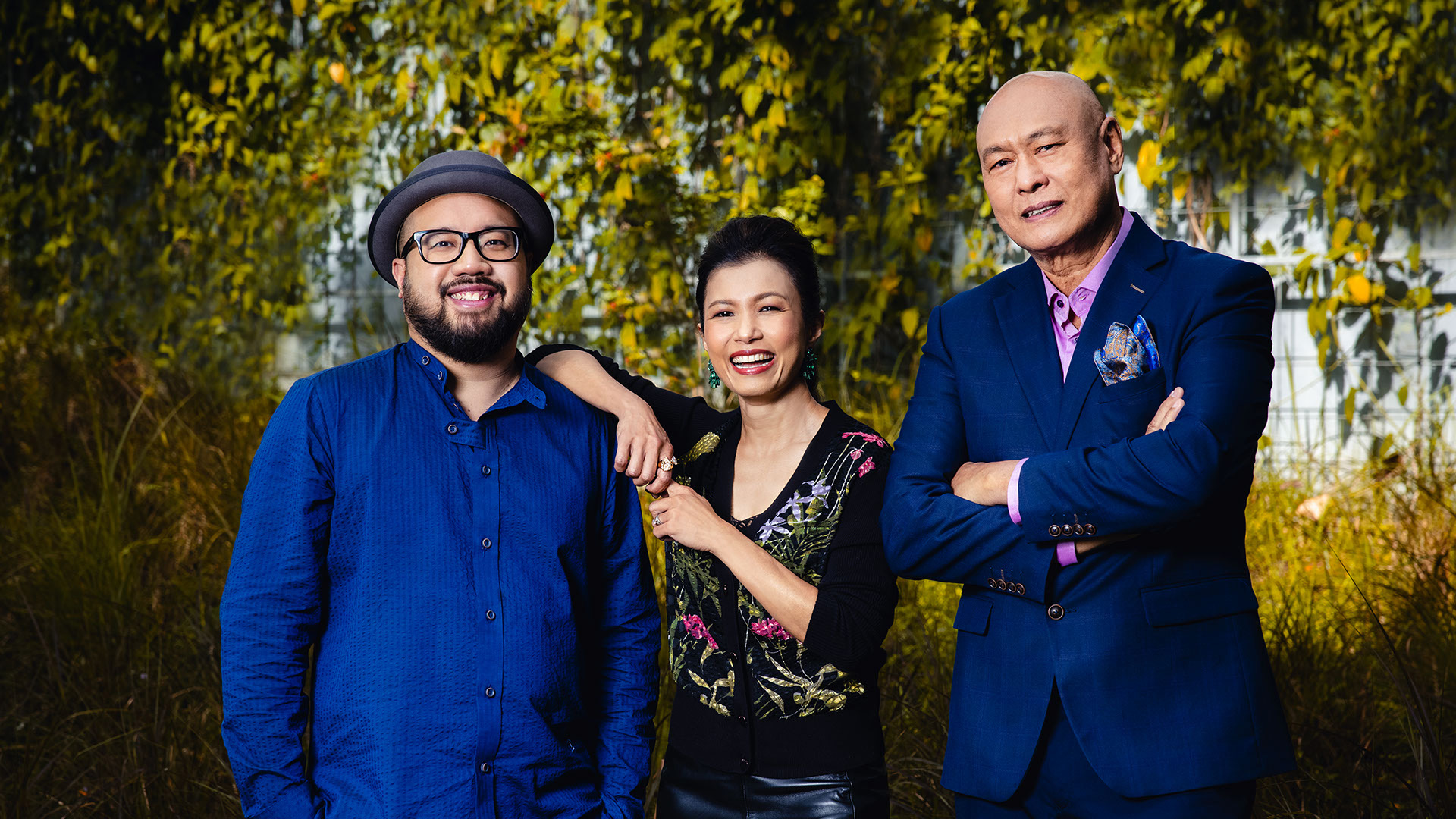 MasterChef Singapore, Season 3
And it's now down to eight contestants! Let's see how they do when they're tasked to prepare a dish using — product placement! — the V-ZUG Oven. And what zingers does Chef Bjorn Shen have in store for us this time?
Watch it on: meWATCH & Channel 5, Sun, 9.30pm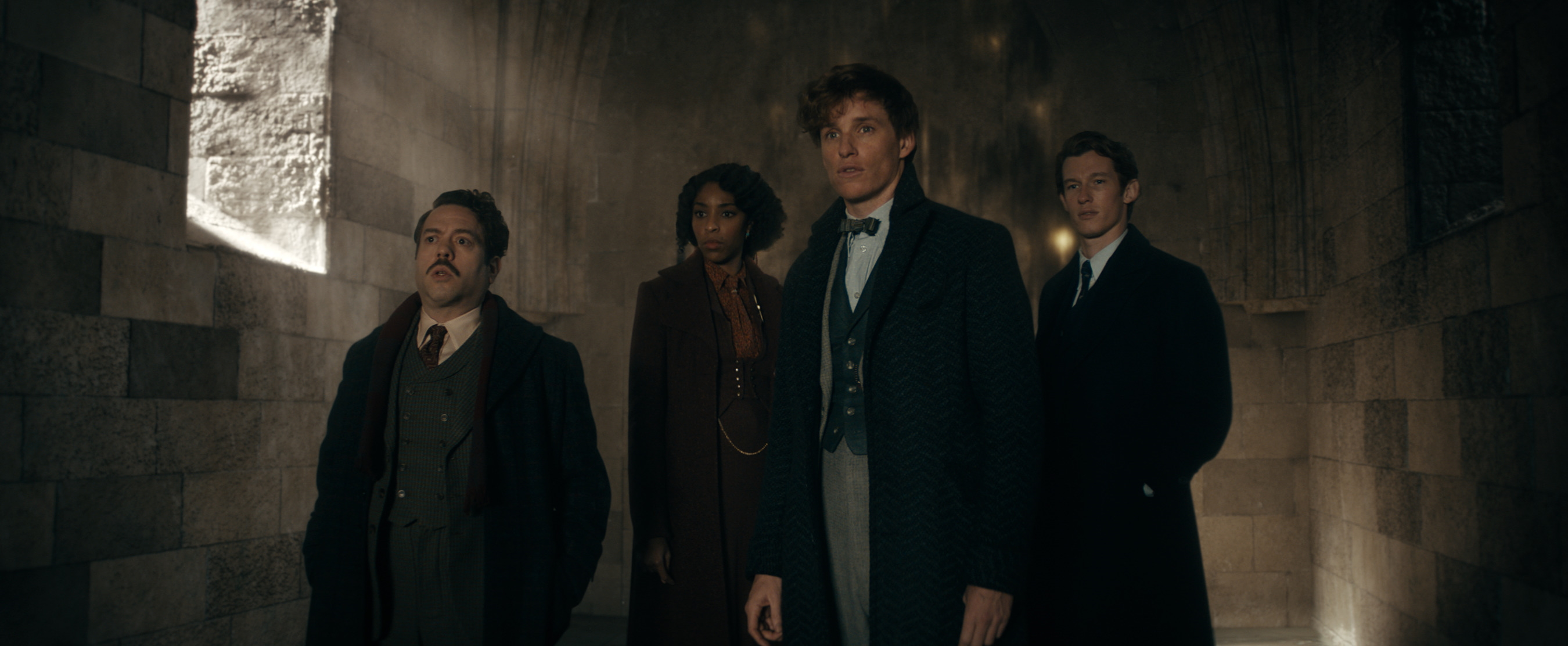 Fantastic Beasts: The Secrets of Dumbledore
The good news is, Mads Mikkelsen is a worthy replacement for scandal-hit Johnny Depp as big bad Grindelwald. The bad news? The threequel is a slog — entertaining, but not very exciting. Also available: Fantastic Beasts: A Natural History, an hour-long docu about the real-life inspirations behind the Wizarding World's, er, fantastic beasts, hosted by Stephen Fry.
Watch it on: HBO Go, Mon
Photo: HBO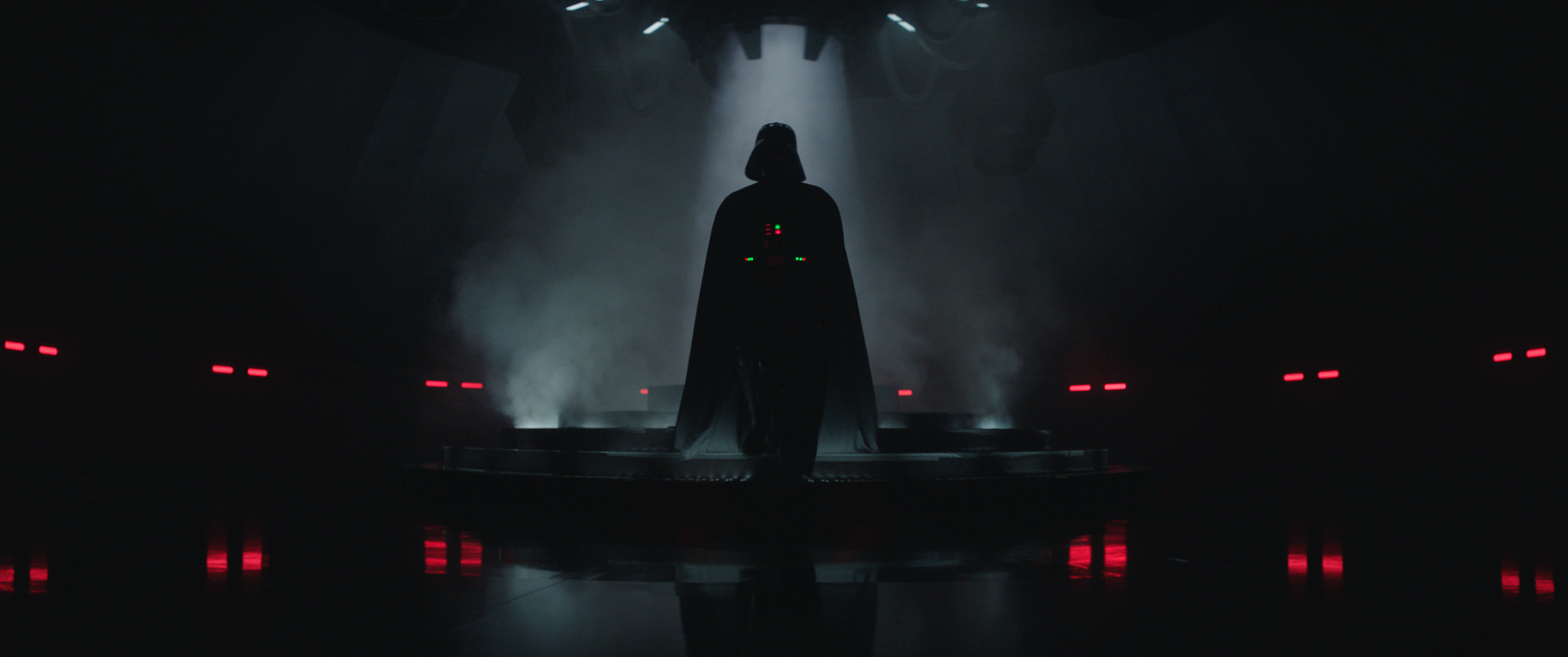 Will Darth Vader (Hayden Christensen) make finally his appearance — in his full regalia — this week?
Watch it on: Disney+, Wed
Photos: Disney+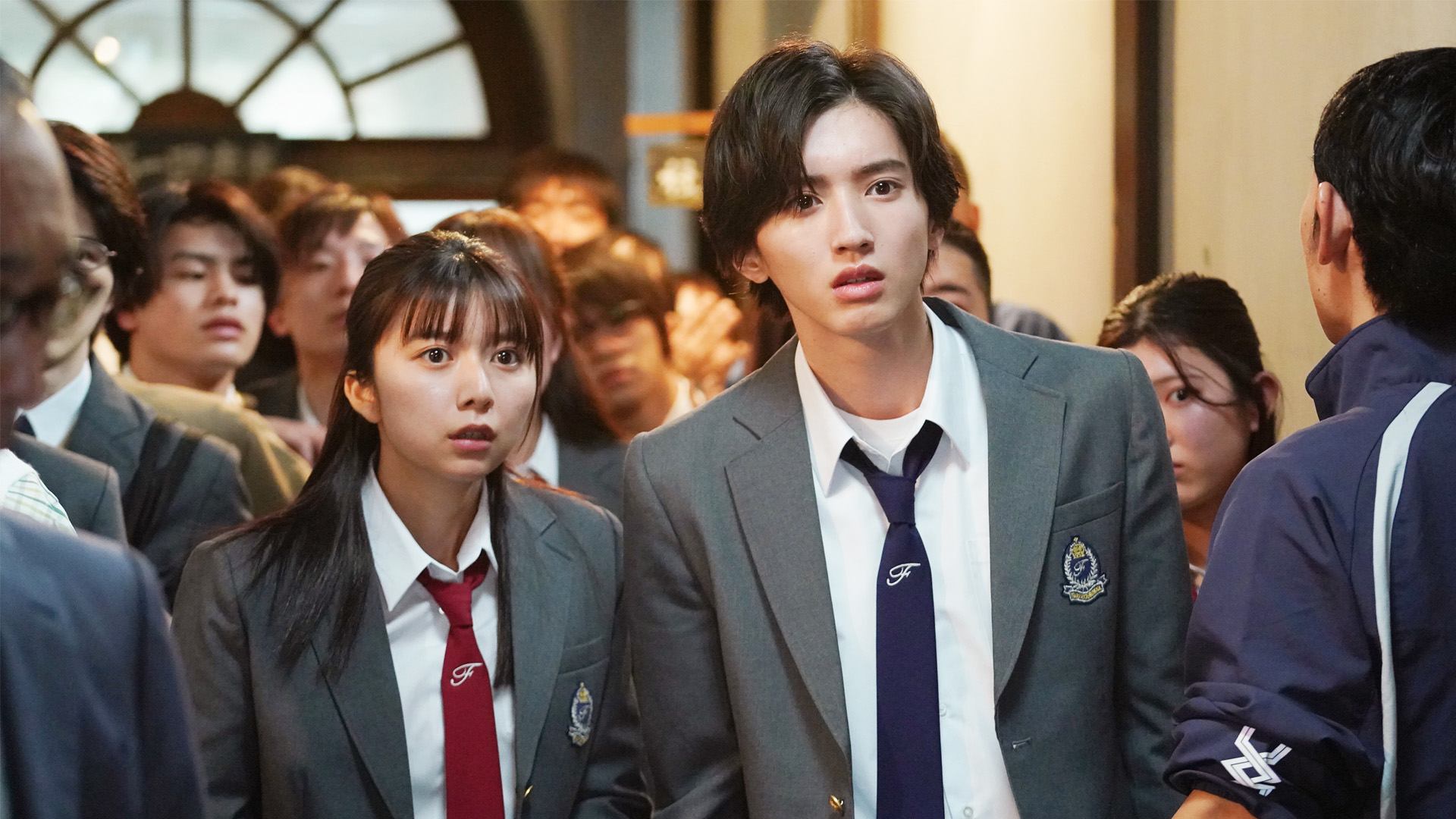 The Files of Young Kindaichi
The latest live-action adaptation of the popular manga, starring Shunsuke Michieda (of J-pop boy band Naniwan Danshi) as genius teen sleuth Hajime Kindaichi who's embroiled in all kinds of mysteries.
Watch it on: Disney+, Wed
Photo: Disney+
The Interceptor
Elsa Pataky, aka Mrs Chris Hemsworth, plays a badass special ops soldier defending a remote missile interceptor station from being hijacked by terrorists (led by Point Break's Luke Bracey).
Watch it on: Netflix, Fri
Photos: Brook Rushton/Neflix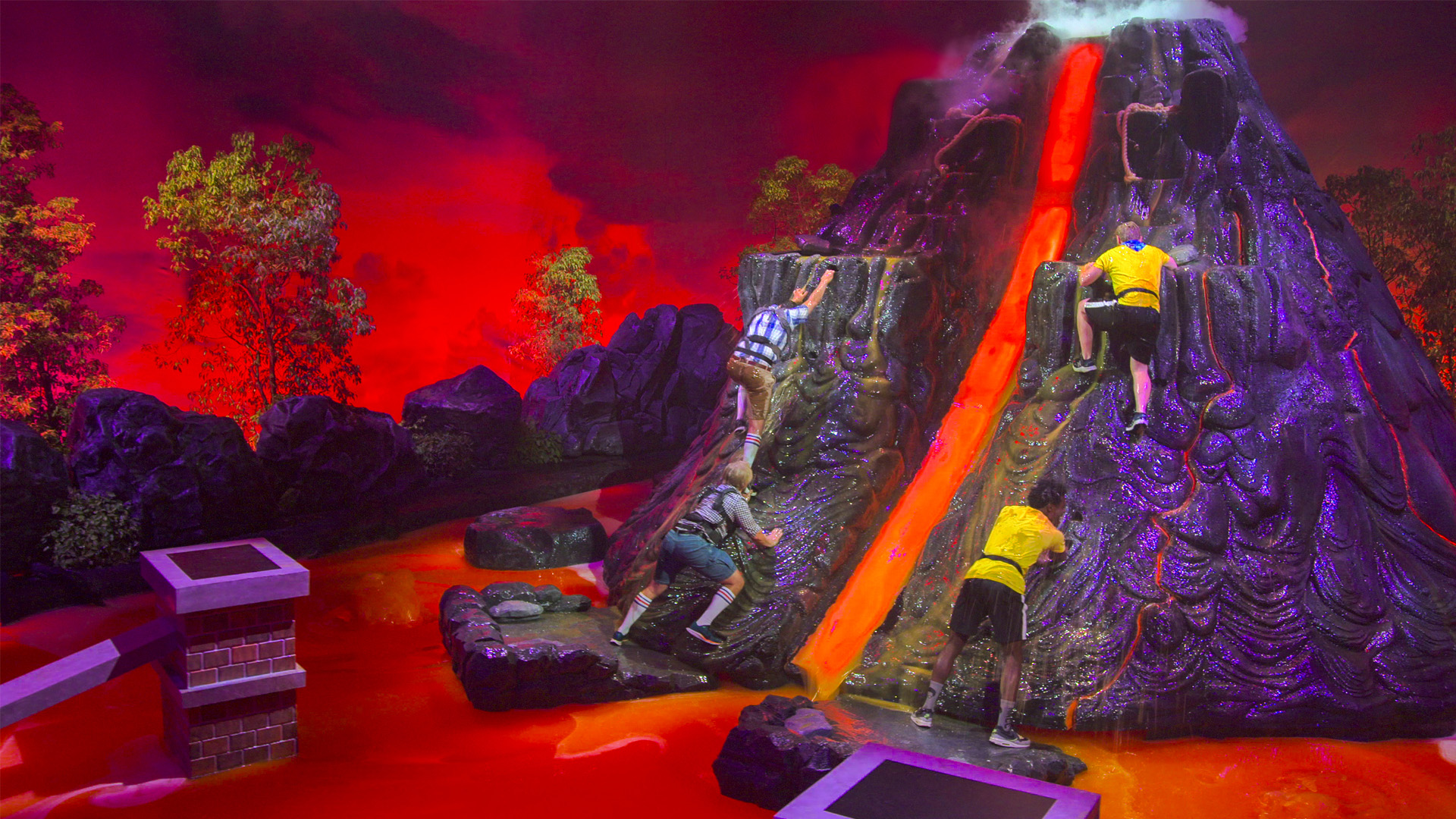 Floor is Lava, Season 2
After a two-year break, the goofy game show returns with another group of players trying to make it across an obstacle course without falling into a pool of fake volcanic lava. Hey, Netflix, can we do an Asian edition?
Watch it on: Netflix, Fri
Photo: Netflix
My Son
Thriller — a remake of the 2017 French production — starring James McAvoy and Claire Foy as a divorced couple whose lives are upended by their son's kidnapping.
Watch it on: HBO Go, Sat
Photo: HBO Go