Stuff To Watch This Week (May 9-15, 2022)
Are you ready for Season 2 of Bling Empire?
MasterChef Singapore, Season 3
And we're now left with 10 contestants and their challenge this week: turn kitchen food scraps into culinary delights. By the way, is it just me or is Raj a bit…loud?
Watch it on: meWATCH & Channel 5, Sun, 9.30pm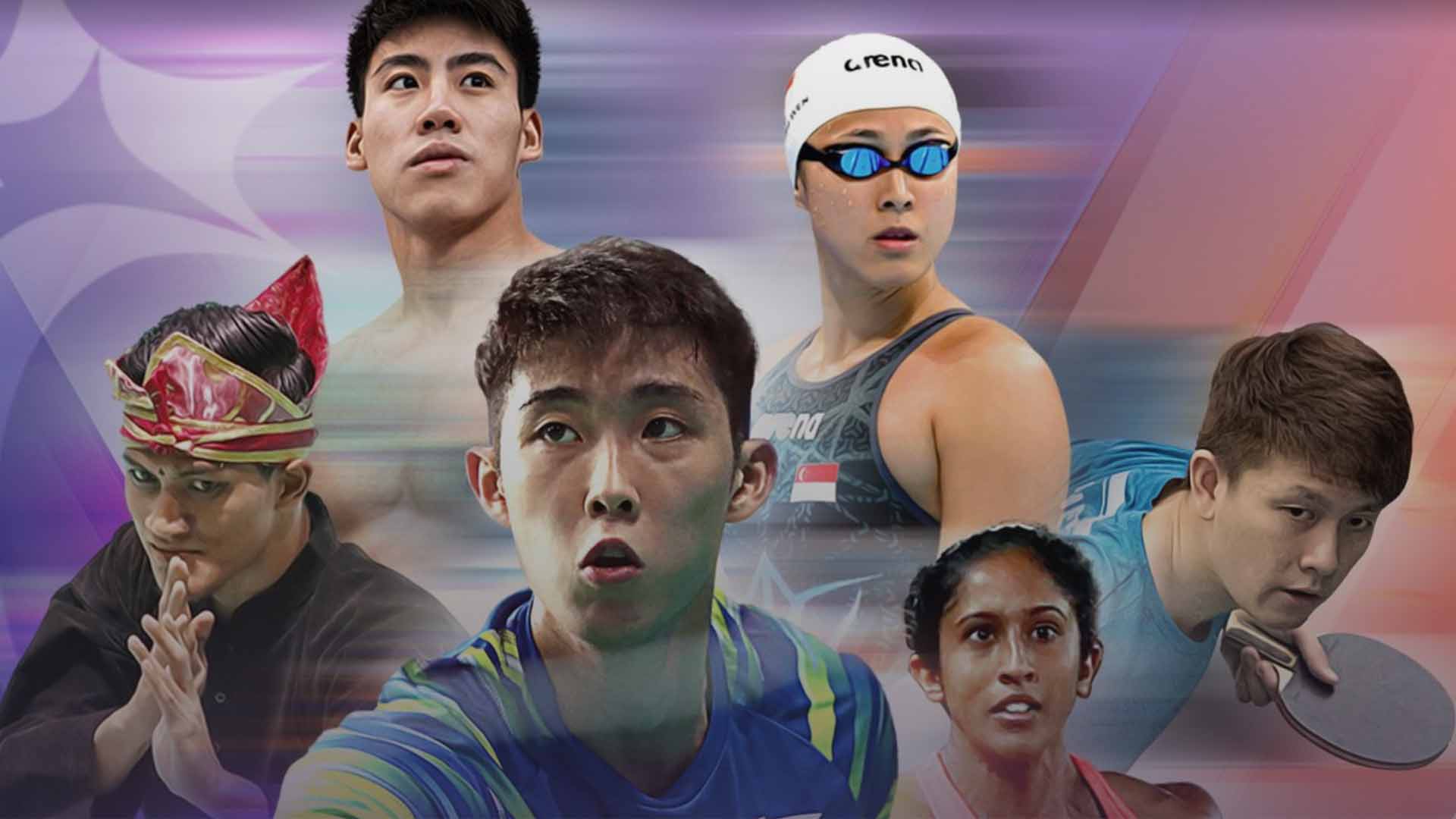 31st Vietnam SEA Games 2021: Opening Ceremony
For th 12 days (May 12-23), more than 5,000 athletes from 11 nations — including 330 from Singapore — will be vying for gold in 526 events across 40 sports. The opening ceremony will take place at Hanoi's My Dinh National Stadium. Catch it for free by signing on with meCONNECT. Click here for the schedule.
Watch it on: meWATCH & Channel 5, Thur, 9pm
Benedict Cumberbatch shows off his comic chops for the second time as host, with Arcade Fire as musical guest. Watch the Oscar-nominated actor's opening monologue here:
Watch it on: Paramount Network (Singtel TV Ch 418, StarHub Ch 620), Tue, 10pm; encores with musical performers on Sat, a week after the US premiere
Photos: Mary Ellen Matthew, TPG News/Click Photos
The Quest
Cosplayers, assemble! The teams behind The Lord of the Rings and The Amazing Race are responsible for this eight-part immersive hybrid competition series where eight teens (they're real) are dropped into Everrealm (that's fictional), where they must save a kingdom in peril by taking on assorted character-building challenges.
Watch it on: Disney+, Wed
Photo: Allyson Higgs/Disney
The Hack, Season 2
In Season 2 of HBO's Emmy-winning series, how will legendary stand-up comedian Deborah Vance (Jean Smart) and her relationship with grumpy Gen Z scribe Ava (Hannah Einbinder) evolve  — or deteriorate? — when they hit the road for a nationwide comedy tour?
Watch it on: HBO Go, Thu
Photo: HBO Go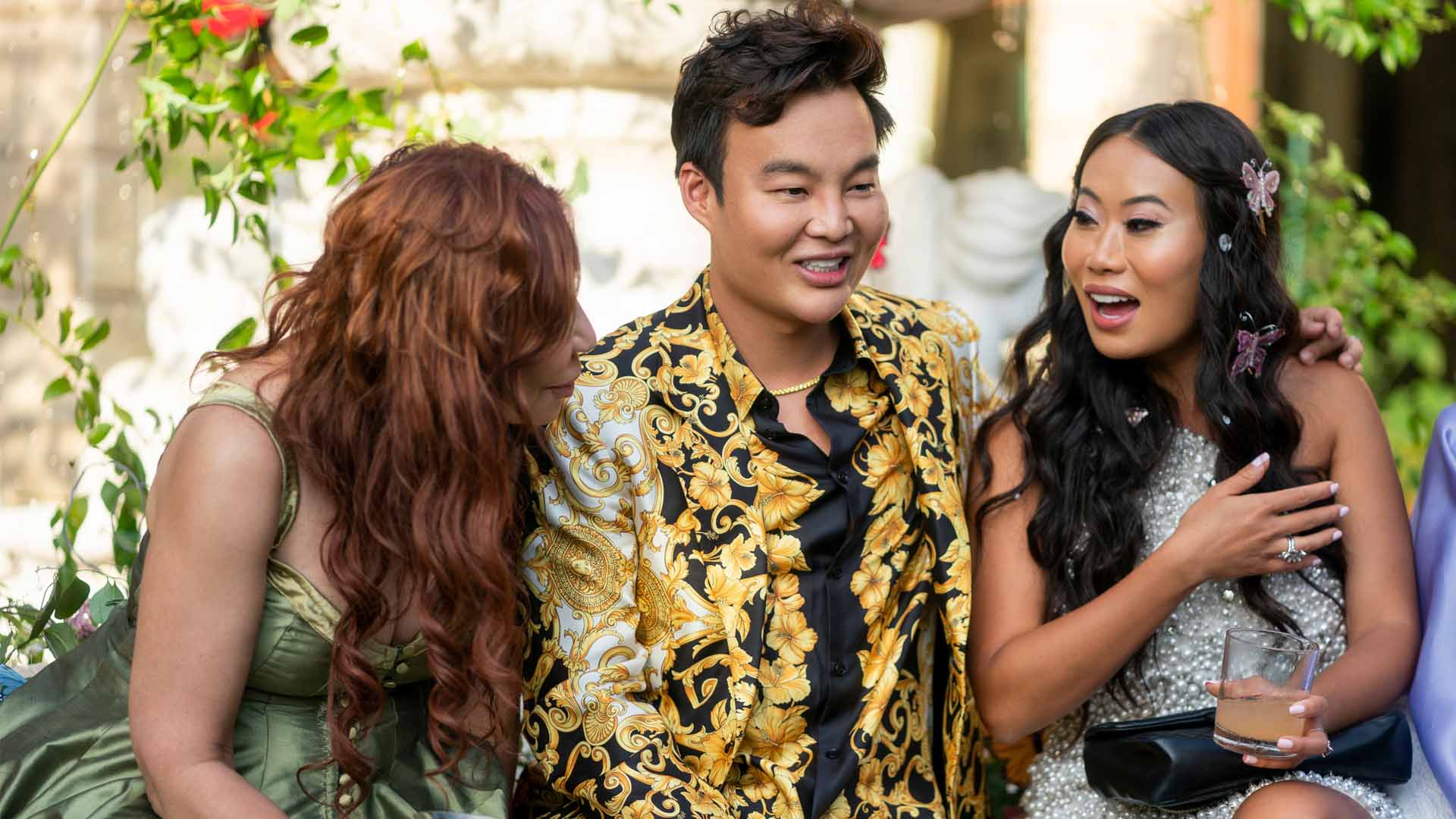 Bling Empire, Season 2
The reality soap opera about LA's filthy dirty rich Asian-American residents returns, filled with — as the trailer hyped — "sports cars, champagne, and couture". Among the storylines featured: Will Kevin Kreider and Kim take their sizzling chemistry to the next level? Elsewhere, real estate heiress Dorothy Wang and social media influencer Mimi Morris join the cast
Watch it on: Netflix, Fri
Photos: Ser Baffo/Netflix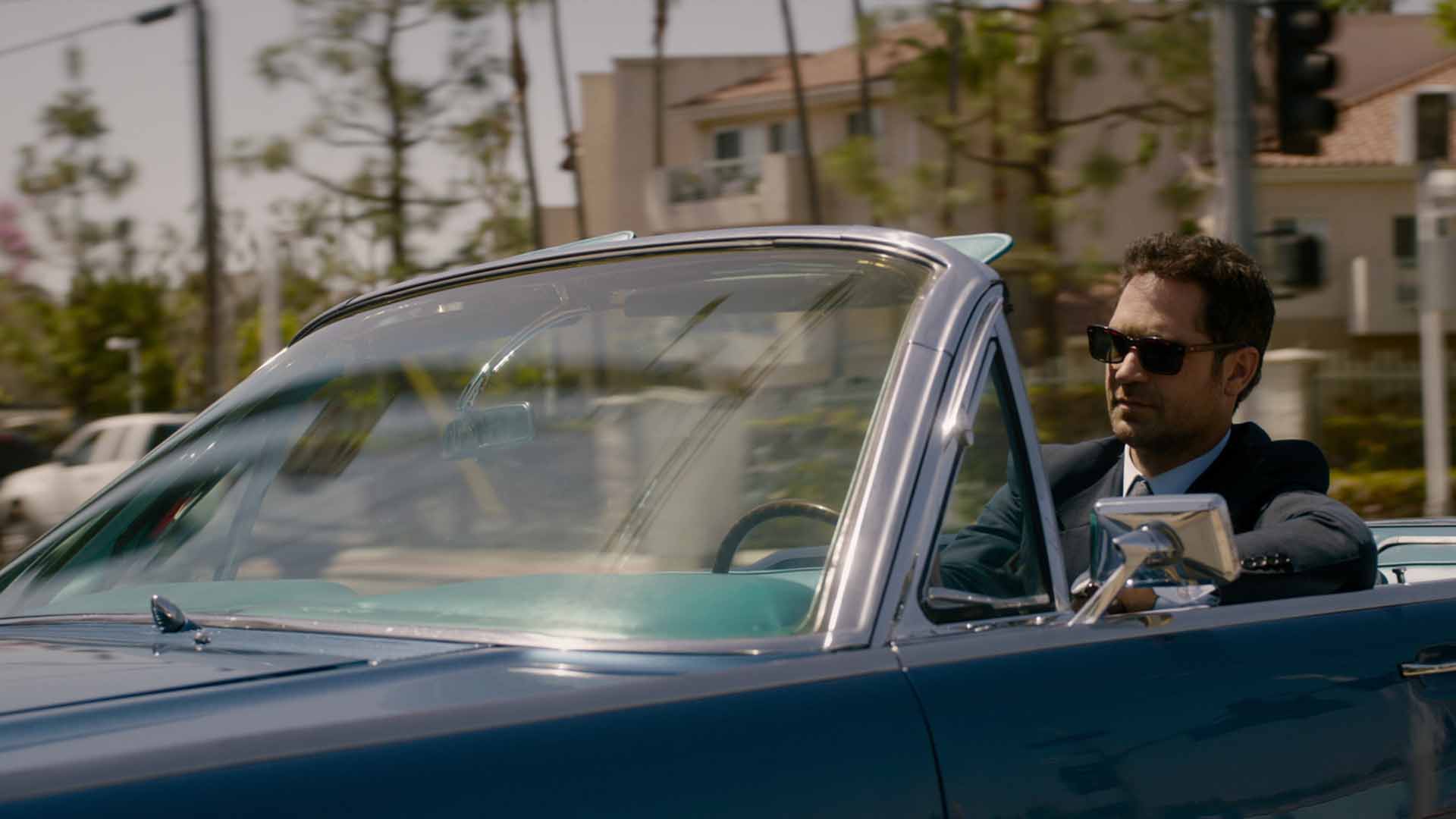 The Lincoln Lawyer
Adapted from Michael Connelly's best-selling book, this series stars The Magnificent 7's Manuel Garcia-Ruflo as Mickey Haller — a role previously made famous by Matthew McConaughey in the 2011 movie version — who runs his law practice out of the back seat of his Lincoln. Co-created by David E Kelley (heard he knows a thing or two about legal dramas), this show also stars Neve Campbell.
Watch it on: Netflix, Fri
Photo: Lara Solanki/Netflix