Stuff To Watch This Week (Nov 21-27, 2022)
Come celebrate Christmas with the Guardians of the Galaxy!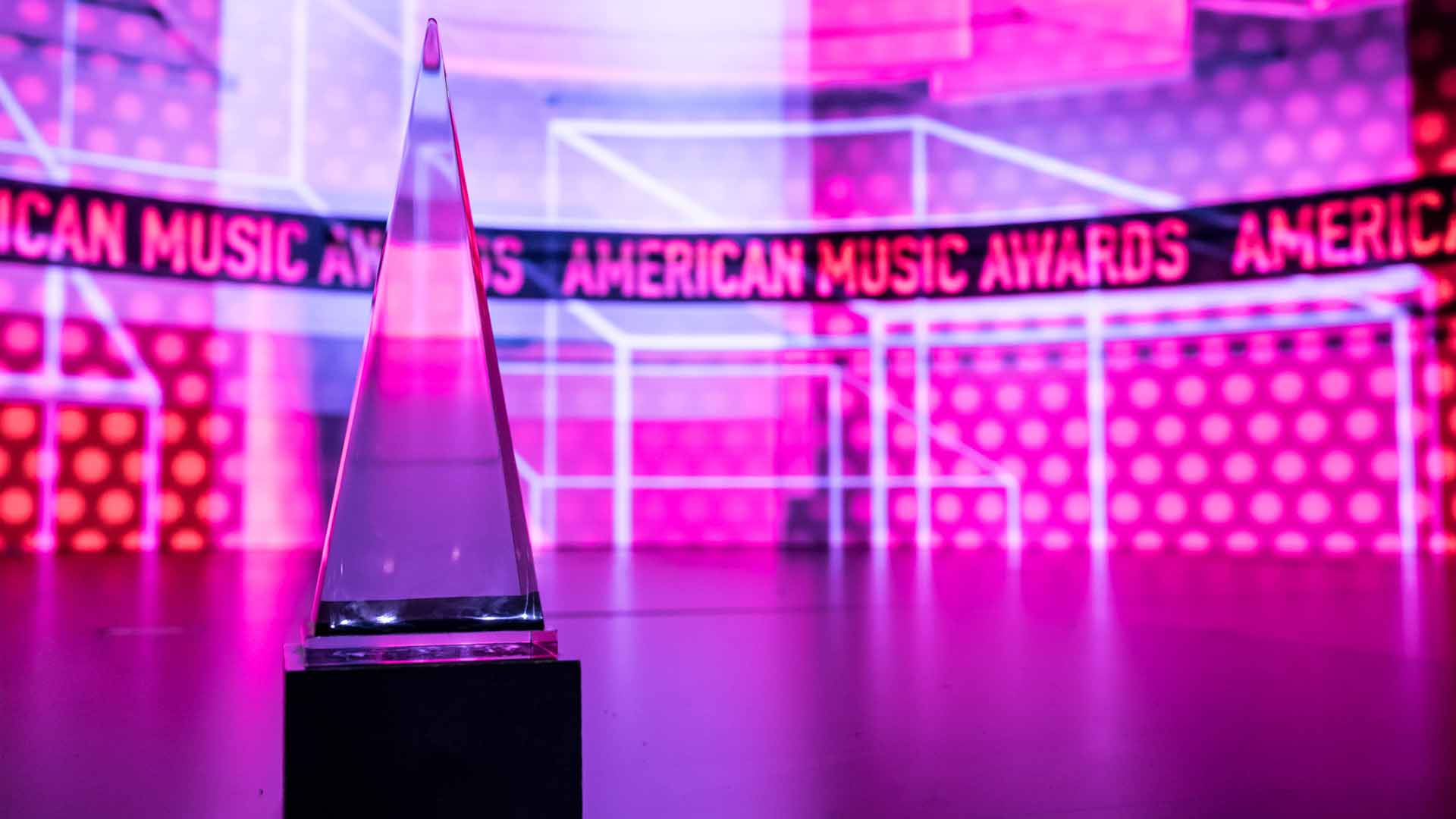 2022 American Music Awards
Puerto Rican rapper Bad Bunny leads the AMAs with the most nods of eight, including Artist of the Year, Favourite Pop Album and Latin Album. Other contenders include Taylor Swift, Beyonce, Drake, Adele, Harry Styles and The Weeknd. If you don't care who wins or loses, then stay for the performances by Pink, Carrie Underwood, Anitta, Missy Elliott, Imagine Dragons, GloRilla, and Cardi B. Hosted by Wayne Brady, the show will air live from LA's Microsoft Theatre.  
Watch it on: meWATCH, Mon, 8am; same day telecast on Channel 5, 10.30pm; available on VOD Catchup
Photo: American Music Awards
Hear U Out, Season 3
Former SKarf-er and Titoudou actor Tasha Low is da house! Is she going to open up about her days as a K-popster?
Watch it on: meWATCH, Thur
Soul Detective
Cops from the spirit world and the human world team up to catch demons who have crossed over to the Earth realm in this 20-part drama. Stars James Seah, Carrie Wong, Bryan Wong, and Jesseca Liu.
Watch it on: meWATCH & Channel 8, from Mon, 9pm
Camokakis: Whole Lot Fall In!
In the first of a two-part special with the RSAF, team leaders Paul Foster (aka Mayor of Singapore) and Laanya Ezraa Asogan (aka Miss World Singapore 2017) and their guests find out if they have what it takes to handle air traffic control.
Watch it on: meWATCH & Channel 5, Wed, 8pm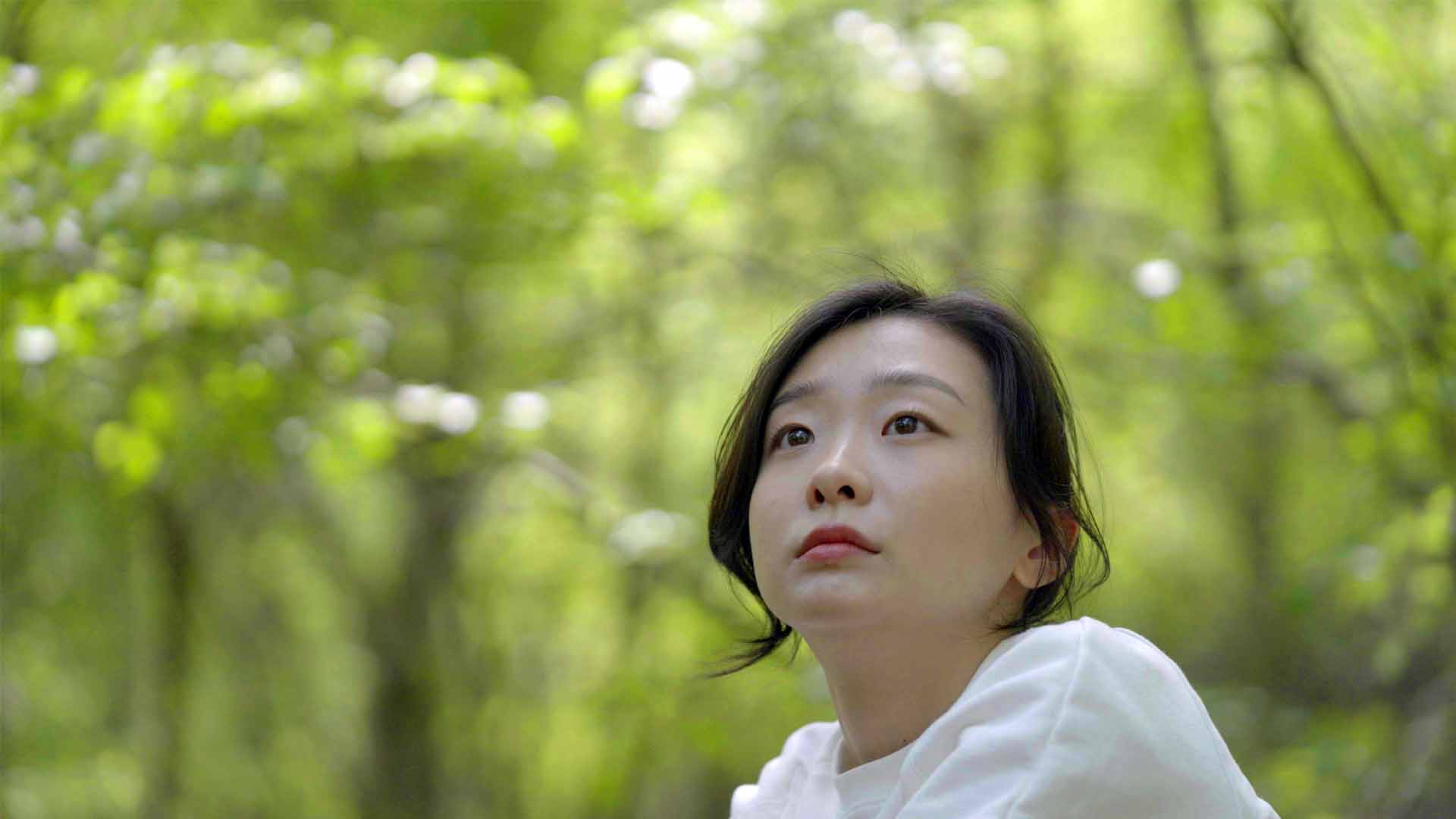 Off the Grid
Travelogue where South Korea's biggest stars — including Itaewon Class' Kim Da-Mi, The World of the Married's Kim Hee Ae, and Bad Prosecutor's Do Kyung-Soo — let in on their favourite little-known haunts. Well, not anymore. We now know where to sta…er, find them.
Watch it on: HBO Go, Mon
Photo: HBO Go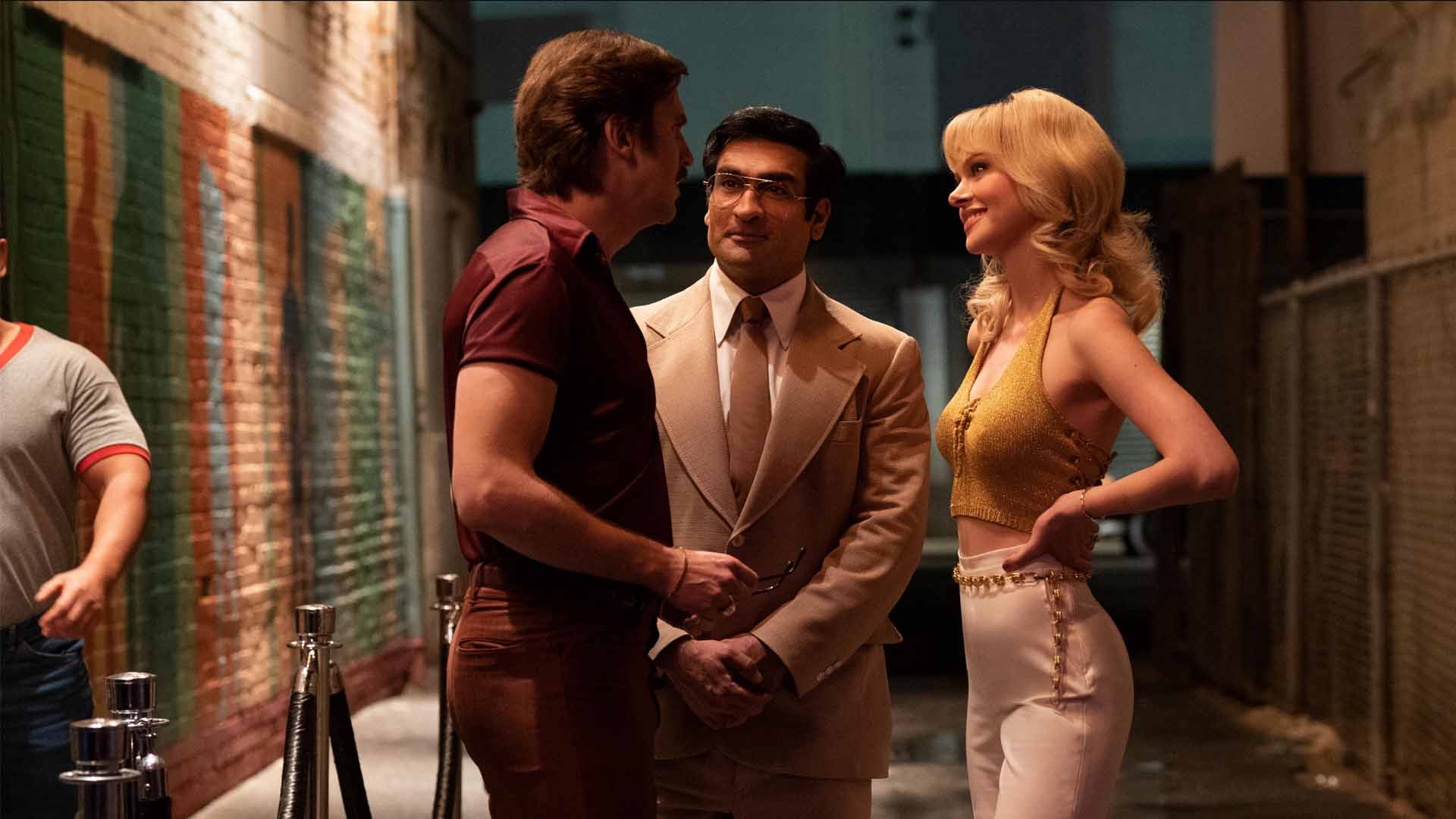 Welcome to Chippendales
Silicon Valley's Kumail Nanjiani star as Indian immigrant Somen 'Steve' Banerjee, the unlikely founder of the iconic male revue. But this isn't the American Dream story Banerjee has in mind. Watch our interview with Nanjiani below.
Watch it on: Disney+, Tue
Photo: Erin Simkin/Hulu
Wednesday
Scream's Jenna Ortega stars as the titular emo teen in Tim Burton's take on the creepy and kooky Addams Family. The eight-part series also stars Luiz Guzman (as Gomez), Catherine Zeta-Jones (as Morticia) and Fred Armisen (as Uncle Fester), and OG Wednesday Christina Ricci.
Watch it on: Netflix, Wed
Photo: Vlad Cioplea/Netflix
Echo 3
Ten-part thriller from Mark Boal, the Oscar-winning scribe of The Hurt Locker starring Jessie Ann Collins as an American scientist who's kidnapped by rebels in Colombia. When US authorities are taking their sweet time to rescue her,  her brother (Luke Evans) and husband (Michiel Huisman) decide to do it themselves. Did I forget to mention they are black ops specialists?
Watch it on: Apple TV+, Wed
Photo: Apple TV+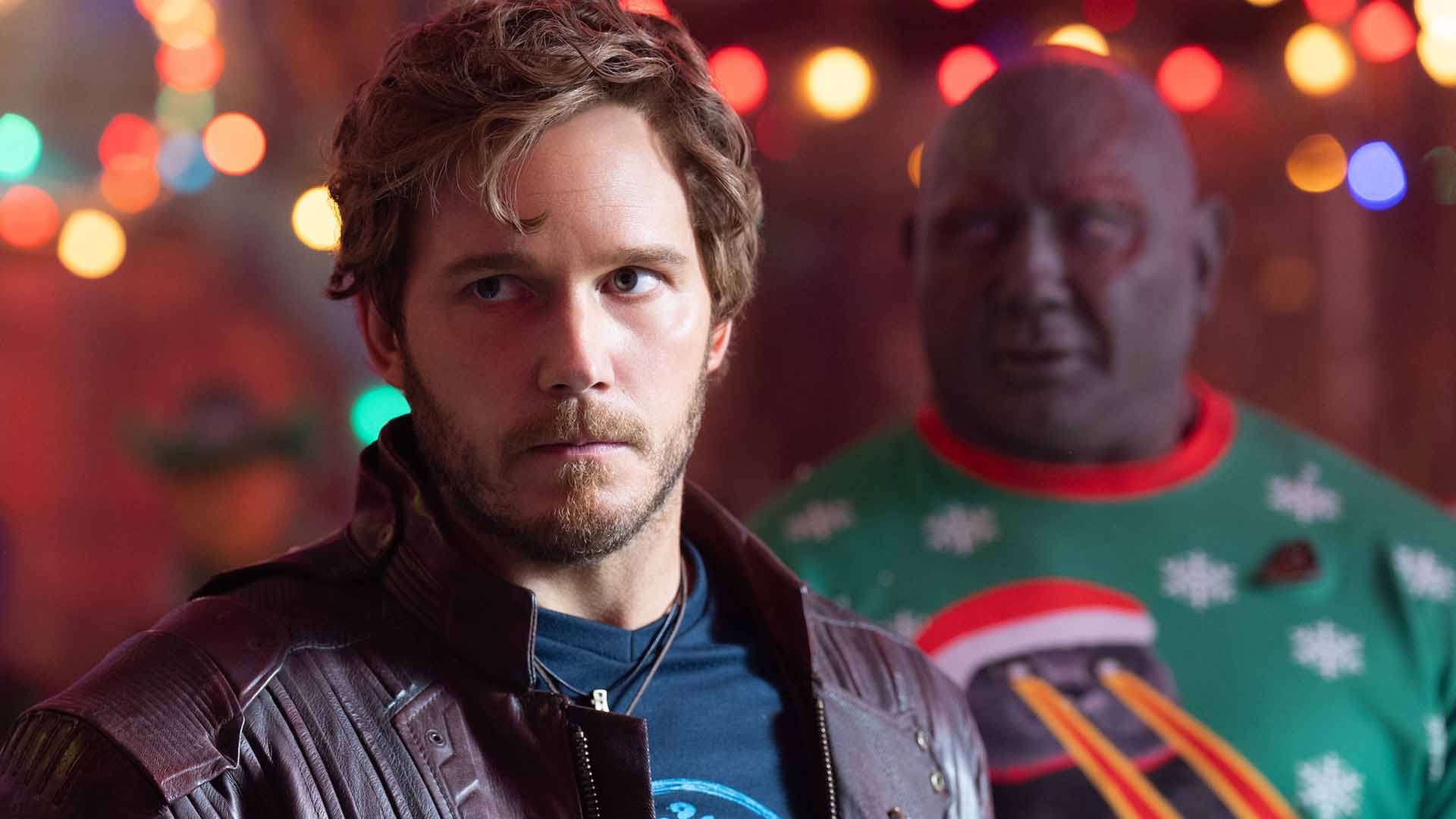 Guardians of the Galaxy Holiday Special
In this Marvel Studios Special Presentation, Drax (Dave Bautista)  and Mantis (Pom Klementieff) head to Earth to get the ultimate Christmas pressie for a homesick Star-Lord (Chris Pratt): Kevin Bacon. (Keep a look out for Kumail Nanjiani's 'cameo'.) 
Watch it on: Disney+, Fri
Photos: Jessica Miqlio/Marvel
Tut's Toxic Tomb
Mark the 100th anniversary of the discovery of King Tutankhamun's tomb (Nov 26, 1922!) with this documentary archaeologist, paleoanthropologist and Neanderthal specialist Ella Al-Shamahi finds out if the legendary King Tut's curse is fact or myth.
Watch it on: National Geographic Channel (Singtel TV Ch 201), Sat, 9pm
Photo: National Geographic Channel