Stuff To Watch This Week (Sept 18-24, 2023): All That Glitters, The Super Models, And More
Are you ready to check into The Continental?
All That Glitters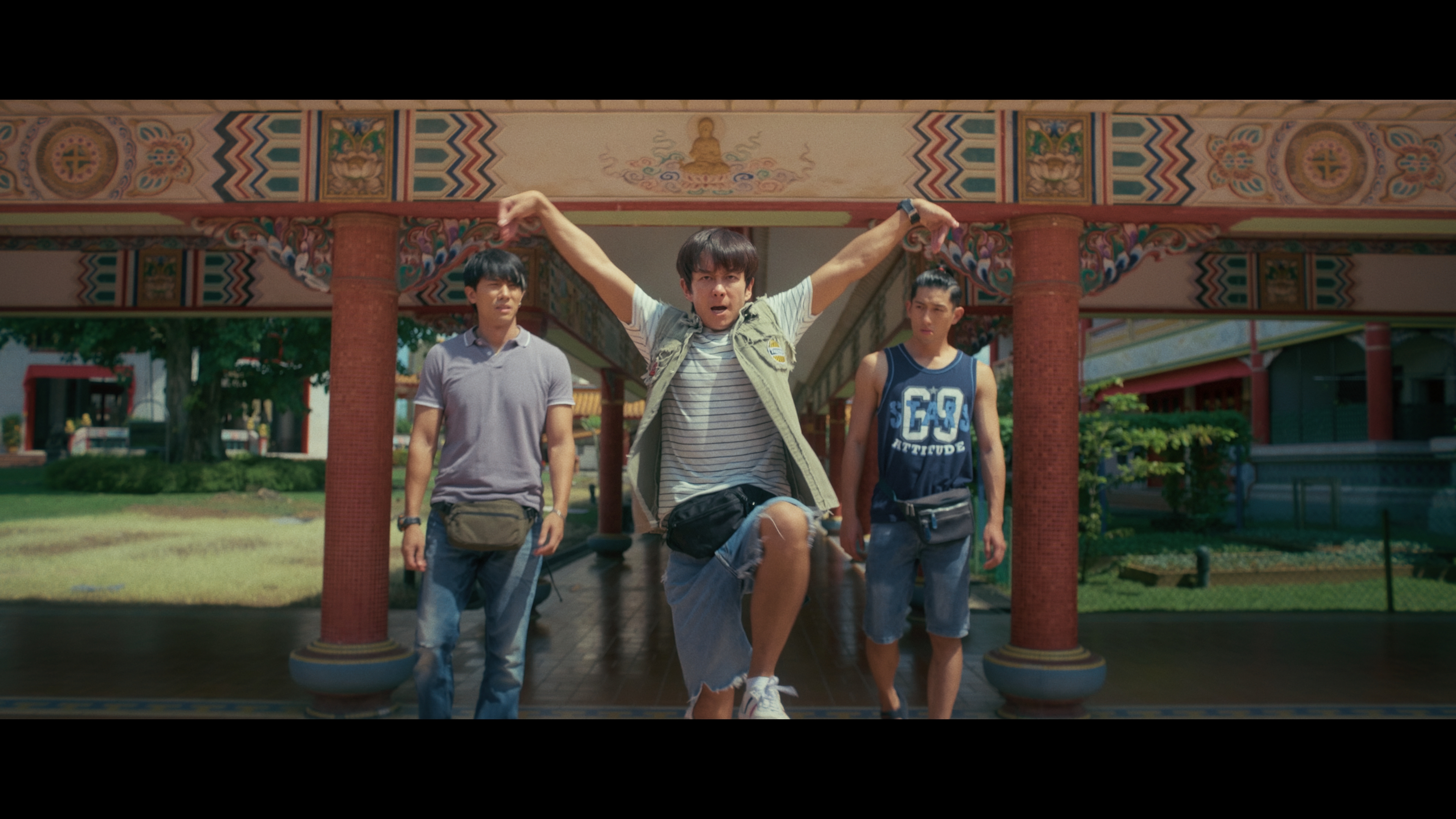 Blockbuster serial starring Desmond Tan, Ayden Sng and Jeremy Chan as childhood pals whose friendship goes south when one of them became rich. Partly shot in Malaysia and Thailand, the 30-part saga also stars Chantelle Ng, Hong Ling and He Ying Ying. Watch the first episode here:
Watch it on: meWATCH & Channel 8, Mon, 9pm
Hear U Out, Season 4
Last week Julian Cheung opened up about his family life; now let's hear his wife Anita Yuen's side of the story.
Watch it on: meWATCH, Thur
972 LOVE Challenge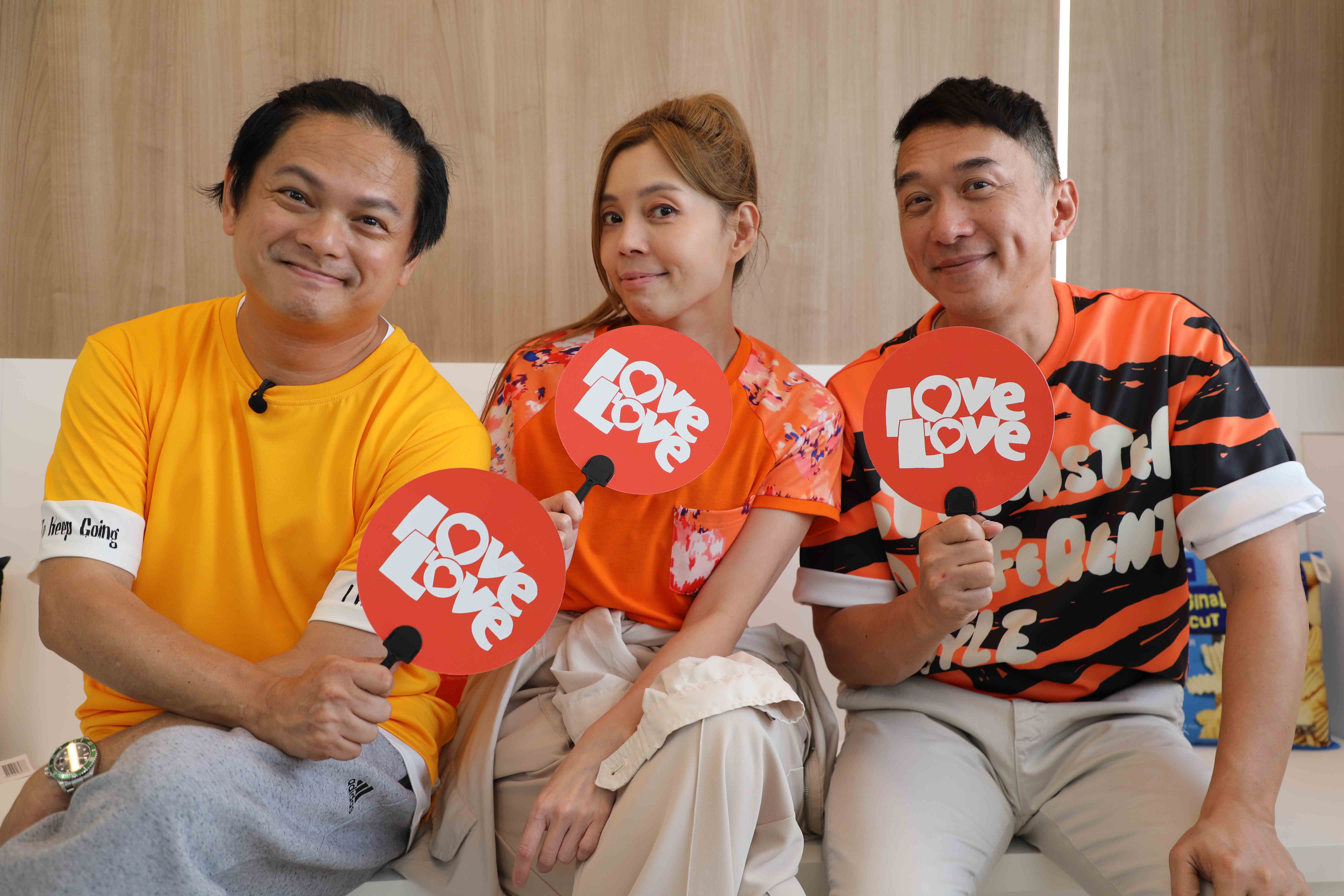 A prelude to the three musical shows celebrating Love 972's 29th anniversary, this four-part game show features the stations DJs — including Dennis Chew and Bukoh Mary — battling against one another in assorted challenges.
Watch it on: meWATCH & Channel 8, Tue, 8pm
Song of the Bandits
Photo: YuAra/Netfflix
Set in the 1920s, this nine-part 'Western' follows a group of Koreans — including Kim Nam-Gil, Girls' Generation's Seohyun and Lee Ho-Jung — who fled to the Gando region in China during the Japanese Occupation.
Watch it on: Netflix, Fri
Bright Eyes in the Dark
Photo: iQiYi
This 40-part mainland Chinese drama stars Johnny Huang Yingyu as a firefighter working as a consultant on a pyro-themed reality show and Zhang Jingyi as an actress who has a crush on the smoke eater. Hubba, hubba.
Watch it on: iQiYi, Tue
The Super Models Four-part documentary about the Titans of the '90s catwalk, Cindy Crawford, Naomi Campbell, Christy Turlington and Linda Evangelista. Among the stories shared include the quartet's appearance in George Michael's 'Freedom! '90' music video, Evangelista's botched cosmetic procedure and the truth behind Campbell's diva reputation.
Watch it on: Apple TV+, Wed
The Continental: From The World of John Wick
Photo: Prime Video
Just how did The Continental — the assassins' go-to hotel in the John Wick movies — end up with Winston Scott (Ian McShane) as the manager? The answers are in this three-part prequel set in the 1970s, with Colin Woodell as young Winston and Ayomide Adegun as Charon, Winston's future right-hand man (made famous by the late Lance Riddick in the films). Mel Gibson plays Cormack, the incumbent whom Winston plans to overthrow. And how is he going to do it? With guns, of course. Lots of guns.
Watch it on: Prime Video, Fri
No One Will Save You
Photo: 20th Century Studios
This is a home invasion thriller with a twist — the intruder isn't from this planet, but from another world! Dopesick's Kaitlyn Dever plays an anxiety-ridden homebody who must overcome her neurosis to take on these pesky ETs. Good luck!
 
Watch it on: Disney+, Fri