Style Evolution: Fann Wong
As the actress turns 51 today (Jan 27), we look back at some of her most iconic looks over the years.
Fann Wong, who turns 51 today (Jan 27), sure has come a long way since her modelling days, when she became a household face after appearing in an Oil of Ulan commercial. Once known for her bold and experimental style (remember the lime green hot pants she wore to the 1996 Star Awards?), Fann's fashion choices have toned down considerably since becoming a mother. Here are some of her most iconic looks.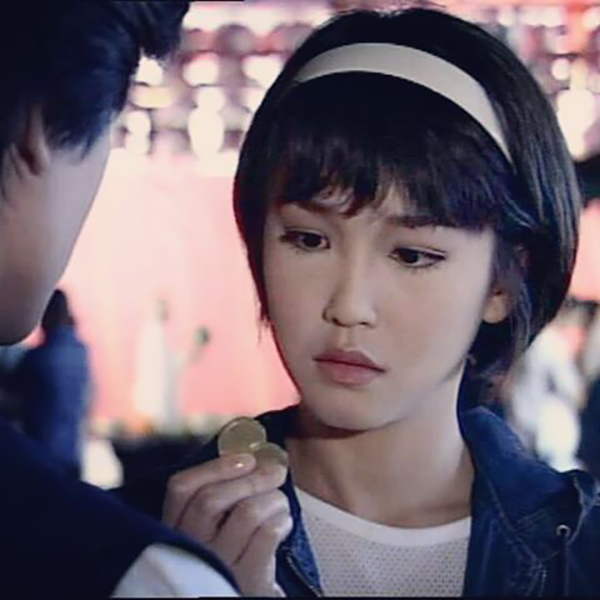 1995
We'd say Fann's hair is cute, but we're getting distracted by the poorly applied falsies on her lower lashes.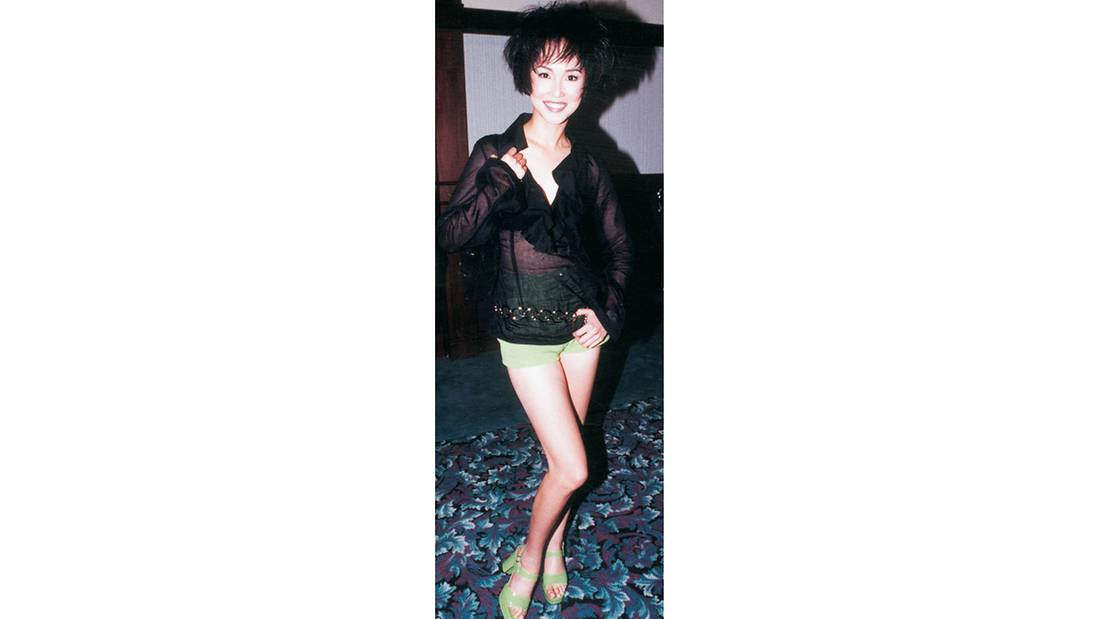 Star Awards 1996
Like Ann Kok, Fann made headlines when she turned up at the Star Awards in lime green hot pants and a see-through frilly blouse. Well, at least her legs look nice.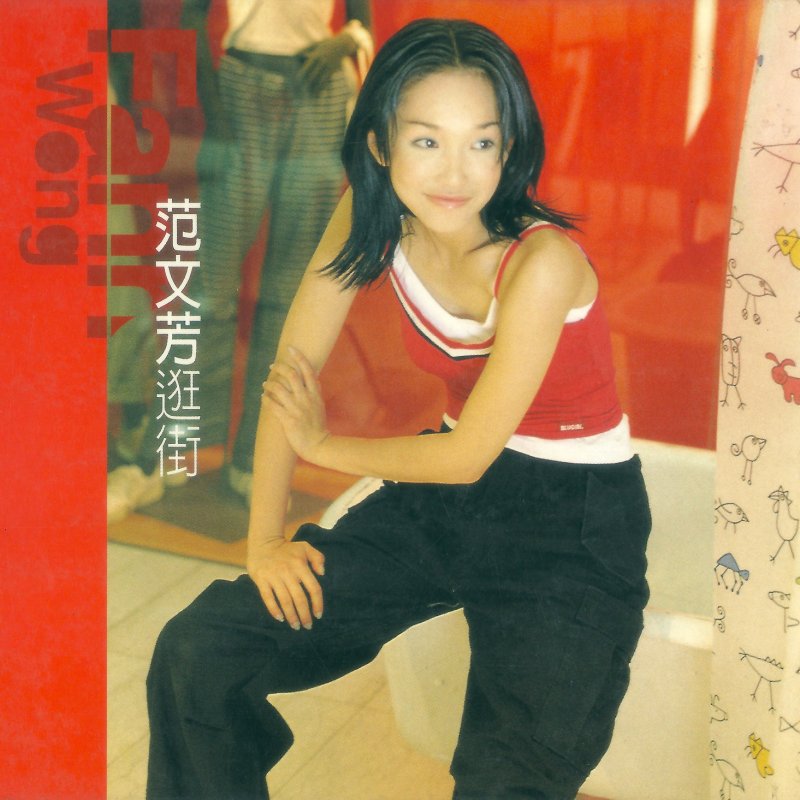 'Shopping' album cover (1998)
Ah, the 90s, when baggy cargo pants and tiny camisoles were the wardrobe staple of every burgeoning pop star.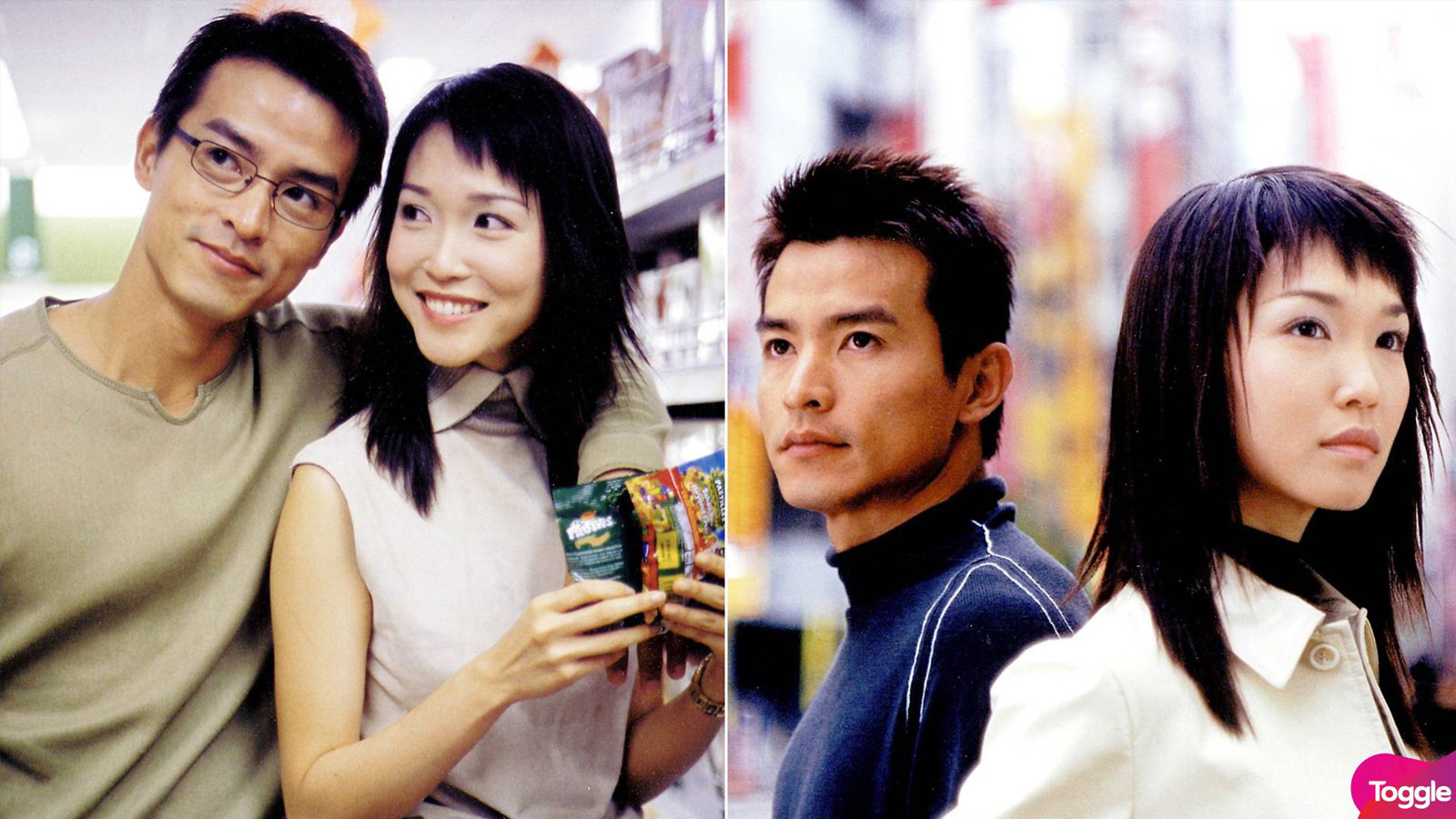 2000
Fann's feathered layers and thin eyebrows take us right back to the turn of the millennium.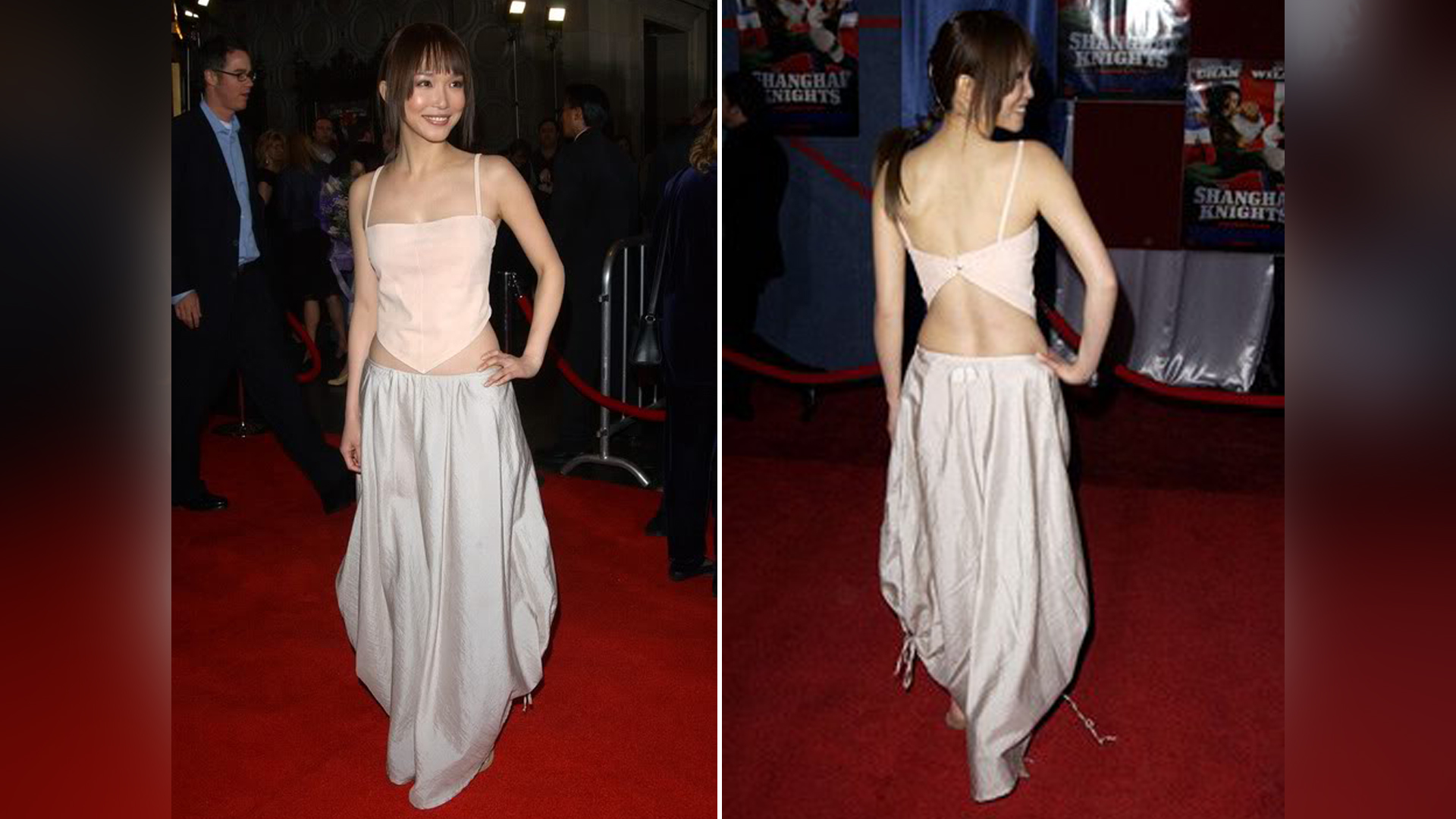 Shanghai Knights movie premiere (2003)
Business in front, party at the back! While Fann's combination of a sexy handkerchief top and skirt isn't ugly, we were expecting so much more for the gala premiere of her Hollywood movie.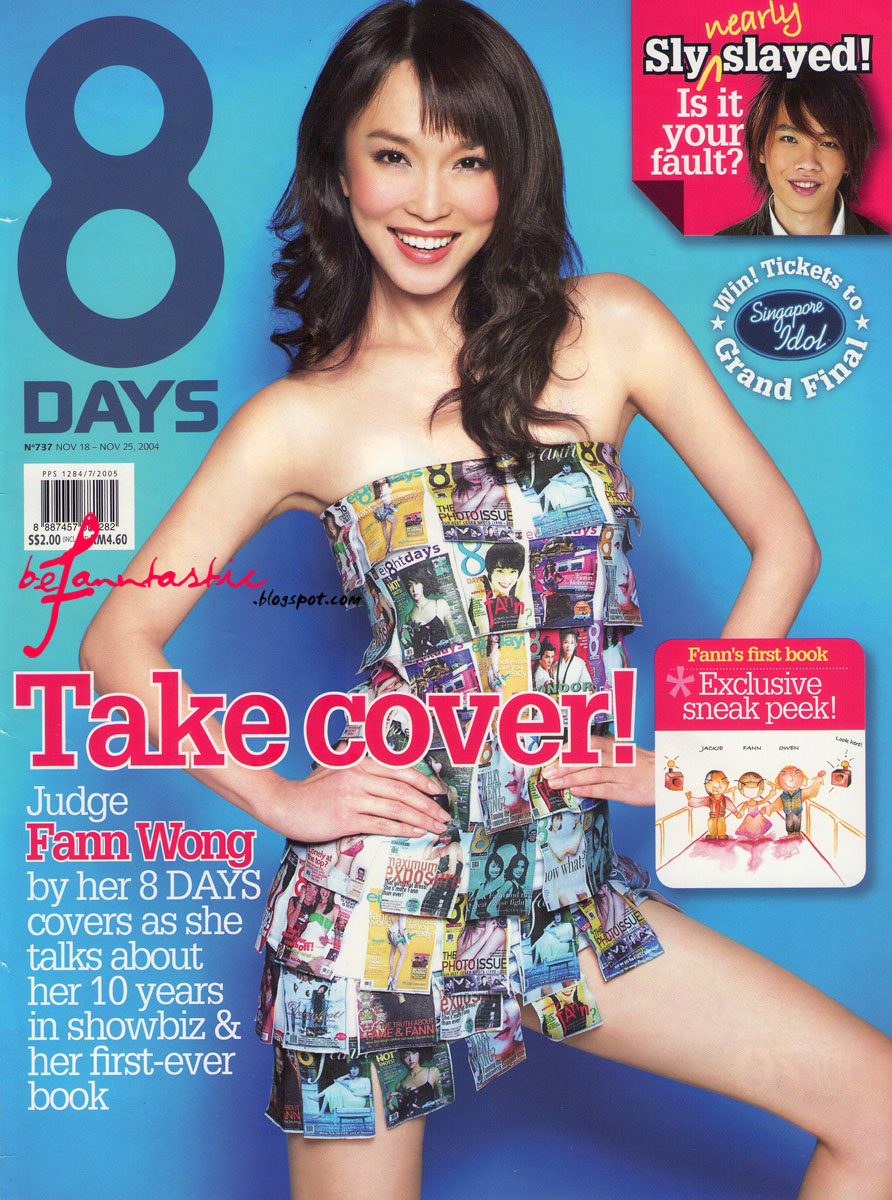 2004
Some wear their hearts on their sleeve. Fann wears her face on her, uh, swimsuit area.
Album autograph session (2005)
Nothing about Fann's look — from her cornrows, to her knit turtleneck, to her sequined dress — even matches.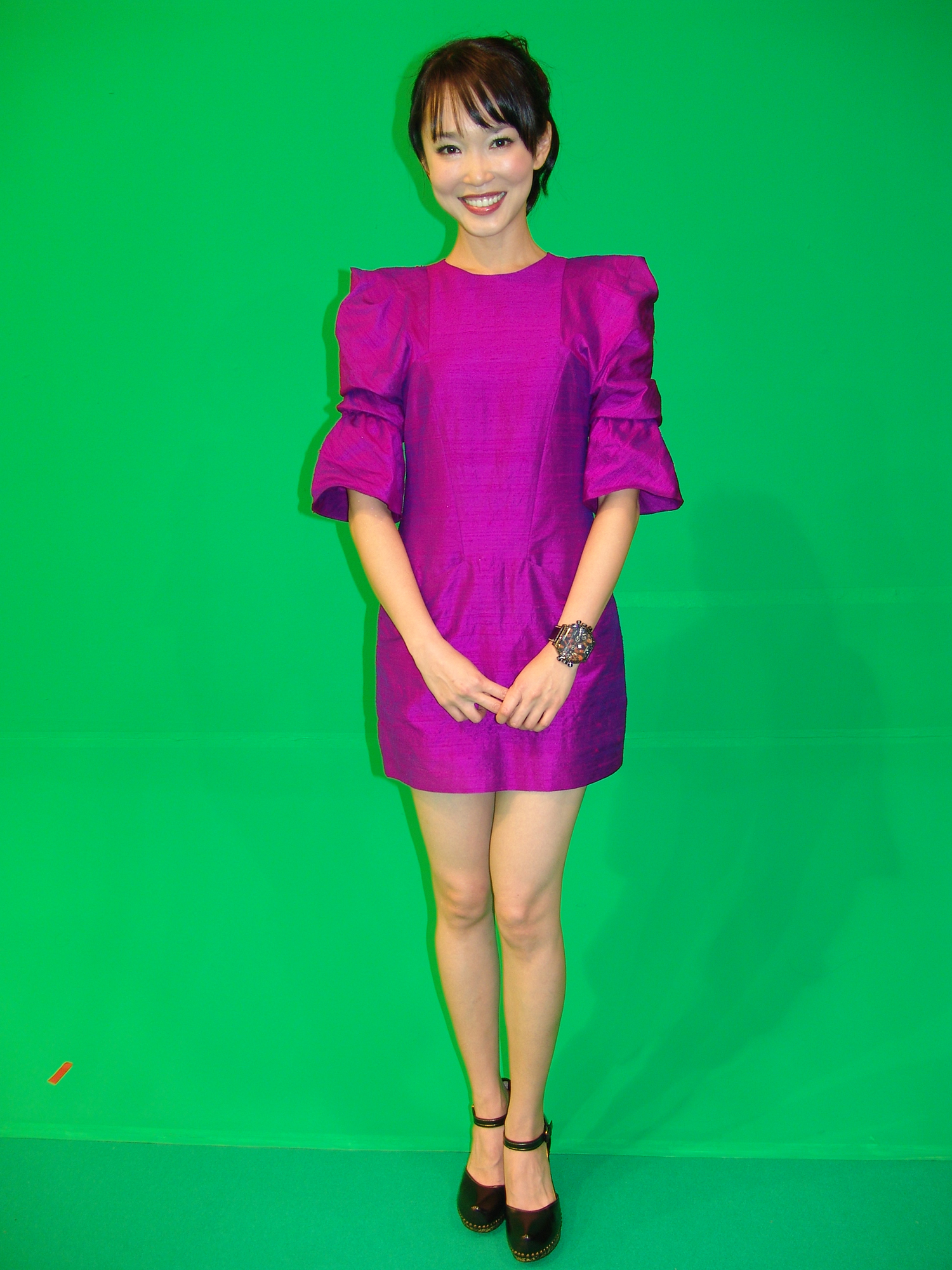 2007
When it comes to bell sleeves, Fann was way ahead of the curve.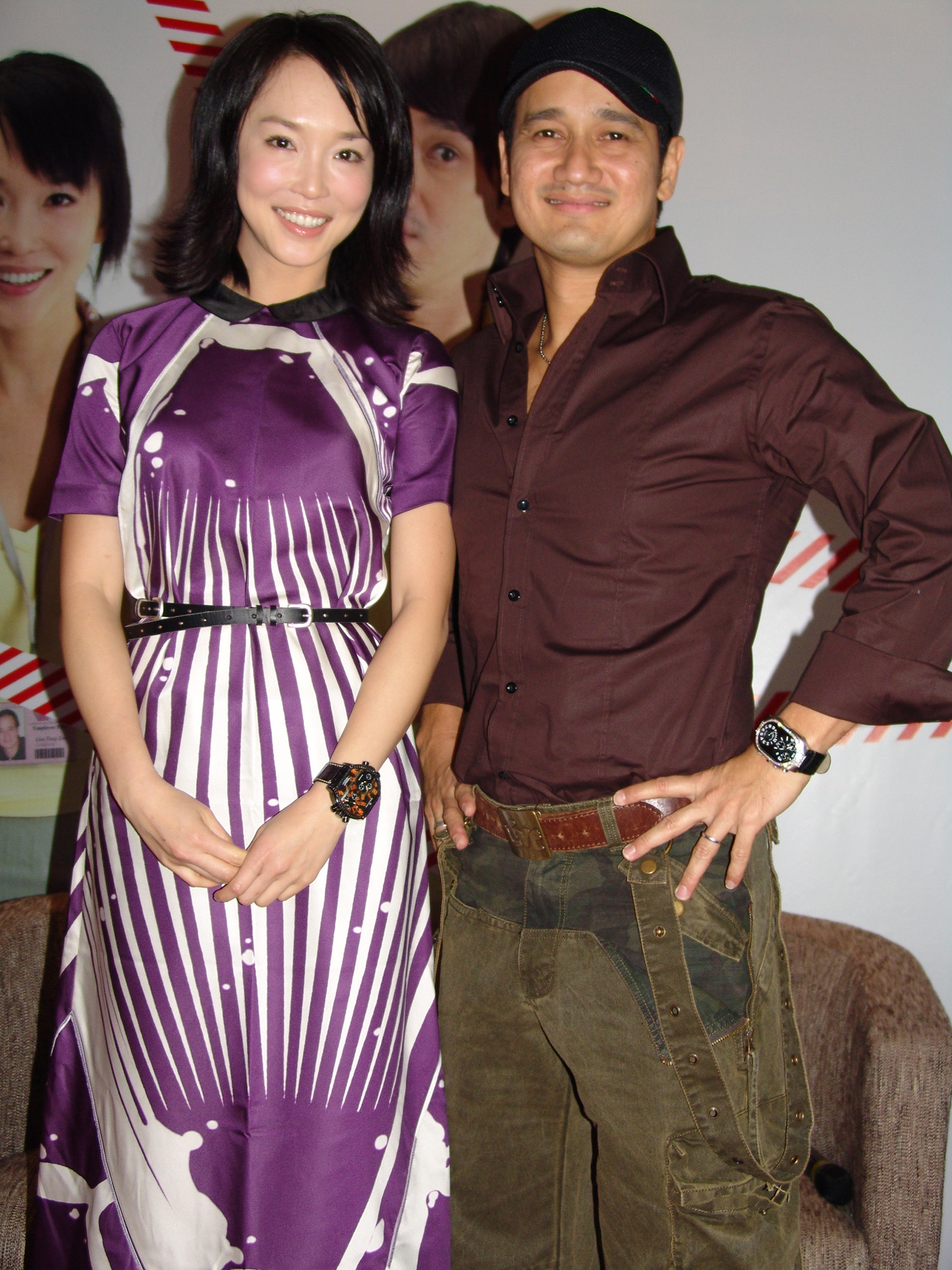 Just Follow Law press conference (2007)
Nothing in this look has aged well, save for Fann's ever-youthful features.
Marking Miracles (2007)
Fann's cool girl micro bangs are still very much on trend today.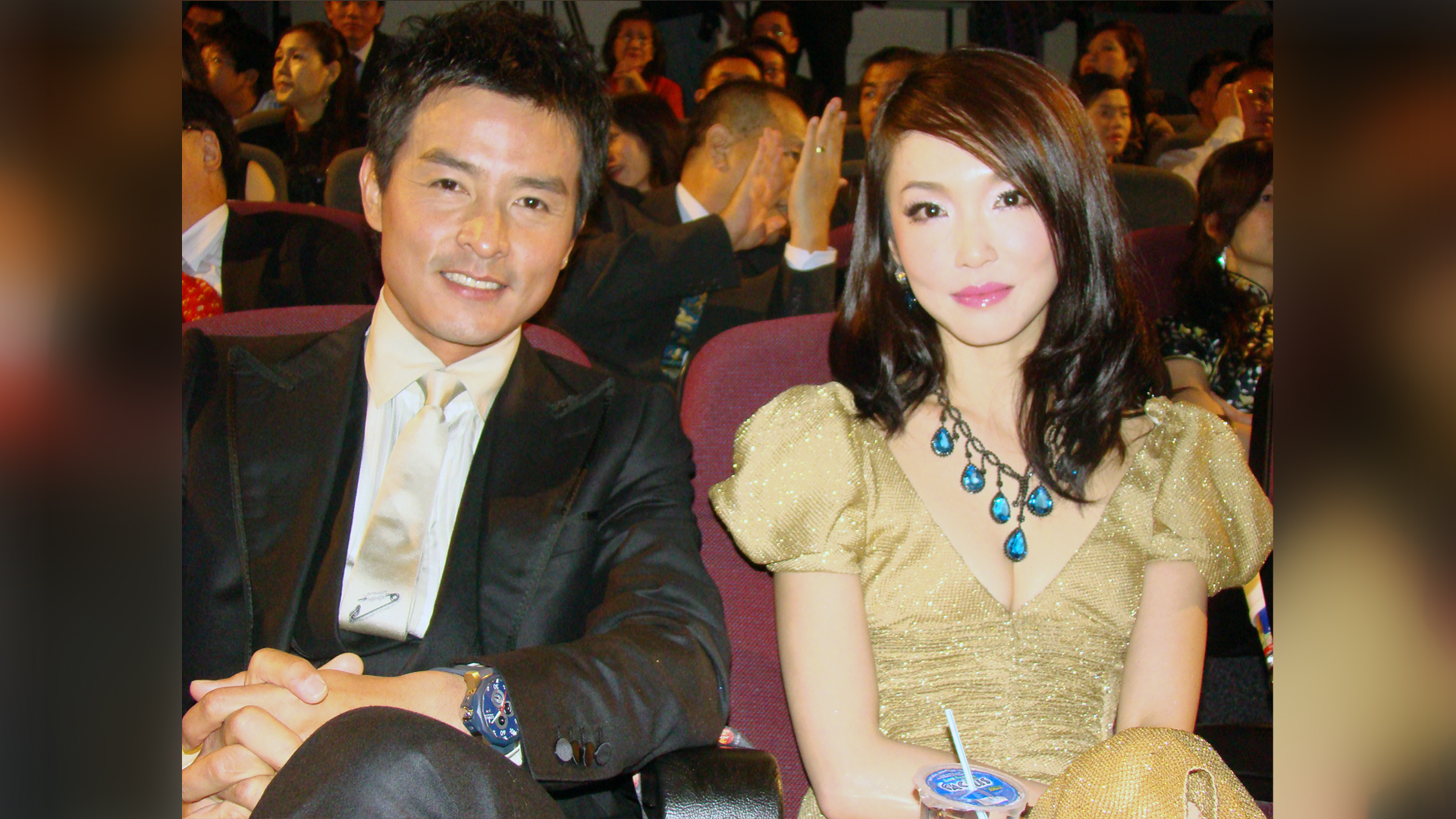 Star Awards 2007 Show 1
We can't help getting Beauty and the Beast vibes from Fann's puffy-sleeved gold dress (not that Chris is the Beast, but anyway….)
2008
Big hair, don't care.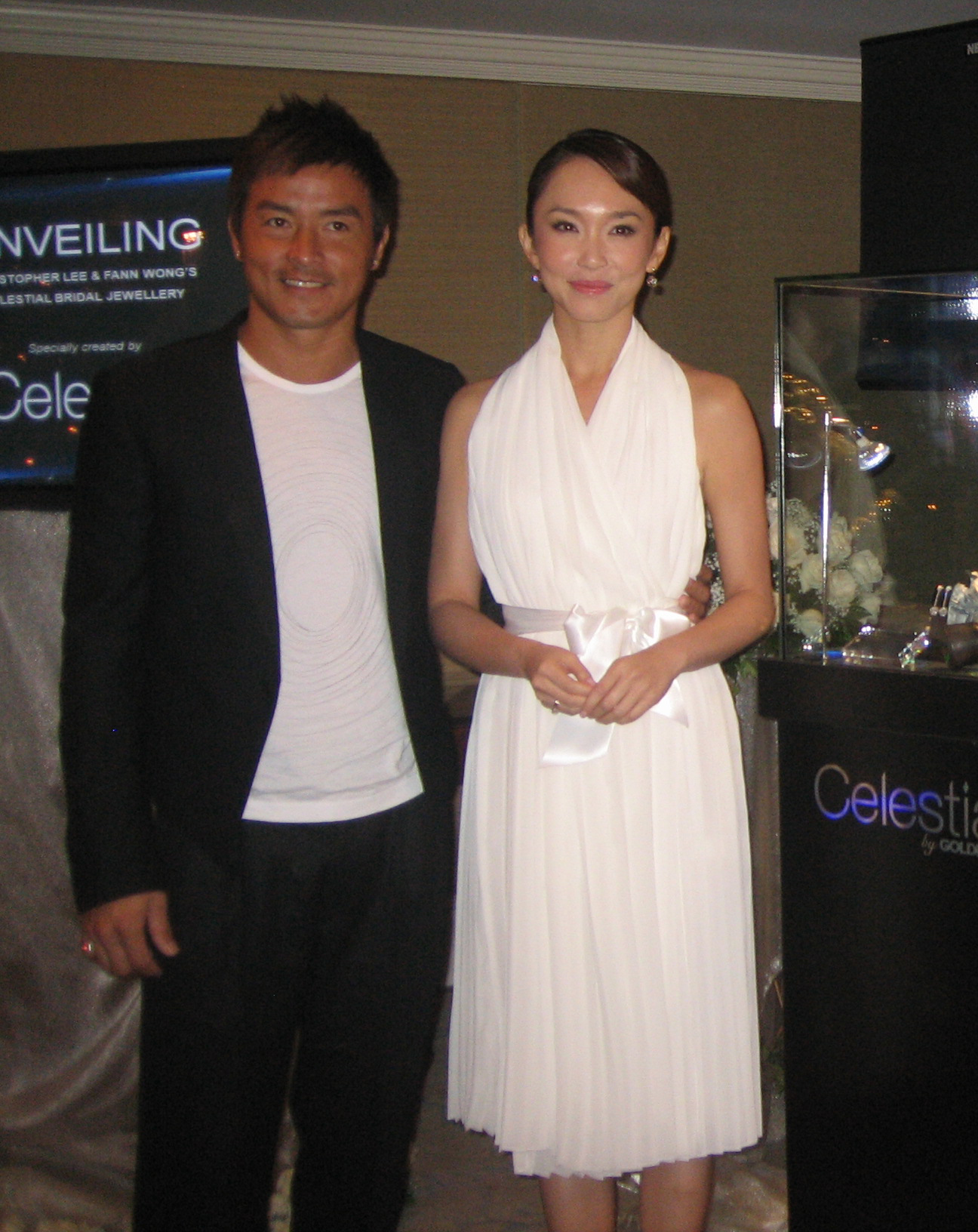 Goldheart press conference (2009)
While Marilyn Monroe-inspired dresses never go out of style, this one's uncanny resemblance to a folded top sheet detracts from its sophistication.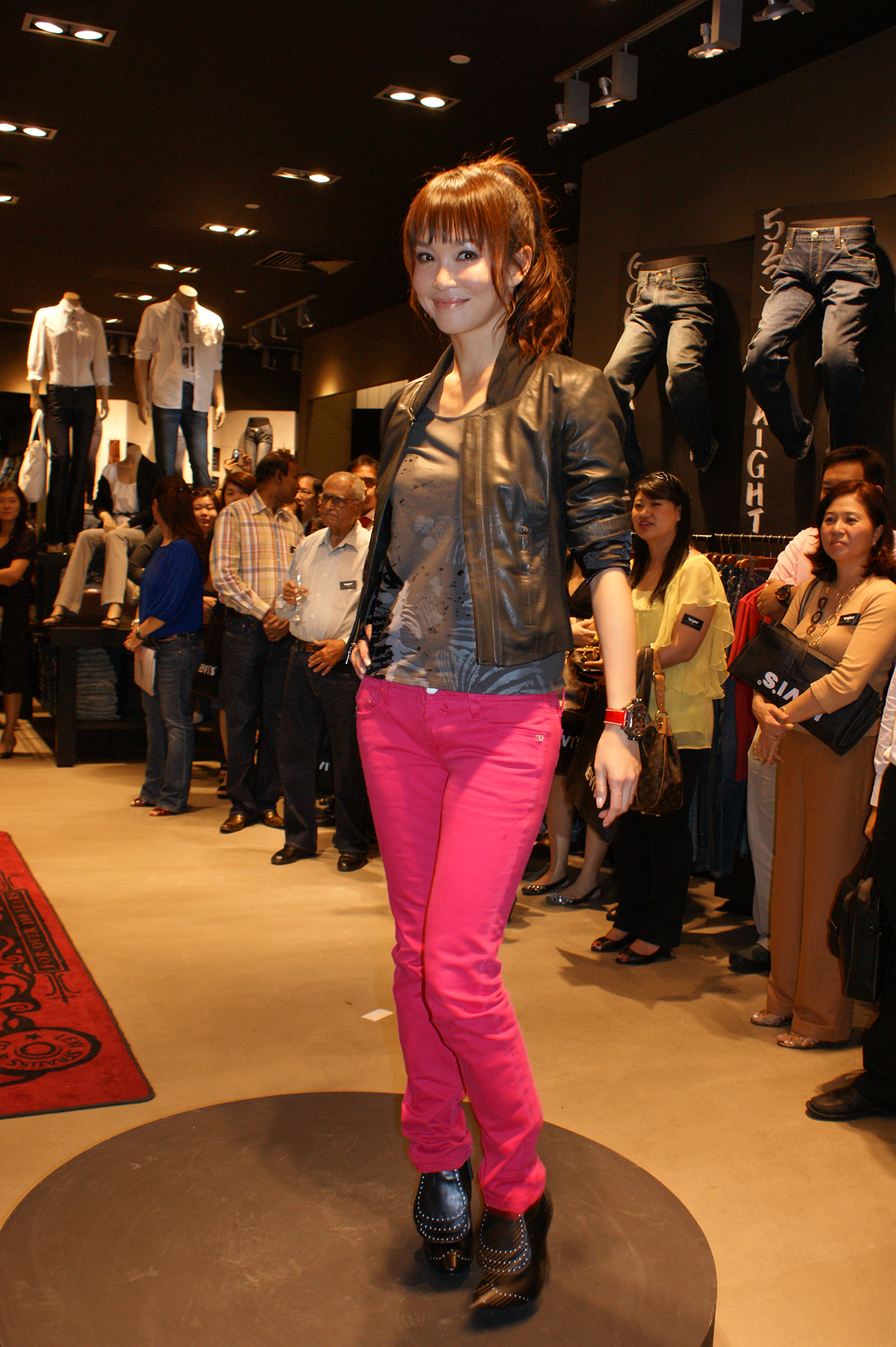 Levis event (2009)
Sorry Fann, you look more ah lian than ah jie in this get-up.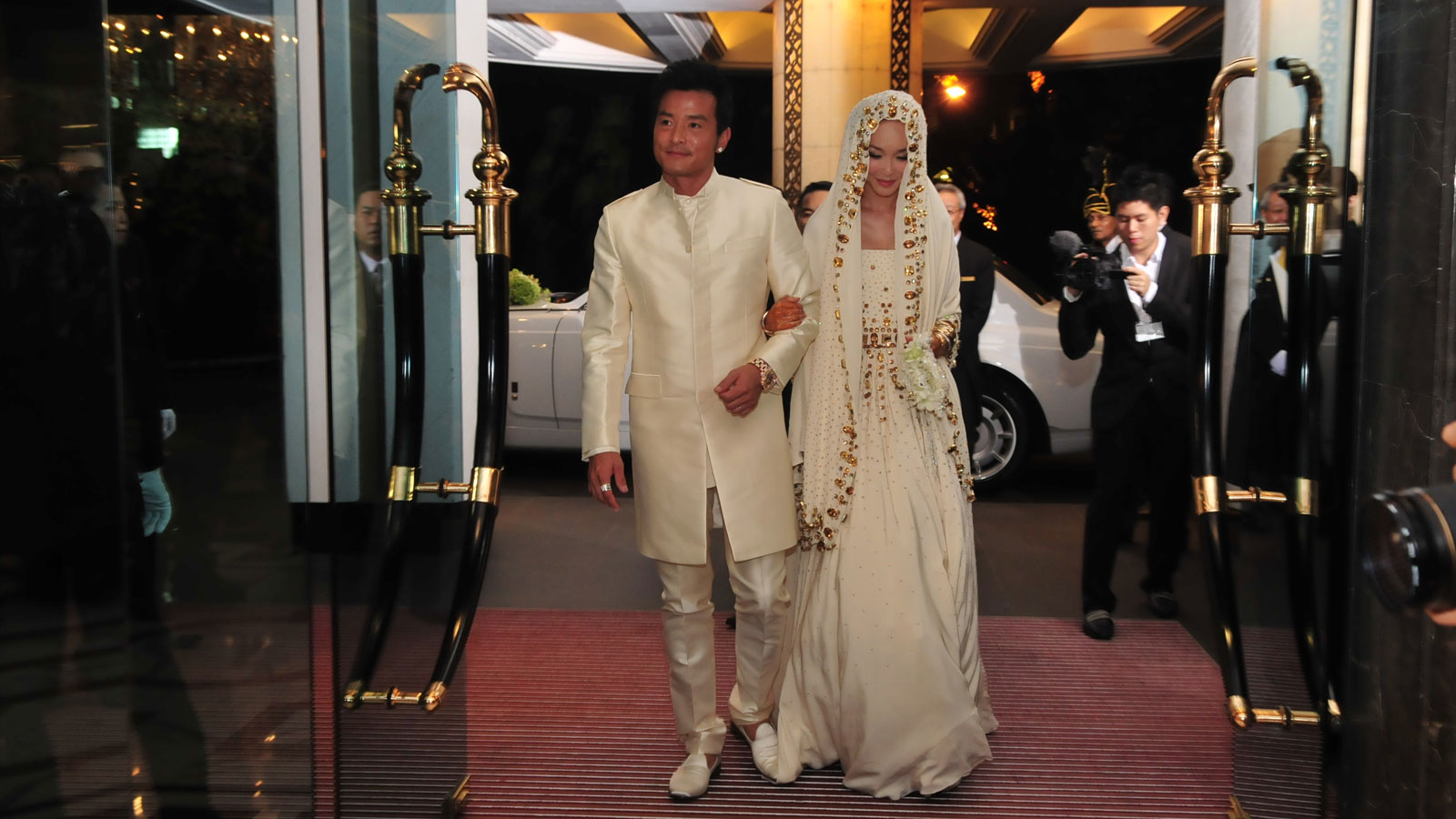 Wedding (2009)
Fann literally took our breath away when she walked down the aisle in this Bollywood-inspired bejewelled gown specially designed by Bally. It was so unexpected, so refreshing, and so gorgeous.
 
Star Awards 2010 Show 2
That smokey eye is out of control. #KungFuFannda
Happy Go Lucky gala premiere (2010)
Style inspiration: Bugis Village, circa 2004.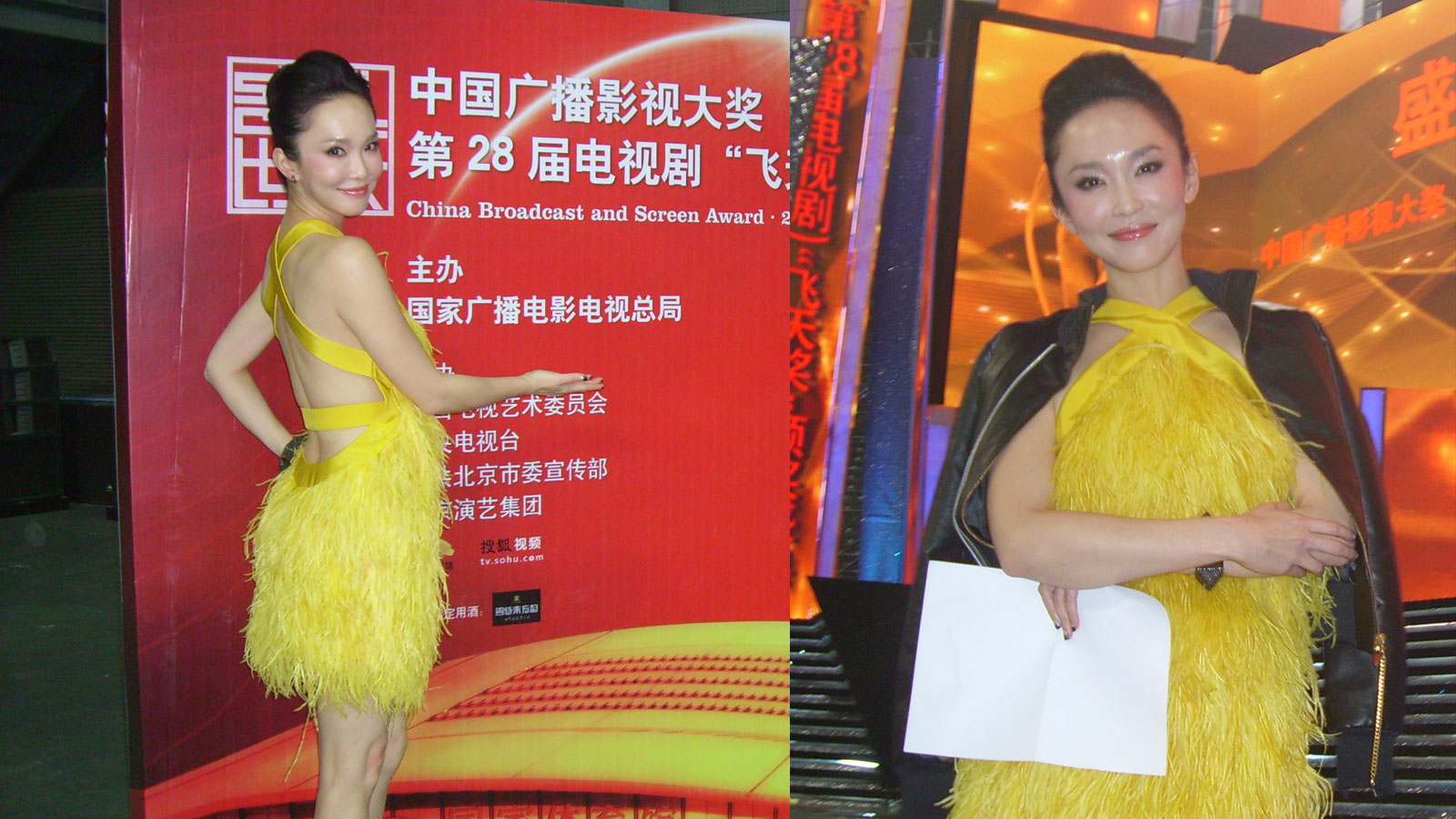 China TV Awards (2011)
As much as we love her sexy back, none of Fann's usual glamorousness could help her get away with looking like Big Bird.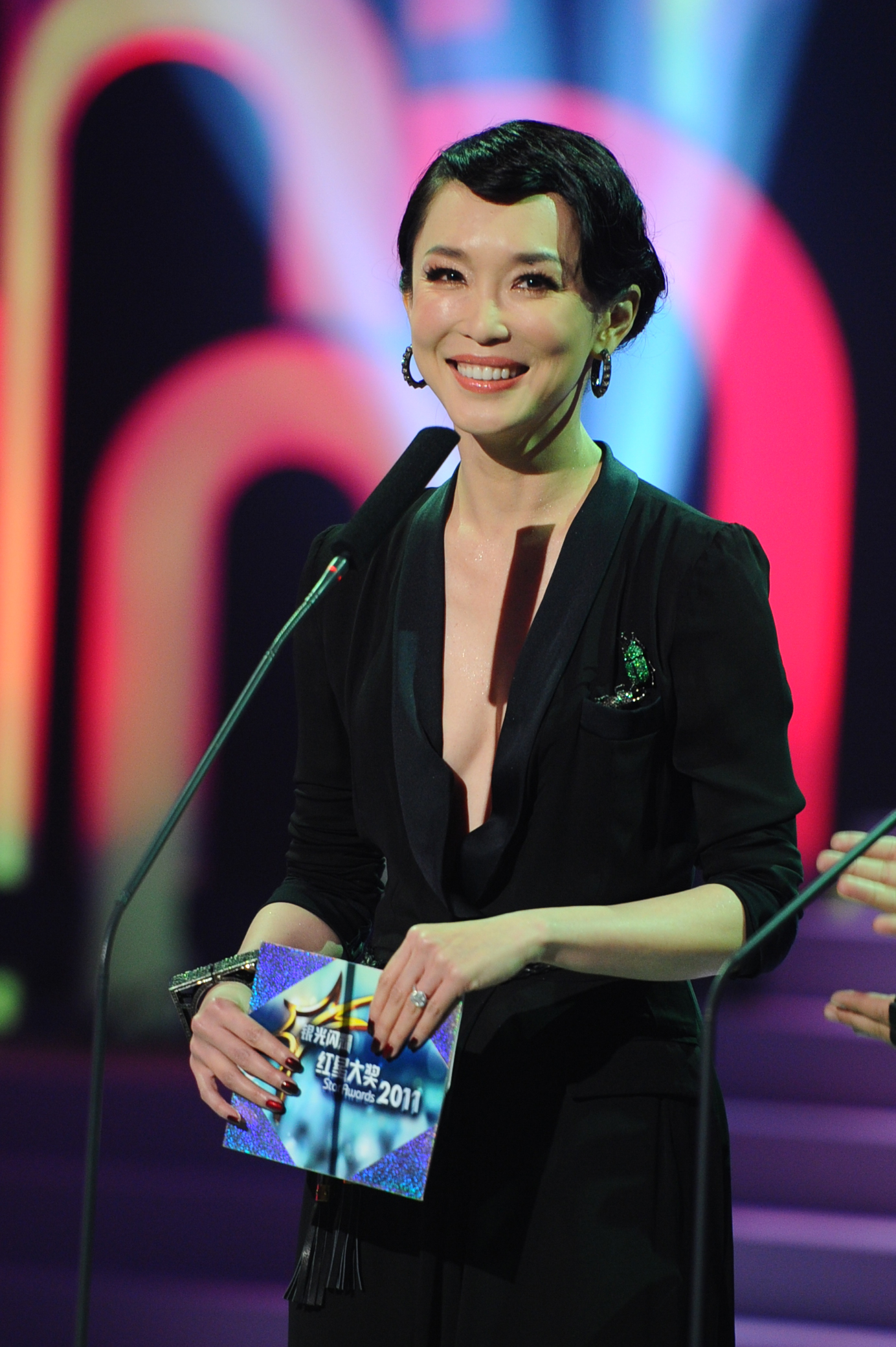 Star Awards 2011 Show 1
Fann caused quite a stir when she turned up at the 2011 Star Awards in this revealing Gucci suit, which "conservative" hubby Christopher Lee had to approve of before she could wear it. Well, if you've got it, flaunt it!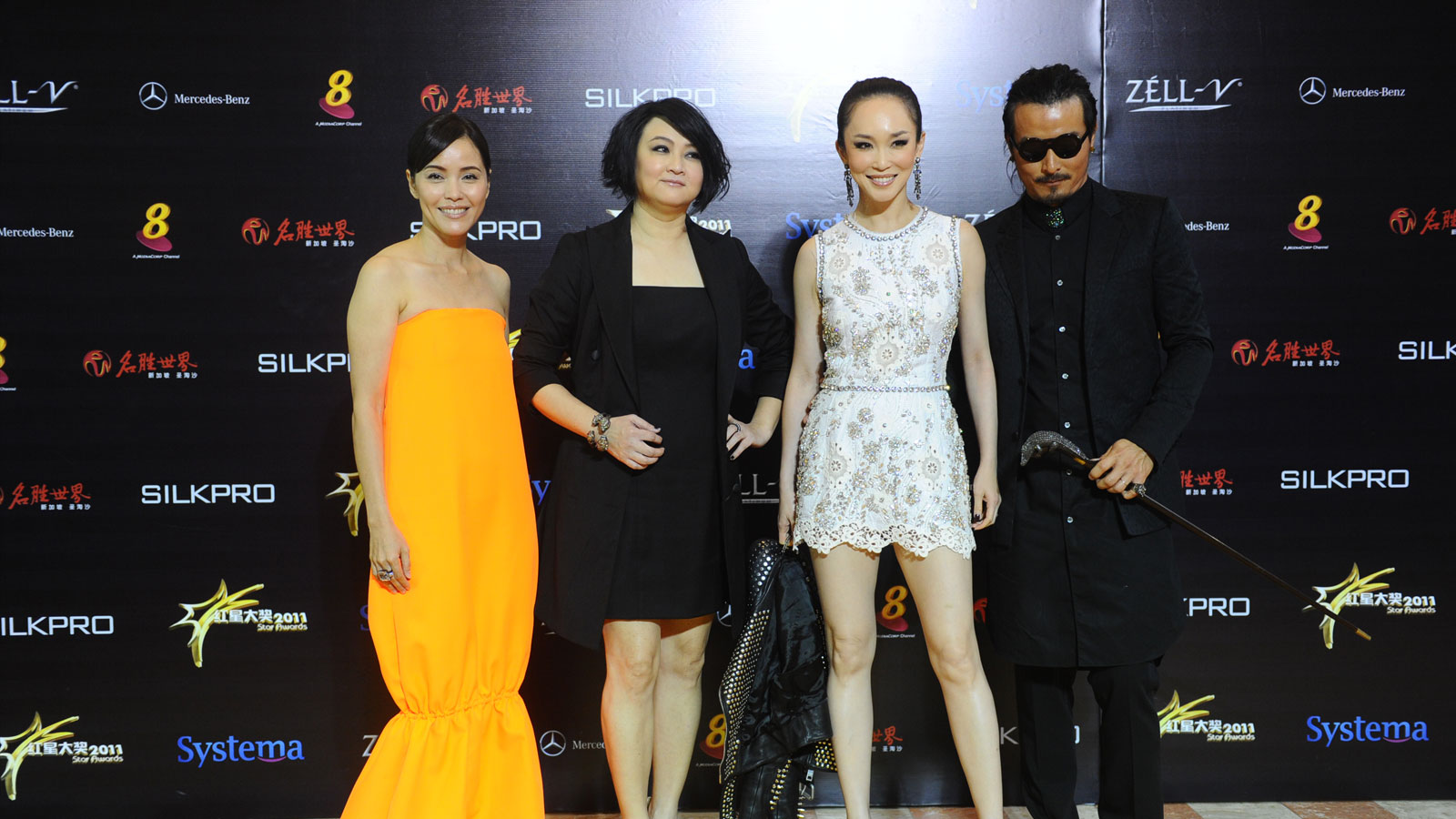 Star Awards 2011 Show 2
Fann showed off her gorgeous gams in an embellished white minidress.
On The Fringe press conference (2011)
Looks like Fann decided to celebrate the Year of the Rooster six years early.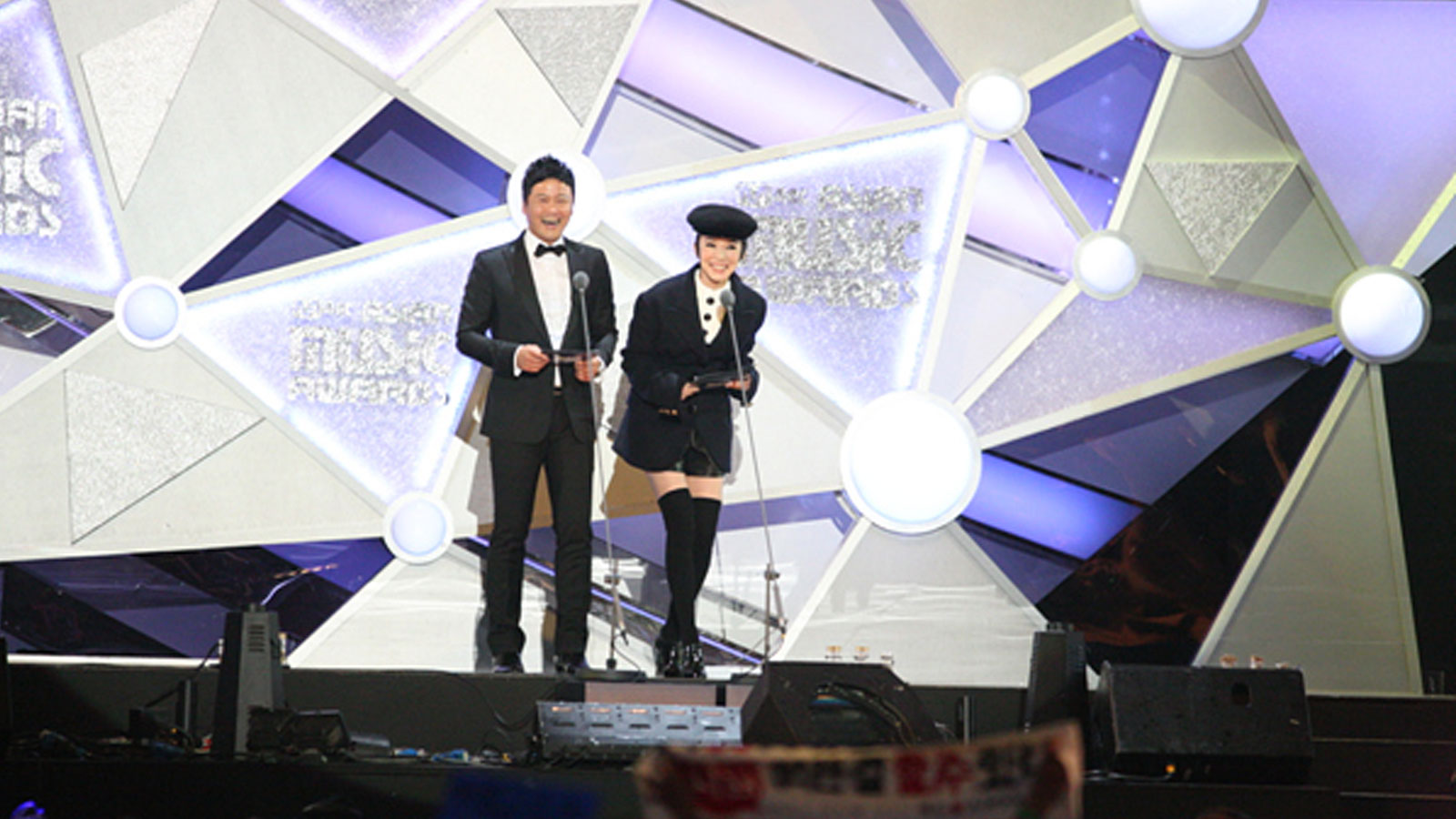 MNET Asian Music Awards (2011)
Catholic nun on top, Catholic school girl at the bottom, if you get what we mean.
 
Star Awards 2012 Show 1
Maybe it's the bulky fringe dress or the ma jie hair, but we are not feeling this look at all.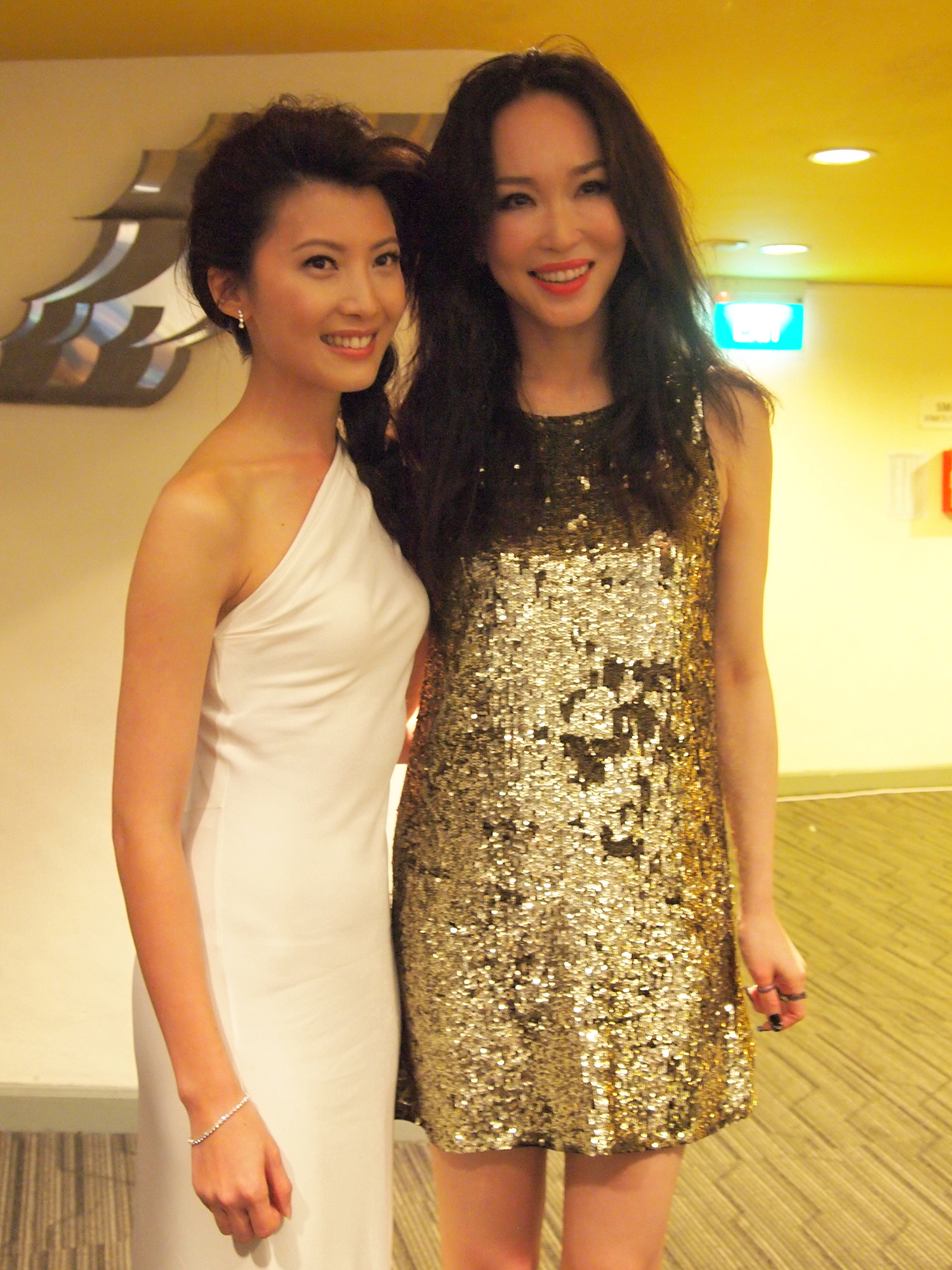 Star Awards 2012 Show 1
Leave it to Fann to make a crumpled Ferrero Rocher wrapper look classy.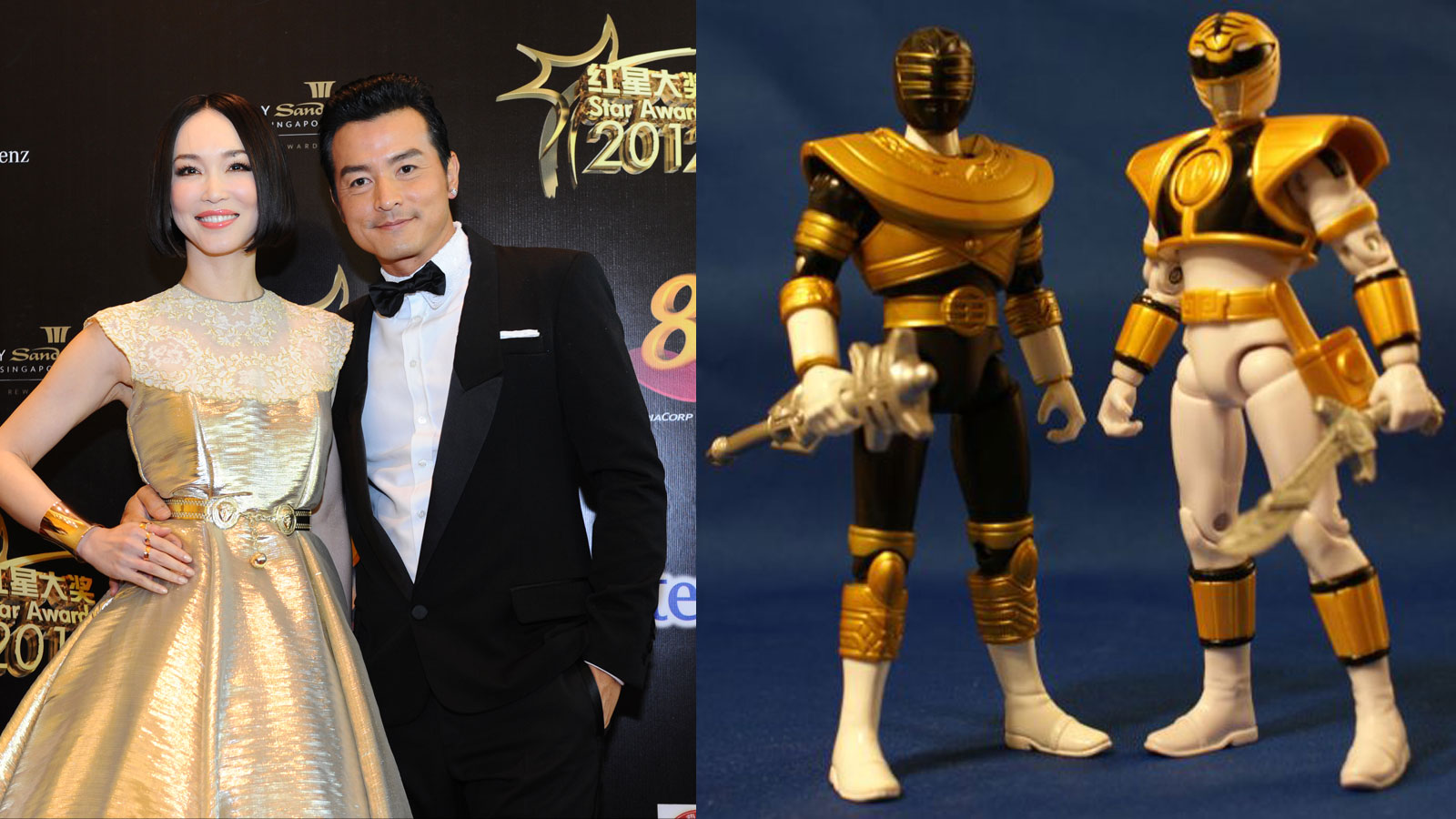 Star Awards 2012 Show 2
Any outfit that channels the Gold Power Ranger, however inadvertently, is a win in our books.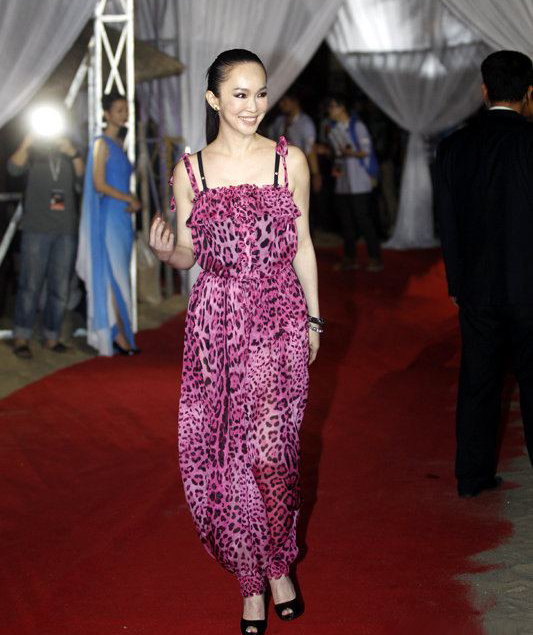 Tencent QQ Star Awards 2012
Pink animal print, unflattering silhouette, visible bra straps — truly, the whole of this outfit's ugliness is greater than the sum of its parts.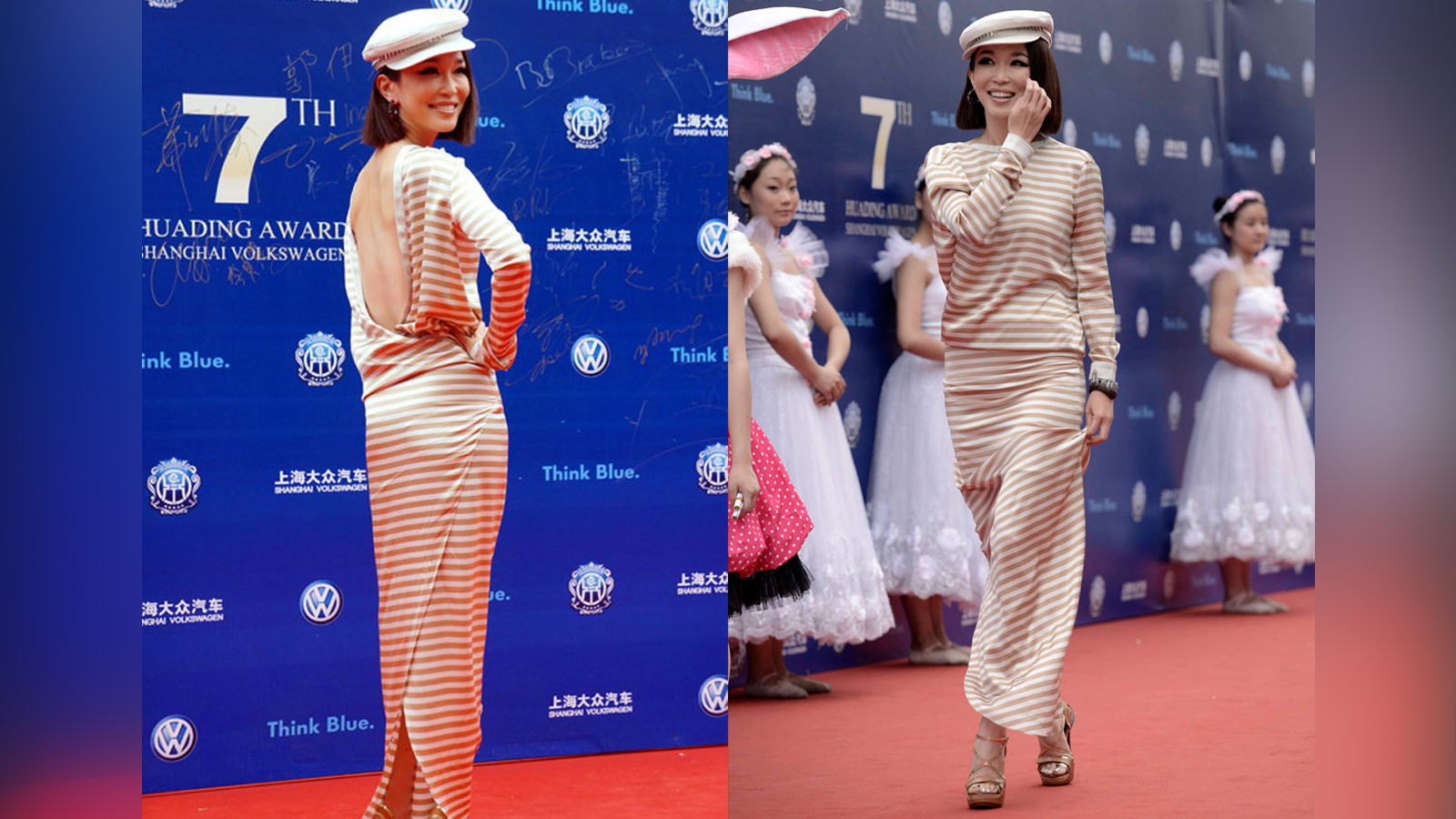 Huading Awards (2012)
While "jaunty" isn't the first word we would associate with Fann, she pulled off this otherwise corny red carpet look with aplomb.

Photos: TPG
Star Awards 2013 Show 2
While we distinctly remember comparing Fann's 2013 Star Awards look to Grover from Sesame Street, in retrospect, it beats looking like Big Bird.
Esquire 80th Anniversary Celebration Night (2013)
Crazy Rich Asians personified.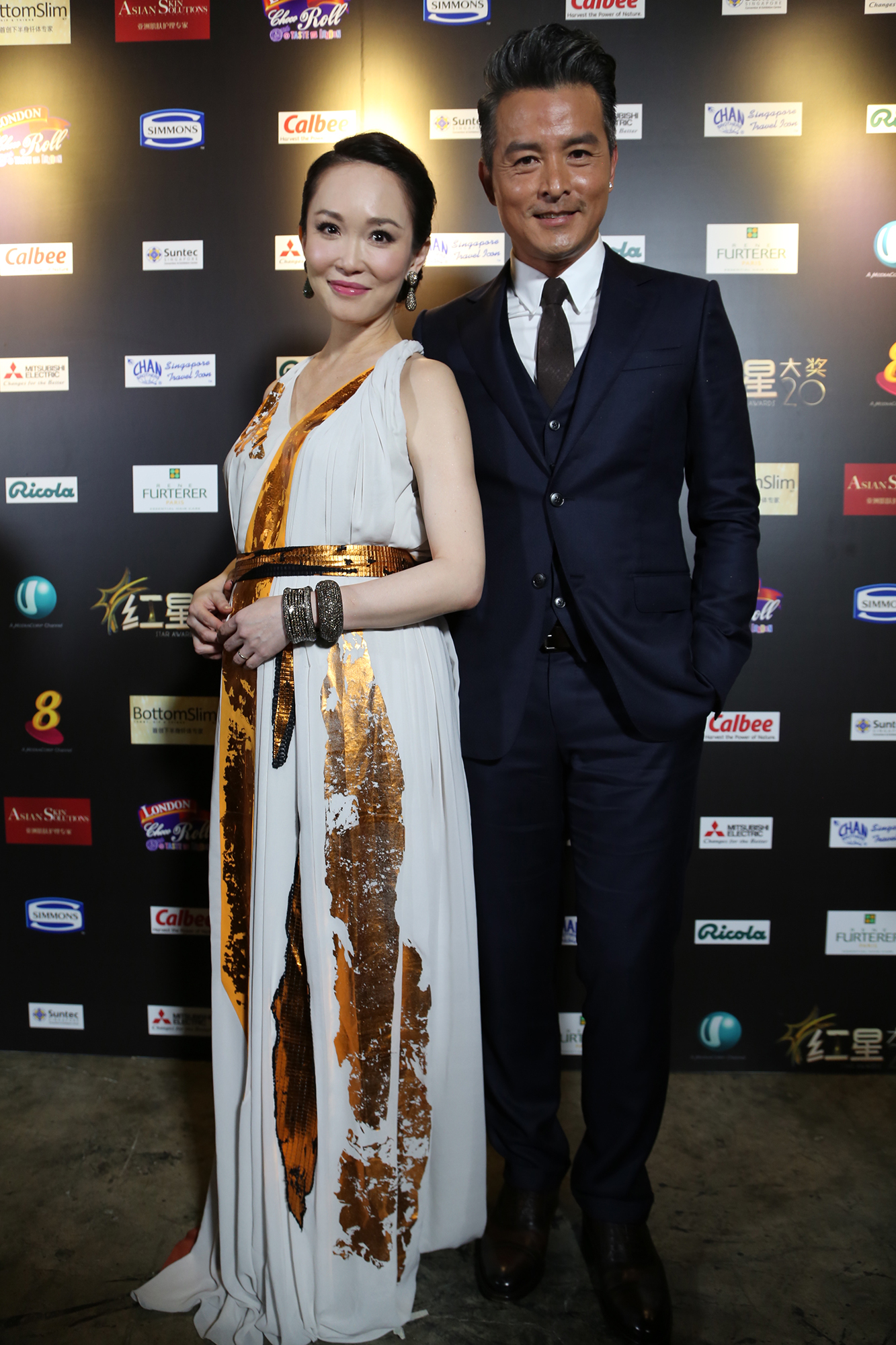 Star Awards 2014 Show 2
While Fann looked absolutely stunning in her flowy Bottega Venetta gown, it was her baby bump (hello Zed Zed!) that stole the limelight.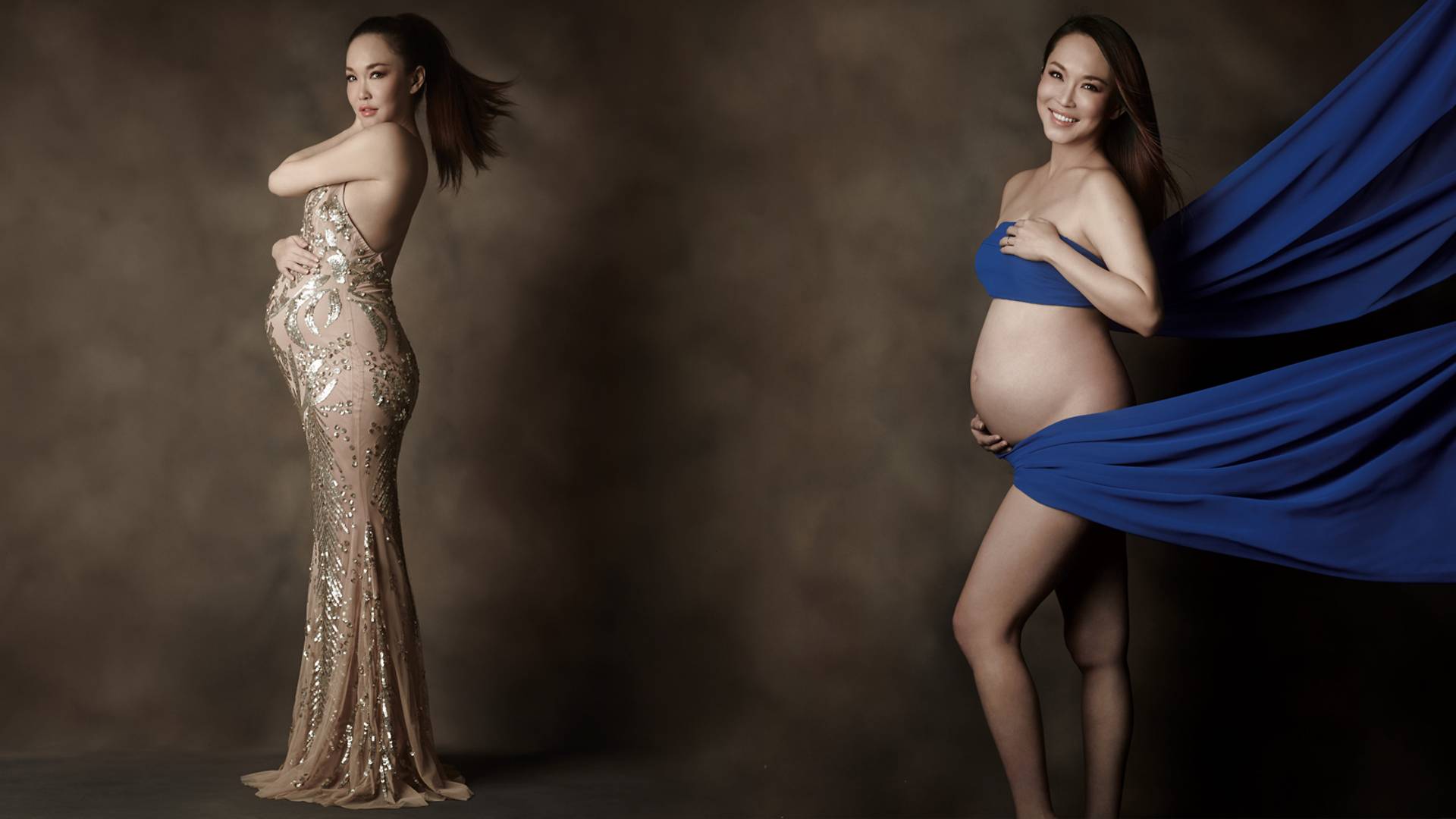 Marie France Bodyline ad (2015)
Before she popped in August 2015, Fann posed for a series of stunning ads for Marie France Bodyline, the most iconic of which is probably the one of her wrapped in cloth in the slimming centre's signature blue hue (the same fabric would later be featured again in Fann's post-baby bod shoot). And what else can we say?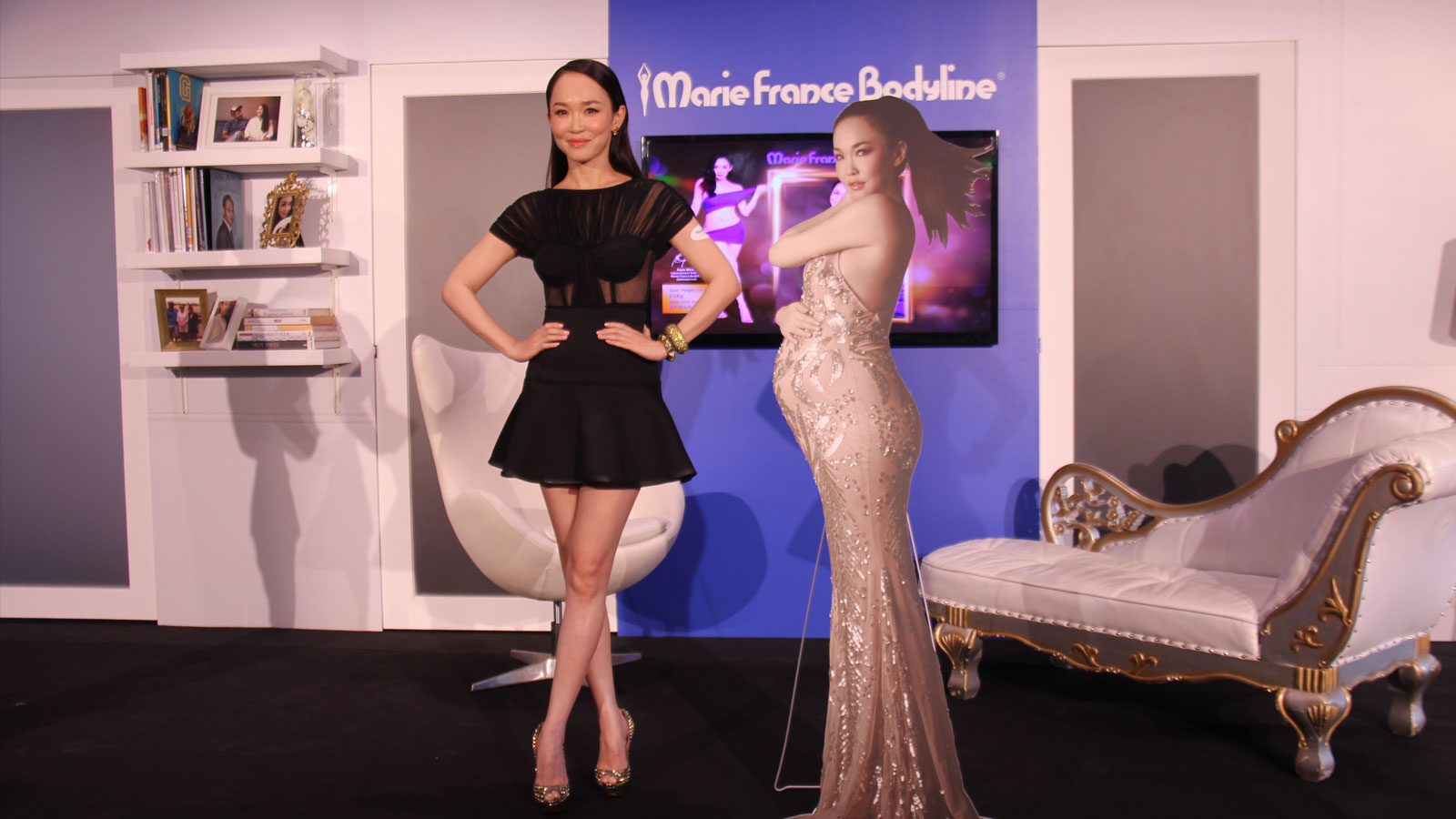 Marie France press conference (2015)
If only we could look this Fann-tastic five months after giving birth.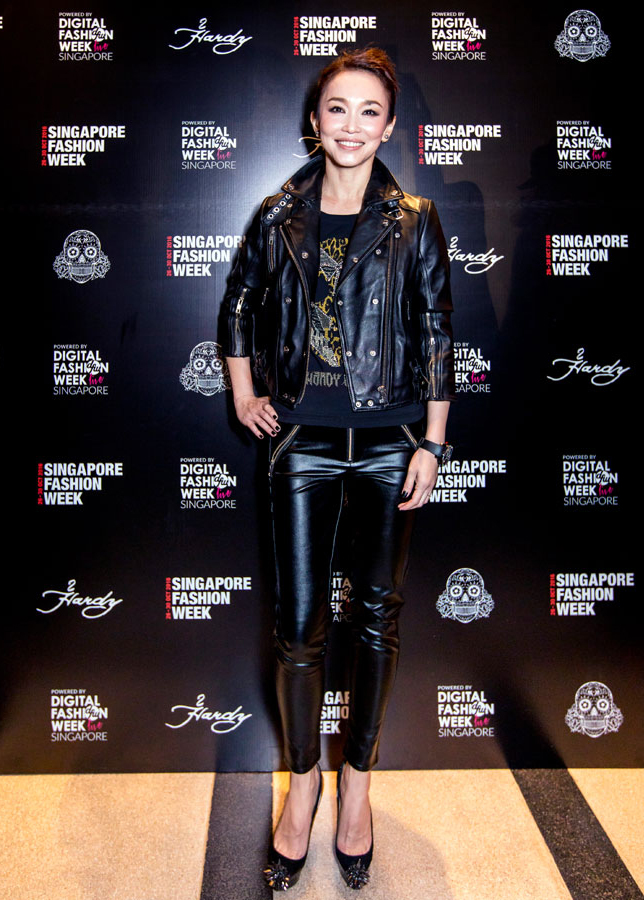 Singapore Fashion Week (2016)
Fann screamed hot mama in leather at the Hardy Hardy show.

Photo: Hardy Hardy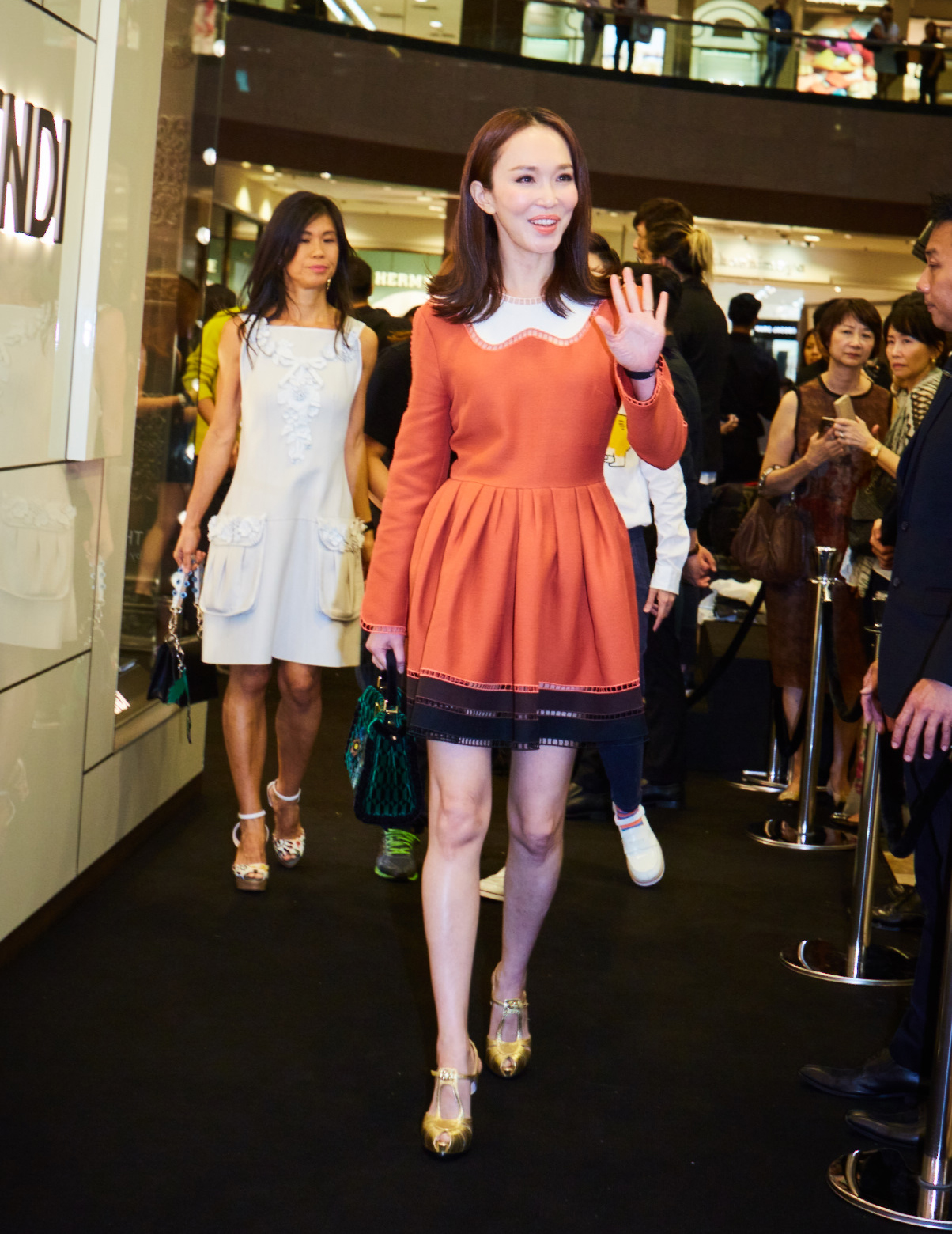 Fendi party (2017)
Looking sweet and girly in a rust-coloured baby doll dress, Fann stunned at the reopening of Fendi's boutique in Ngee Ann City.
Photo: Fendi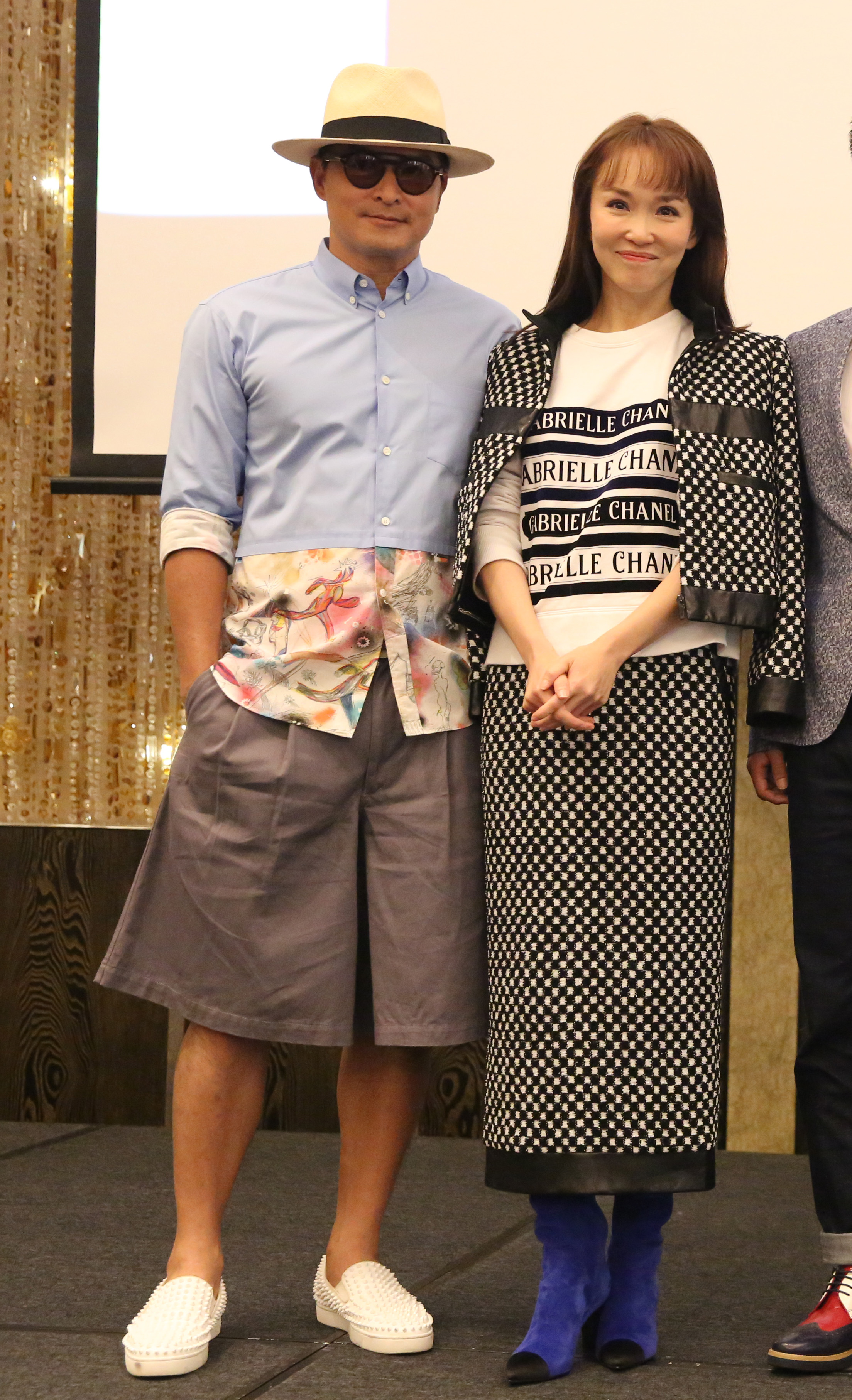 Doppleganger lensing ceremony (2017)
We love how Fann paired her tweed skirt suit with a Chanel sweat shirt and blue suede boots for a spunkier edge to the look.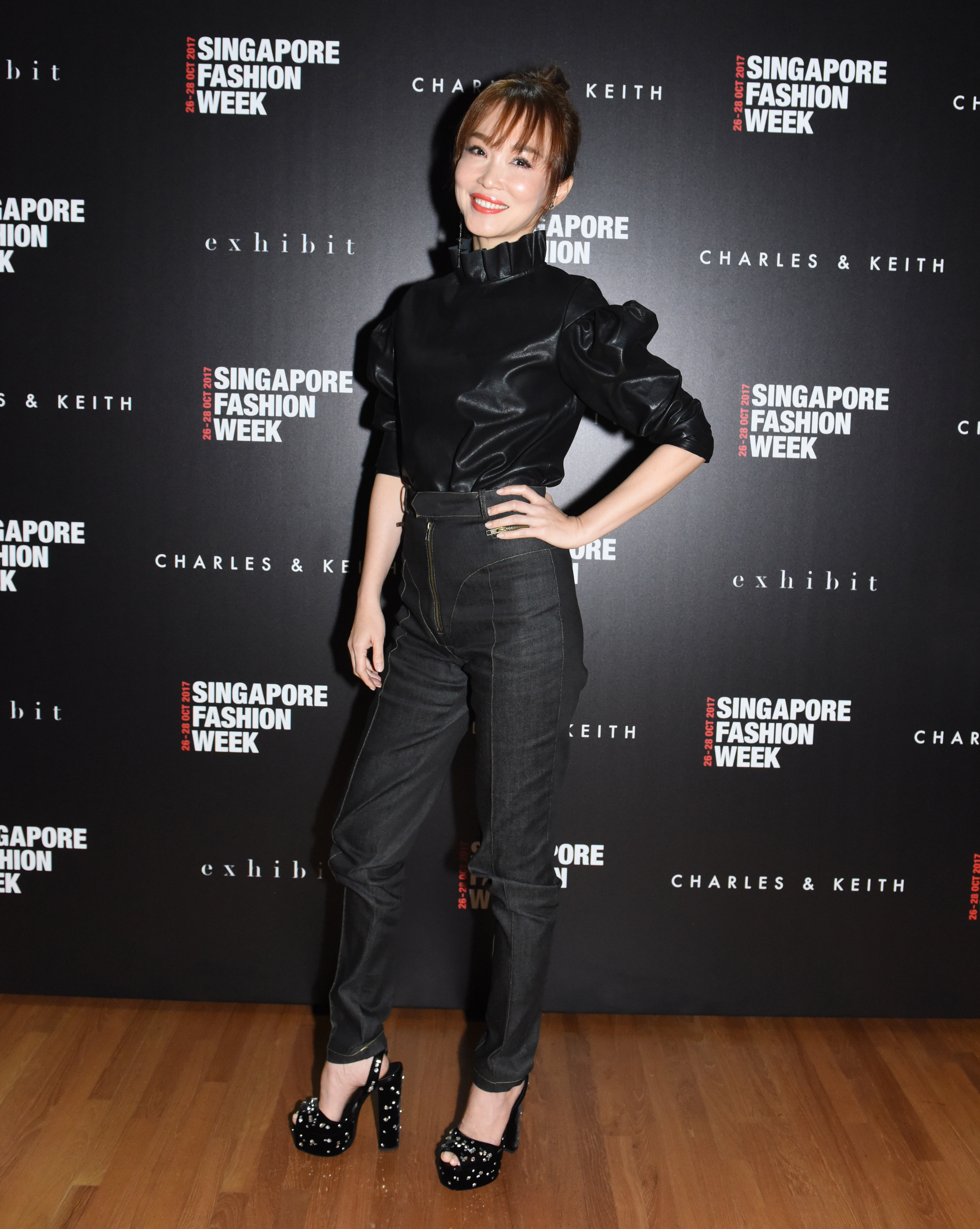 Singapore Fashion Week
Only Fann can make mom jeans look cool.
Photo: Singapore Fashion Week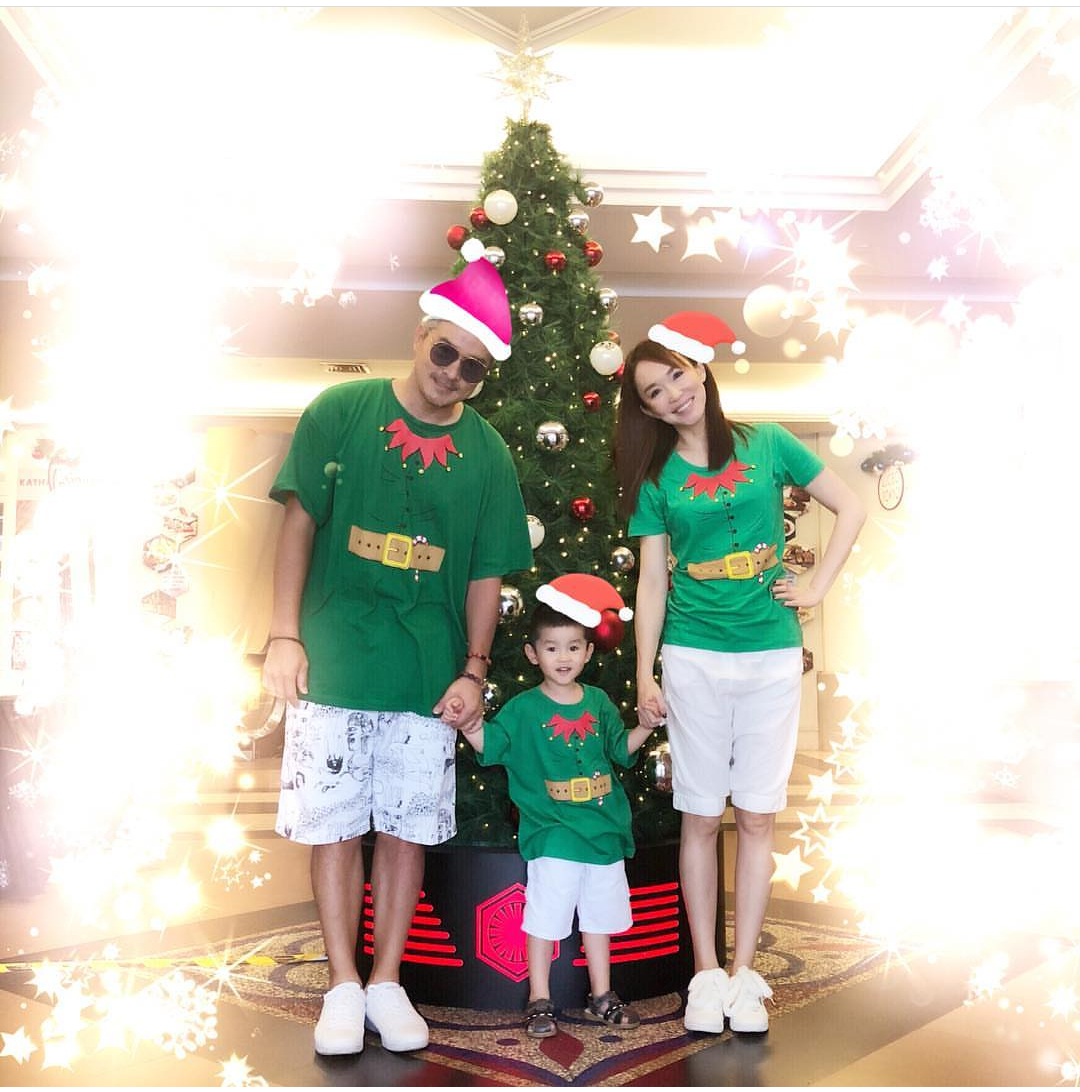 2017
The festive season is the only time we'd embrace matching family outfits, like the Lee family's adorable elf-inspired one.
Doppleganger press conference (2018)
Fann looks absolutely radiant in this gorgeous sunshine yellow slip dress with a knot detail AND hidden pockets.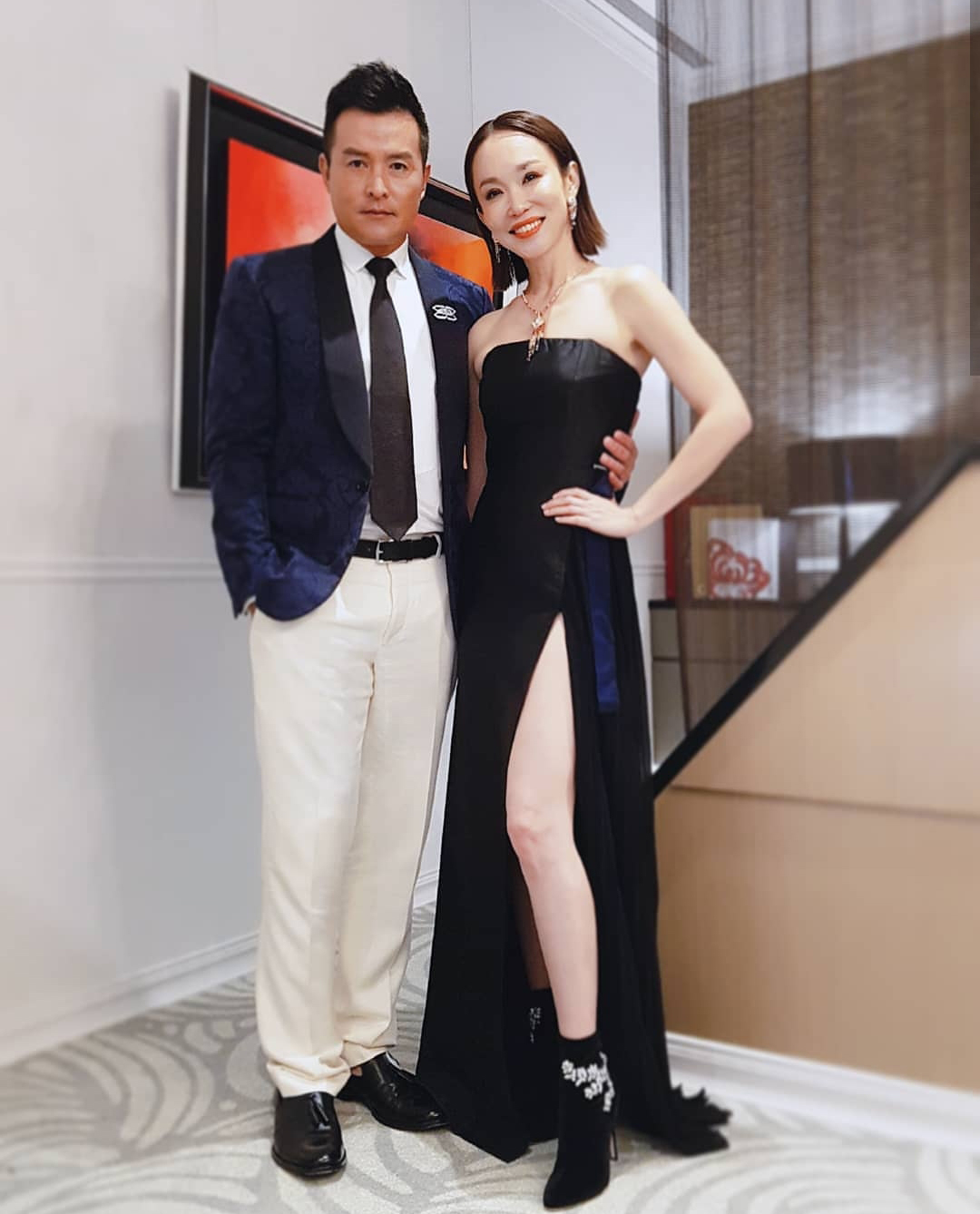 Cartier opening (2018)
It's incredible how a flash of the leg can look so elegant, as Fann demonstrates in a strapless gown at the Cartier opening at ION Orchard.
Photo: Catwalk Asia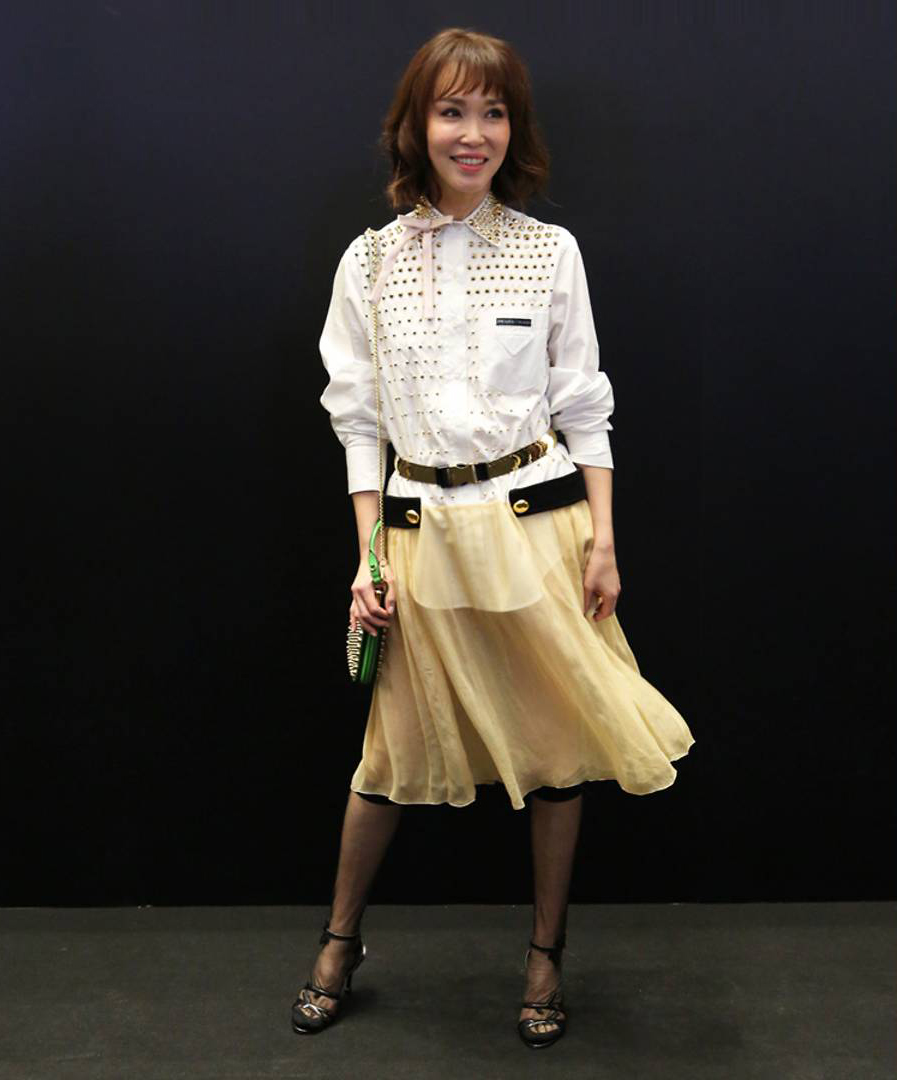 Prada party (2019)
From the studded shirt and purse, to the sheer skirt and knee-length stockings, we love everything about this naughty-meets-nice Prada look.
Star Awards 2019
We'd been missing Fann at the Star Awards for a few years now, so seeing her back at the yearly grand affair felt especially nostalgic. And her nude sheer dress didn't disappoint.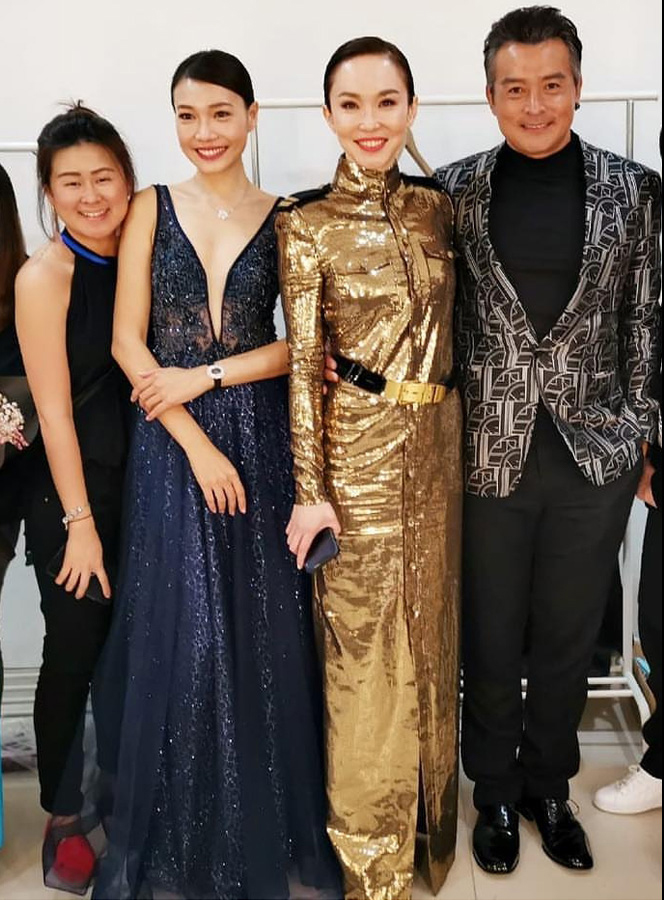 Star Awards 2019
Hey Fann, C-3PO called and it wants its look back.
Walk With Me press conference (2019)
The sexy legs strike again. Fann looked like a vision of cool sophistication in this blue Valentino outfit that flaunted her gams to perfection.
'Arts in the City: We love SINGApore' launch (2019)
Fann made an appearance at the launch of the 'Arts in the City: We love SINGApore' Exhibition, looking stylish in an oversized white sequin suit. Wished the pants were shorter, though.
2020
Big Bird strikes again. Or is it Sally from LINE?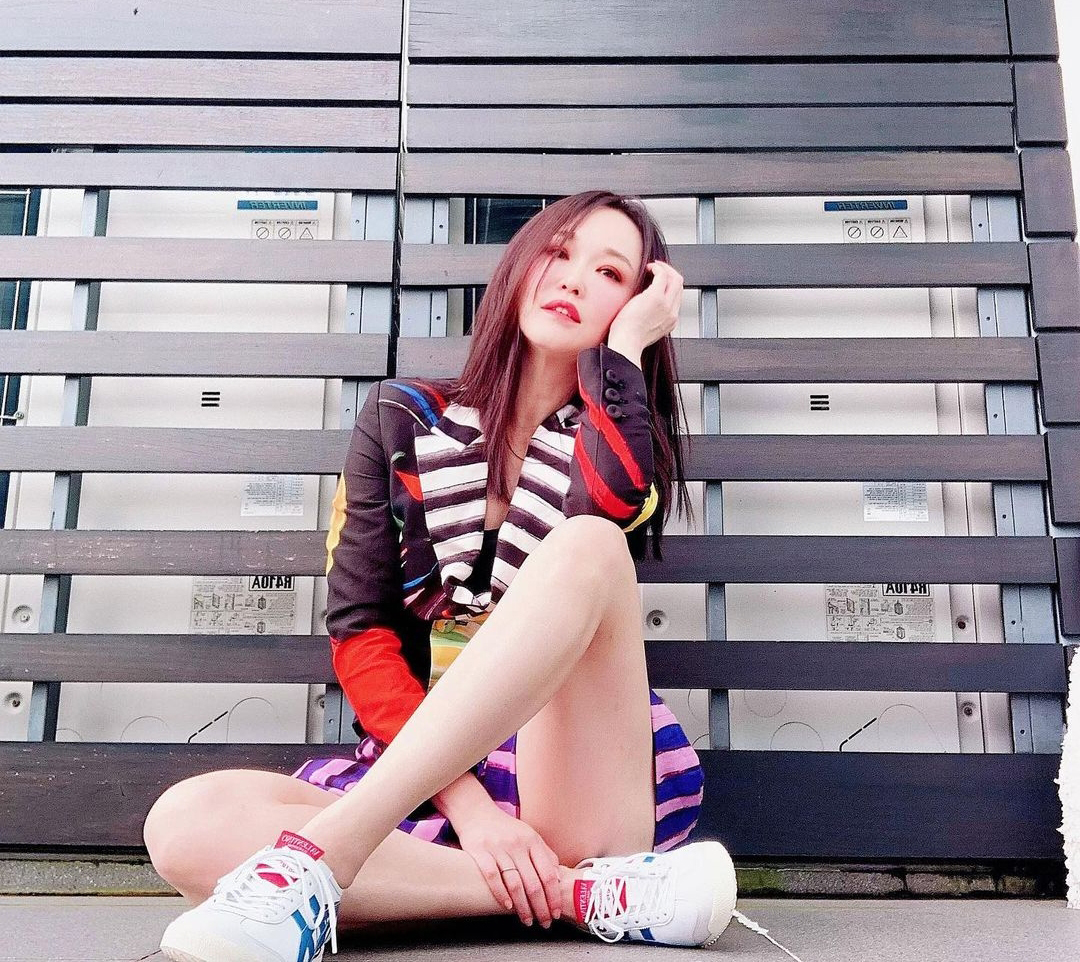 2020
This bold and bright outfit from Moschino screams "go big or go home".
2020
Part girly and part #girlboss, Fann's sheer dress and oversized blazer combo here is perfect for days when you're in the mood to kill two looks with one outfit.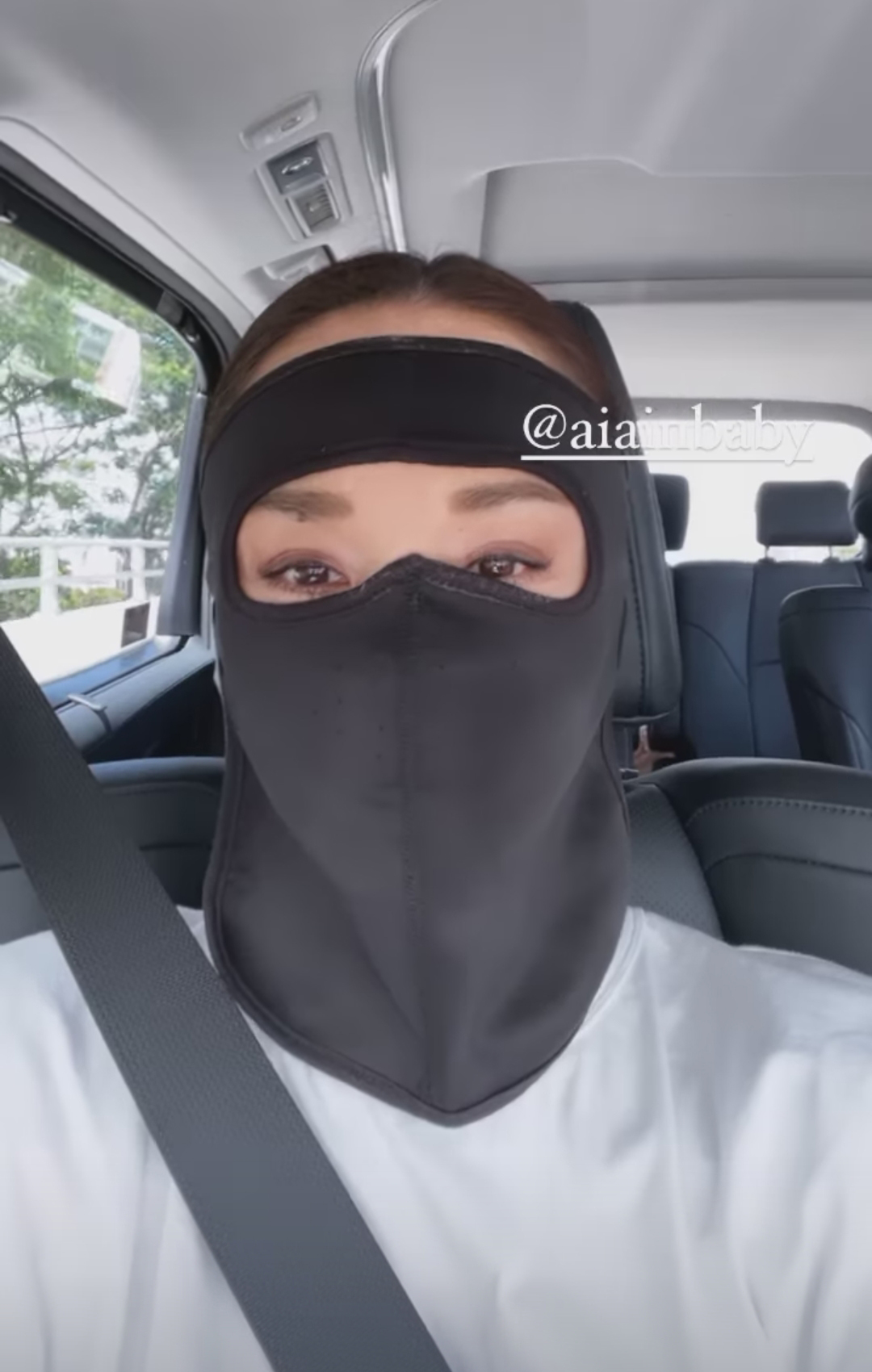 2021
Fann takes masking up to a new level.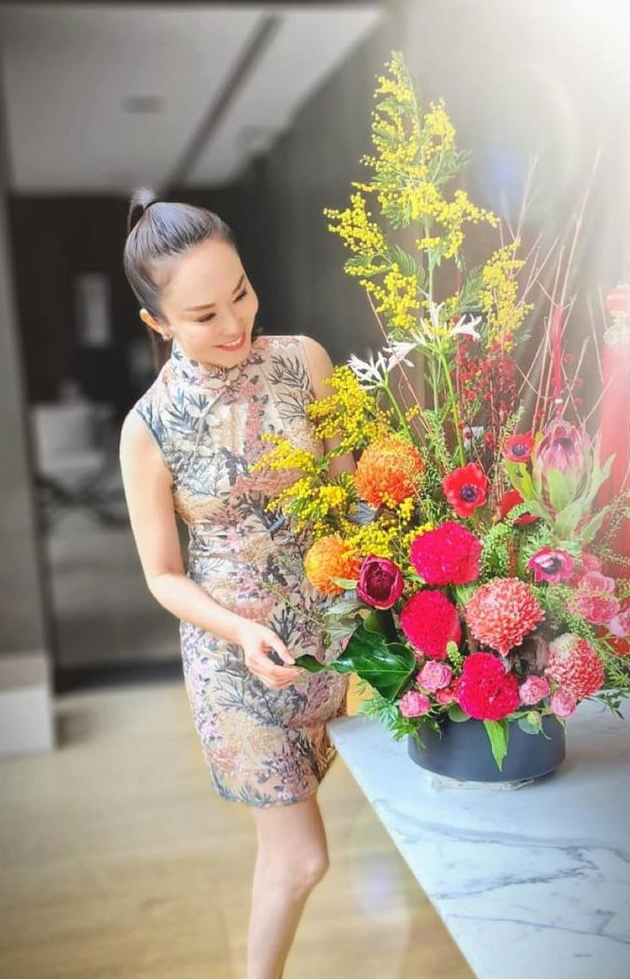 2021
On Chinese New Year, Fann donned a stunning jacquard cheongsam that matched her floral display perfectly.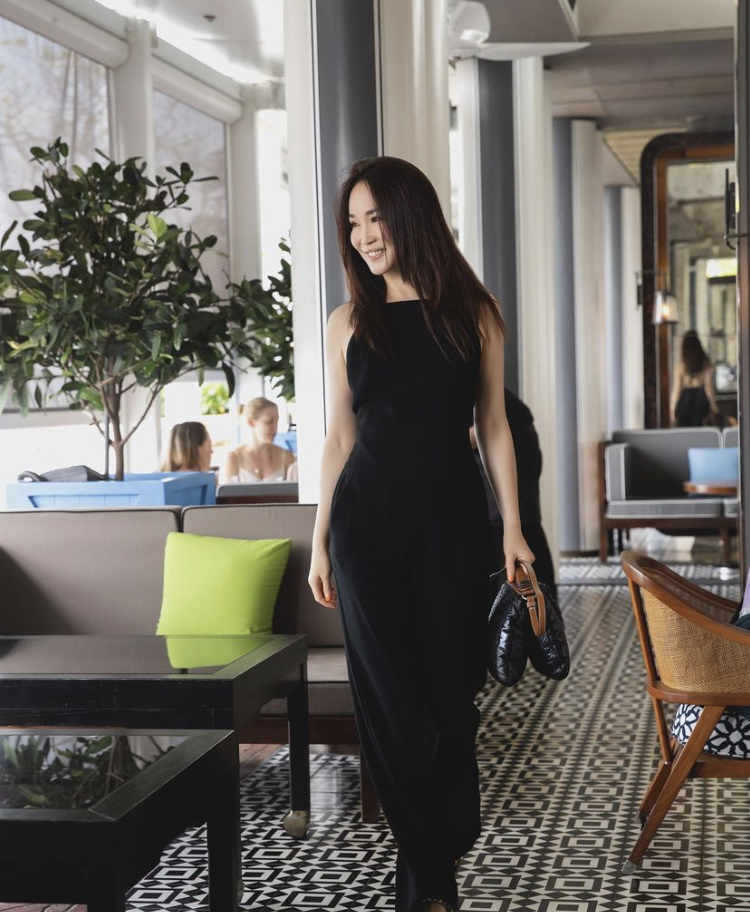 2021
Looking sleek, sexy and super recharged, Fann shined like a superstar in a long, strappy black number.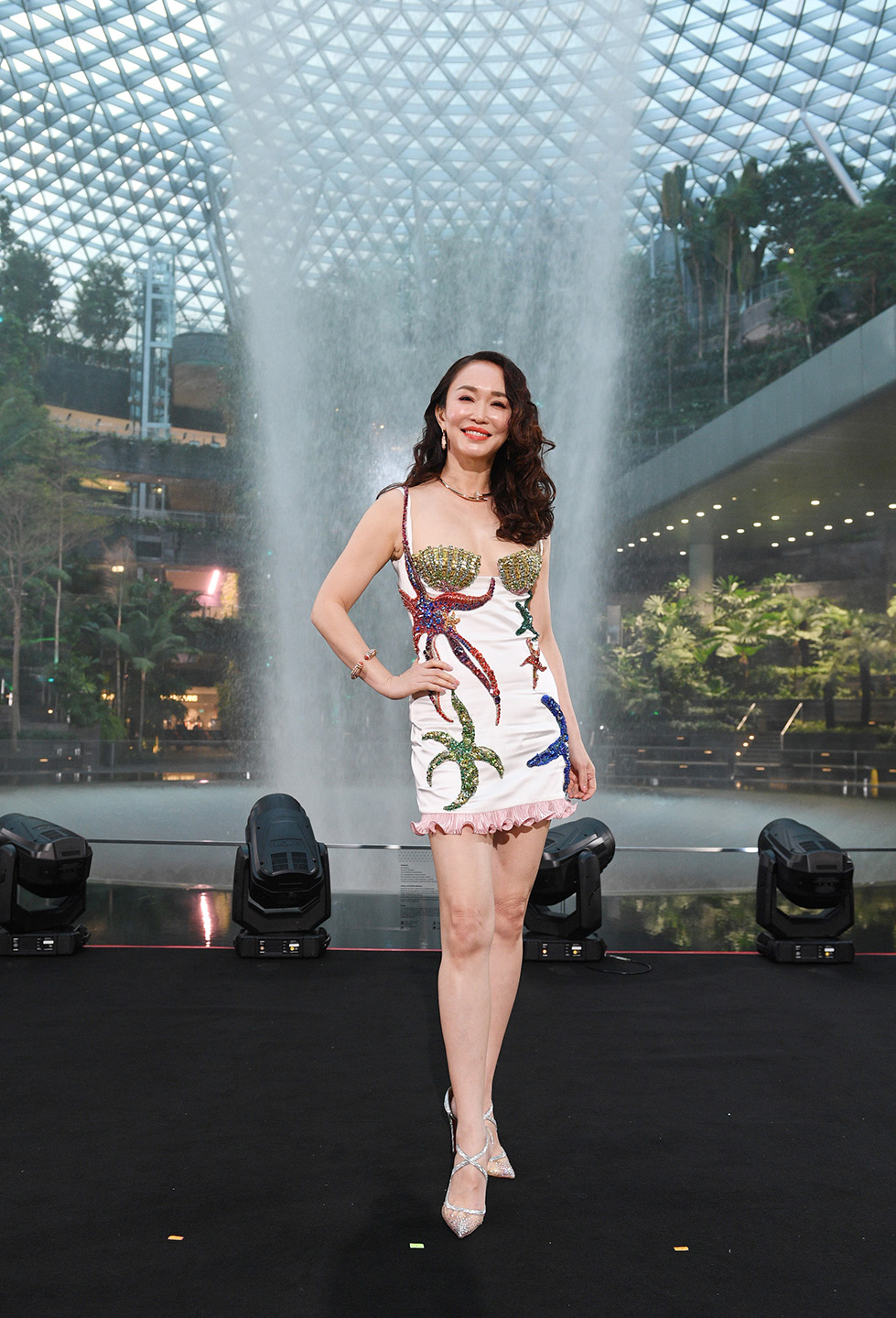 Star Awards 2021
This is how we'd imagine The Little Mermaid would look on the red carpet.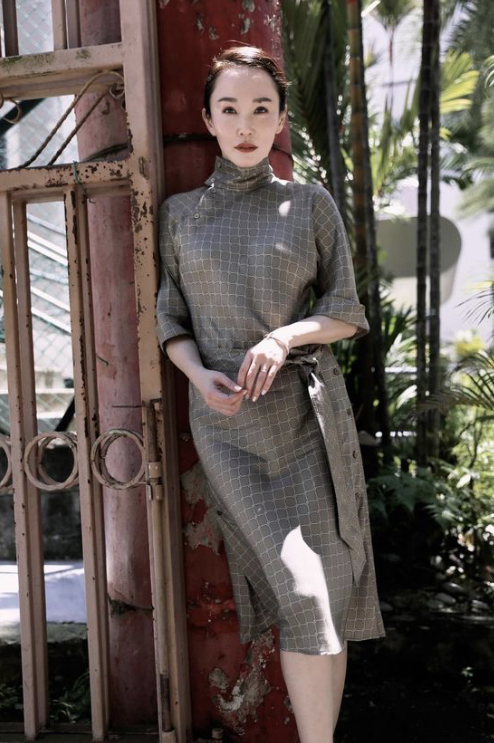 2021
We're in love with the old-meets-modern appeal of Fann's qipao-inspired dress by Shanghai Tang. It's sleek and extra feminine.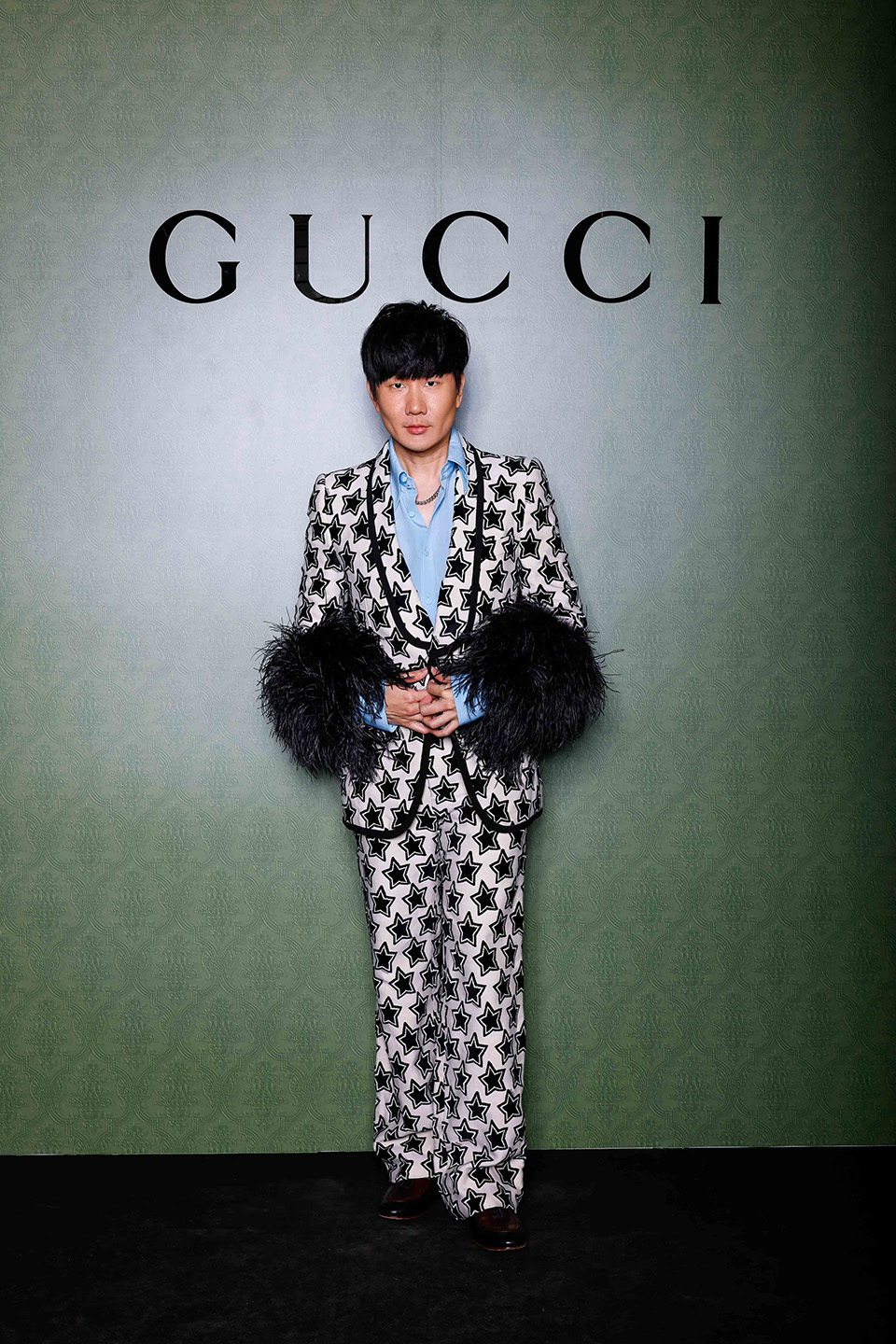 Gucci flagship reopening at Marina Bay Sands (2021)
Fann's boots were made for walking… and for grabbing all the attention at the Gucci party.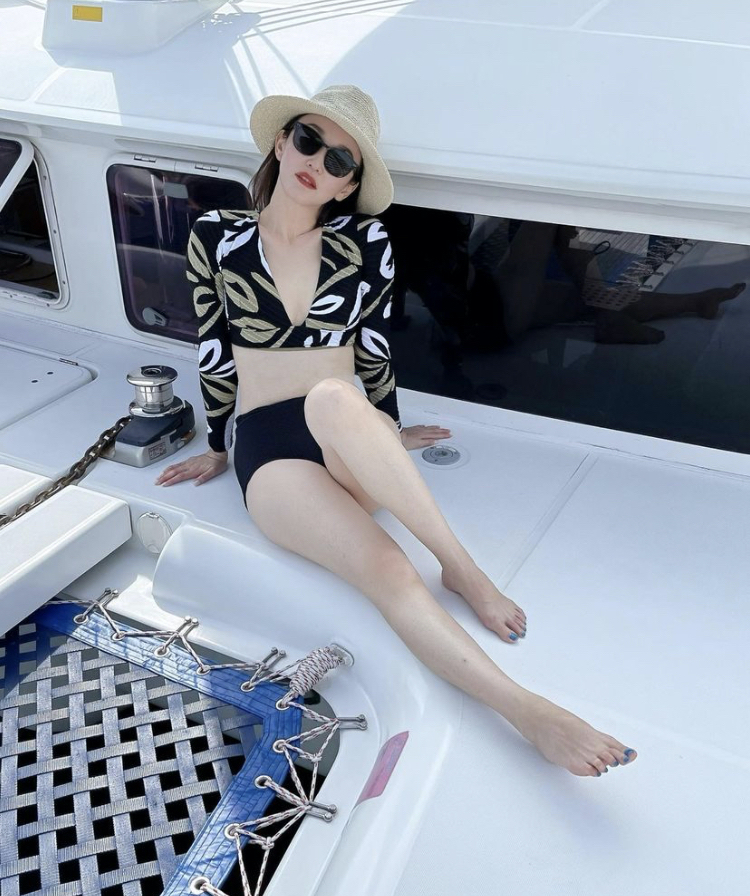 2022
This snap of Fann looking breezy, lounging on a yacht in her printed swim set and hat gave us serious beach vacay envy.