The Sylvia Chan vs Ryan Tan Saga Heats Up As Ryan Addresses The "Many Lies" Sylvia Told In Her Explosive Tell-All With Xiaxue
No mention of her allegations that he cheated on her or possibly had a thing with the female influencers they worked with, though.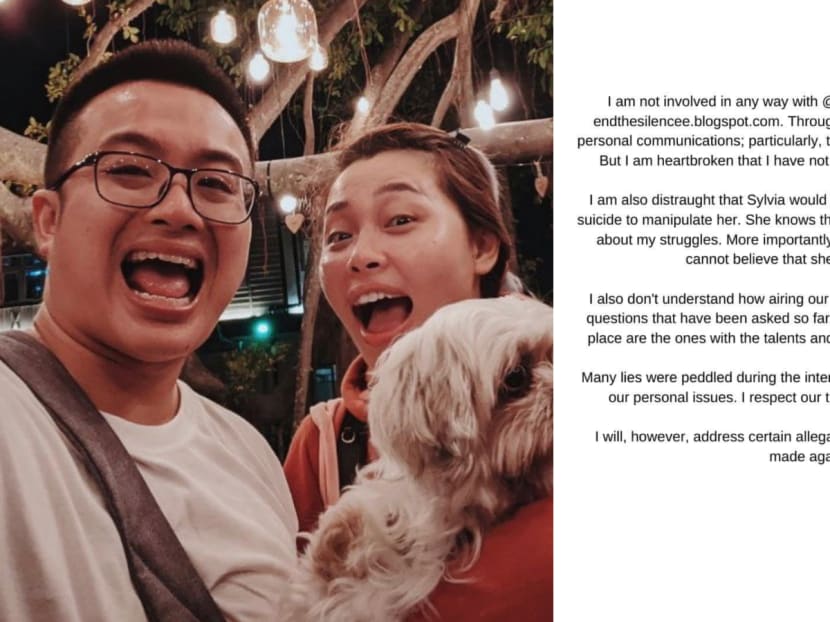 The country's most notorious lesson on why it probably isn't the best idea to work with your spouse continues to rage on.
If it turns out well, great! But if not, you risk having to deal with… whatever it is that's going on between Night Owl Cinematics (NOC) co-founders and warring exes Sylvia Chan and Ryan Tan, both 33, a compelling and seemingly never-ending saga that's spawning more sequels than the Fast & Furious franchise.
Except the fictional characters in the films are way better at the "family" thing compared to Singapore YouTube's former "golden couple". (Sylvia's words, not ours.)
Of course, not every messy break-up has one party — in this case, Sylvia — sitting down with Xiaxue to unleash an explosive exposé in a vid that now has over a million views and counting, pouring her heart out about how her supposedly manipulative and influencer-simping former husband somehow drove her to become the toxic boss she's being alleged to be.
Instead of another tear-filled two-hour tell-all (phew!), we got a 10-slide post (with receipts too!) where Ryan pretty much denies everything that Sylvia said about him, stating that "many lies were peddled during the interview".

First of all, Ryan shut down Sylvia's suspicions that he could've been the one behind the damning leaks about her nasty behaviour, which were first brought to light on anonymous Instagram account @sgcickenrice, and then on a blog called #EndTheSilence.
Sylvia had pointed out that Ryan "does have something to gain" from her character assassination as they were working out their separation of assets after the divorce, and that Ryan was asking her to "buy him out [from NOC] at a very high price" that was "in the millions".
However, he clarified that when they both reached an agreement about his exit from the company, he actually asked for "a lot less than that".
Ryan also revealed that they both agreed that he would resign as the director of NOC in May this year, but since Sylvia refused to take his place, he "had little choice but to resume [his] role as director" as it is against the law to leave this position vacant. This explains the part where Sylvia said Ryan is still the sole director of the organisation despite claiming to have left.
As for why Ryan decided to call it quits in the first place, it apparently stemmed from the time he tried to raise issues about employee complaints regarding her management (she was, as he explained, the "de facto director"), but it "did not sit well" with her and she eventually told staff he was no longer in charge of operations.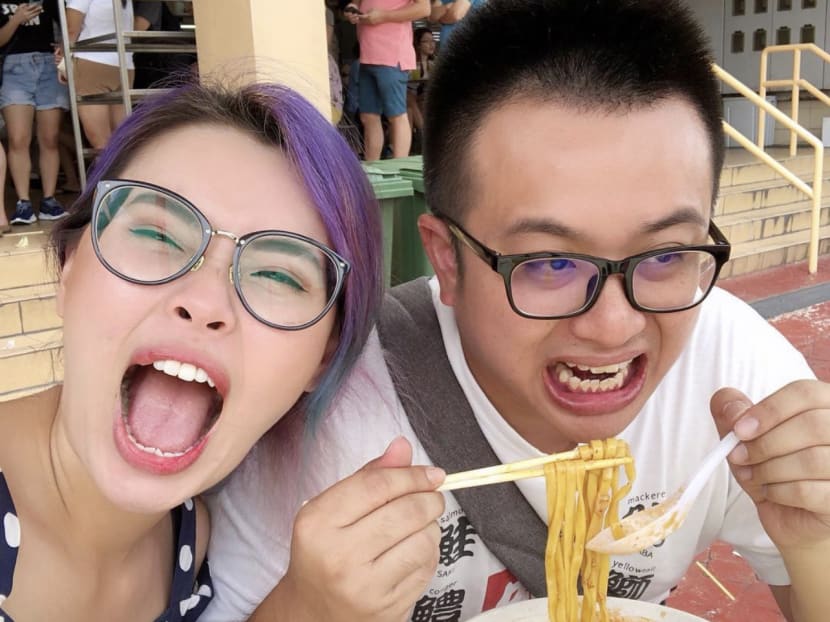 One particularly sensitive part of Sylvia's interview was when she said that she feels the need to "protect Ryan" as he has made multiple attempts to take his own life, which eventually left her feeling "very trapped" and "manipulated" into doing what he wants.
Ryan is understandably "distraught" that she would bring up such a thing. "She knows this is not true and left out crucial details about my struggles," he wrote. "More importantly, the story was not hers to tell and I cannot believe that she would do that to me."
Other allegations he turned down were about him setting up his own company for Reno King behind Sylvia's back (she was completely aware of it, he said) and about him having "a habit of illegally recording people".
The Zoom meeting that was shared on #EndTheSilence, which shows Sylvia looking very disinterested as Ryan and other NOC employees try to tell her about the demanding work culture in the company, was not recorded by him.
"I am tired of this," he concluded in the last slide. "I do not want to be anyone's hero or villain. I did not ask for either. I just want a clean break, be allowed to continue making videos, and be fairly compensated."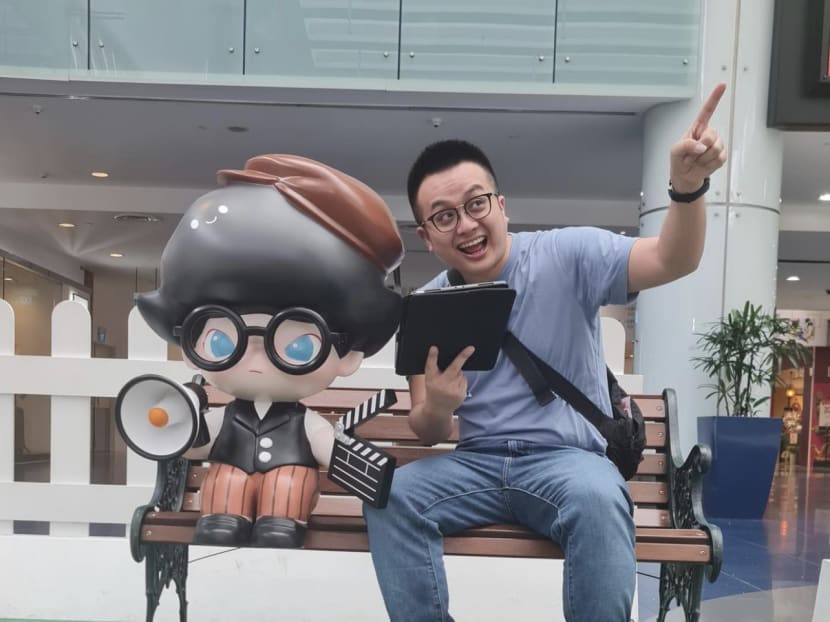 Strangely, Ryan did not make any mention of Sylvia's allegations that he cheated on her with a waitress who worked at a restaurant he opened before they launched NOC.
She had also accused him of being a little too chummy with the female influencers they worked with, often offering to give them a ride or having dinner with them.
Again, not a peep from Ryan about this at all, although he did say that he "will continue not to discuss [their] personal issues", and we guess those qualify as such.
So, will Sylvia come out with another rebuttal? Will we ever see an end to this epic ping pong match? What fate awaits NOC? Will there be another saga involving influencers that captures the attention of everyone like this ever again? [Ed: Oh come on, of course there will be.)
In the meantime, you can read Ryan's full statement below:
Photos: Ryan Tan/Instagram, Sylvia Chan/Instagram