Sylvia Chang Wore An Old Dress & Her Mum's Shawl To Golden Horse Awards
The stars turned up in their finest to attend the Golden Horse Awards in Taiwan last Saturday (Nov 19). 
But who said you have to wear the latest trends to make a statement? 
Just look at Taiwanese actress and Best Actress winner Sylvia Chang, 69, who simply showed up in an old dress and a hot pink shawl she borrowed from her mum.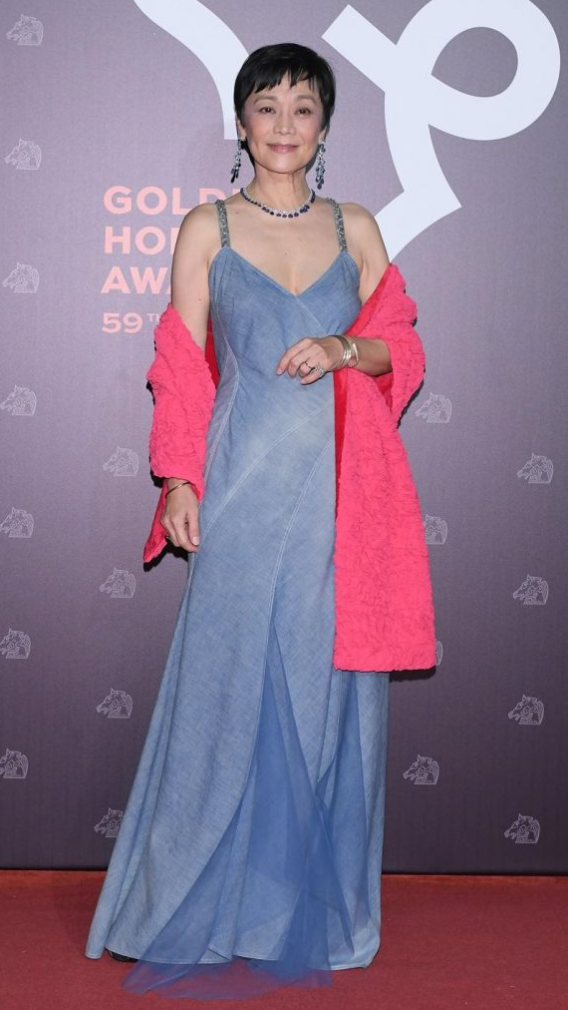 She looks so good, doesn't she?
Sylvia later revealed that the blue denim dress she had on was from a play she'd starred in previously.
She also shared that she didn't work with any brands or designers for her red carpet look. In fact, all the accessories she had on were from her personal collection.
Yes, who needs stylists when you're cool like Sylvia Chang.
Here are some other red carpet looks from that night:
Taiwanese actor Chang Chen, whom the media named as the night's "Most Handsome", was decked out in a casual-yet-dapper Gucci suit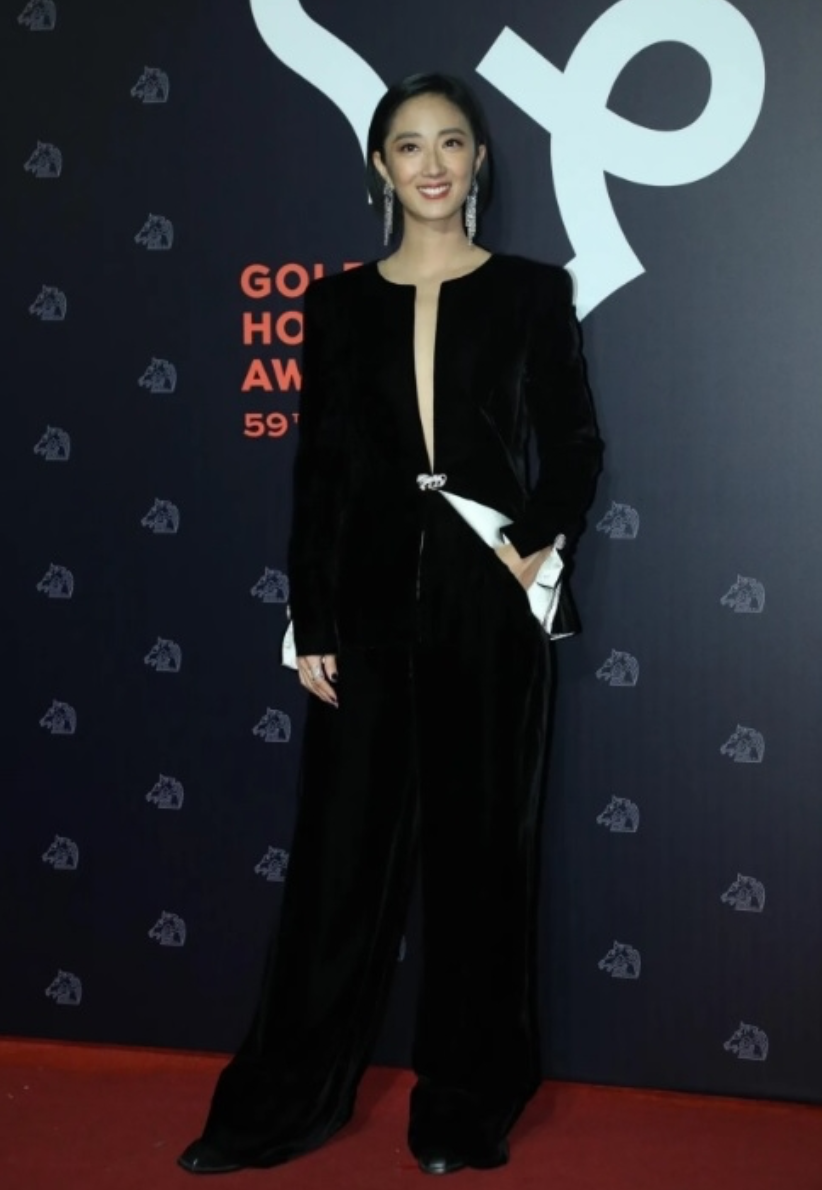 The media crowned Taiwanese actress Gwei Lun-Mei, who wore a Chanel number, as Best-Dressed
Japanese actress Hitomi Kuroki in her hot pink Valentino pink ensemble (Wait, isn't this what Chantelle Ng wore to the Ajoomma premiere in Singapore last month?)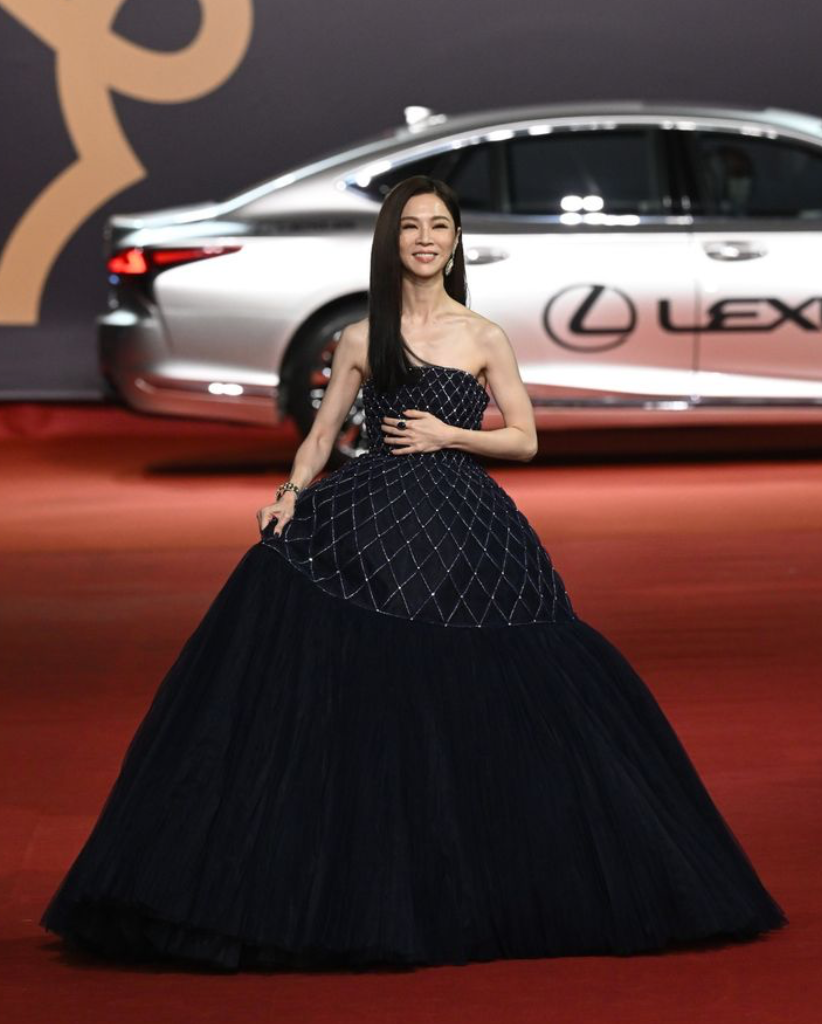 Golden Bell Best Actress
Hsieh Ying-Hsuan
 tripped on her gown not once, but twice on the red carpet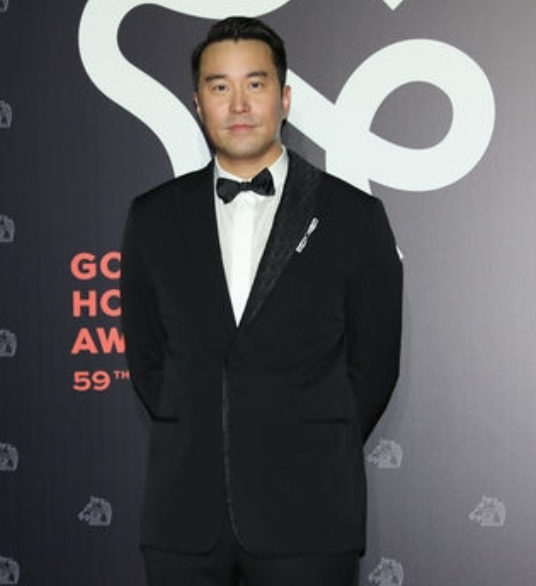 Taiwanese actor Joseph Chang in a classic Dior tux
Photos: sinchew