Taiwan Director Doze Niu Will Go To Jail For 4 Years After Losing Final Appeal In Sexual Assault Case
The 55-year-old will have to start serving his sentence soon.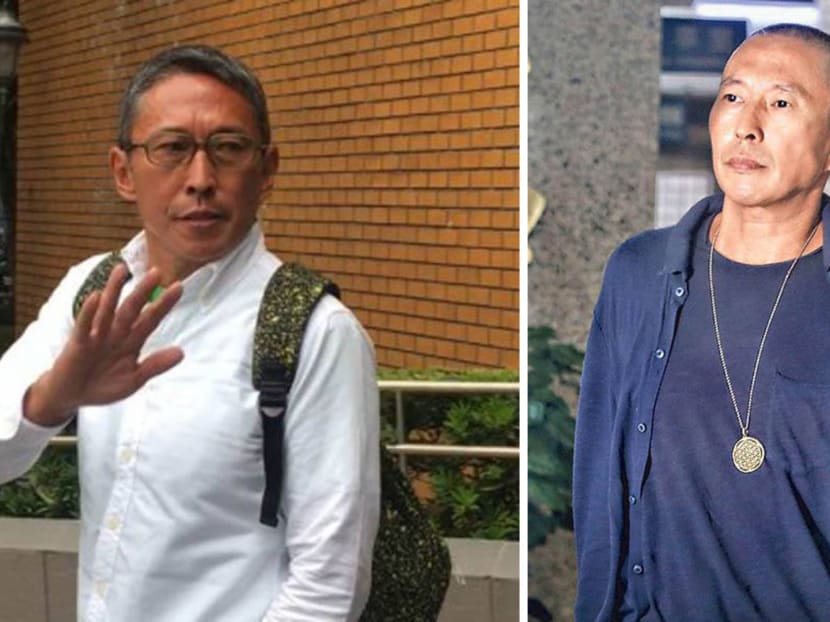 Taiwanese director Doze Niu will go to jail for four years after Taiwan's Supreme Court rejected his final appeal against his conviction for sexually assaulting a female staff member.
In April 2020, the 55-year-old, who is best known for directing Taiwanese gangster film Monga, was convicted of assaulting the woman after guests left a gathering at his home.
He appealed the conviction, claiming that the woman did not reject his advances and that they had consensual sex. The High Court, however, dismissed his version of events and upheld the sentence, which he again appealed.
The latest rejection of his appeal means Doze will soon have to start serving his sentence, said the Liberty Times.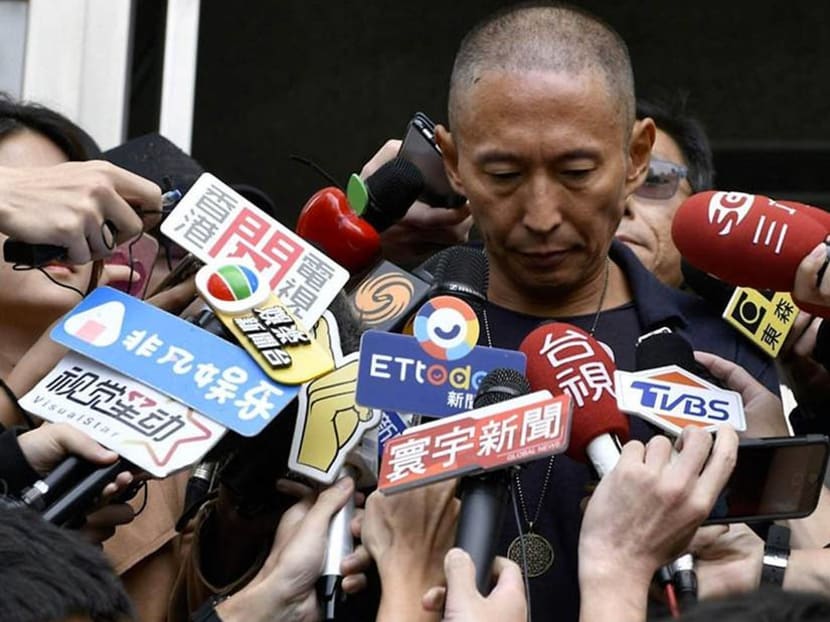 Since news of the sexual assault made headlines, Doze has stayed out of the spotlight.
He was scheduled to make an appearance as a keynote speaker at a symposium on mental health on Sep 24. The event was organised by the publishing house of a mental health and wellness magazine and Doze was also supposed to be featured on the cover of its inaugural issue.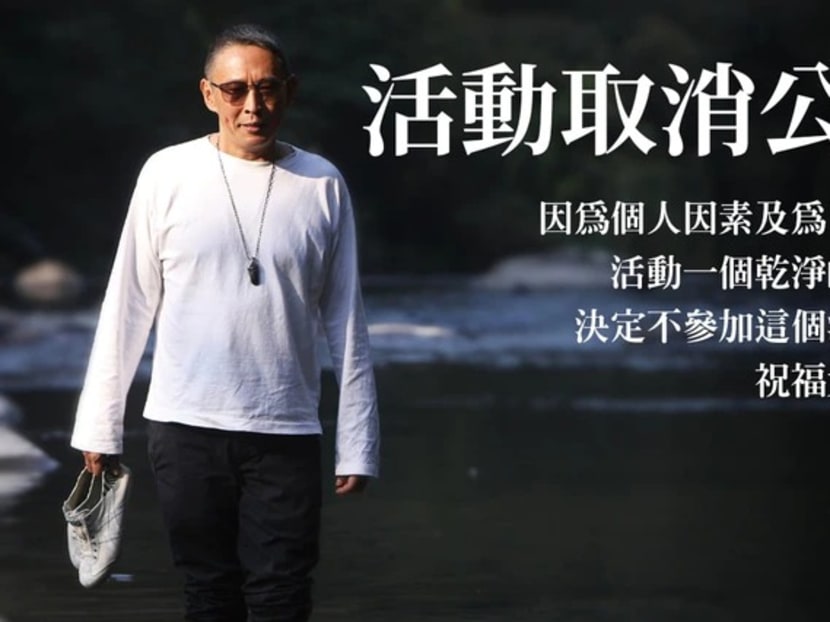 However, netizens were not enthused about Doze's involvement in the event and questioned the organisers why they were inviting a "criminal offender" to speak about healing.
Due to public pressure, the organisers had no choice but to replace him as keynote speaker.
Doze later shared through the publishing house's website that due to personal reasons and "to give the event a clean space", he has decided not to participate in the event.
Photos: PBE Media