Taiwanese Actor Chen Zhaorong Had To Reveal He And His Wife Of 27 Years Actually Split Up 2 Years Ago After He Was Snapped With Another Woman
The actor, who is known as the "First Brother of Local Dramas" in Taiwan, had no choice but to come clean.
Taiwanese actor Chen Zhaorong, 53, has confirmed that he and his wife of 27 years, Chang Ching Wen, are divorced after he was spotted with a mystery woman.
The star, who is dubbed the "First Brother of Local Dramas" in Taiwan, set tongues wagging after he was seen accompanying a woman to a gynecology clinic.
The pair were later photographed coming out of Zhaorong's home in the evening and working out together at a nearby park.
According to Mirror Media, they behaved rather intimately and went for a stroll before heading home together. They did not leave the home until 15 hours later.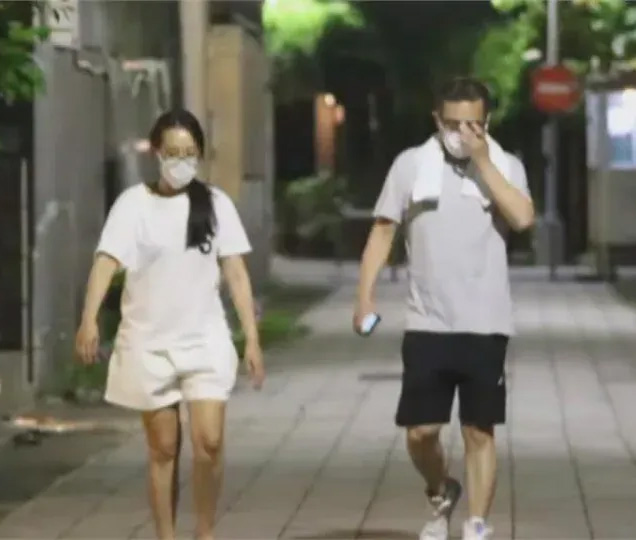 Who is the mystery woman?
Little is known about the woman other than her last name is Chen and she used to work at a boutique and was the top salesperson there.
When the news made headlines, Zhaorong issued a statement through a friend, revealing that he and his wife have divorced, and hopes that everyone would give them space and stop disturbing his family.
The statement read: "We used to spend a lot of time hoping the other party would change. After so many years, we are still who we were. Our common wish... [is for] our children to grow up safely and healthily. Our kids are grown up and much of our lives have passed, we want each other to be happy. I have a good relationship with my ex-wife now."
He also thanked his friends in the media for helping him to keep the secret for years.
Old pic of Zhaorong with ex-wife, Chang Ching Wen.
When contacted, Ching Wen confirmed the split, saying that they signed the divorce papers more than two years ago.
The former couple met when they were students and they got married after nine months of dating. They have two kids, daughter Chen Pinru, 23, who is an actress, and son, Chen Zhiting, 19.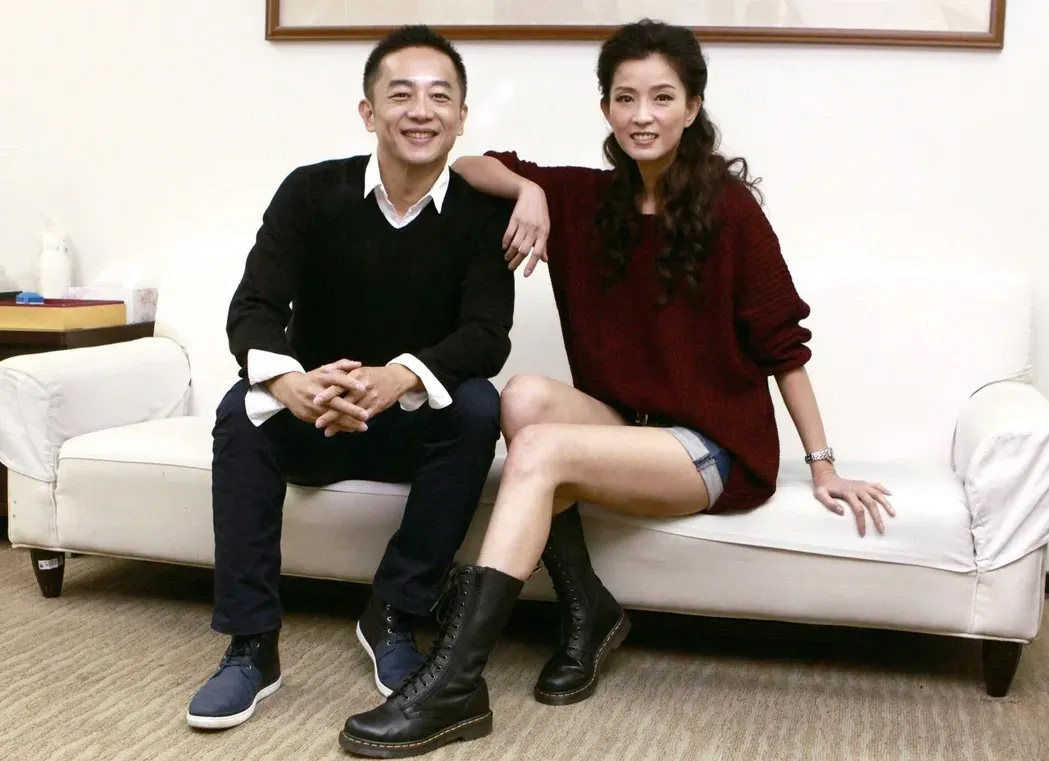 Zhaorong was once linked to Taiwanese actress Elsie Yeh
This is not the first time Zhaorong has been linked with other women.
When he was filming 2002 soap opera Fiery Thunderbolt, rumours swirled between him and co-star Elsie Yeh, who is best known to Singaporean audiences for her role as Hong Ling's mum in Mediacorp drama 29th February.
The pair later started a company together in 2005 and their relationship came under the spotlight after they were photographed entering and leaving a private house in Neihu together.
Then, Zhaorong came forward to address the rumours, saying that they were business partners and that the "(so-called) place where he hid his mistress" is their office.
Catch the 29th February on meWATCH below:
Photos: Mirror Media, Nownews, 

Chen Zhaorong/Facebook