Taiwanese actress Patty Wu recalls her parcel of Nubras being collected and opened by her neighbour who posed as her friend
Patty even had to personally ask the (creepy?) neighbour to return her lingerie.
Having a nasty neighbour can be such a nightmare. Remember how Taiwanese actress  Sonia Sui got into a legal dispute with her neighbours who traumatised her kids  last year?  
Taiwanese celeb Patty Wu, 43, also has a Bad Neighbour tale to share.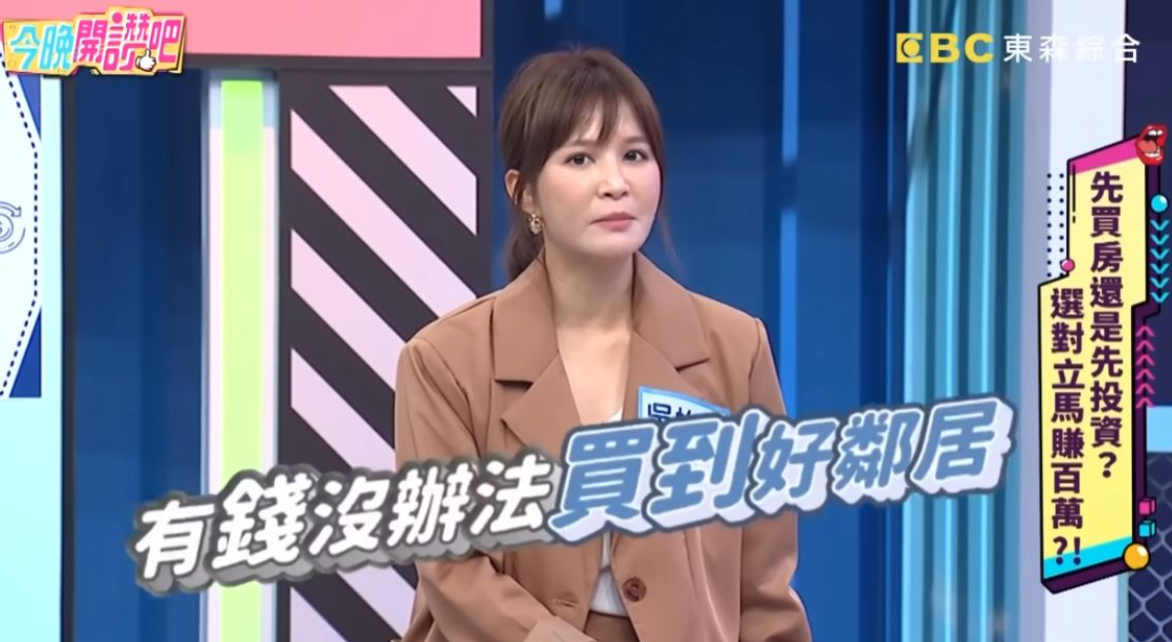 Patty Wu says that money can't buy you a good neighbour, agree?
In a recent episode of Taiwanese variety show  Tonight Like War,  Patty shared that her neighbour would often blast heavy metal music at the ungodly hours of 2 or 3am.  
Despite that, the actress rationalized that maybe her neighbour had irregular sleeping habits and decided to bear with the racket. 
What Patty was not expecting was for said neighbour to knock on her door one afternoon to complain that she, Patty, was making too much noise while watching a movie with a surround sound system.  
"I'm trying to catch up on my sleep, can you lower your volume," snarled her neighbour.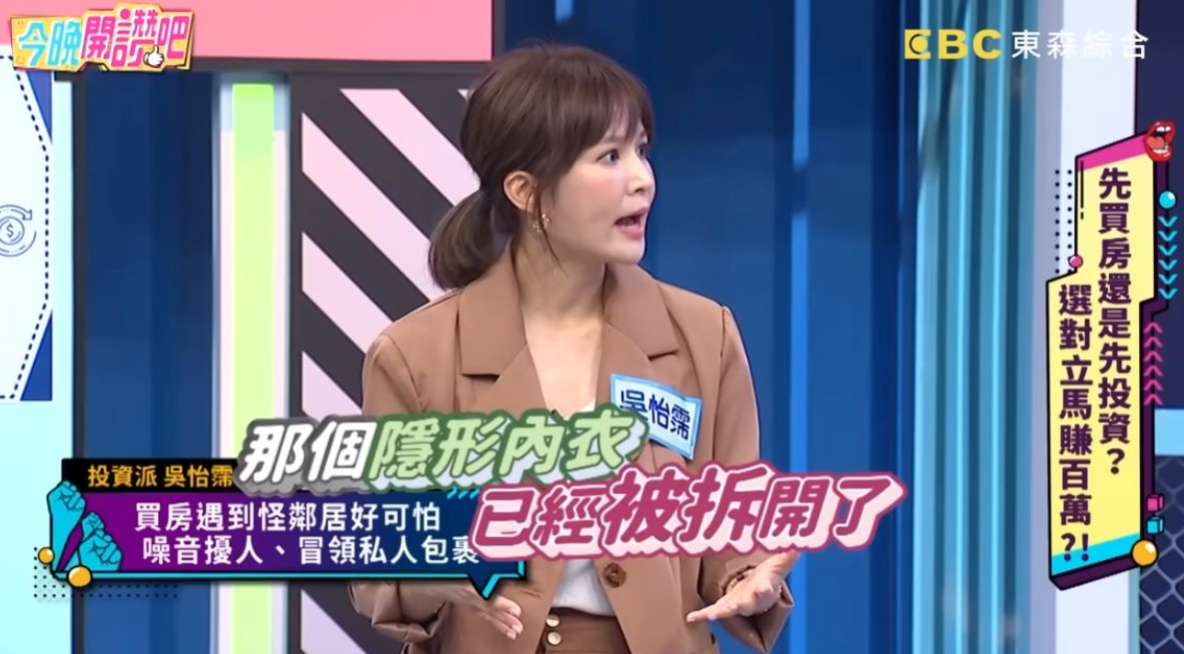 What would you do if your neighbour opened your parcels like Patty's?
But that inconsiderate and unreasonable neighbour wasn't even the worst one Patty encountered. 
According to the star, another neighbour, claiming to be her 'friend', once informed security that Patty was busy and asked to collect Patty's delivery on her behalf and took the parcel back to their home.  
The actress ended up knocking on her neighbour's door to ask for her items. 
When Patty unwrapped up her parcel, which turned out to contain the Nubras that she bought, she realised that the package had already been opened.  
In case you don't know, a Nubra is a backless stick-on bra which comes in the form of two soft silicone gel bra cups.
Seriously, where does Patty Wu live?  
Photos: Patty Wu/Facebook, starettoday