Taiwanese Actress Tang Dehui, 50, Who Once Starred In A Cat III Film, Is Now A Nun
She was ordained in September this year.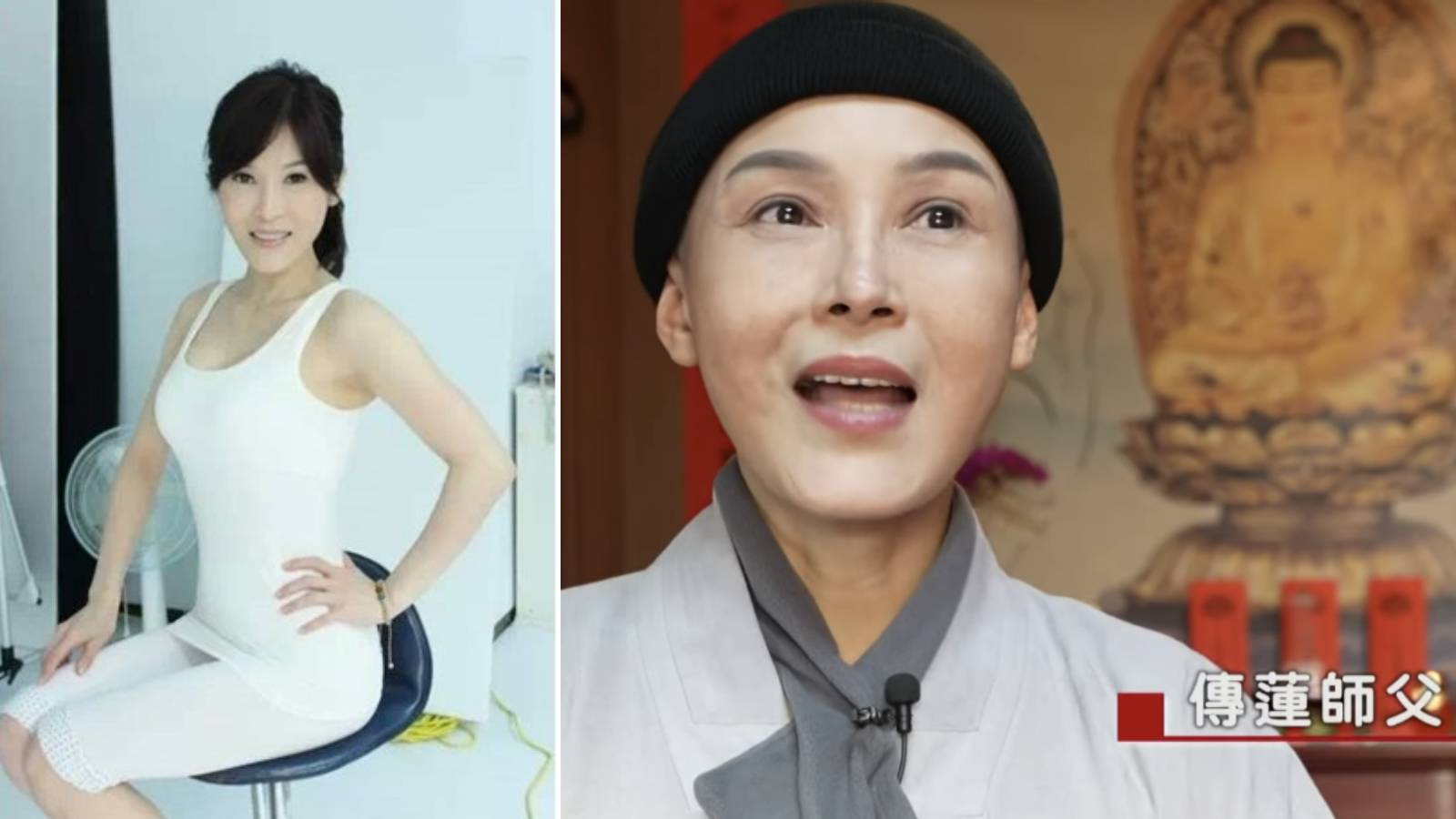 Taiwanese actress Tang Dehui, 50 is now a nun.

In an interview with Taiwanese media, Dehui shared that she'd been thinking about leaving secular life behind for many years, and that she finally decided to go ahead with her decision now that her son is all grown up.

The actress, who started out as a variety show host in 1996, made her acting debut in a Category III film a year later.

Dehui, who was 26 then, starred alongside Hongkong actor Jimmy Wong and Japanese actress Madoka Ozawa in the movie Don't Tell My Partner. The film propelled Dehui to fame, and she later branched out into acting in TV dramas.

Dehui's also known for her shapely figure and ageless looks, having published multiple books sharing her beauty secrets.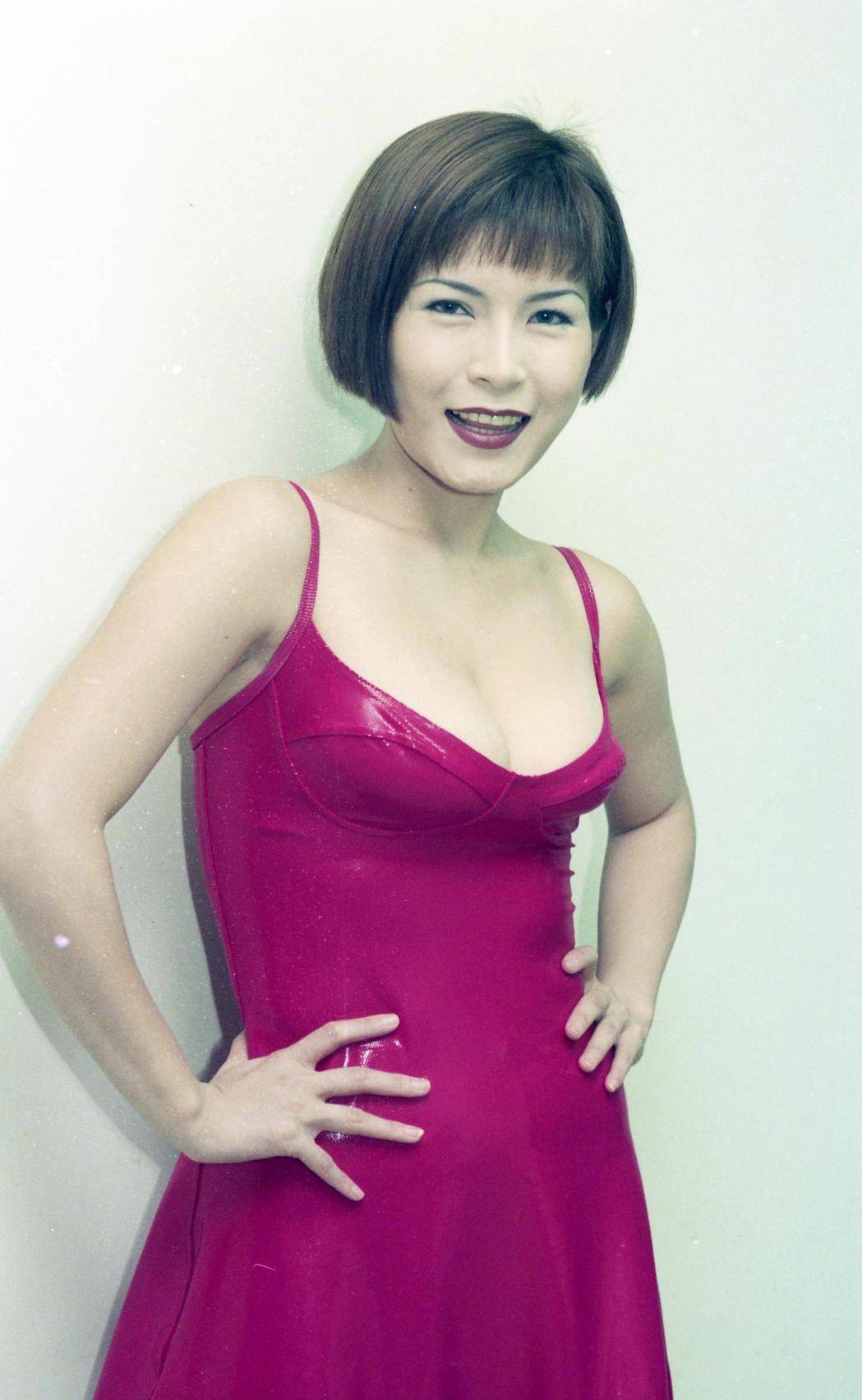 Dehui's storied love life was often talked about as well.

The actress once shared that she had her first love at the age of 16. However, her partner turned out to be a married man, and she became the third party in his relationship unknowingly.

Five years later, when she was 21, Dehui gave birth to her son. She initially raised him together with her then-boyfriend, but he eventually abandoned the two of them when her son turned three.

Years later, it was reported that Dehui had a non-celeb suitor who was 10 years younger than her. But that relationship eventually fizzled out too.

In recent years, the actress cut down on her onscreen work, gradually fading out of the spotlight.

She resurfaced on Oct 31 this year when a video of her going through the process to be ordained as a nun was shared on YouTube.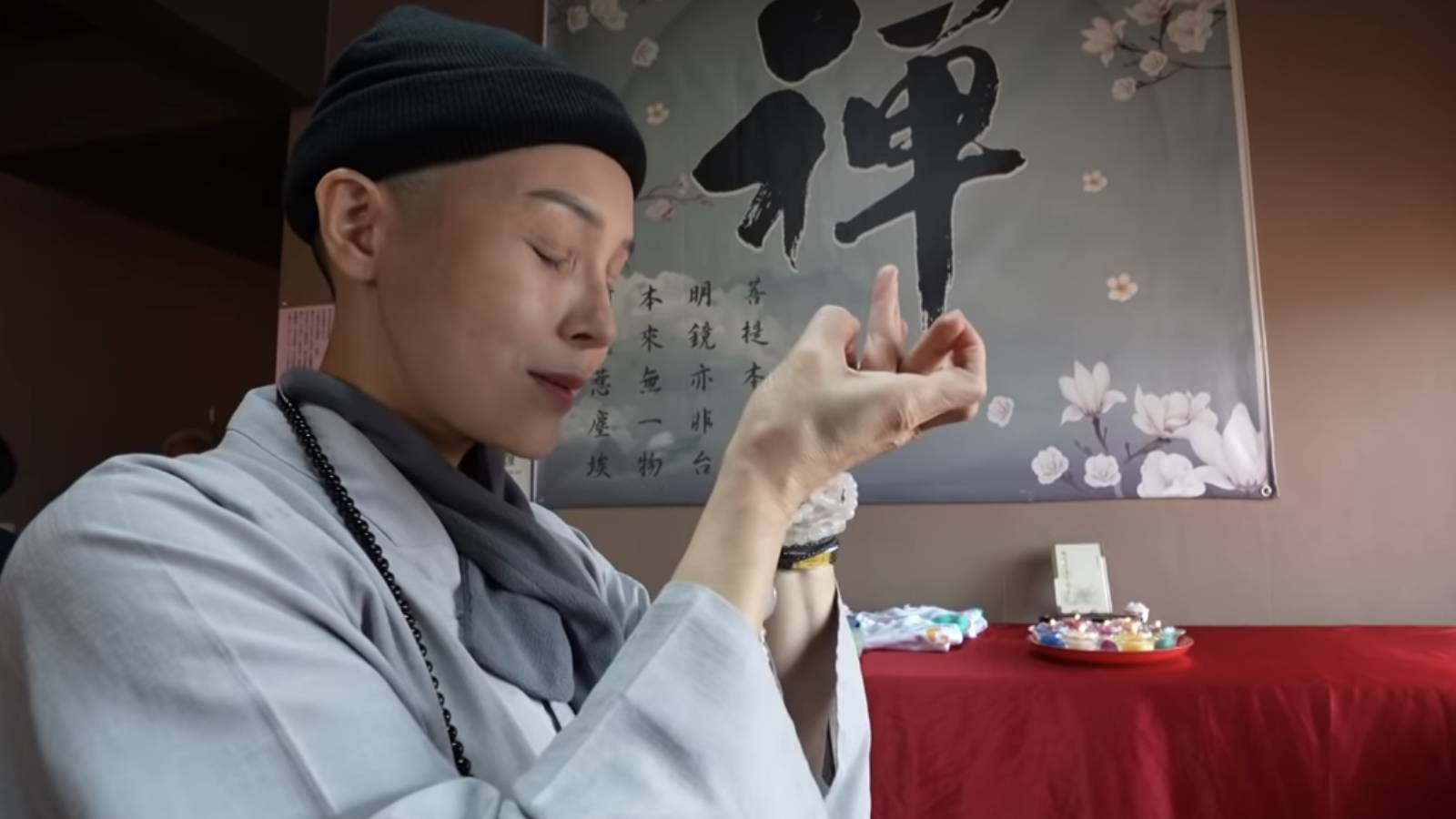 According to Taiwanese media, Dehui has always been a staunch believer in Buddhism and Taoism but she never thought of becoming a nun until a chance encounter a few years back.

She felt that the time for her to devote herself fully to her spiritual development had arrived, and after a discussion with her family, chose to become a nun this year. It's said that she made her decision because her son is all grown up now and has also started his own family.

Dehui's parents also appeared in the video, with her mum saying that she couldn't quite come to terms with Dehui's decision to become a nun at first.

She revealed that Dehui had always been vain, and would often change her hairstyles even as a young child.
"I was upset for a long time, and didn't want to speak to her," Dehui's mum said.
However, she eventually came to terms with it, musing that this "might be the path for Dehui's life".

For her part, Dehui also thanked her parents for respecting her decision, as well as showering her with loads of love.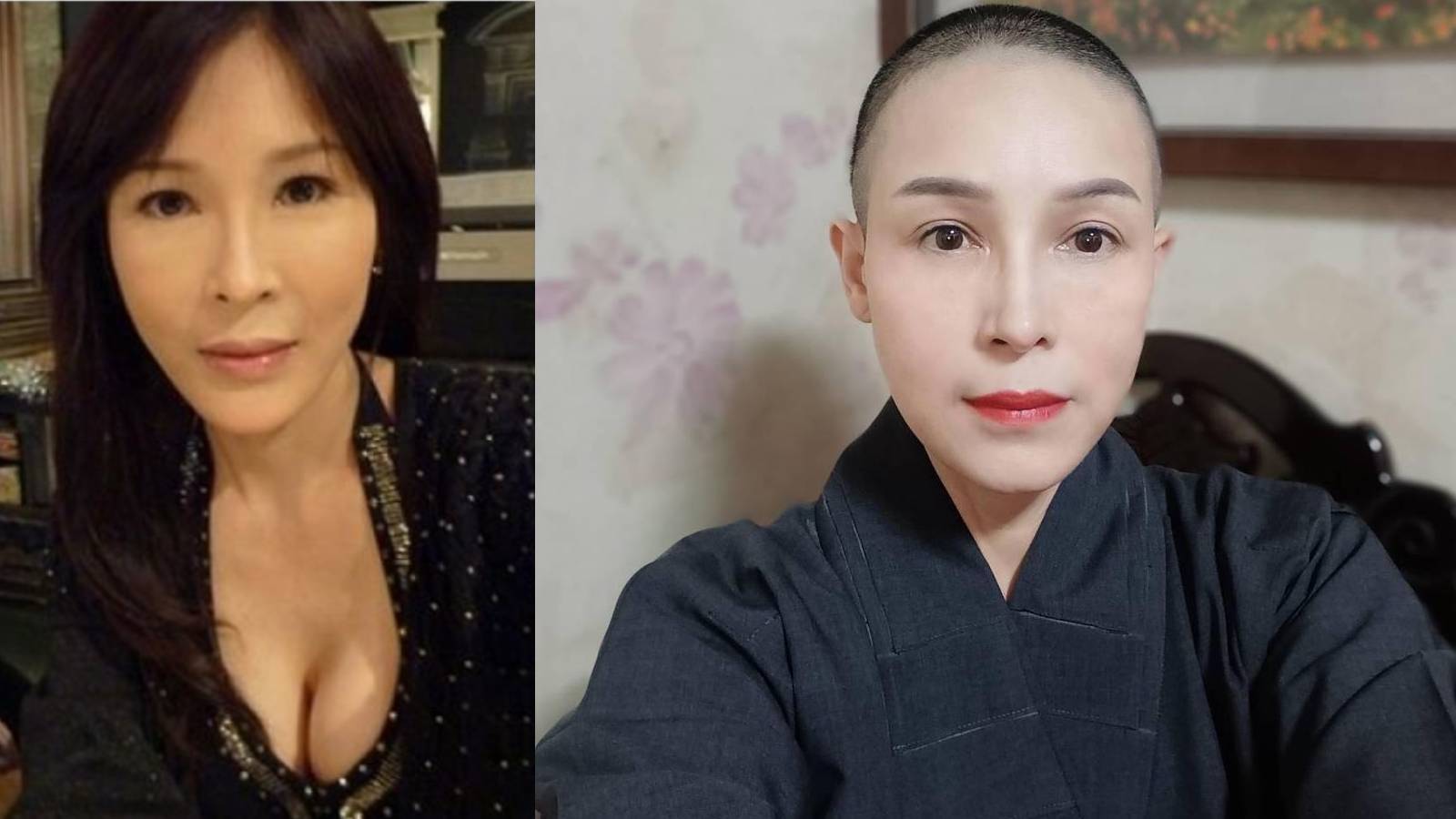 Photos: 上上籤/YouTube, ET Today, United Daily News