Taiwanese Host Xiao Xian Complains About Boyfriend King Kong's Snoring… To Sell Mattresses
Anything to make a quick buck.
Taiwanese host Xiao Xian, 42, and her boyfriend ex-TVB star King Kong, 41, have been in the news a lot in recent months, thanks to their super popular S$2 chicken wing biz.
This time, however, she is making headlines for complaining about his sleeping habits.
"I can't take it any longer," she ranted on Facebook. "I get out of bed with aches and pains and I toss around without being able to fall asleep. I go to sleep later than [King Kong] and I have to listen to him snore. Heaven knows that his snores are as loud as thunder, so falling asleep before him is my life goal."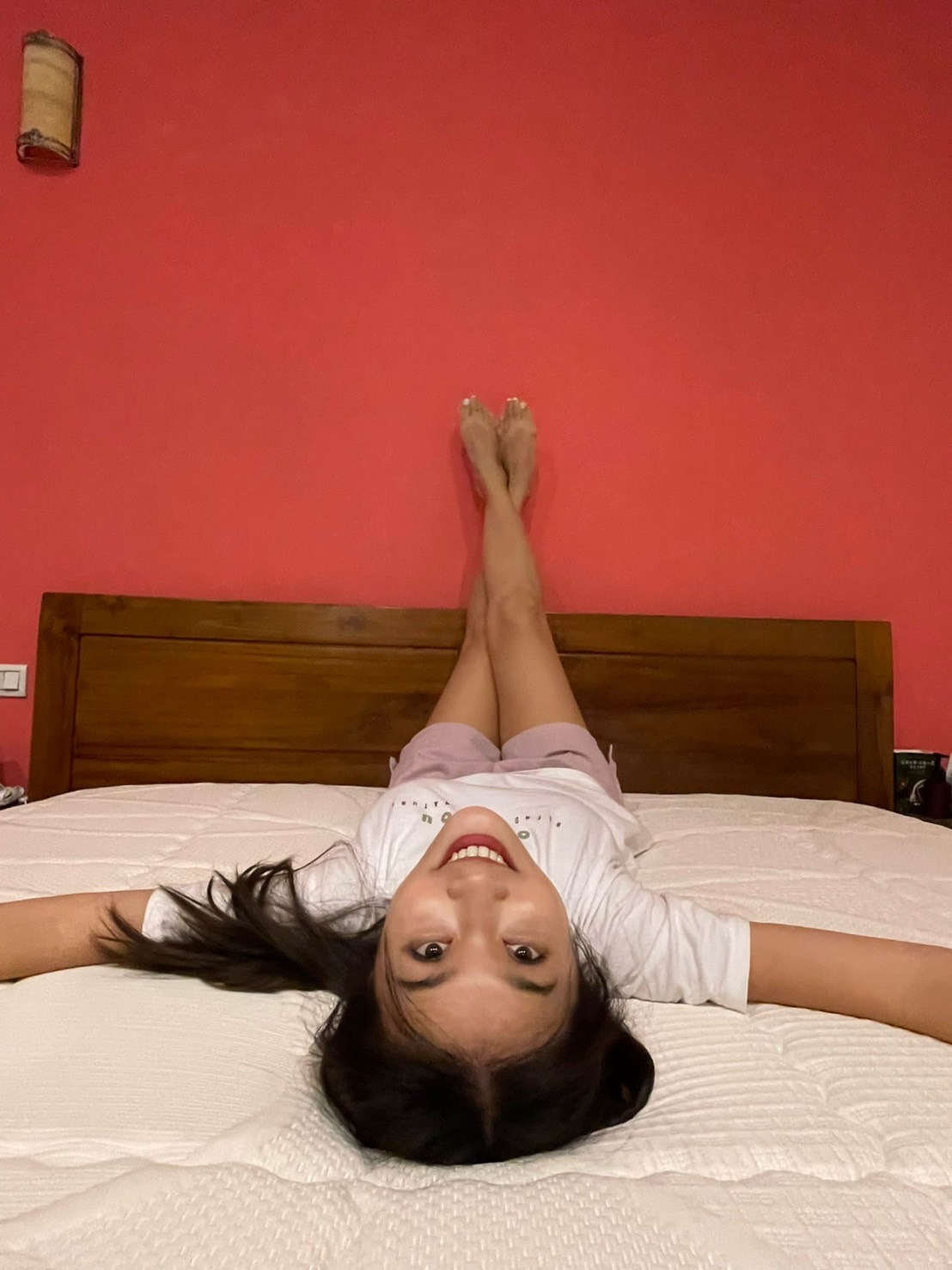 Turns out it was a #sponsoredpost?
Xiao Xian then added, "There's a huge difference when you don't sleep well, especially when it comes to my temper."
As she continued her 'rant', it became apparent that it was a — wait for it — sponsored post for a mattress brand. She would go on to rave about how she "no longer tosses and turns on the bed", "falls asleep in about a minute" and how "a good rest is the best present".
But does she fall asleep before her boyfriend now?
Photos: PBE Media