Taiwanese Singer WeiBird, 35, Announces He's Married
He and his non-celebrity girlfriend dated for two years before tying the knot.
Another male star is off the market.
Taiwanese singer-songwriter WeiBird (韦礼安), 35, who also goes by William Wei, announced yesterday (Sep 28) that he married his non-celebrity girlfriend of two years.
According to WeiBird, he chose to share this piece of news this way because he doesn't wish to sneak around, and at the same time, doesn't want to make a big hoo-ha about his relationship status.
He went on to say that as his wife is not in showbiz, he'd like everyone to give him and his family more privacy.
WeiBird also thanked everyone for their love and support.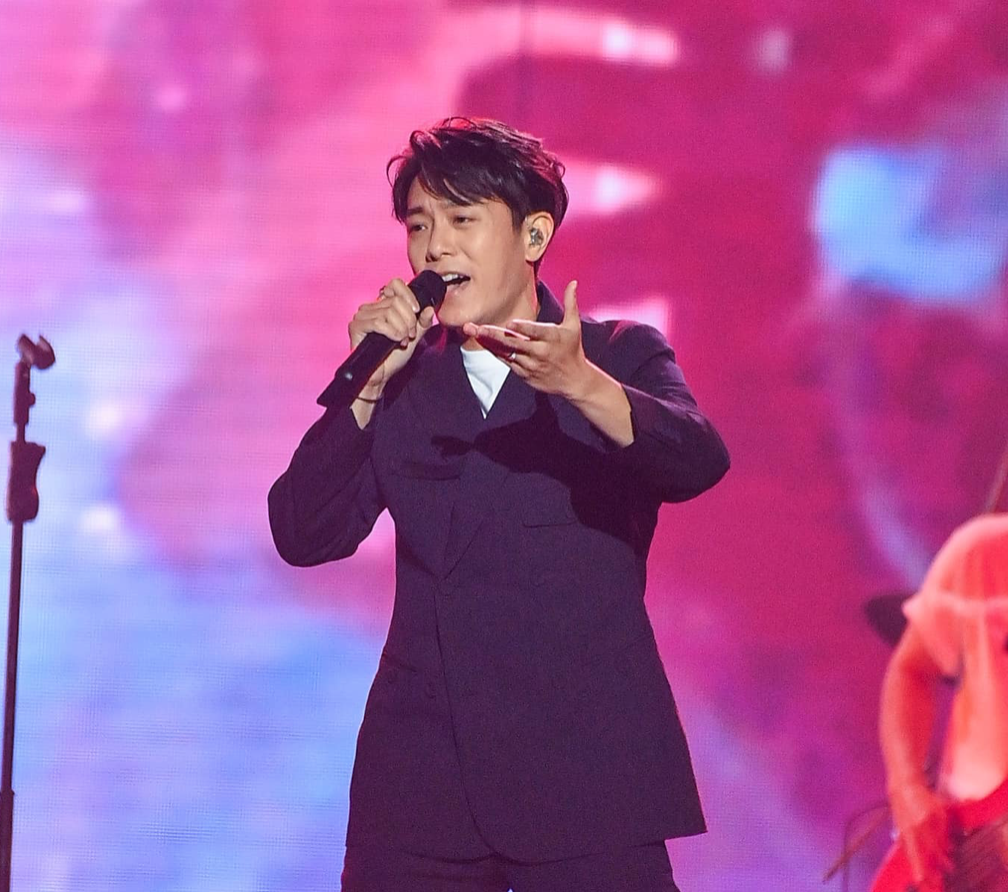 Did you see it coming already?
The news of his marriage didn't exactly come as a surprise though as there were already signs that WeiBird was planning to take his relationship to the next stage.

At his post-concert celebration earlier this month, WeiBird was asked when he intends to marry his girlfriend.
At that time, the singer said that they "have been thinking about it, and would definitely let everyone know if there are good news" before adding that he "wouldn't announce in the middle of the night" because he "sleeps really early".
He even went on to jest: "Or maybe I am already married? And even have a kid? My new album [is my kid]!"
What a tease.
Photos: chinapress
Catch WeiBird as a judge on SPOP WAVE! on meWATCH below: