Terence Cao's Sibay Shiok Is Now Selling Condos In Cambodia
They've gone from selling food to overseas property.
Looks like everything and anything can indeed be sold on live stream... if you're resourceful enough.
Terence Cao's e-commerce platform, Sibay Shiok, is proof of that having gone live earlier this week to sell individual units of an upcoming condo development in Cambodia.

Yes, you read that right, they're dabbling in overseas real estate opportunities now.
Unfortunately, this all appeared to have been overshadowed by the drama between Terence, 54, and local actor Xavier Ong, 27, whose stepfather is veteran star Wang Yuqing.
And what a pity that is 'cos, well, how often do you see people selling condos on a live stream?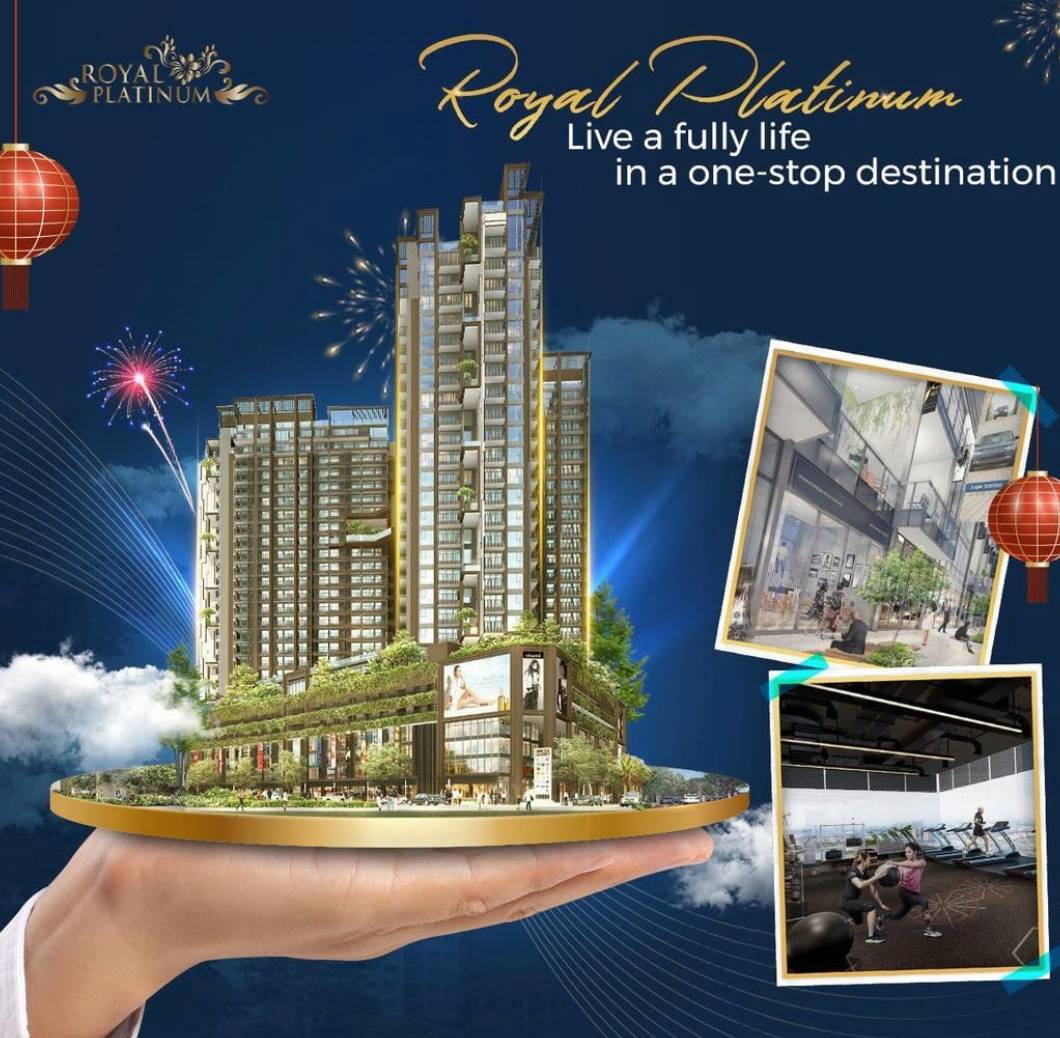 Thinking of owning property in Cambodia?
According to Terence's IG post, Sibay Shiok is the "first group of Singapore Celeb Streamers selling Property Overseas (sic)".
The development, Royal Platinum Condominiums, is located at 337 Toul Kork, Phnom Penh, Cambodia, and is marketed as luxury real estate with one and two-bedroom units ranging from 49.78 sqm to 111.36 sqm.

According to Terence, prices for the freehold development starts from "USD 95K", or around S$127,725.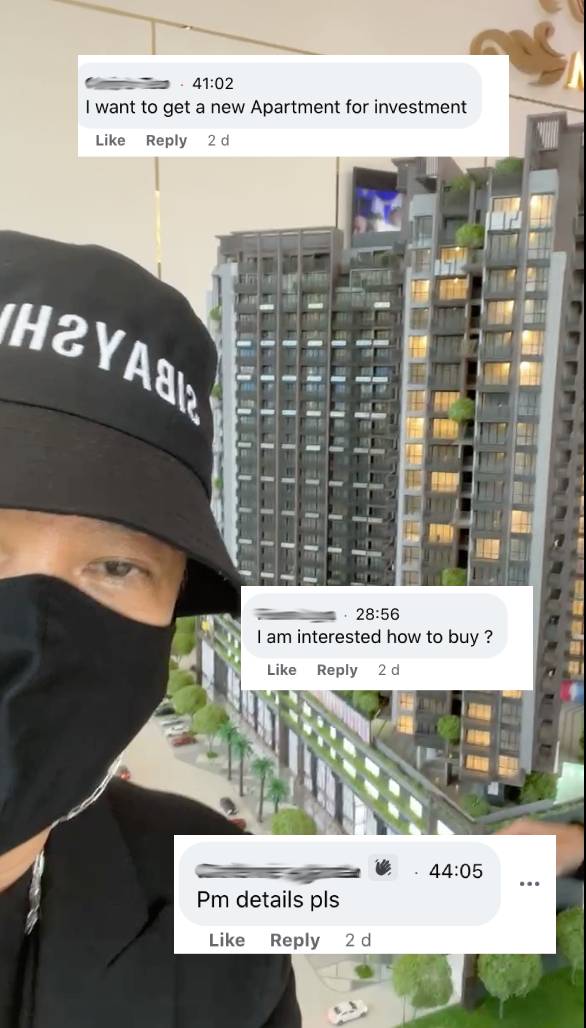 Yep, people sure are interested
The actor, as well as actress Dawn Yeoh, 35, are currently in Cambodia.

They streamed live from the development's showflat in Phnom Penh on Feb 13.
Photos: 西北Shiok/Facebook, Terence Cao/Instagram, Royal Platinum Condominiums/Instagram