Terence Cao's Sibay Shiok Raised $100K For Charity With A 24-Hour Live Stream
A number of local and overseas celebs, from Zoe Tay to Charlie Yeung, dropped in to show their support too.
Late last month, online food delivery platform Sibay Shiok held the "first 24 hours non-stop live stream for charity", raising a total of S$100K for Sian Chay Medical Institution.
Sibay Shiok was started by local celebs Terence Cao, Dawn Yeoh, Vincent Ng and Shane Pow in February this year. They first started out selling mee siam, before venturing into durian, and now, Facebook live stream sessions, where they hawk a variety of products, from food to skincare.
It also appears that celebs Tracy Lee, Zhang Yaodong and Edwin Goh have joined the group. The trio were featured in a poster for the charity live stream.
Not your usual Facebook live stream experience
But back to the 24-hr live stream, which started at 8.30pm on Nov 22. A large variety of stuff, from bags and beauty products, to food items and even wushu classes were up for sale during the event.

Apart from Terence and his showbiz pals-turned-biz partners, a number of local and overseas stars also dropped in to show their support.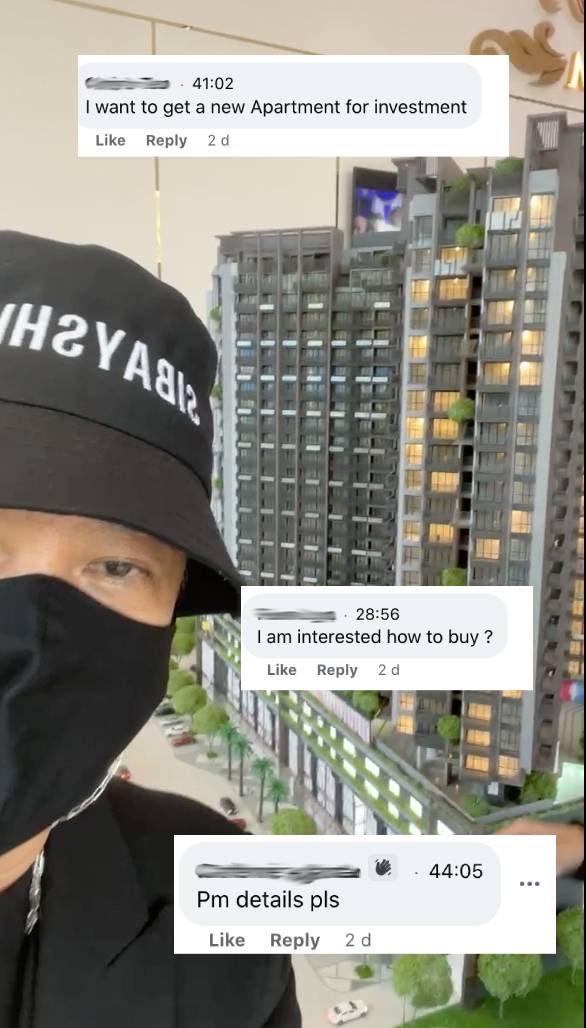 Spot the celeb guests
A couple of celebs, like Cavin Soh and Cassandra See, turned up in-person to lend a hand.

Others, like Zoe Tay, Xiang Yun, Dennis Chew, and Taiwanese host Zeng Guocheng dialled in with a short video call.

The rest, like Singaporean singer A-Do and Hongkong actress Charlie Yeung, recorded voice messages that were played during the stream.
There was also a live cooking session with Terence and Chen Xiuhuan.
The entire event was conducted in a mix of English and Chinese, and featured performances from live music bar Tin Box Group too.

Towards the end of the stream, Terence and Dawn teared up when they managed to hit their goal of getting 21 sets of karaoke systems to donate to local orphanages.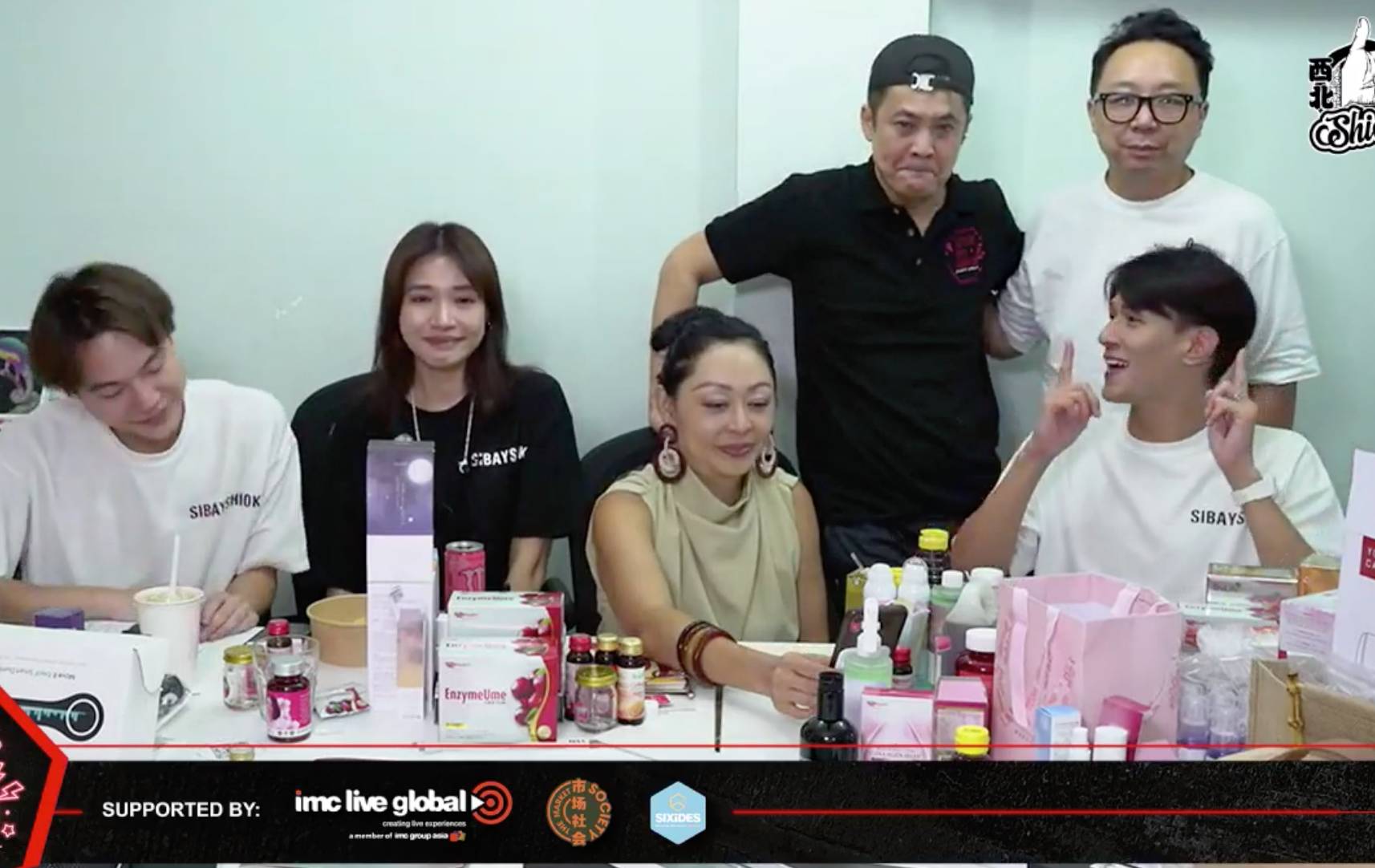 Terence was the first to tear up
On Dec 10, Terence shared an update on his Instagram, revealing that they had donated S$100K to Sian Chay Medical Institution.
"3000 pillows are [going] to the orphanages & old folks homes! 300 homes will get new safety bars & water heaters! 21 sets of [karaoke systems] will go to orphanages! 21 sets of water filter systems will go to the orphanages!" Terence shared in his caption.
He also tagged a long list of pals who showed their support for the stream, thanking everyone who took part.
Photos: Terence Cao/Instagram, Sibay Shiok/Facebook