There Are Durian Bags For Sale Online And They Look Just Like The Real Thing
But less prickly, obviously.
Durian season is well and truly upon us. Have you been fretting over the types of durians to splash your cash on — Mao Shan Wang, D24, D13, Red Prawn….. or handbag?
Yes, you read that last one right.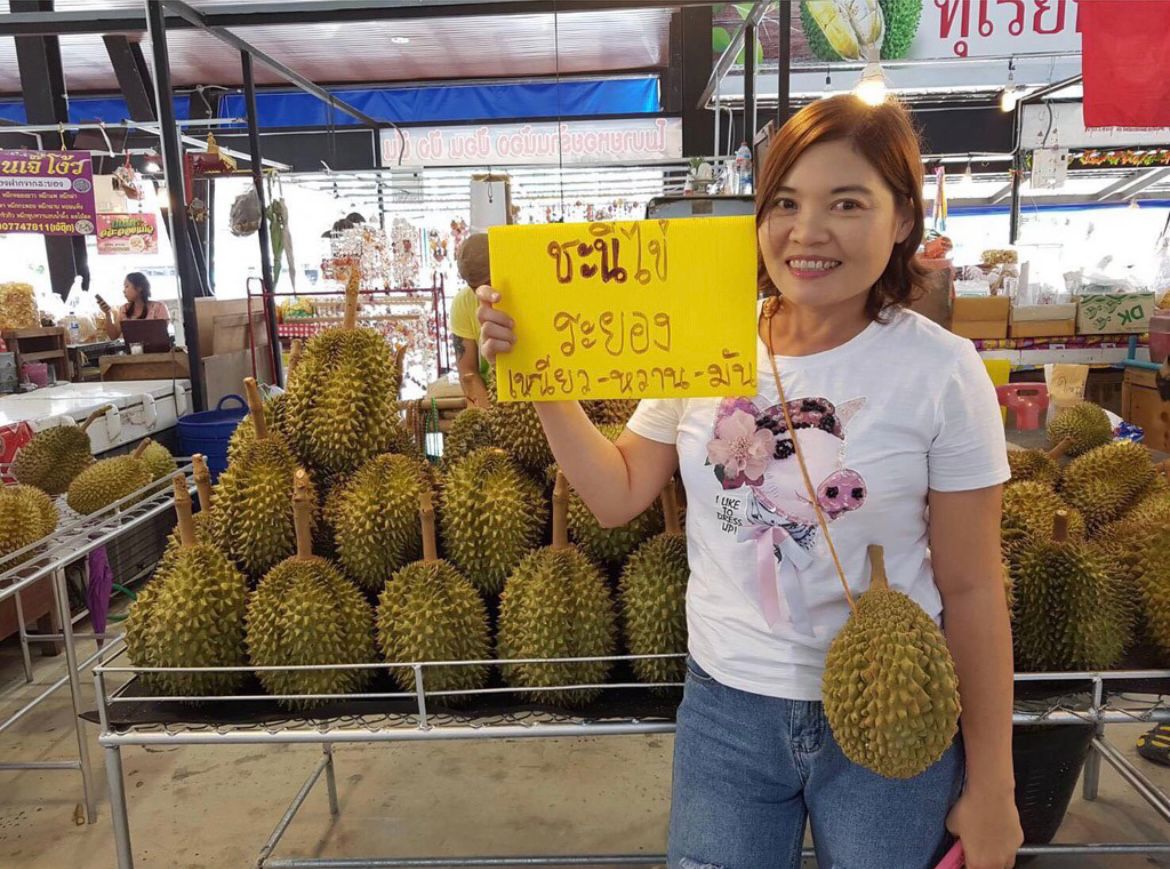 People are now selling durian handbags that look so much like the real deal, we won't be surprised if you get stopped at an MRT station if you're toting one around (no durians allowed, remember?).
These quirky bags, which are sold online, may look exactly like the real McCoy, but they're not as prickly and do not smell like actual durians, judging by customer reviews so far. After all, we reckon not even diehard durian fans would want their phone to smell like the fruit.
But just like the actual king of fruits, these do come in various sizes, but luckily, they're not sold according to weight.
Prices for the bags, which are purportedly handmade, range from $17.50 to $48 on Shopee. The bags come in various sizes and there's also a pouch version that resembles a wedge of durian. The perfect accessories for a durian party, if you ask us.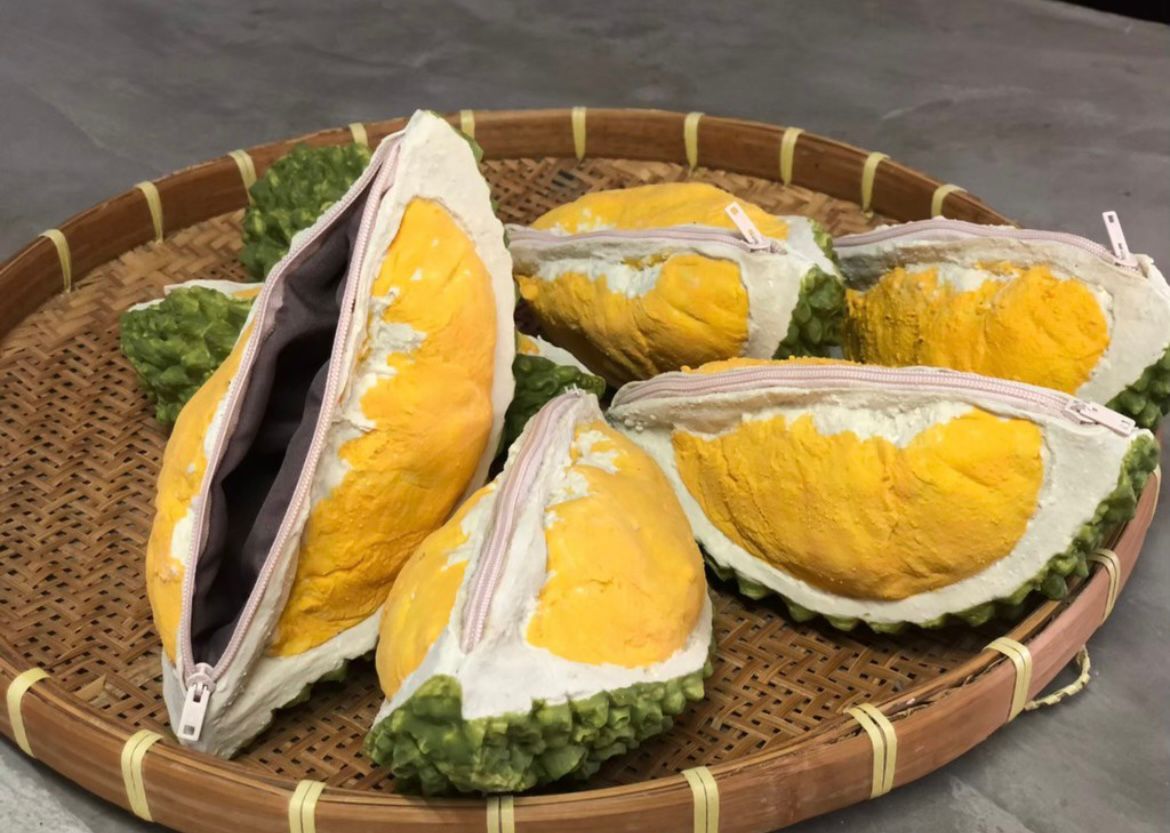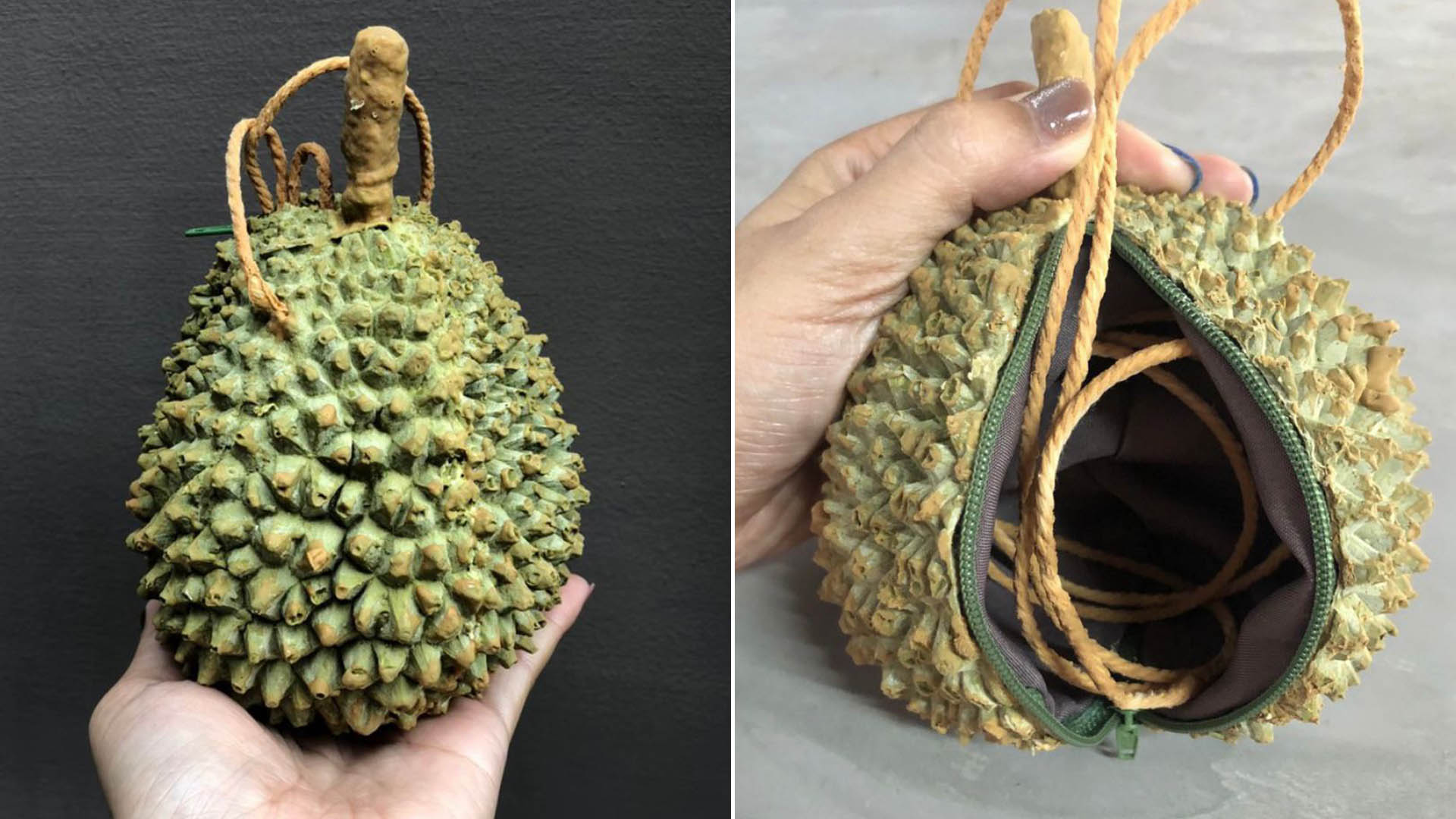 Photos: Shopee