Tiong Bahru's Famous Xian Ji Porridge Hawker Stall May Be Closing End Of Aug
The 33-year-old stall is open for just over two hours a day, and is well-known for its silky Cantonese-style congee with Chinese watercress.
Xian Ji Porridge in Tiong Bahru has been around since 1989, and is famous for its velvety Cantonese-style jook mixed with — unusually enough — Chinese watercress. Notably, it also operates for just over two hours each day, from 7am to 9.30am.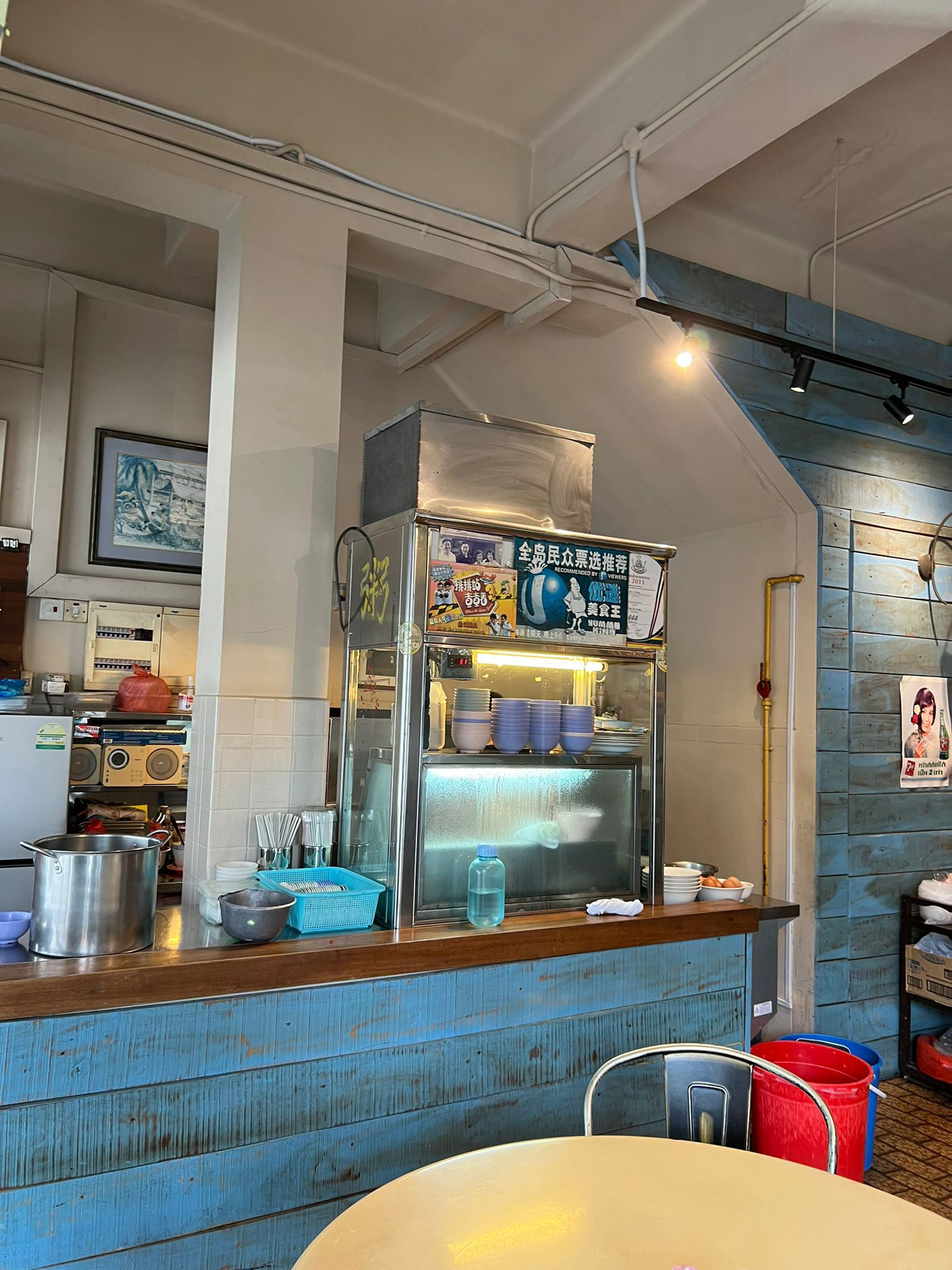 Photo: Jonathan Fam
The hawker stall was started by husband-and-wife owners Mr and Mrs Soon, and shares a space with a Thai restaurant called Little Elephant Thai Bistro.
Photo: Facebook/ Tiong Bahru Xian Ji Porridge
Xian Ji Porridge may be closing
But bad news for Xian Ji Porridge fans: It may be closing by the end of this month, as the Thai bistro that Xian Ji is subletting its space from wants the stall back. Mrs Soon tells our 8days.sg colleague that the bistro had needed the space as it was looking to expand its kitchen.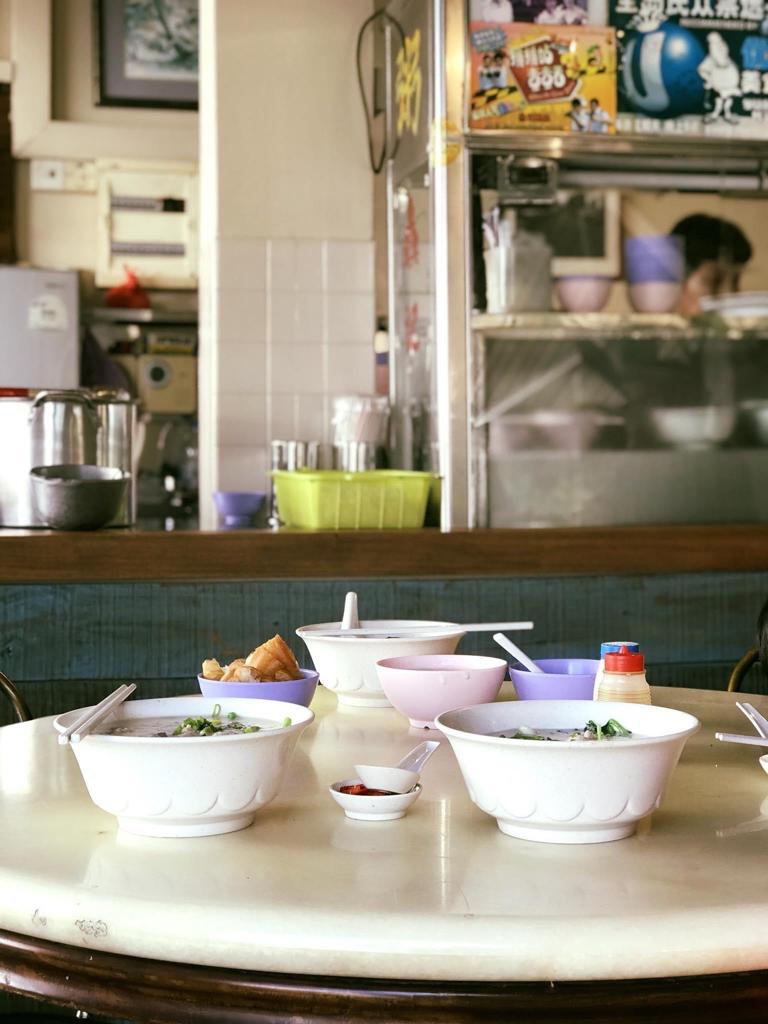 Photo: Facebook/ Tiong Bahru Xian Ji Porridge
But it may be reopening
According to Mrs Soon, Xian Ji Porridge's last day is "probably at the end of this month." However, she is currently looking for a new location to reopen, sharing with our colleague that it could be "somewhere near [her] home in Yew Tee."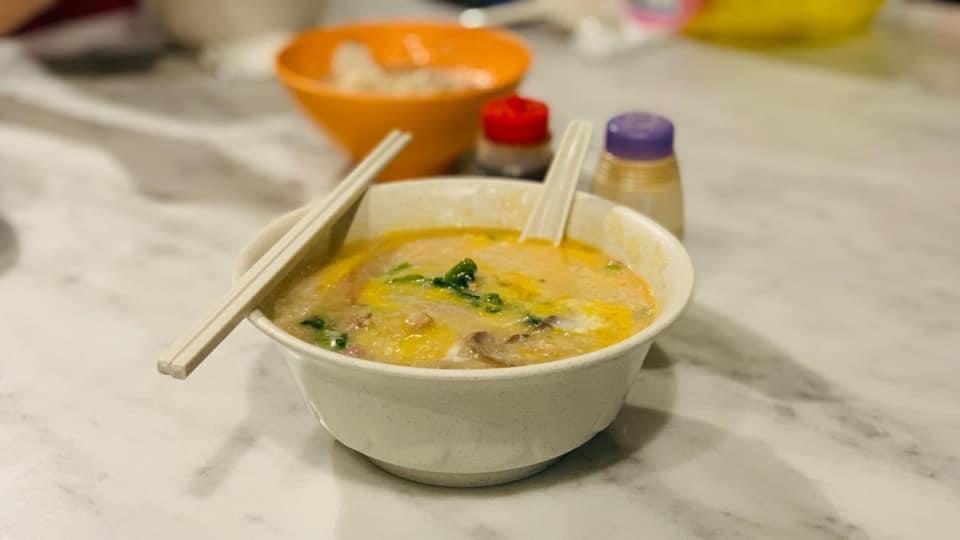 What's good here
Xian Ji's regulars swear by the Pork & Century Egg Porridge, which is cooked down to a smooth finish and topped with fried youtiao and a raw egg. You can opt to add Chinese watercress to your porridge, or go for fish options like Fish Head Porridge and Fish Porridge with snakehead fish slices.

57 Eng Hoon St, S160057. Open daily except Mon, 7am-9.30am. More updates via Facebook.