Tony Leung Walks Red Carpet In Busan Looking Really Nervous
There's a reason they call him the 'King of Social Anxiety'.
Tony Leung is a master when it comes to acting, but there's just one thing that he hasn't quite perfected: his poker face when he walks the red carpet alone.
Or well, basically being thrust into social situations without his wife, Carina Lau, 56, by his side.
Previously, netizens noticed just how helpless the 60-year-old looked in pictures taken at Carina's birthday party when a female guest cozied up to him.
Cue the awkward smile.
Now, these images of Tony walking the red carpet alone at the Busan International Film Festival on Oct 5 are cracking netizens up.
Tony was due to receive the Asian Filmmaker of the Year award that night with Carina by his side. Unfortunately, Carina did not walk the red carpet with him, hence we have these gems.
Seriously, these photos speak for themselves.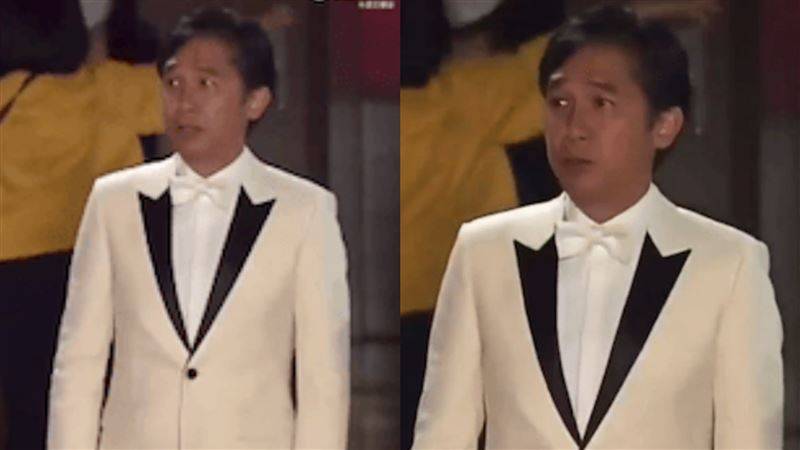 Looks like his nerves got the better of him.
After the event, the phrase "You can tell Tony Leung was very nervous" began trending online.
"He really can't do without Carina," one netizen wrote, while another commented: "I can't believe that a superstar like him, who's seen all sorts of big events, would be so nervous."
Another dubbed Tony the "King of Social Anxiety".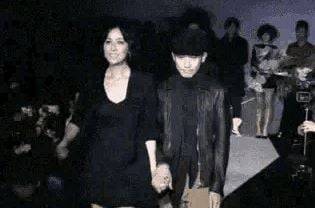 Kinda like a sullen son that was dragged out to meet his mum's friends, no?
Others brought up past instances of Tony looking really nervous in the spotlight, including this one, where Tony basically looked like Carina's son as they walked hand-in-hand down a runway.
Catch Tony Leung in the classic 1984 TVB drama The Duke of Mount Deer on meWATCH here. The first episode is embedded below.
Photos: China Press, Carina Lau/Instagram