Tony Leung, Who Makes S$10Mil Per Movie, Has Worn The Same S$168 Adidas Tracksuit To Many Events Over The Past 5 Years
He is in a monogamous relationship with the outfit. 
By now, you might have read about Carina Lau's recent Instagram post featuring her husband Tony Leung, as well as Edison Chen. 
Though many took to the comments to gush over how Edison has become "handsome again", others were more drawn to Tony's appearance in the pics. Or rather, his outfit.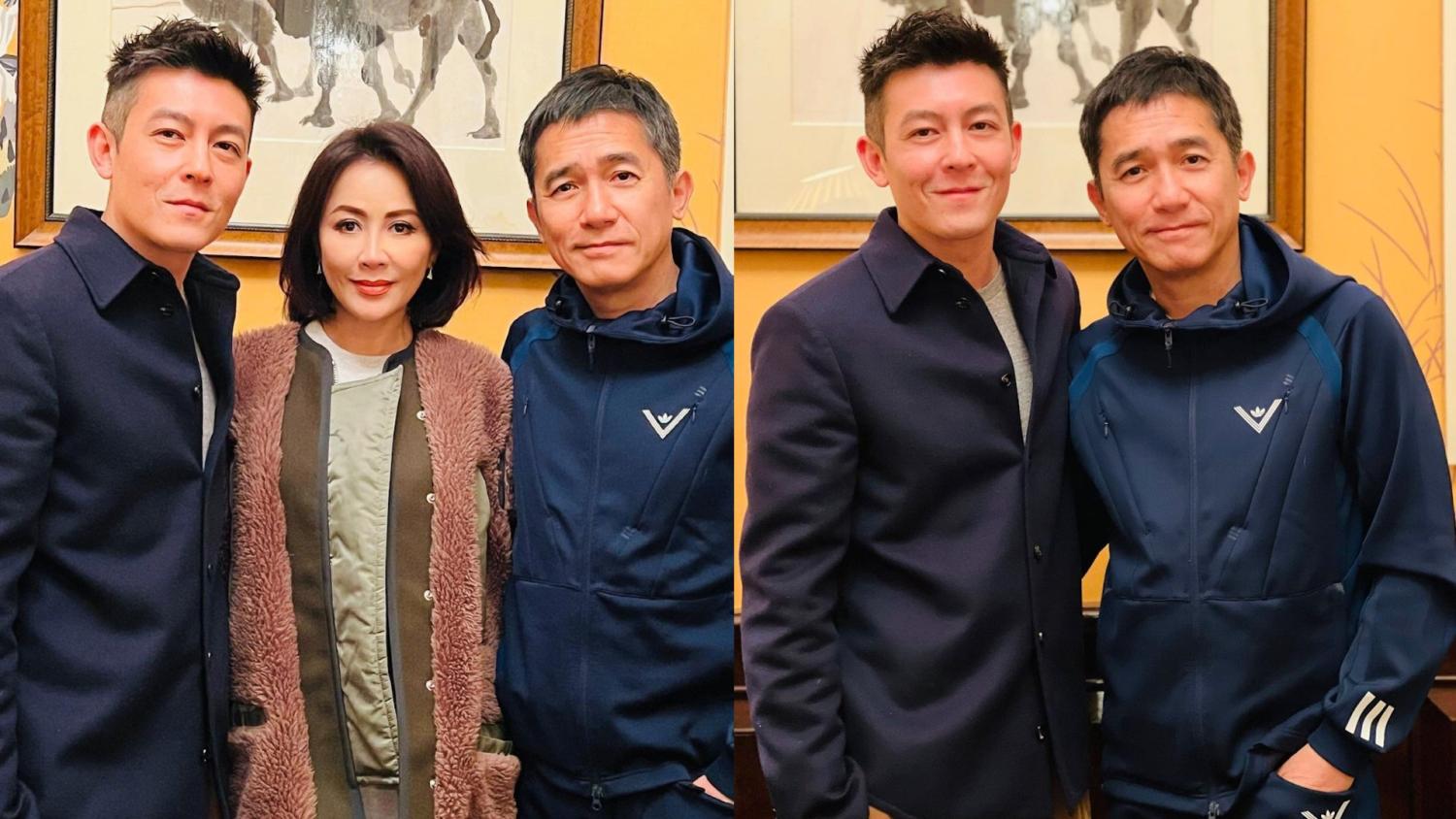 Tony wore his fave tracksuit when he met up with Edison Chen recently
Netizens noticed that Tony was wearing a blue tracksuit, which they say is the star's favourite outfit.
Tony, 60, has been photographed in the same tracksuit on many occasions, be it while on holiday or at gatherings with friends.

Scroll down to see what we mean.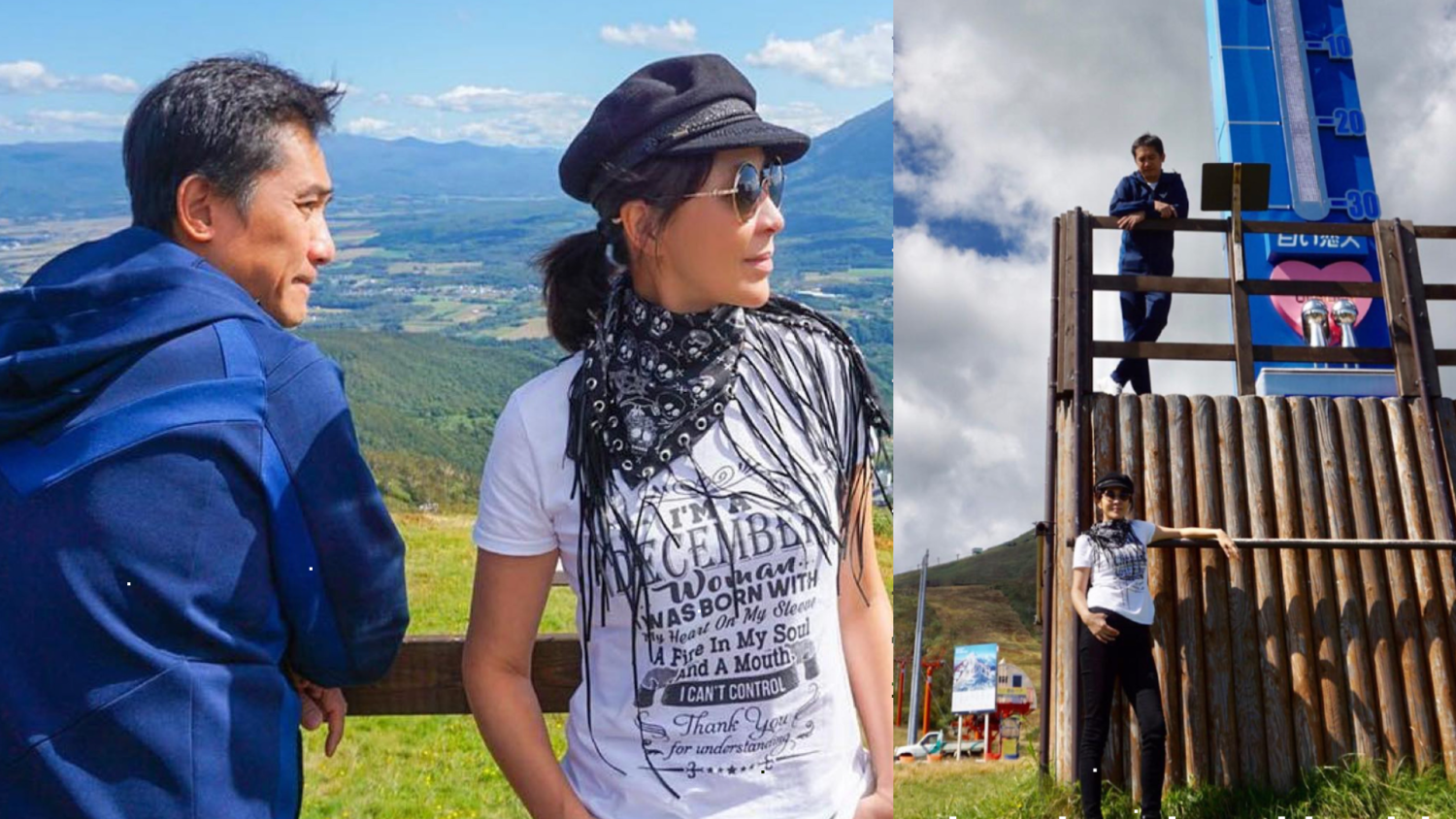 Tony rocked the tracksuit while on holiday with Carina in 2018
And while hanging out with Jack Ma
Wonder how many people have pics with Tony in the same outfit?
Tony's favourite tracksuit is from the 2017 Spring/ Summer collaboration between Adidas Originals and Japanese brand White Mountaineering.

It cost around HK$1000 (SGD$168) at the time of its launch.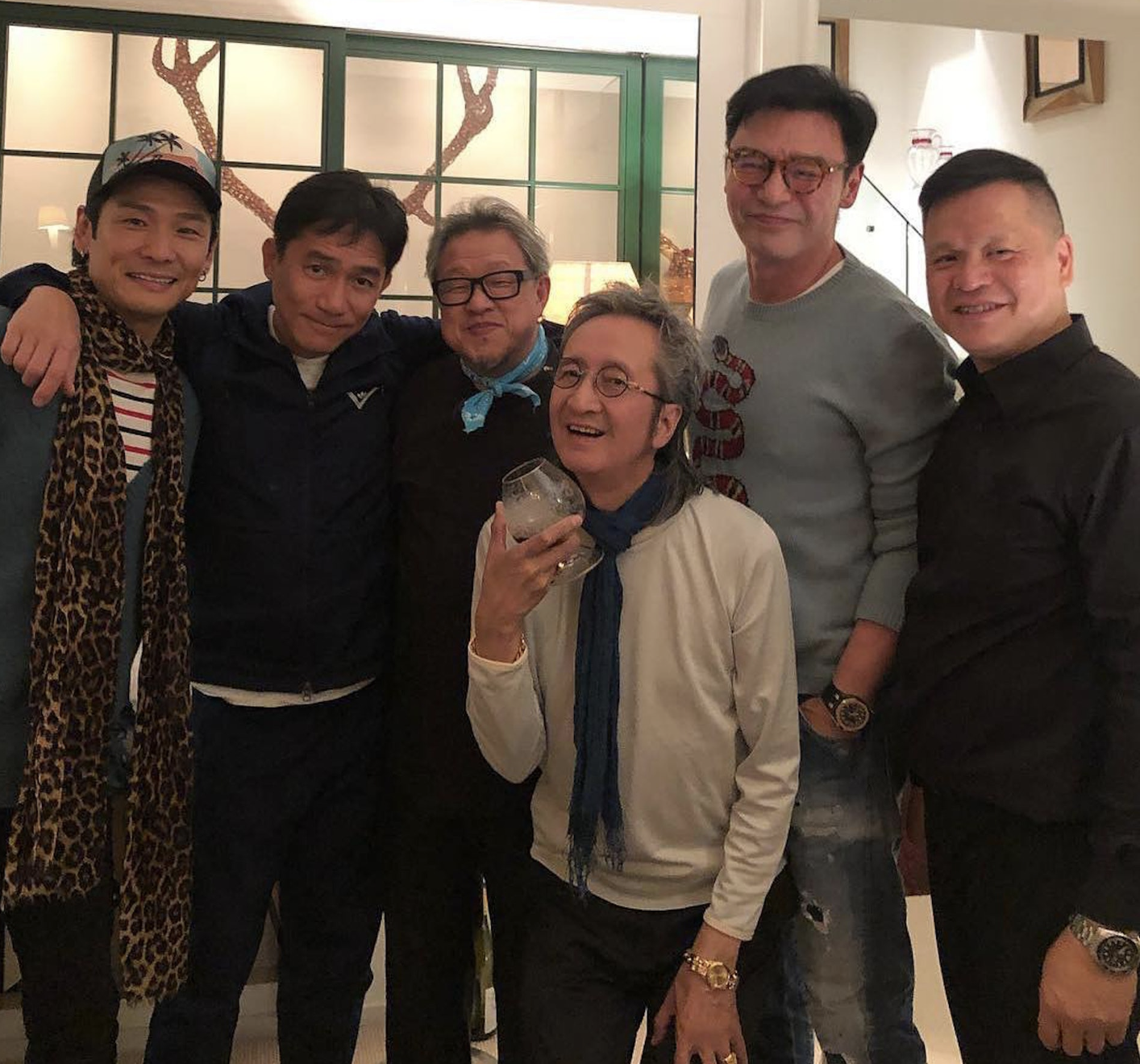 He also wore it when he met up with his old pals like Alex To and Kenny Bee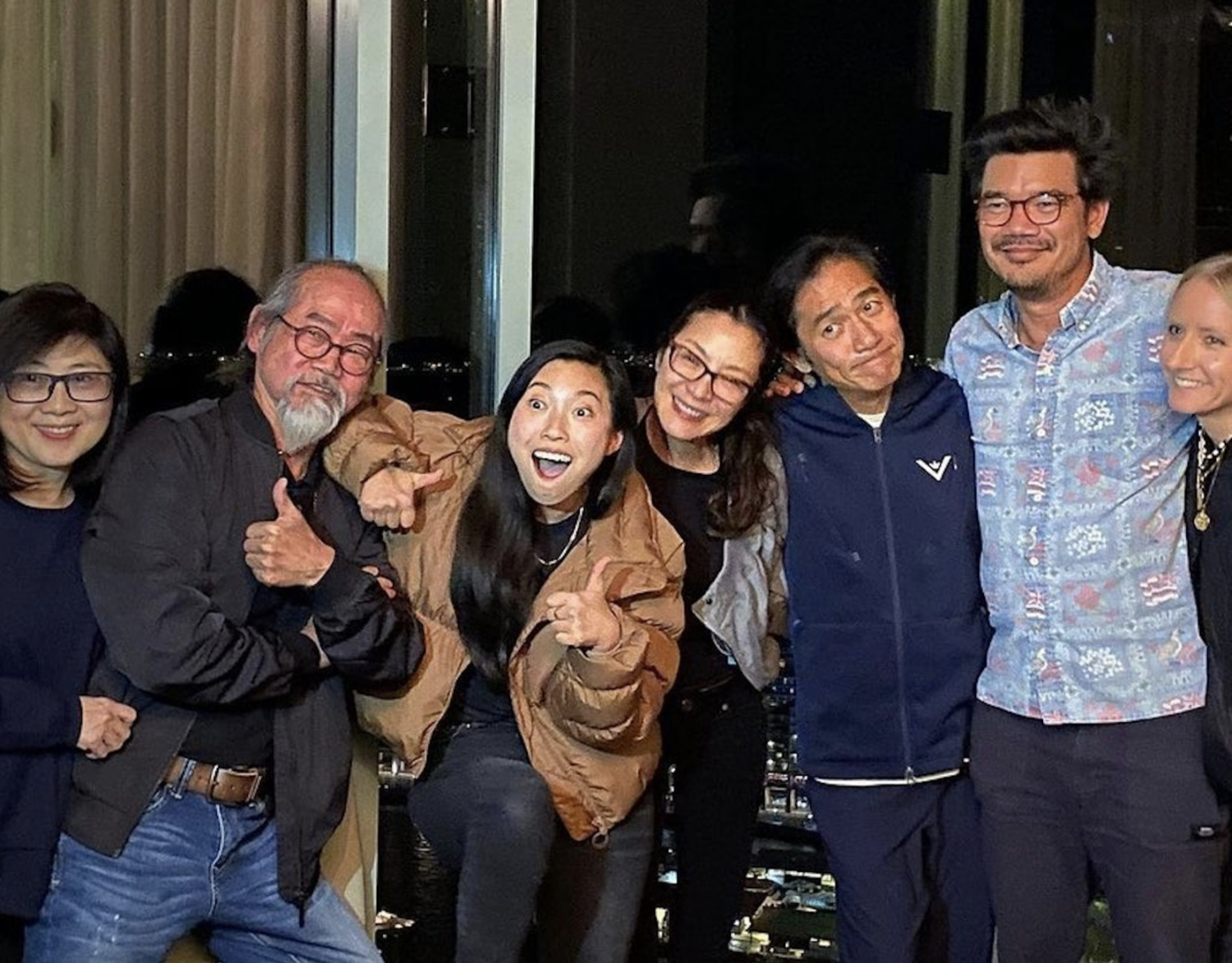 With his Shang-Chi and the Legend of the Ten Rings co-stars in 2021 
Netizens were tickled by how a big star like Tony, who reportedly makes S$10mil per movie, would keep wearing the same outfit for the past five years. 
"Perhaps it looks good and feels comfortable, so he has an entire closet of the same tracksuit. He doesn't even need to waste time matching outfits [anymore]," wrote one netizen. 
Others also joked that Carina "doesn't let him buy new clothes", while some suggested that she could have also been the one who "bought him a dozen" of the same outfit.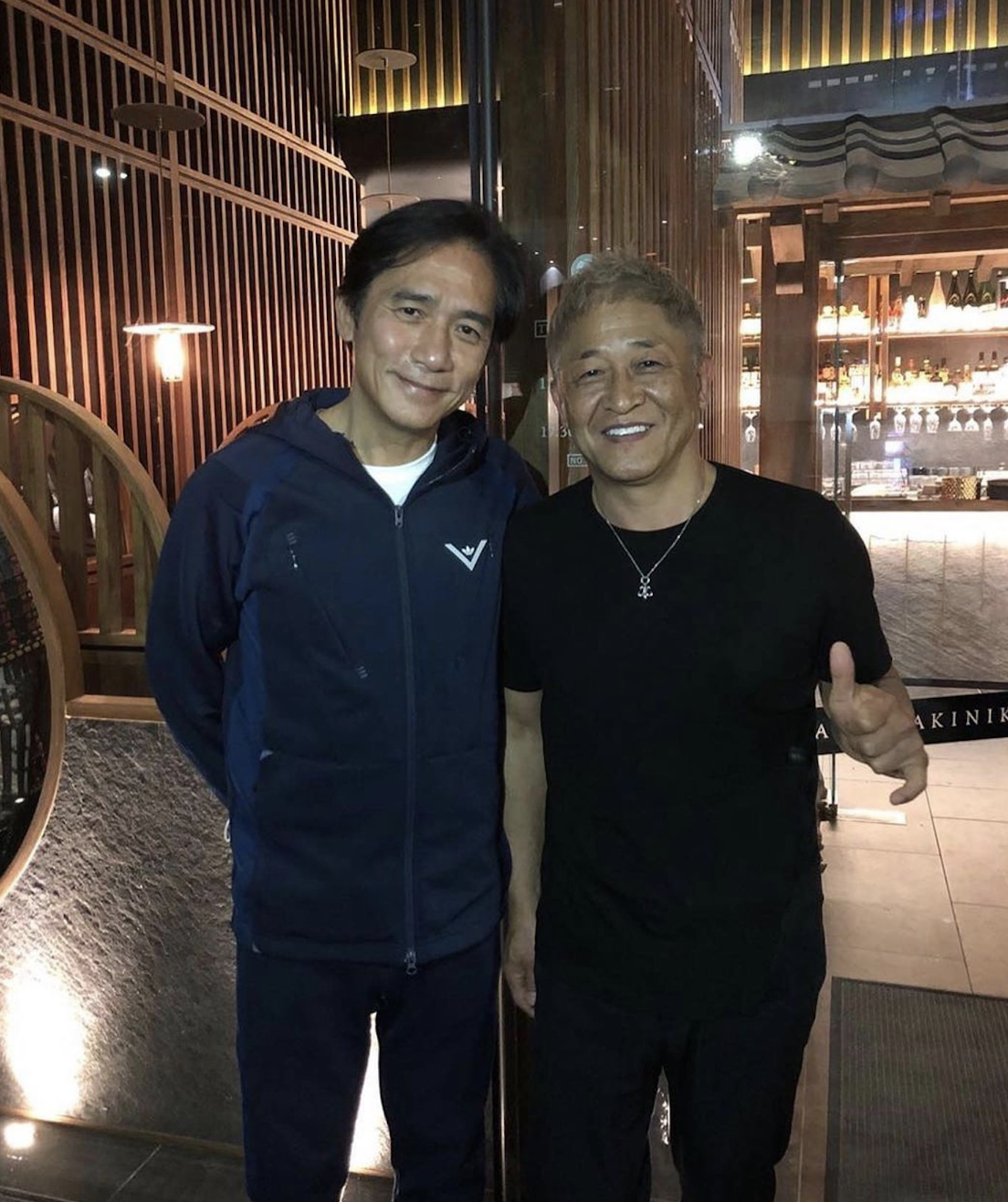 You can't help but respect his dedication to the tracksuit
Photos: HK01, Carina Lau/ Instagram, Tony Leung/ Instagram