Tony Leung, Who Reportedly Makes S$10mil Per Movie, Seen Running Errands In 15-Year-Old Car With 4-Year-Old Backpack
No one seemed to notice that there was an acting legend in their midst.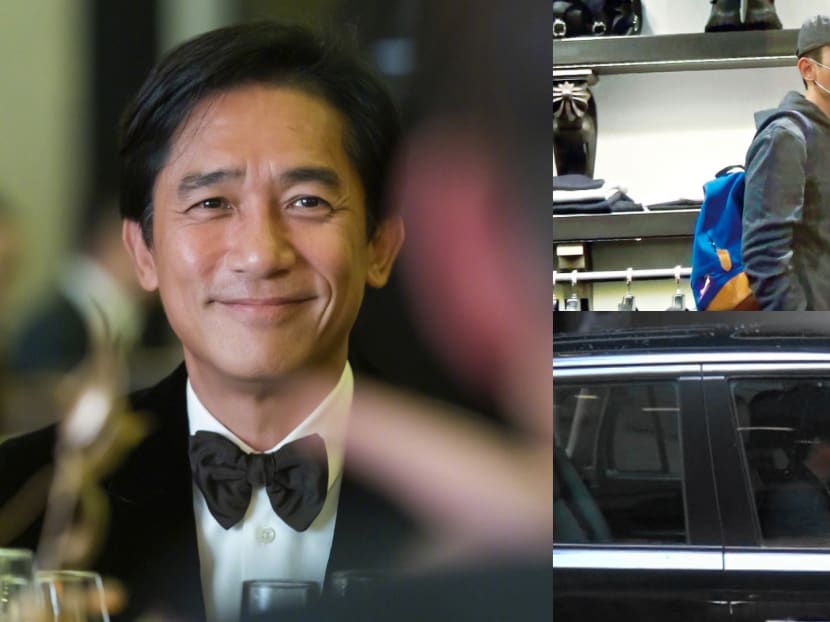 Still, it looks like starring in the latest superhero blockbuster wasn't gonna get in the way of Tony's regular day-to-day activities.
At around 1pm last Friday (Aug 26), Hongkong media spotted the actor at a mall in the Central district. He was alone and didn't seem to be recognised by anyone around him, probably 'cos he blended into the crowd with his casual outfit, mask, and unassuming demeanour.
Tony was walking while using his mobile phone at the same time and stopped in his tracks at one point to quickly punch in a text message — maybe to wife Carina Lau? — before putting the device back into his pocket, taking the lift to the car park, and leaving in a black Range Rover Sport.
According to reports, Tony has been driving that same vehicle, which is priced at over HK$1mil (S$173,000), for the past 15 years. In addition, he has been seen using the blue backpack he was carrying as early as four years ago.
That's pretty frugal for an A-lister who is rumoured to earn more than HK$60mil (S$10.4mil) per movie.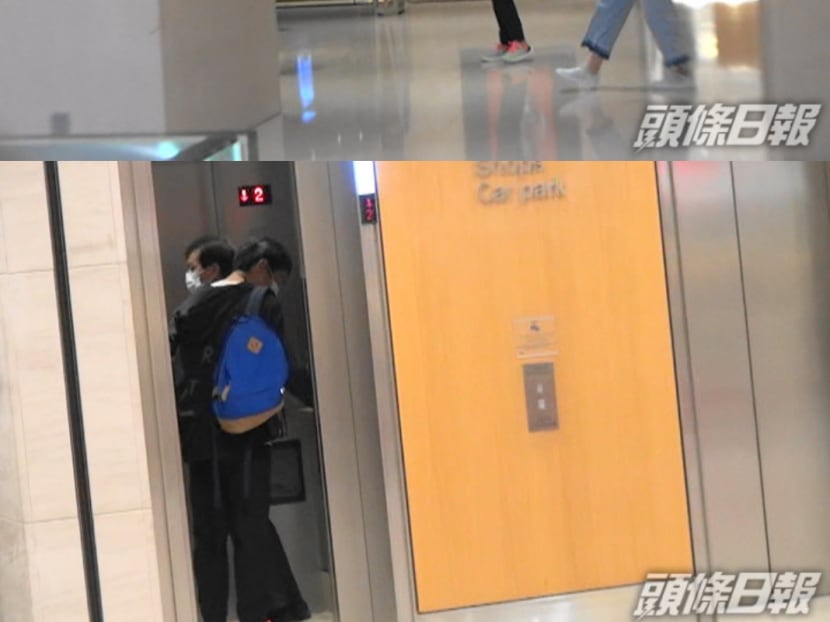 Of course, Tony still knows how to spend his hard-earned dough on luxuries every now and then: He once splurged HK$3mil (S$520,000) on a Mercedes-Benz convertible as a birthday present to himself, and let's not forget that he and Carina live in a HK$200mil (S$34.6mil) mansion.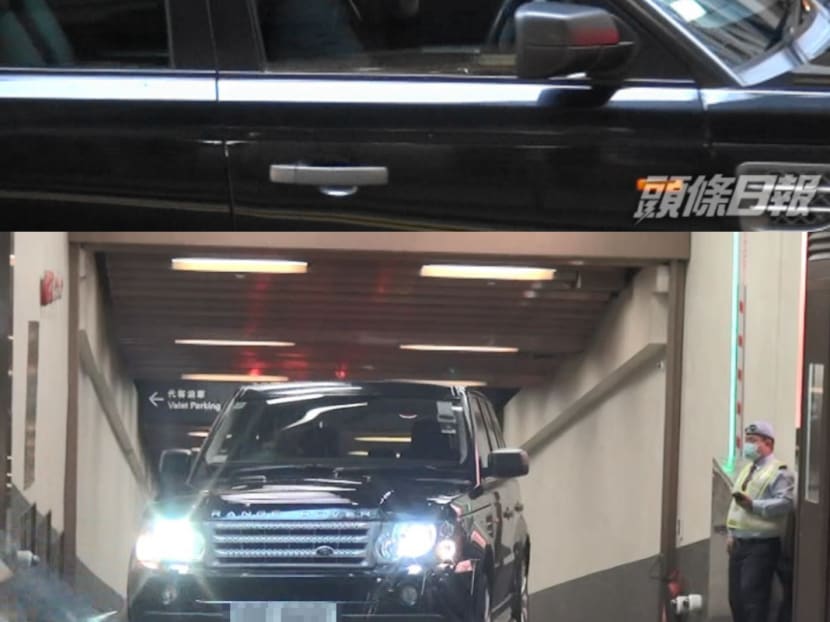 Photos: Headline Daily, IMDb, Carina Lau/Weibo