Tony Leung's Assistant Criticised For Cutting Short His Mini Fan Meet At Busan Airport
The Hong Kong star asked fans if they wanted to take selfies together but instead was whisked away by his assistant.
Though Tony Leung, 60, is famously low-profile and shy, the Hong Kong star is super nice to his fans and would rarely turn down requests for pic and autographs, even though he may not always be comfortable with it.
Recently, a video of the actor being greeted by fans at Busan's Gimhae International Airport made the rounds online, but not exactly for the reasons we were expecting.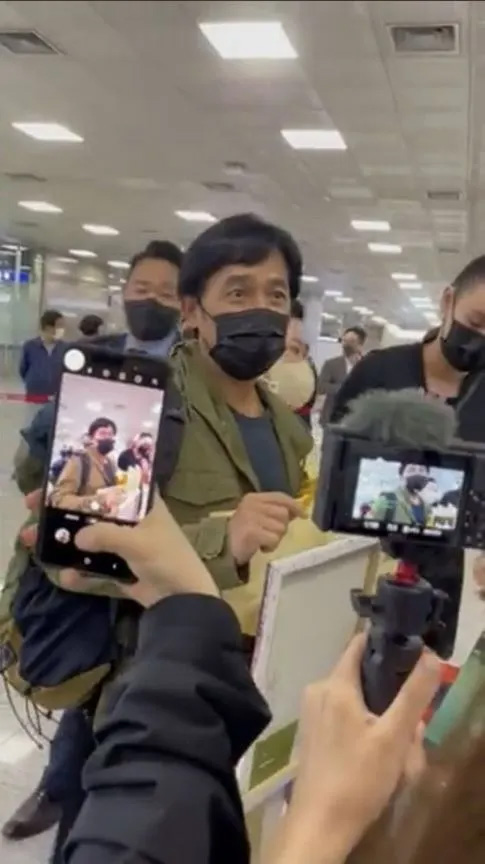 Swarmed by fans at the airport
The Hong Kong actor, who was in the Korean city earlier this month to attend the Busan International Film Festival, where he was presented the Asian Filmmaker of the Year award, appeared a little surprised when walked out of the gate to see so many fans welcoming him.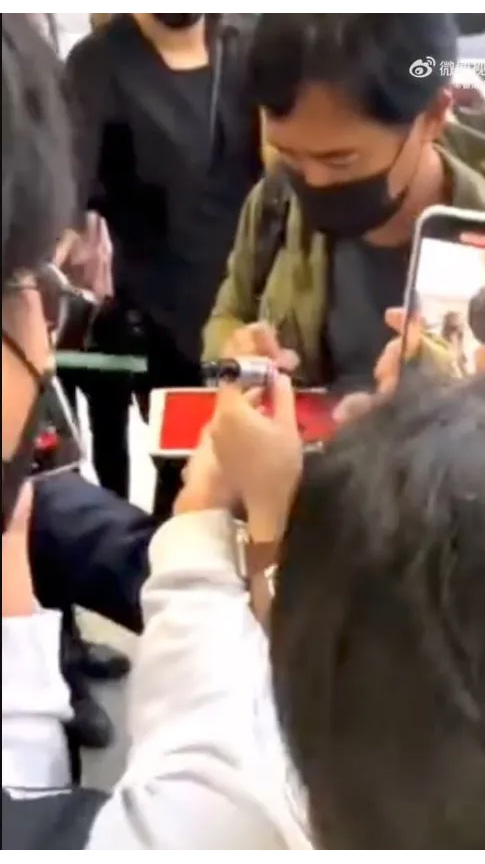 Autographs all around
Though he appeared a little tired from the flight, he stopped to greet fans and pen autographs and even initiated taking selfies together.
However, when he asked in Cantonese, "Should we take some photos together?" his female assistant immediately brushed him off saying, "No lah, there are so many people," before patting him on the arm to nudge him away from the crowd.
A helpless Tony reluctantly turned around to wave at his fans and walk away.
Tony gets hurriedly whisked away, putting an abrupt end to the mini fan meet.
After boarding his ride, Tony wound down the window and continued waving to fans, telling those who didn't manage to get his autograph to look for him at the film festival.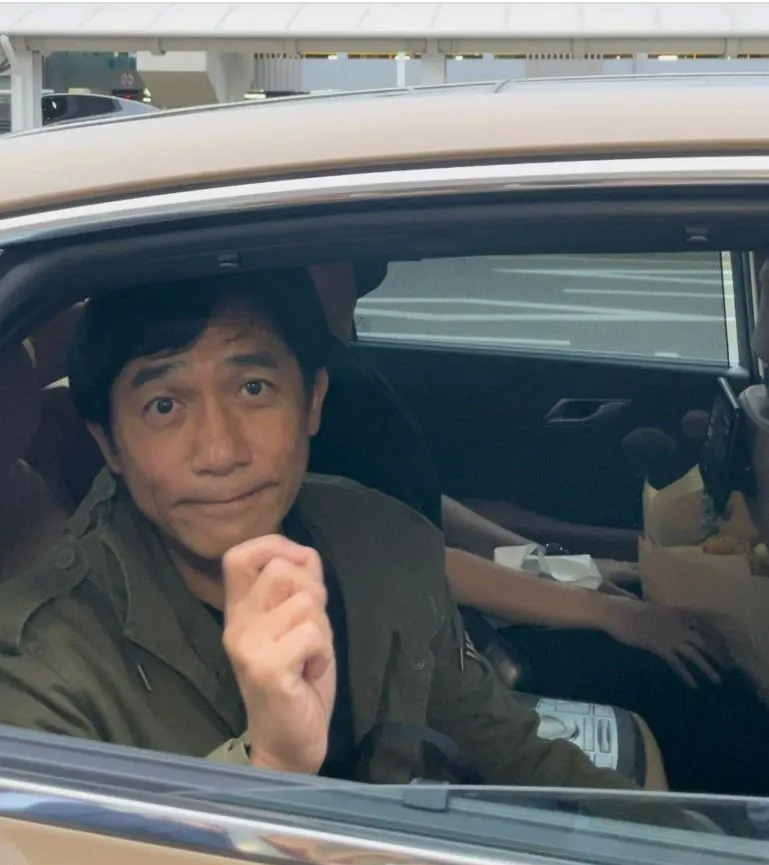 "Come look for me at the Busan Film Festival, okay?"
After the video made went viral, netizens took to social media to praise Tony for being nice and down-to-earth. 
However, many took issue with his assistant's behaviour and criticised her for disrespecting his Korean fans. 
"I hate this kind of person the most, if she's in such a hurry she can leave first," said one irate fan, while another called her attitude "perfunctory".
There were also fans who joked about how obedient Tony is.
Photos: Tony Leung/Instagram