TVB 2nd-Gen Stars With Their Equally, If Not More, Famous Parents
Did you know that these stars are related?
Over the years, we've been seeing lots of second-generation stars joining their parents in showbiz.
Locally, we have Chantalle Ng, Tay Ying, Chen Xi and Eleanor Lee.
But what about in Hong Kong?
Scroll down to see five TVB stars with their famous parents; Bet you didn't even know some of them are related.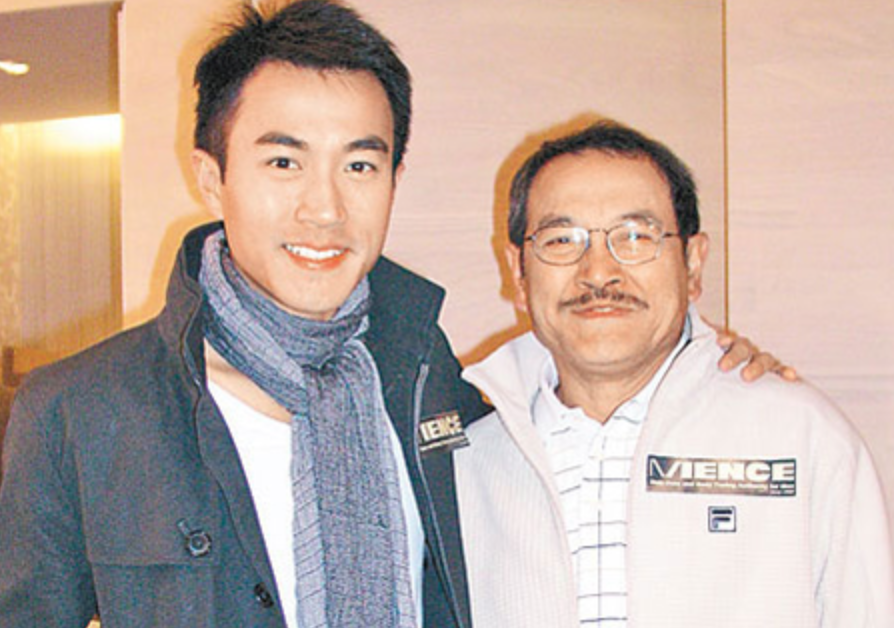 Hawick Lau, 47, and Lau Dan, 78
Hawick Lau may be best known now for being the ex-husband of Chinese actress Yang Mi. But he actually has a really famous dad.
For those who don't know, Hawick's father is TVB veteran Lau Dan, who now stars in long-form drama Come Home Love: Lo and Behold.
Hawick and Lau Dan also acted as father-and-son in iconic 1995 TVB series A Kindred Spirit.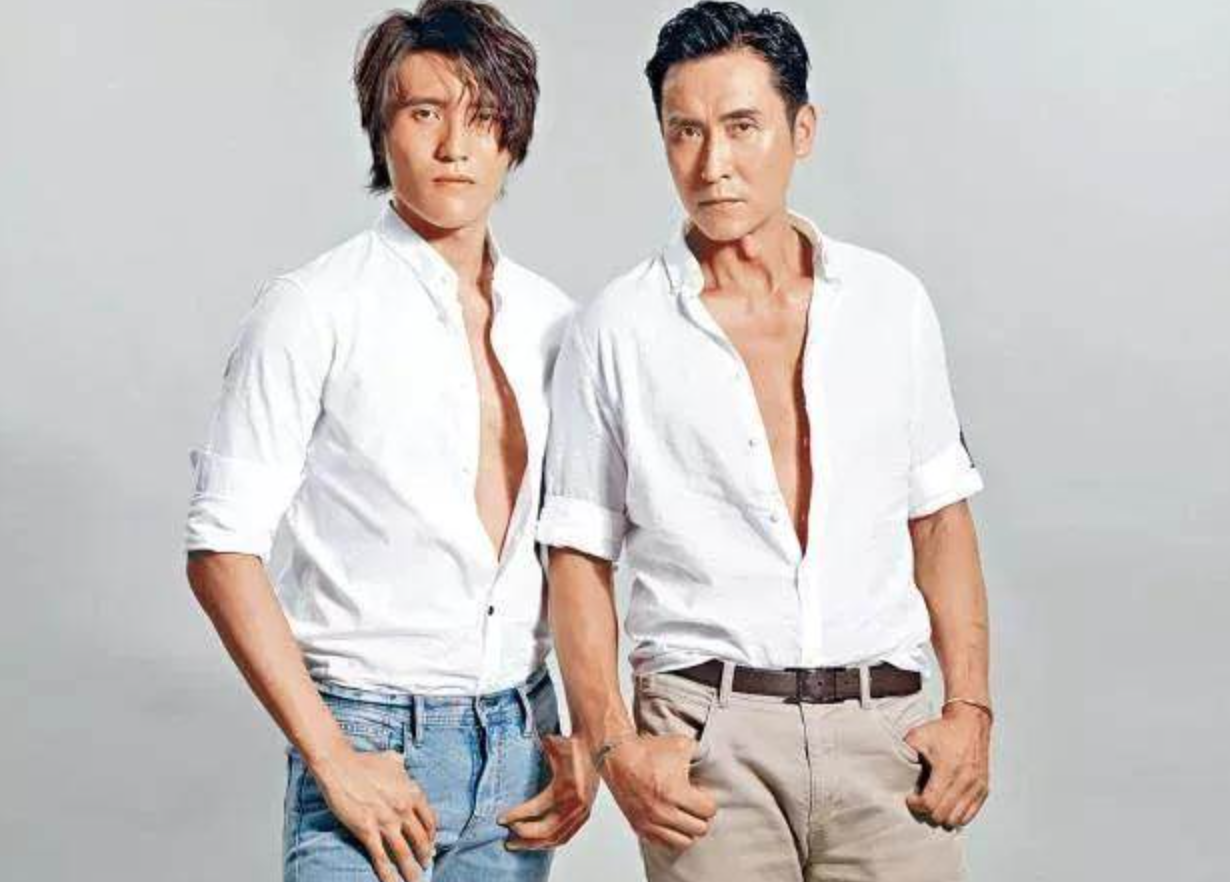 Joe Ma, 53, and Zai Xiang, 24
Joe and Zai Xiang look more like brothers than father-and-son. In fact, Zai Xiang looks so much like his dad that he actually played Joe's younger self in TVB 2021 drama The Kwoks and What.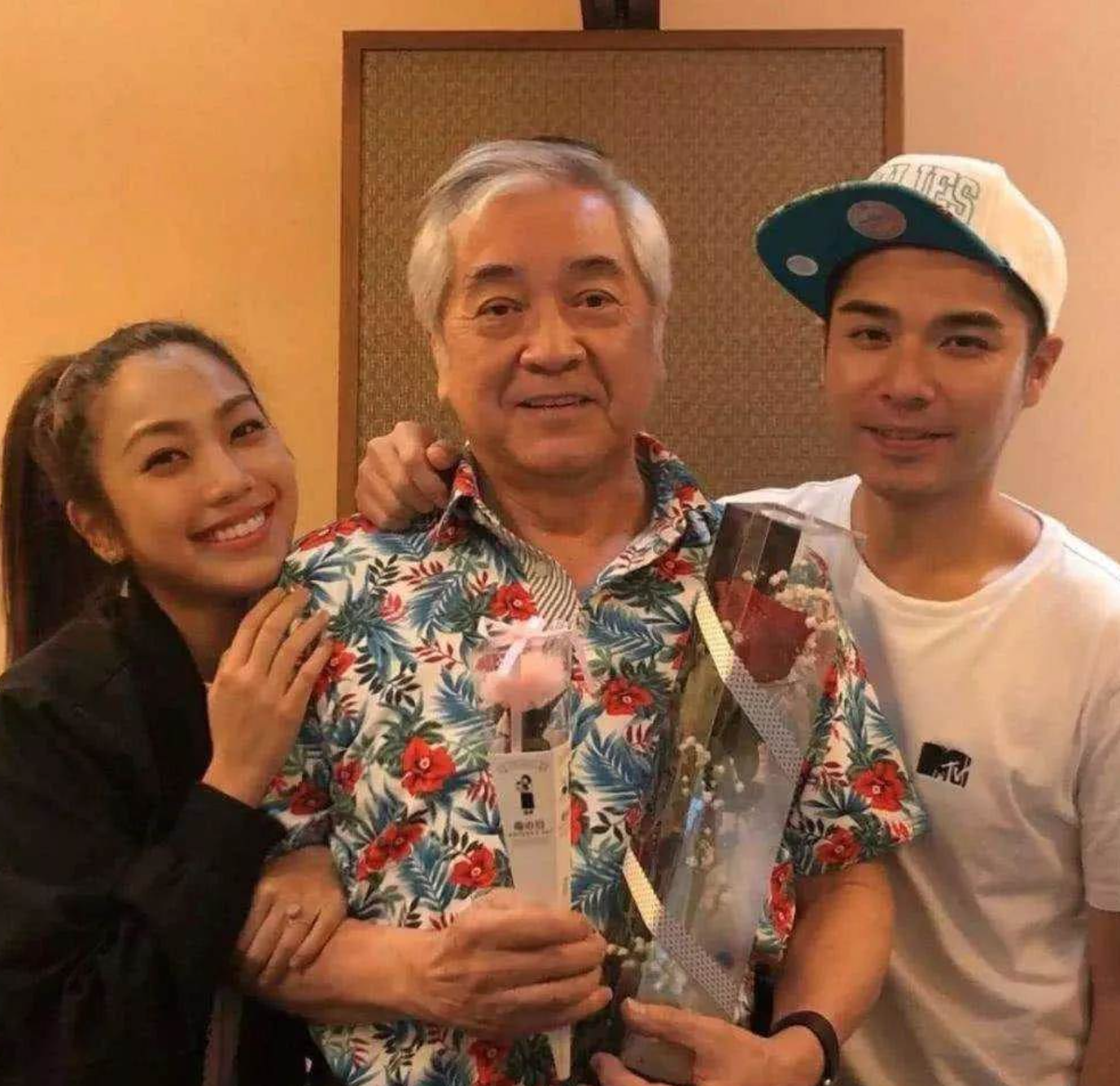 Paul Chun, 77, and Lesley Chiang, 36
Lesley, who often shares about her father on her Instagram, even released a new single, titled "My Dad Married Me Off", which she called "a love letter to [her] father", earlier this year. 
Roxanne Tong, 35 and Tong Chun Chung, 65
While everyone is now focused on Roxanne and her boyfriend Kenneth Ma, let's not forget that her father is a veteran actor too. 
Roxanne's uncle, Kent Tong, was also one of TVB's most popular actors back in the '80s. 
Shek Sau, 74 and Sam Chan, 43
Remember how netizens were marvelling at how Shek Sau and Sam look really young for their age two years ago?
That's right, Sam definitely got his good genes from his pops. 
Photos: Weibo