TVB actor Matthew Ko tells Chinese tourists to take pics at the spot where his character dies in Forensic Heroes V
He also wants them to recreate his dying pose. 
Seeing how Chinese netizens have recently turned Hong Kong's Yau Ma Tei police station into a tourist attraction and are seeking out Hong Kong policemen for photos all because of their love for TVB dramas, TVB actor Matthew Ko, 38, has another photo-worthy spot to recommend to tourists.
And it's not for the faint-hearted.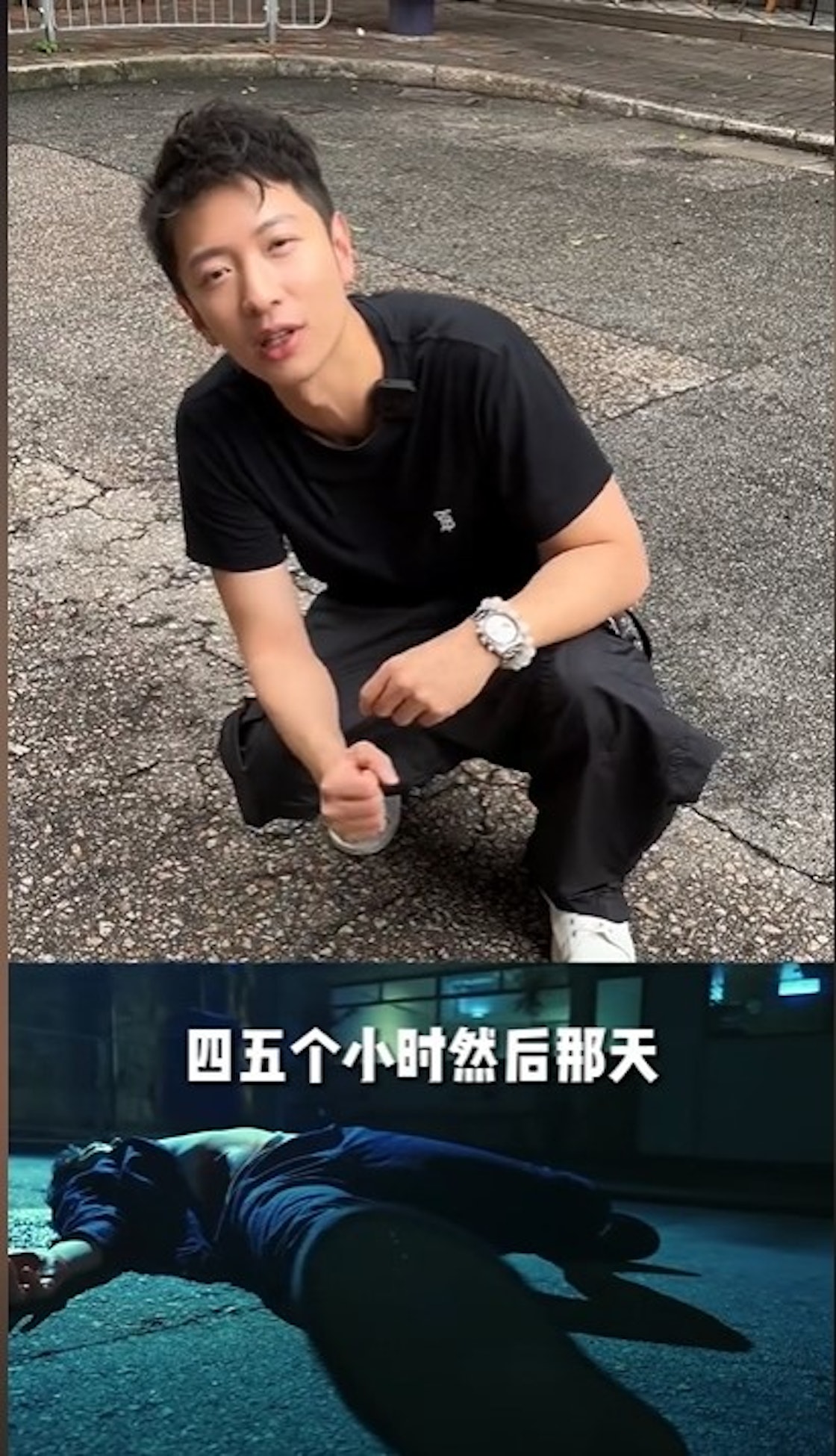 Matthew's character fell to his death outside Yau Ma Tei's 
Man Hoo Court
In 2022 hit series Forensic Heroes V, Matthew plays serial killer Cheung Sei Hei, who — spoiler alert — dies when he falls off a building.
The scene ends with Sei Hei lying on the road in a pool of blood. According to Matthew, the scene took him four to five hours to shoot as it was pouring that day.
Matthew clearly thinks the spot is photo-worthy and so he went on Douyin yesterday (May 15) to ask these tourists to visit the location to snap pics.
Even better, he also asked them to recreate his dying pose (see pic below).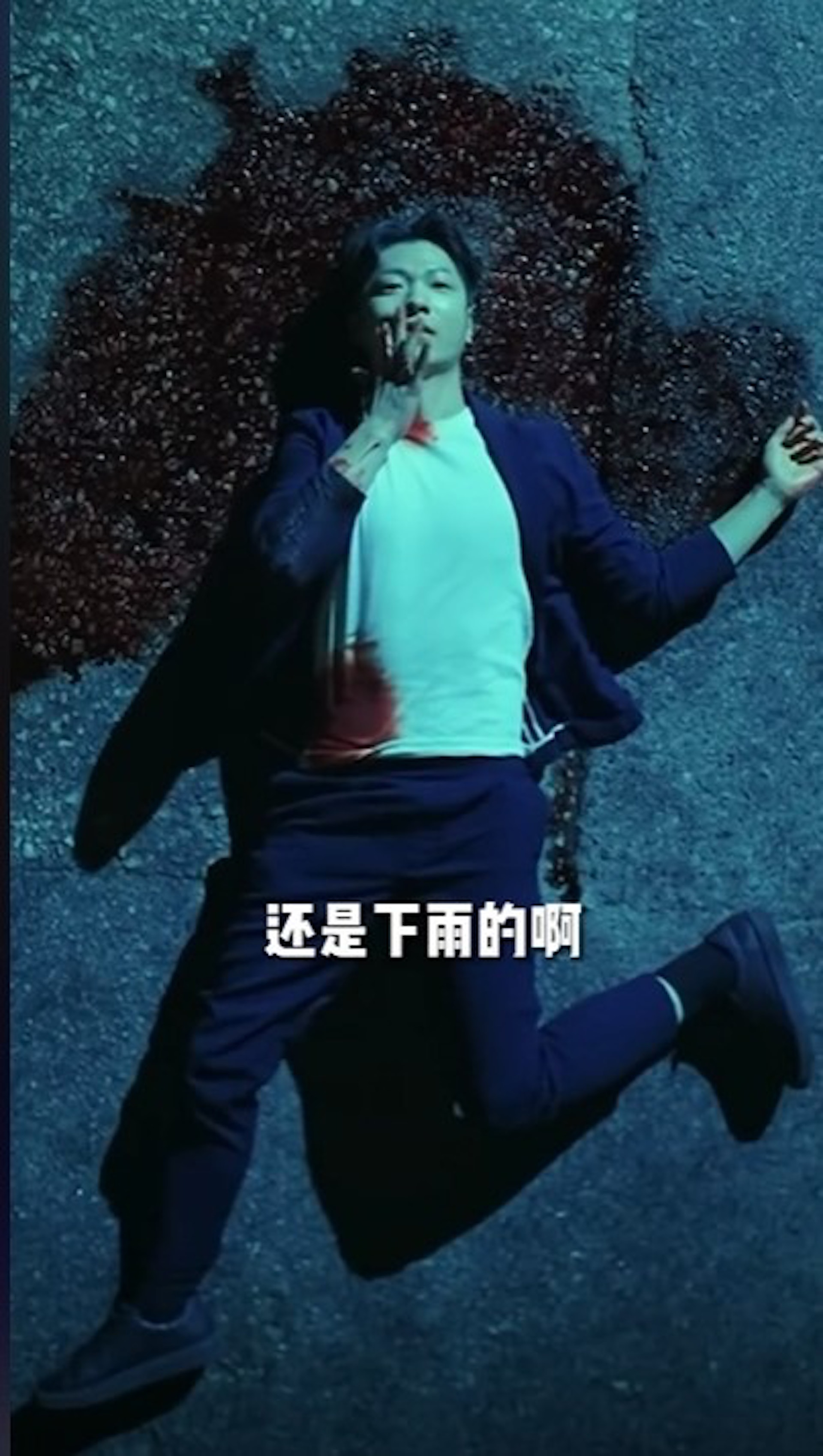 One question: Is it bring your own blood?

Photos: hk01
Catch the first four seasons of Forensic Heroes on meWATCH here.