TVB Actor Penny Chan Says He's Struggling To Pay For Rent & Food As His Income Has Fallen By 70%
The 39-year-old father-of-two is moonlighting as personal trainer to supplement his income and also worked part time as a mover.
Hongkong actor Penny Chan is the latest TVB employee to reveal how he is struggling to make ends meet with the salary he gets from the broadcaster.

The 39-year-old, who joined TVB in 2010, says his income "fell by 70 percent" after the pandemic started, and that he is struggling to pay for his rent and food.
Penny, who is married and has two sons aged five and two, has since gone back to being a fitness coach to supplement his income. He also once moonlighted as a mover at a solar panel company with fellow TVB artiste Keith Mok, and reportedly made HK$900 (S$156) a day for nine hours of work.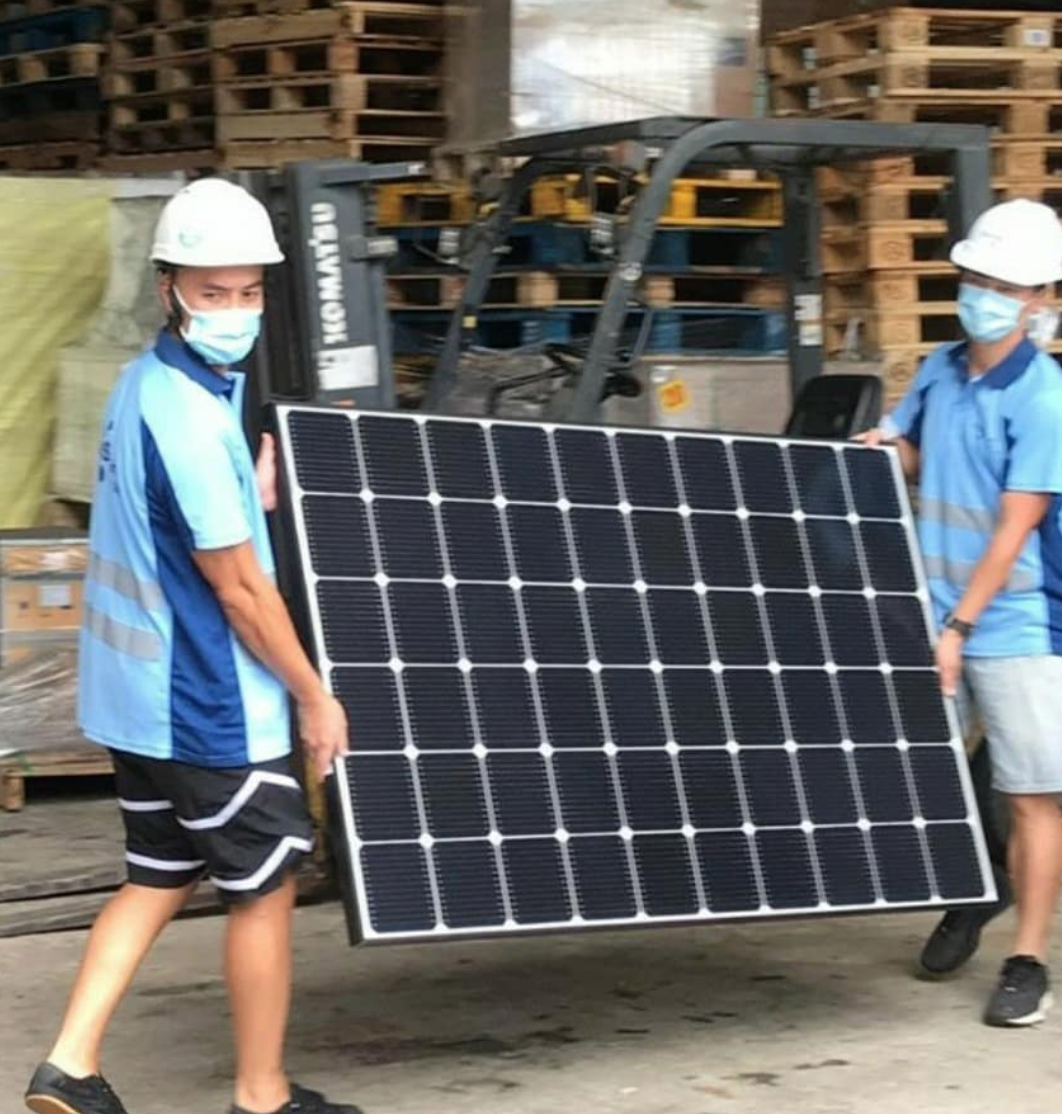 Penny & Keith moonlighted as movers
In an interview with Hongkong media outlet HK01, Penny said: "These two years have been the lowest point of my life. I have to earn money to support my family and we're under great financial pressure because we have two children. Apart from being a fitness coach, I once signed up to be a driver but pulled out in the end because I couldn't let go of my ego."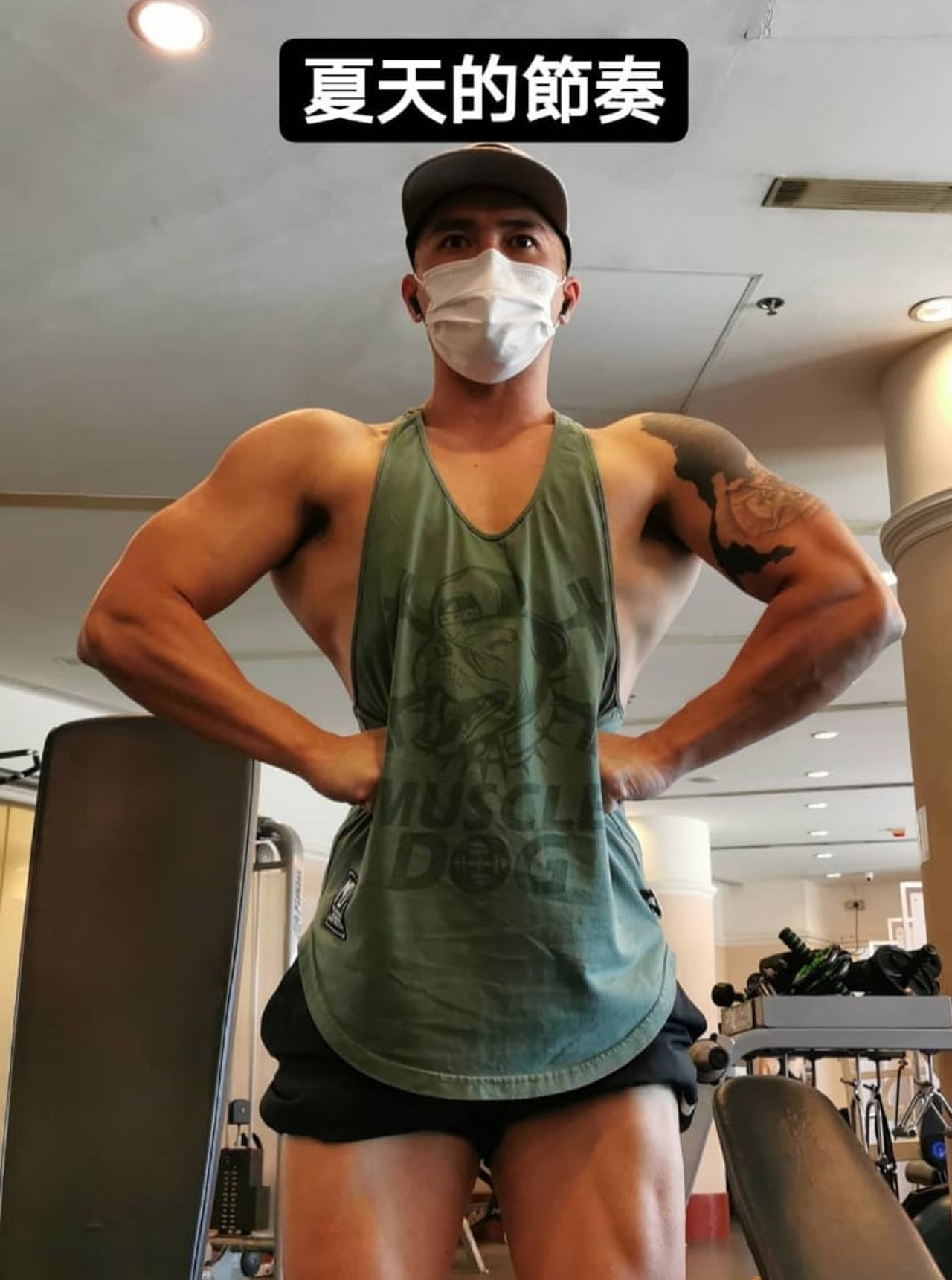 Penny will stay strong in spite of everything that's happening
To make matters worse, Penny recently tested positive for COVID-19, and is currently quarantining at home and is not able to work.

His wife, who is in the beauty industry, has also seen her income fall with the recent spike in COVID-19 infections in Hongkong.
However, Penny is taking things in his stride. "I will stay strong and live. I want to be a responsible father and I believe that things will become better. I hope that Hongkongers stay strong and never give up!" he said.
Photos: PBE Media