TVB Apologises For Embarrassing Blunder During In Memoriam Segment At The Recent TVB Anniversary Awards
How could they have made such a mistake?
The In Memoriam segment at every awards show is regarded as a tribute and a final show of respect to those who passed away in the past year.

It's a straightforward affair, usually featuring a montage of photos played along to sombre music. So how did this year's TVB Anniversary Awards muck up something so simple?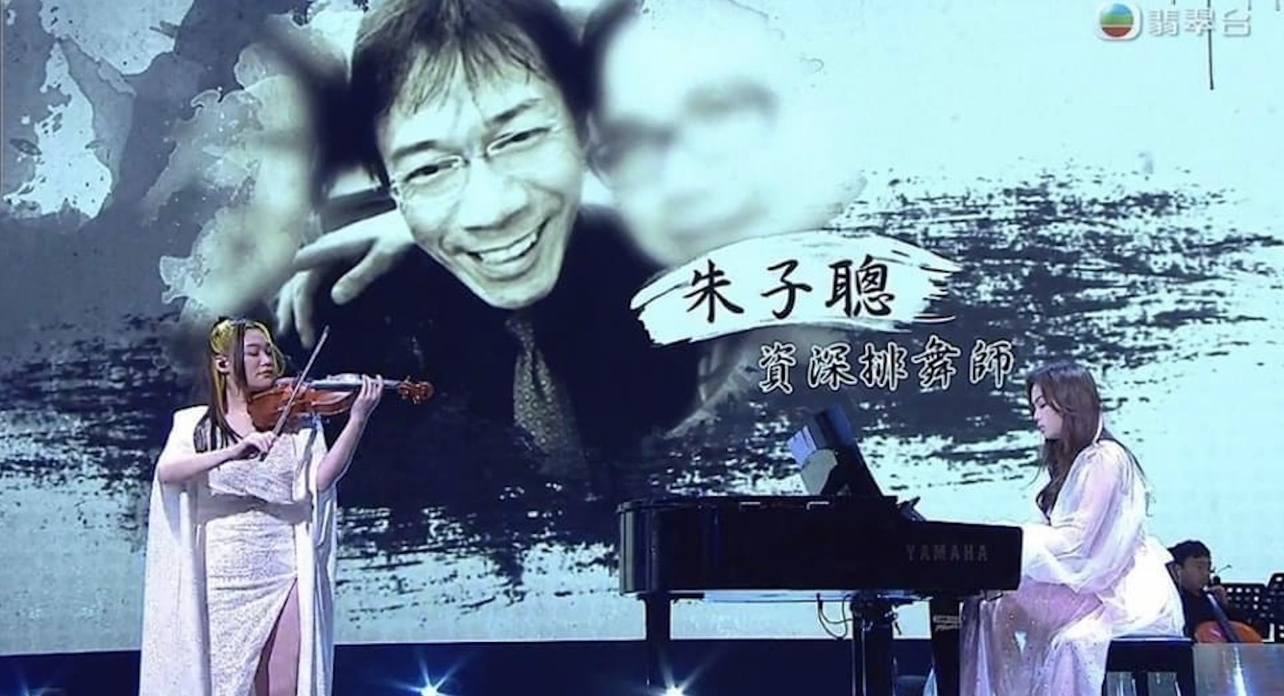 His designation should have been "Veteran Voice Actor"
Among the late stars honoured in this year's In Memoriam segment were veteran actors Kenneth Tsang, Yu Chi-ming, Chor Yuen, actress-host Chuk Man Kwun who passed away from lung cancer last March, as well as veteran voice actor Zhu Zi Cong
However, when Zi Cong's image came on screen, netizens noticed that he was described as "veteran choreographer" instead, a blunder that has been called "ridiculous" as well as a "sign of insincerity".
In response to the error, TVB has issued a statement to apologise for their oversight.
"We are very sorrry for the mistake, and we would like to extend our most sincere apologies to veteran voice actor Zhu Zi Cong's family," said TVB.
"We promise to pay more attention to details during the production process, and guarantee that such mistakes will not happen again," it added.
TVB's official apology statement
Photos: hk01