TVB Halted All Filming At Its Studios For 5 Days After At Least 2 Actors Tested COVID Positive
It'll be business as usual for them tomorrow.
Hongkong is reporting a surge in COVID-19 cases as of late, with a record 26,026 cases on Feb 27. Unsurprisingly, TVB has been affected as well, with artistes like Come Home Love: Lo and Behold stars Kalok Chow and Law Lok Lam testing positive.
A crew member for legal-themed drama Fa Yan Ren was also reportedly infected, which caused an alarm as cast and crew members are often in close proximity while spending long hours on set. Neither Kalok nor Law Lok Lam is involved in Fa Yan Ren, which stars Kenneth Ma and Rosina Lam.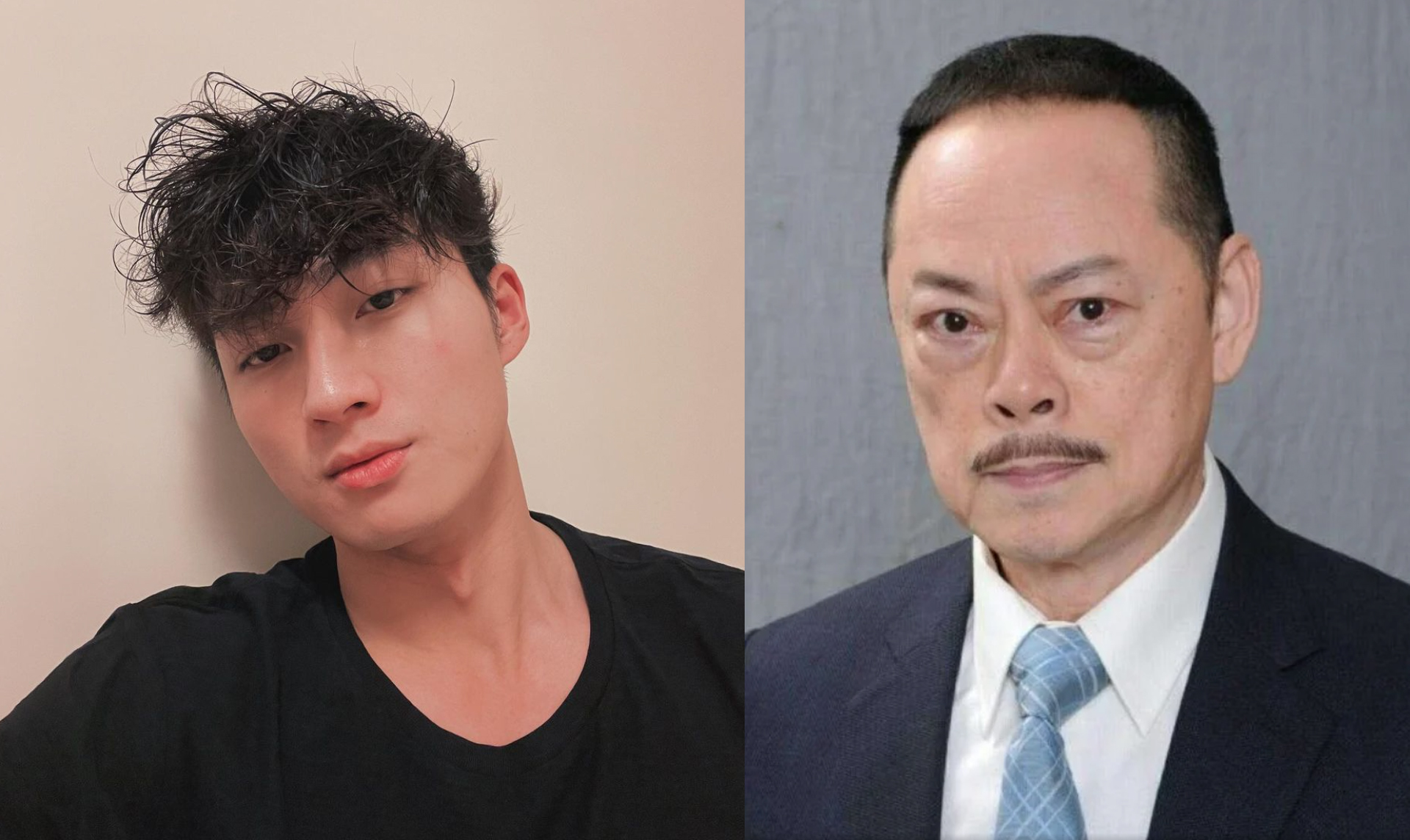 Get well soon, Kalok & Lok Lam!
TVB announced that they would stop all filming from Feb 24 to 28 in order to disinfect and deep clean the entire studio. All staff members, including actors, are being tested to ensure that filming locations are safe for all once work resumes on Mar 1.
The producer for long-form drama Come Home Love: Lo and Behold shared with HK01, "We stopped filming both in the studio and for outdoor shoots as we want to thoroughly disinfect all places. Our staff will all be tested to be safe because there's no way to know who's infected."
Photos: PBE Media