TVB host Bob Lam has a fridge just to store eggs; baffles even fellow celebs
Why would you need so many eggs?!
It looks like Hong Kong host Bob Lam really, really, likes eggs. That, or he's just really worried that there'll be a shortage of eggs soon. 
On March 20, the 43-year-old posted this picture of his fridge, along with this caption: "Wow, I can say with great certainty that the kids in my house, as well as the helpers, really like eggs. Actually, wouldn't this be a little too much?"
The fridge in the picture contained nothing but eggs. Lots and lots of eggs. In fact, there were so many eggs that his followers couldn't help but leave comments expressing their disbelief.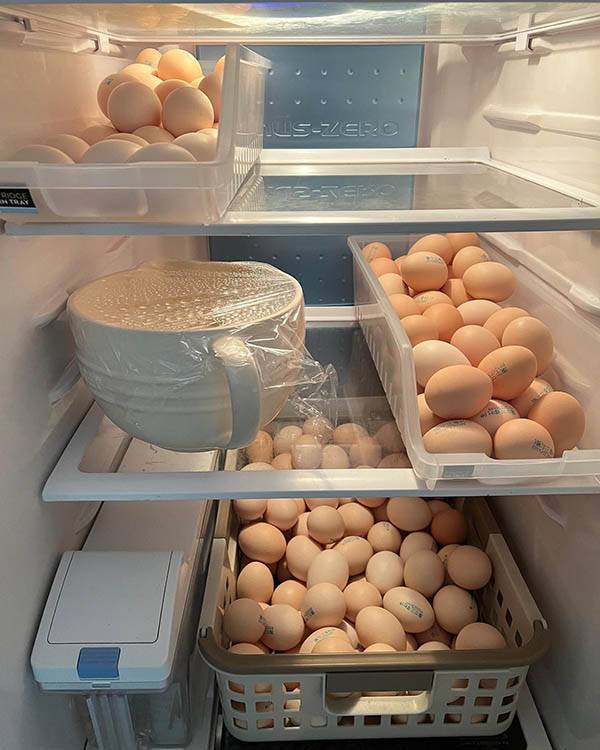 Anyone wants an egg?
A couple of netizens estimated that there was at least a hundred eggs in the fridge. Some attempted to explain that Bob stockpiled eggs because he has four kids and four adults, including the family's helpers, at home.
"If everyone eats two eggs a day for breakfast, that's 16 eggs a day. This will probably feed the family for a week," one netizen noted.
Another joked that they thought that Bob was about to start selling eggs as a side hustle. The host owns an entertainment company, as well as a chain of convenience stores.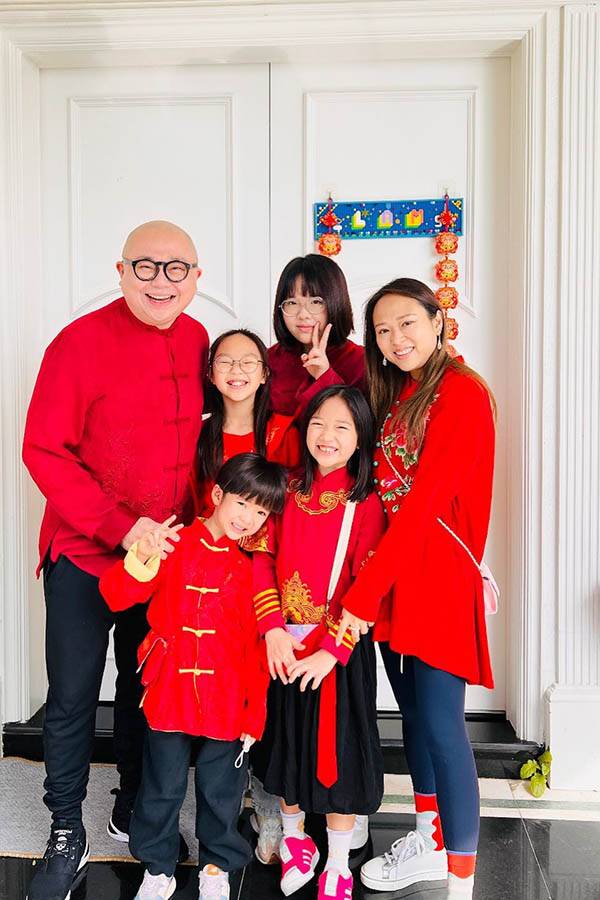 They're a family of egg lovers.
Other celebs, like Charmaine Sheh, were left baffled at the state of Bob's fridge.
"Why doesn't your fridge have anything else?" she questioned, with Bob replying that it was just one of the many fridges he has at home.  
Actress Sharon Chan also chimed in, asking Bob if "a ghost had told [him] to give birth [to so many eggs]", to which the host joked that it's 'cos he's "dirty-minded".

He then added another comment, inviting his friends to stop by and grab some eggs if they ever run out.
But anyway, it's not like Bob can't afford the eggs.

According to Sharon, who spilled the beans during a talk show appearance with Bob, the host is reportedly worth about HKD$1bil (S$170mil).