TVB Threatens Legal Action After Member Of Police Watchdog Criticises Miss HK Pageant For Making Delegates Wear "Bikinis While Answering Questions"
The same member also singled out pageant host Eric Tsang out for "staring" at the contestants in their bikinis.
The swimsuit round of the Miss Hong Kong Pageant, or any beauty contest for that matter, is usually the most highly-anticipated, or at least the most talked-about segment of the competition.
Recently, during a police watchdog meeting, member of Hong Kong's Independent Police Complaints Council Helen Yu, who is also a former senior government official, openly questioned the appropriateness of the segment, saying that she "[does] not understand" why the contestants have to be "wearing bikinis while answering questions."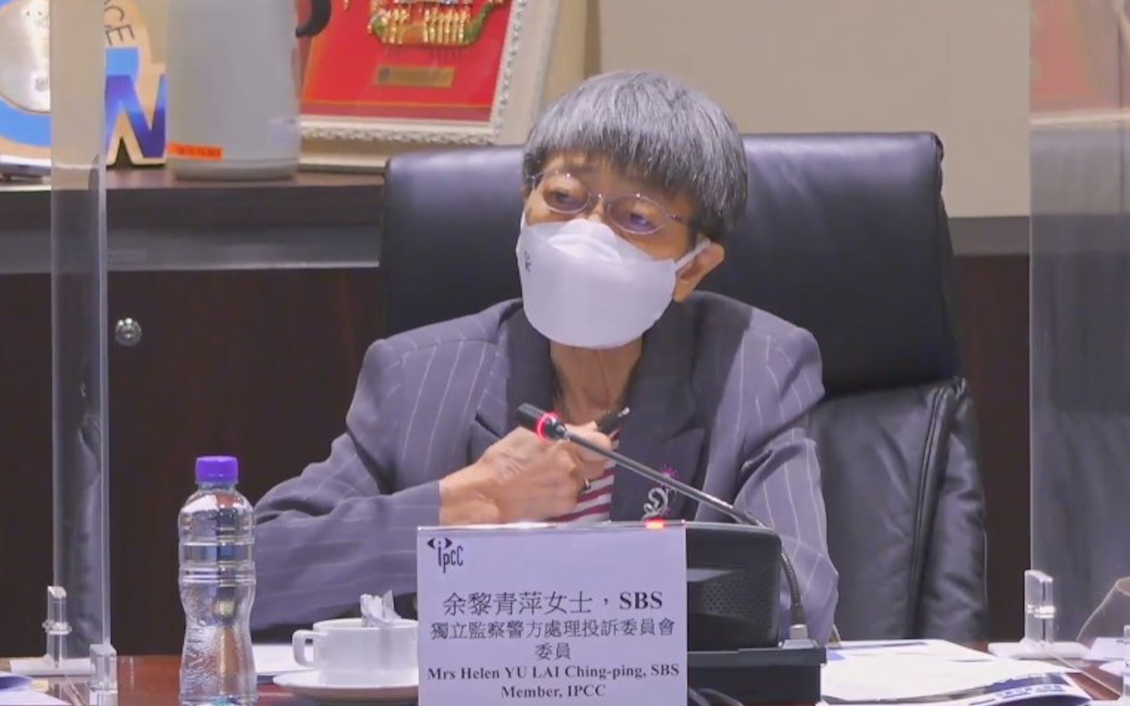 Helen Yu at the watchdog meeting
During a discussion about child abuse and the levels of sex and violence in the media, Helen said: "The Miss Hong Kong pageant, you can see they are wearing such little clothing."
She then went on to say that "it is okay to wear less clothing, you can do so when you're swimming, but why should they be answering questions in an air-conditioned room in a bikini with someone like Eric Tsang and other hosts staring at them?"
TVB's official statement
TVB's response?
In an official statement released yesterday (Sep 21), the broadcaster said that they strictly abide to the Generic Code of Practice on Television Programme Standards, and that all content are carefully scrutinised to be in accordance with the guidelines before they aired. 
The statement also said that "a particular person has deliberately associated the traditions of the Hong Kong Pageant with child abuse, sex and violence" and that "making such remarks as a member of the Independent Police Complaints Council does not only irresponsibly mislead the public, but is also an act of disrespect towards the Miss Hong Kong contestants."
TVB also threatened to take legal action over Helen's "untruthful and defamatory" allegations about them. 
Is this inappropriate to you?
Photos: sinchew