TVB Will Provide Sleeping Bags For Staff Who Have To Camp Out In The Company For 3 Weeks So They Can Continue Working During 5th COVID-19 Wave
A TVB exec revealed that employees can choose to sleep in the offices, lounges, or the hallways.
Now this is an interesting way to continue working even when the government has implemented COVID-19 lockdown regulations.
According to reports, the Hongkong government has imposed a new set of restrictions amidst their fifth wave of COVID-19 infections, with TVB ordered to cease all work till March 20.
Due to the extended break, the broadcaster is about to face a drought of new content. However, the company's senior executives have proposed a plan to save the day.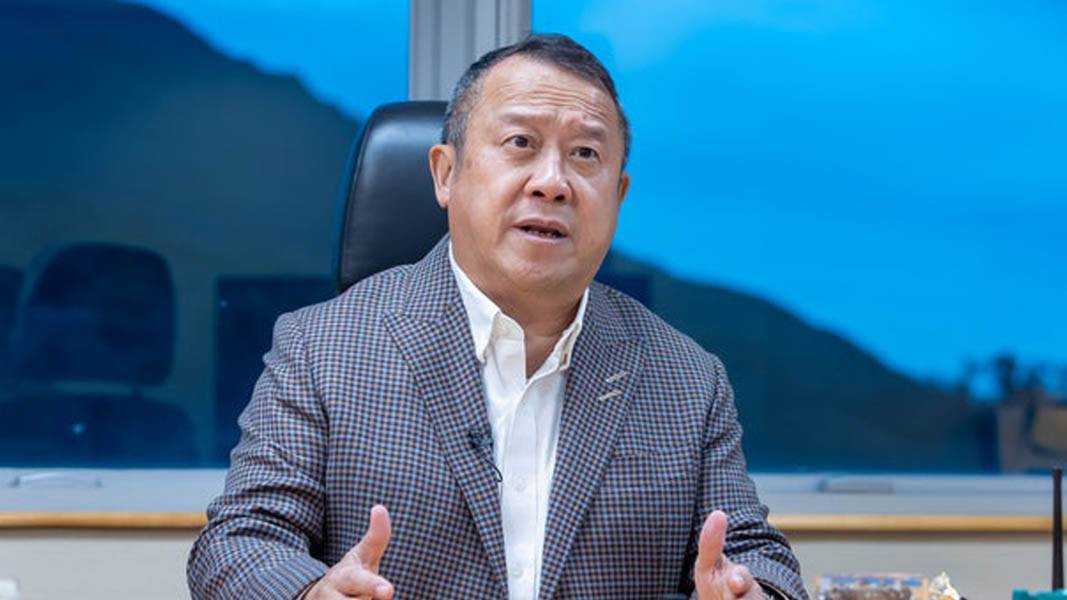 Eric Tsang is said to have masterminded this camping initiative
This new plan, which was said to have been conceptualised by veteran star and TVB general manager Eric Tsang, 68, will involve the stars and crew of infotainment show Scoop, as well as long-running sitcom Come Home Love: Lo and Behold.
Under this plan, around "a hundred" of these employees will first have to undergo COVID-19 testing for three days straight. If all tests come back negative, they can enter the company compound, where they will camp out in for the next three weeks. They will not be allowed to leave, and will continue shooting whichever project they're working on.
In these three weeks, TVB will provide all living necessities, from meals, to showering facilities, to a place to sleep.
And yes, as far-fetched as it may sound, this plan is quickly becoming reality.
In a statement to the media, TVB executive Bonnie Wong confirmed that this plan is indeed happening.
"After doing some calculations, around 100 people from the advertising, production, filming and administrative departments can participate in this plan. The first run will have our colleagues from Scoop and Come Home Love: Lo and Behold, however, for the colleagues who have families, we would advise them not to take part," Bonnie said.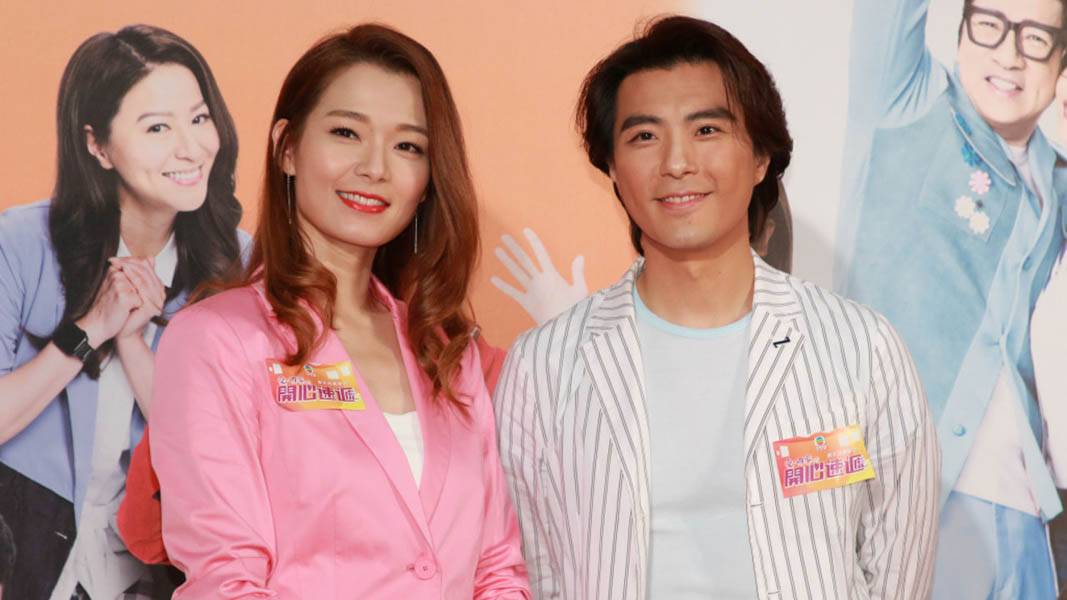 TVB artistes Mandy Lam and Stanley Cheung both star in Come Home Love: Lo and Behold
She went on to share more about the amenities that the broadcaster is preparing for the campers.
"Apart from the lounge and offices, they can sleep in the hallways too. If there are colleagues who wish to sleep on a tour bus, we can rent that as well, the HR department is already buying blankets and sleeping bags," she said.
Bonnie revealed that there are a number of people who are excited to take part in the initiative, and Eric is one of them.
"Eric will definitely be part of it. He's already thinking about what meals to cater for our colleagues," she said.
Photos: PBE Media