TVB's Top 8 Most Well-Liked Actresses; You'll Never Guess Who's No. 1
Social media polls results can indeed be fascinating at times.
Like in a recent online poll where netizens were asked to pick their favourite TVB actresses, all we can say is the list was really... interesting.
Of course, the usual suspects like Linda Chung and Ali Lee made the cut. But surprise, surprise, neither of them came in first. 
Who did then? Scroll down to find out.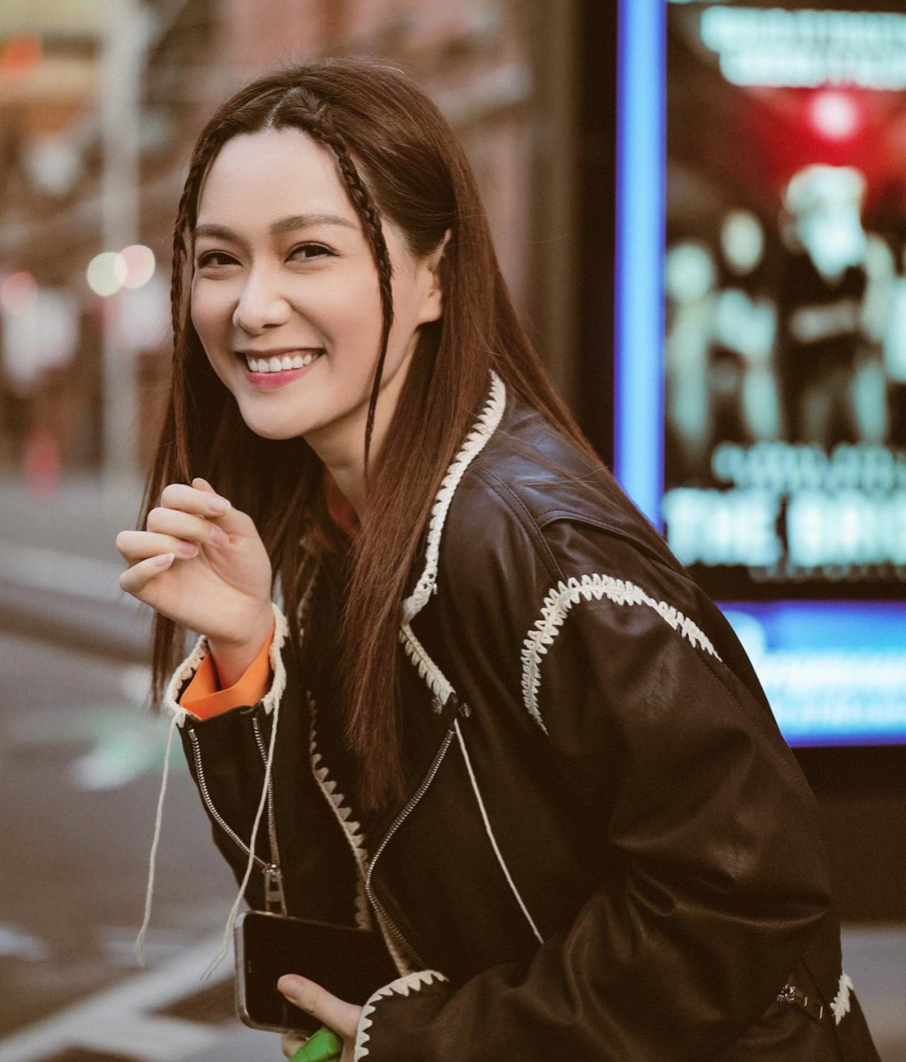 No. 8 Roxanne Tong, 35
We can't say we're surprised. Thanks to her super sweet interactions with her actor boyfriend Kenneth Ma, it's easy to see how Roxanne has also won over the hearts of netizens.
No. 7 Mayanne Mak, 35
Now this one's unexpected.
Looks like the Canadian born actress' recent appearances in TVB comedy Your Highness and Eric Tsang's hit variety show Super Trio Returns has made her more popular than ever.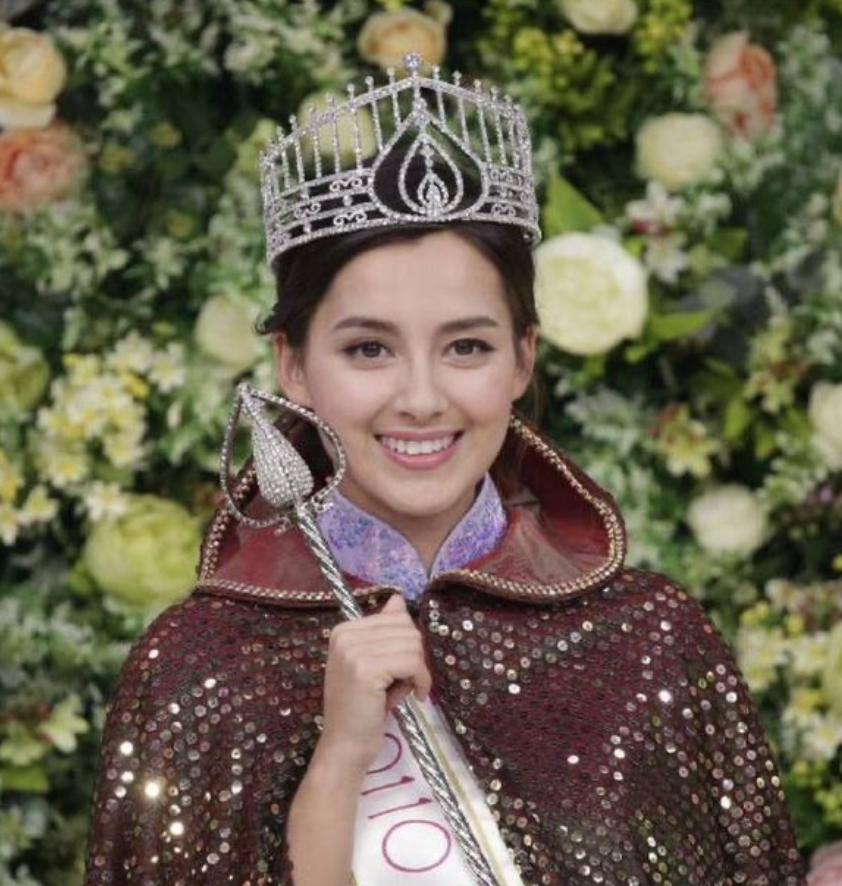 No. 6 Lisa Tse, 27
Now how did the 2020 Miss Hong Kong winner, who barely made any onscreen appearances since she won the pageant two years ago, make it onto the list?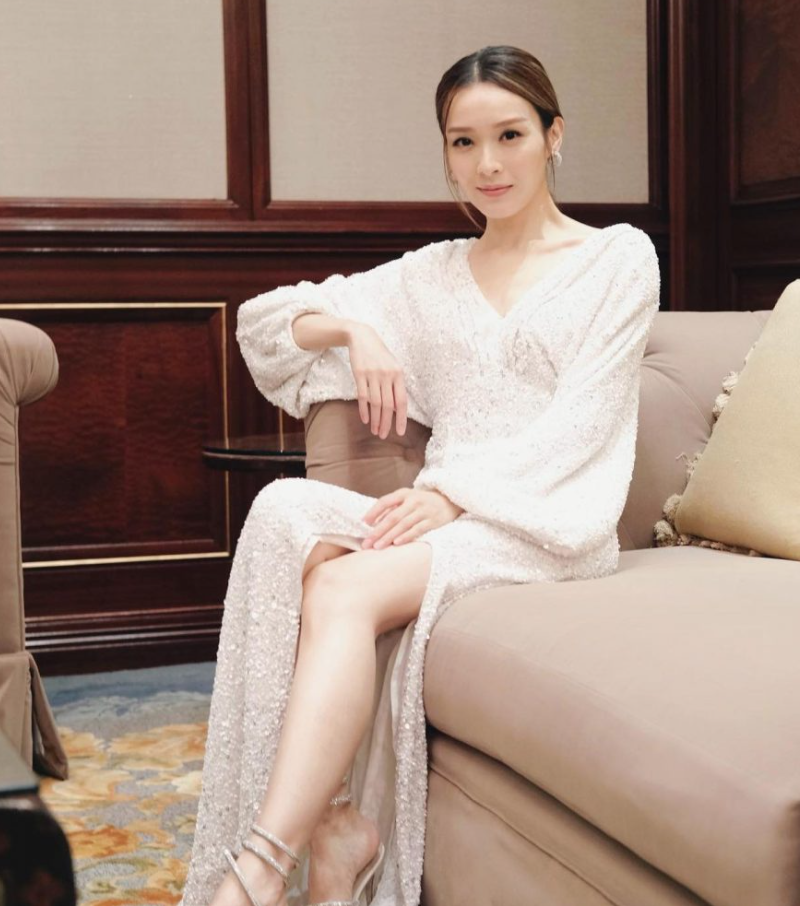 No. 5 Ali Lee, 39
She was named the TVB star who's the most beautiful in person just last year so she definitely has her supporters.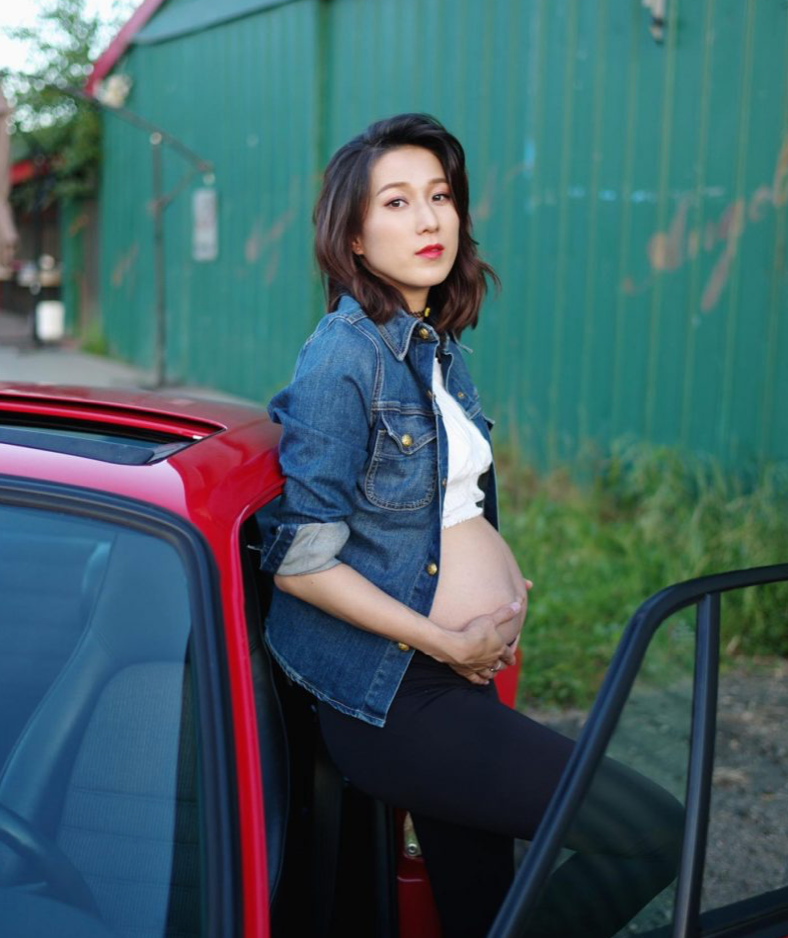 No. 4 Linda Chung, 38
Wait, but isn't Linda not part of TVB anymore after leaving the broadcaster in 2018?
Still, she did wow everyone with her acting in 2021 hit medical drama Kids' Lives Matter, which was her first acting project in four years. Also, have you seen how gorgeous Linda, who's now expecting her third child, was in her recent maternity shoot?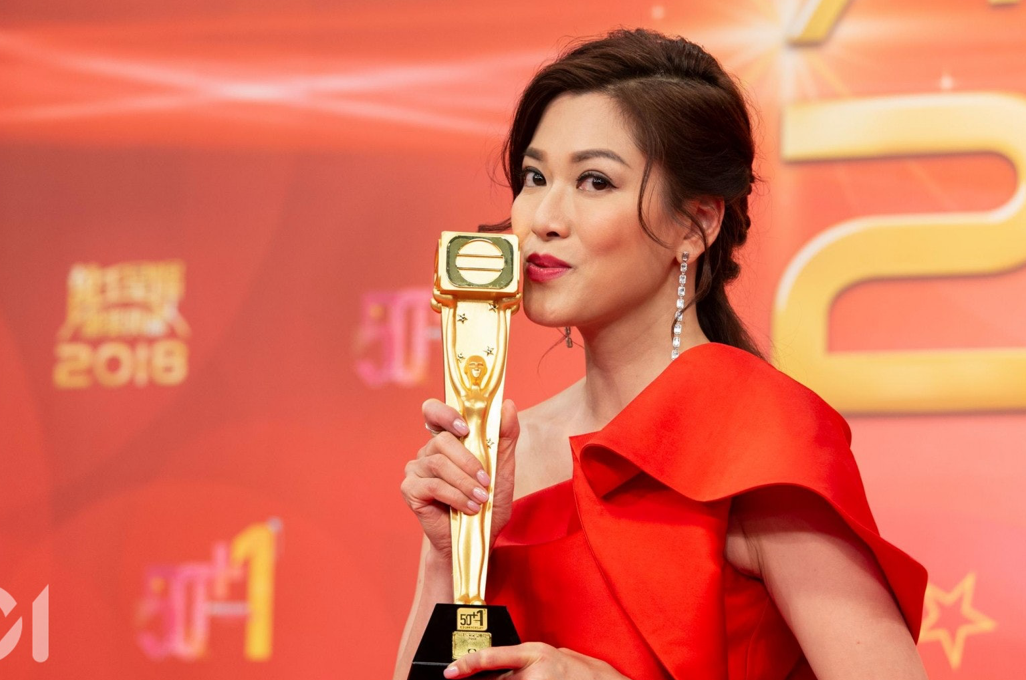 No. 3 Mandy Lam, 45
TVB's long-form drama Come Home Love: Lo and Behold really has propelled the popularity of its stars to new heights, hasn't it?
Just look at Mandy, who's best known for her role as the princessy lady boss "Dai Xiu Zeh" in the drama.
No. 2 Aimee Chan, 41
Netizens must be digging the actress' new look for her upcoming drama Romeo & Ying Tai.
And yes, Aimee, who's finally making her acting comeback after eight years, will be starring opposite her hubby Moses Chan in this new drama. 
No. 1 Law Lan, 87
Isn't this shocking, yet very sweet at the same time?
After being with the broadcaster for 51 years, looks like Law Lan can finally and officially say she's TVB's most well-liked actress.
Photos: sinchew
Catch Ali Lee in Who Wants A Baby? on meWATCH below: