Veteran Actor Shek Sau Turns 74, Media Gush About How He Looks Much Younger Than His Peers
In fact, he looks like he has barely aged over the decades.
Veteran Hongkong actor Shek Sau is one of those lucky folks who seems to have discovered the fountain of youth.
The star turned 74 last Sunday (Nov 21), and like last year, he commemorated the occasion by posting a collage of himself from "the good old days" on Instagram.
Not only does he look mighty fine, he looks like he has barely aged over the decades.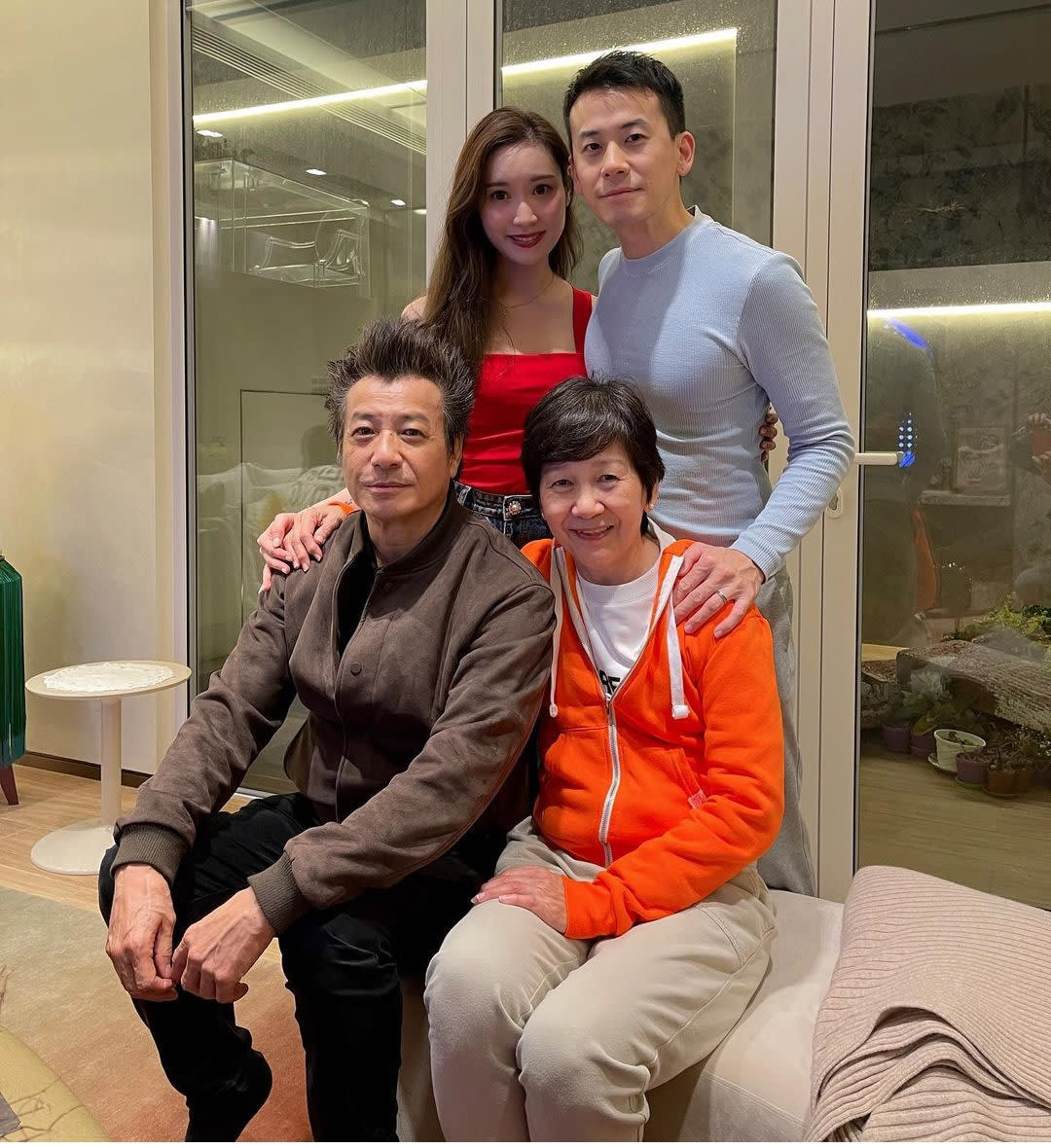 His son, actor Sam Chan, also shared snippets of Shek Sau's birthday celebration at home.
In the video, Shek Sau is seen cutting his birthday cake with a couple of friends, and the media couldn't help but gush about how he looks much younger than his peers, whom they described as having "heads of white hair" and receding hairlines". Ouch.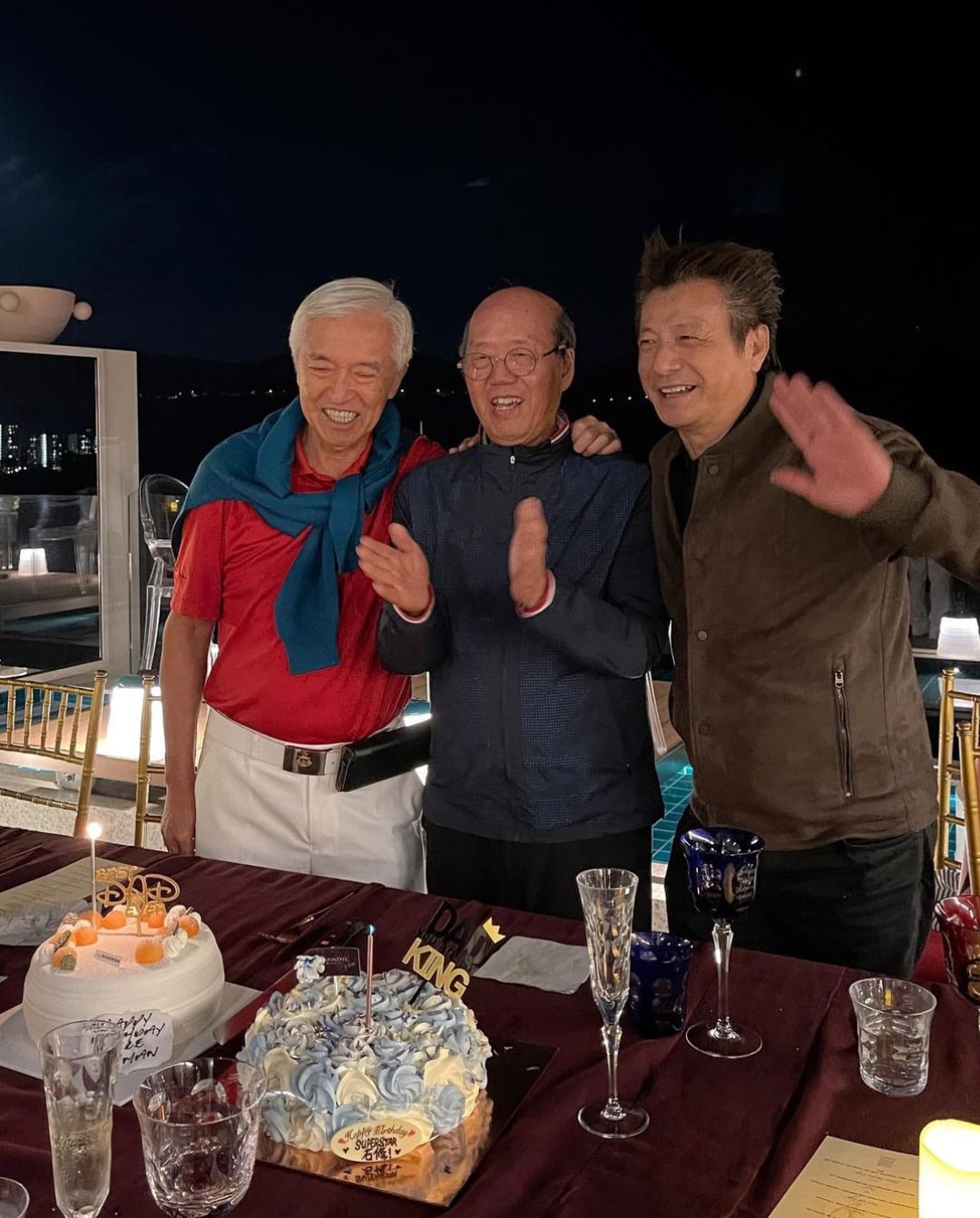 While we reckon having good genes has a lot to do with it ( Sam, who is 42, looks equally youthful), Shek Sau also makes an effort to stay fit and keep his mind active.

He enjoys hiking, jogging, and meeting up with friends. And unlike many artistes in their 70s who are considering retiring, this has never crossed Shek Sau's mind.

He insists on continuing working not just because of his love for his craft, but 'cos it also allows him to interact with young people and learn new things.
Photos: Sam Chan/Instagram