Veteran HK actress Manna Chan reveals she is half-blind because of a failed Lasik surgery 30 years ago
The actress shared that she will be going for an operation that would restore her vision in the next few days.
Veteran Hong Kong actress Manna Chan is a familiar face for all TVB fans. 
In the past three decades, we've seen the 71-year-old's engaging performances in many productions, from 1995's A Kindred Spirit to 2022's Modern Dynasty.

What many people don't realise about Manna is that she's half-blind.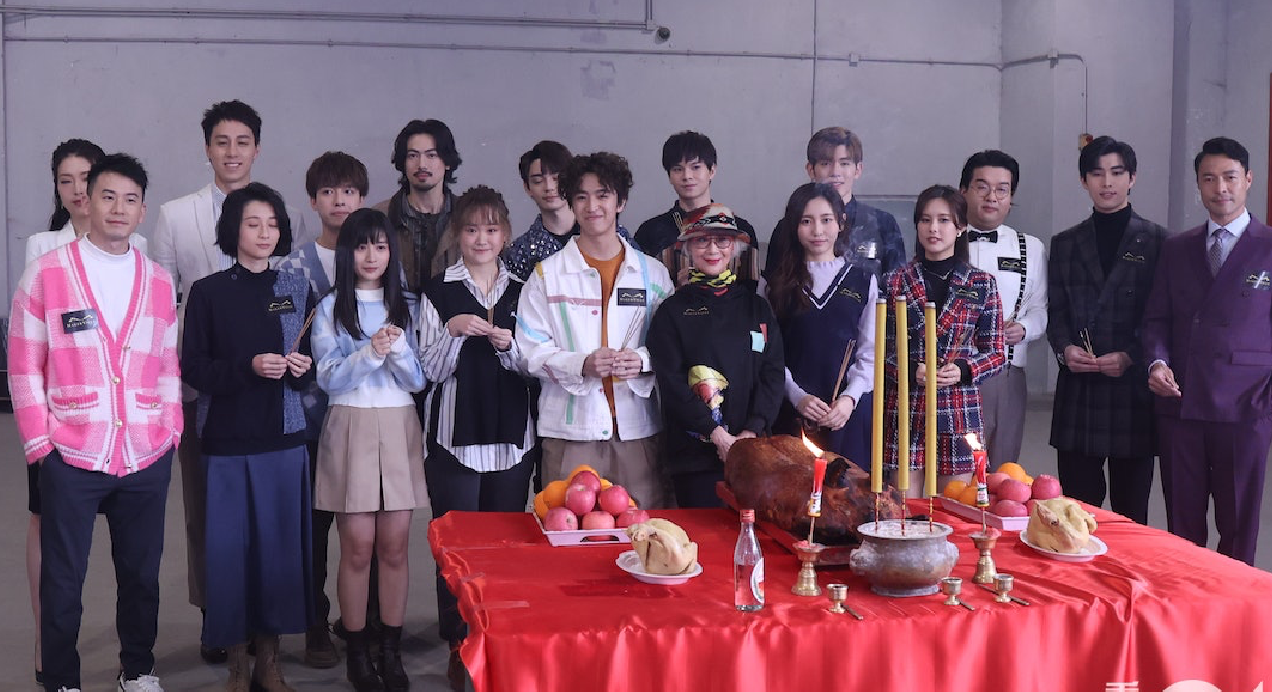 Manna at the prayer ceremony for new drama 
Feng Huang Teng Da
On Tues (Mar 14), Manna was at the lensing ceremony for her new drama Feng Huang Teng Da, or Have A Meteoric Rise in English. There, she revealed to reporters that she has been battling an eye condition for the past three decades. 
"Actually all these years, I've been in a half-blind state. It's started 30 years ago when I went for LASIK surgery but the operation failed," she shared. "It caused my retina to be detached and I was only left with half my vision. That was a huge blow to me, I didn't know how my future would be like. I cried every single day and that was very damaging physically and emotionally. Then I thought of the people around me and just had to push on."
She said that her poor vision caused her to "fall very often" over the past three decades.
"In the end I found another doctor, and he helped salvage my left eye," she said.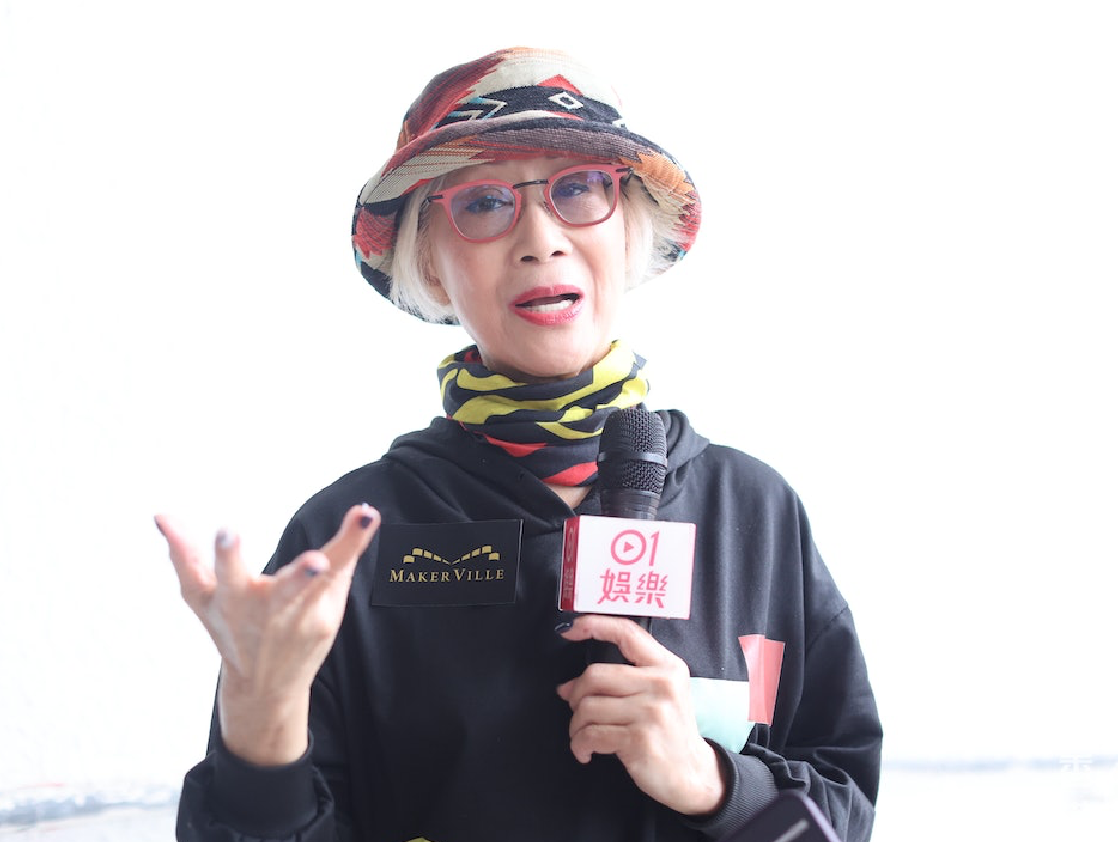 It must have been so hard for Manna
According to Manna, she has a surgery coming up that would hopefully restore her vision.
"In the next few days, the doctor will employ the newest technology to implant contact lens into my eyes. After this procedure, I will no longer have to wear glasses, and my vision will be clear," she said.
She added: "All these years, I've been crippled by my vision. When my friends say hi to me, I couldn't even see them and that made them think I was being arrogant. That led to many misunderstandings."
Manna then quipped: "Hopefully after my operation, I can see handsome boys again!"
Photos: Manna Chan/Facebook, hk01