Veteran Hong Kong Actor Shek Sau, 74, Called The "Most Stylish Grandpa"
He looks so handsome in recent family portraits taken with his 43-year-old son, actor Sam Chan.
Veteran Hong Kong actor Shek Sau, 74, has been in showbiz for over 60 years, and is known for his everlasting youthful good looks.
In fact, at his birthday last November, the star had the media gushing over just how young he appeared compared to his peers.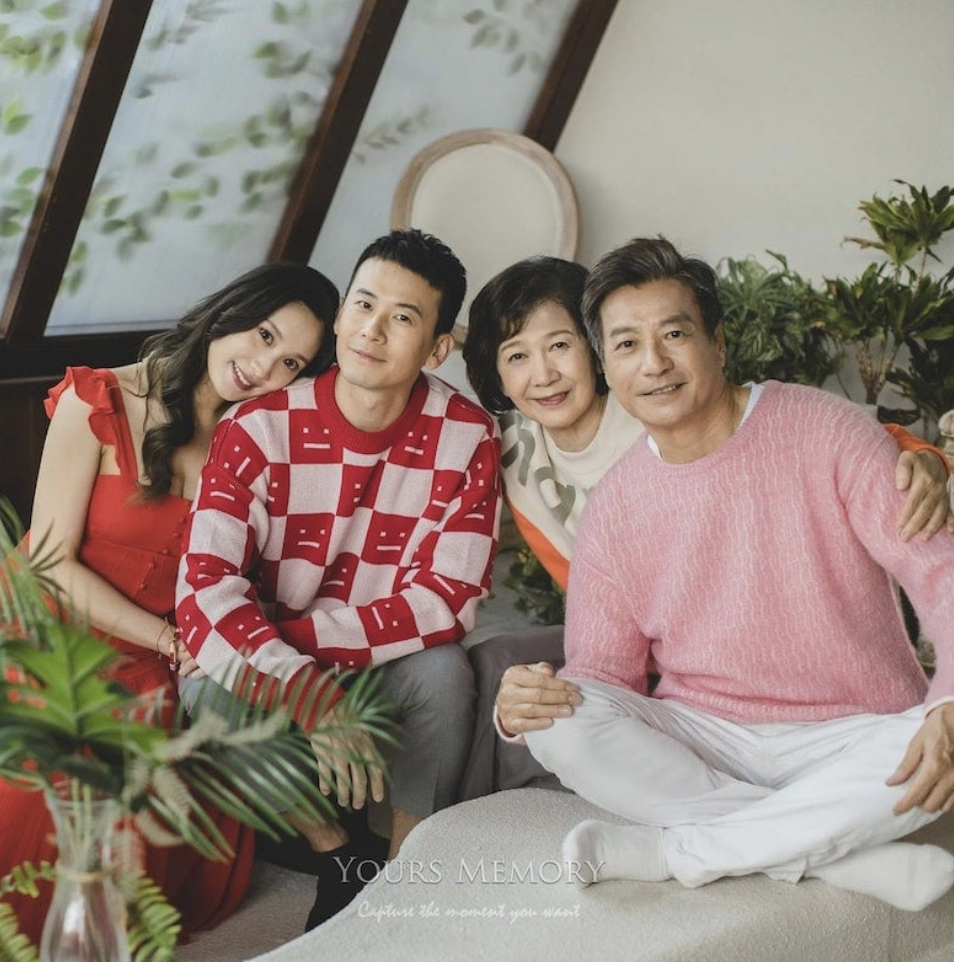 Shek Sau with his wife, son and daughter-in-law
Recently, a series of Shek Sau's family portraits were posted online, and netizens were impressed at how stylish he looked.
The pics of Shek Sau with his family — his wife Huang Ruli, actor son Sam Chan, 43, and daughter-in-law Camille Adeline — were taken last year, before Sam and Camille welcomed their daughter in December.
Many commented on how Shek Sau had "an upgrade", becoming the "Most Stylish Grandpa" since the birth of his granddaughter.
Others also complimented the actor on his youthful looks, saying that he "doesn't lose even when compared to youngsters".
Sam with his newborn daughter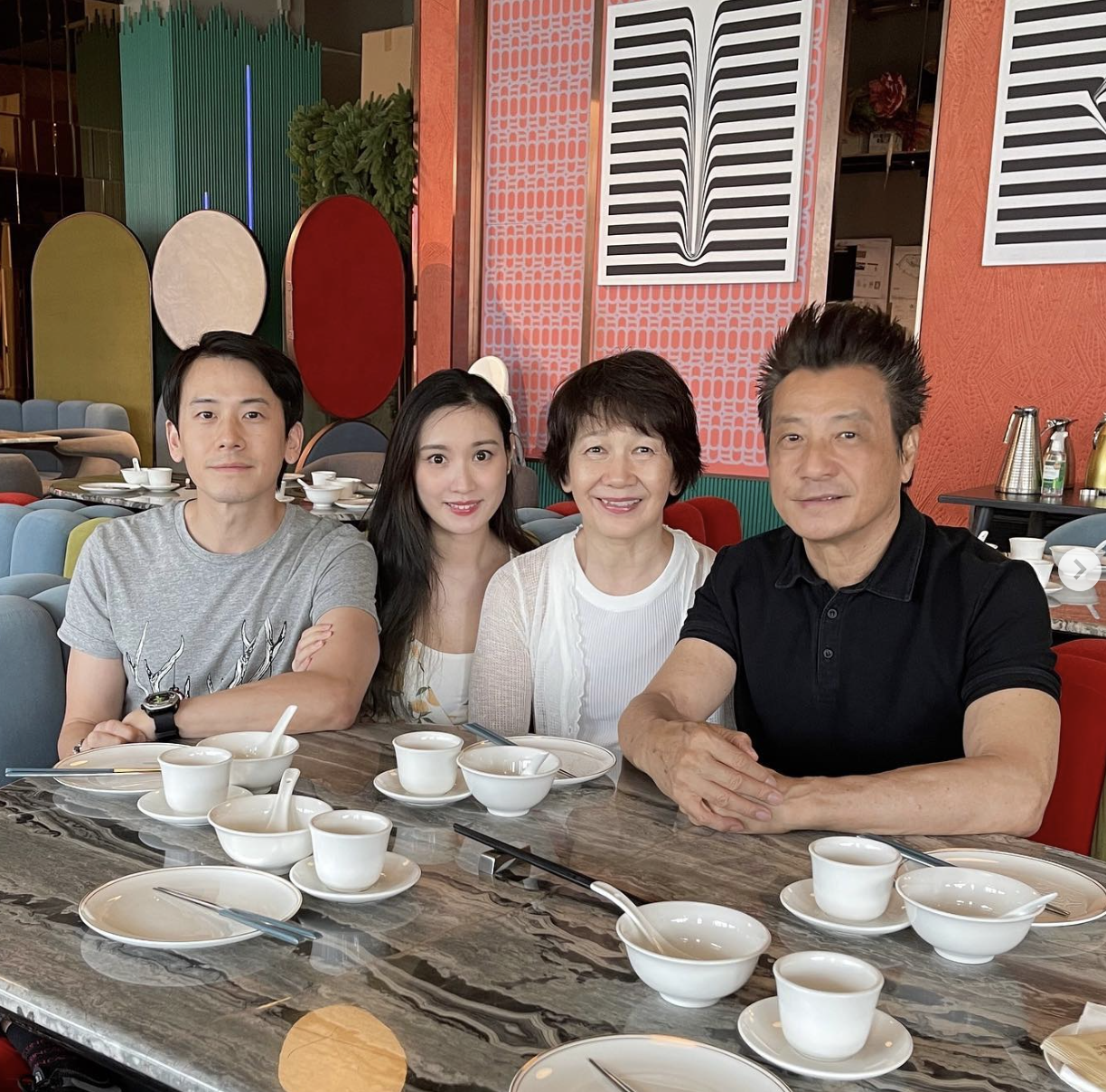 Another Chan family pic from June last year
Shek Sau puts in quite a bit of effort to maintain his appearance.
He once revealed that he spends at least an hour-and-a-half working out every day. He runs, lifts weights and does push ups — super impressive for a 74-year-old.
Here's Shek Sau looking great in his 2022 TVB drama,
Communion
Photos: Chinapress, Sohu, Shek Sau/ Instagram, Sam Chan/ Instagram
You can catch Shek Sau in '80s Wuxia drama The Demi-Gods and Semi-Devils on meWATCH, or watch the first episode below.