Veteran TVB Actor Ai Wai Releases First Single, 40 Years After Making Showbiz Debut
Never too late for a career pivot.
Veteran Hongkong actor Ai Wai, 63, whom TVB fans will know for playing supporting roles on hit dramas such as The Family Link and Hidden Faces, is starting over in the industry as a singer, some 40 years after making his showbiz debut.
Well, kind of.

The actor released his debut single 'Licorice' recently, revealing that he "wants to find" his own voice. 
In an interview, Ai Wai shared that he has had ample experience singing on stage, but it was always a cover of someone else's song. Therefore, he couldn't showcase his vocals adequately as he was essentially imitating other singers.
Ai Wai shared that this project of his cost a "six-digit sum" to bring to life. Apart from lending his voice to the song, Ai Wai also wrote the lyrics himself, revealing that he bared his heart in the process.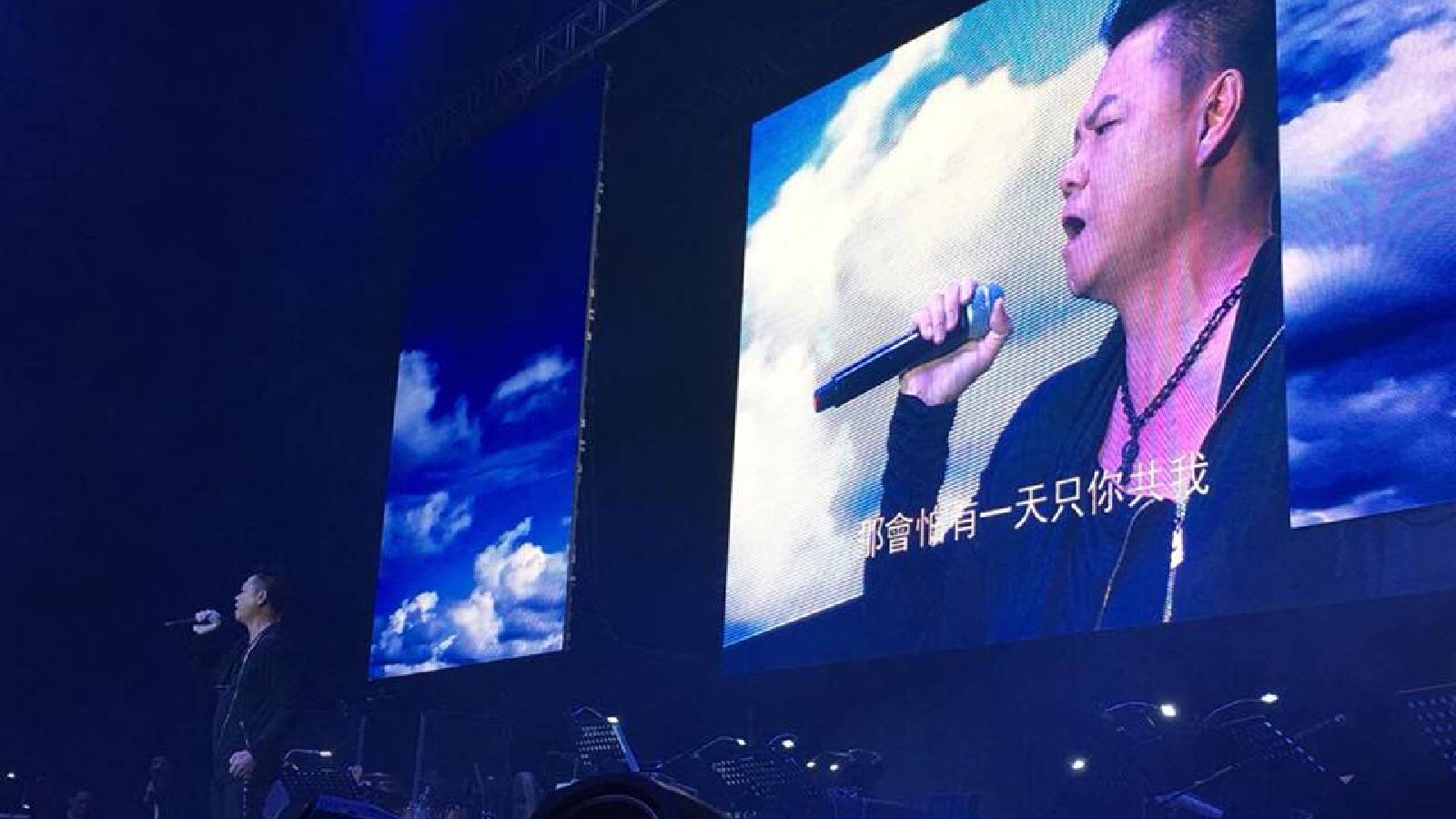 He's no stranger to singing on stage.
When asked if 'Licorice' is hard to sing, Ai Wai laughed that the song is comparable to Eason Chan's 'Fu Kua' in terms of difficulty. 
He added: "Actually, I was drunk when I said that I wanted a song that's hard to sing, and who knew that I would actually write a song that's really difficult, with very high notes and low notes [in the same song]."
Unfortunately, for the song's music video, while Ai Wai managed to get a director whom he often works with, he didn't have a big budget and didn't have enough time to shoot it. However, he still tried his best to release a decent music video.
Ultimately, Ai Wai admitted that 'Licorice' is not going to revolutionise or make a huge impact on the music industry, but if "other people want to give him [an award]," he wouldn't "resist".
Photos: PBE Media, Ai Wai/Facebook