This Video Of A Clueless Auntie Photobombing Chow Yun Fat Has Netizens Cracking Up
Did she really not recognise Fat Gor?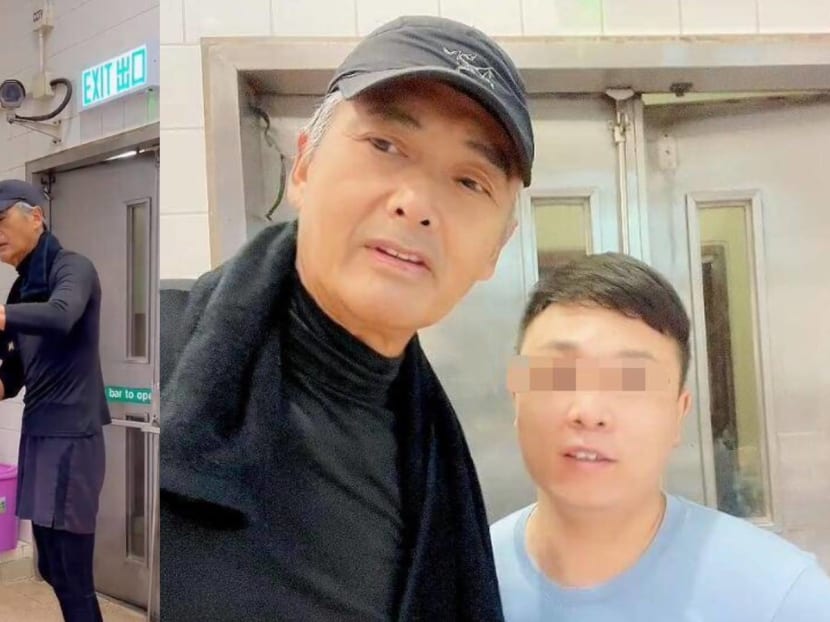 Hongkong screen legend Chow Yun Fat is known for being super humble and down-to-earth, and the 66-year-old is always ready to take pictures with the many fans who spot him out and about in Hongkong.

In an old interview, he shared that he never turns down requests for photos as he believes that it is a way to thank his fans for their many years of support.
"Many people have never met me before, and yet, they continue to support me silently for over 30 years. Now, they only want to meet me for just three minutes, how can I even reject that?" he said.

Recently, yet another fan posted a picture and video taken with Fat Gor after running into the star in public.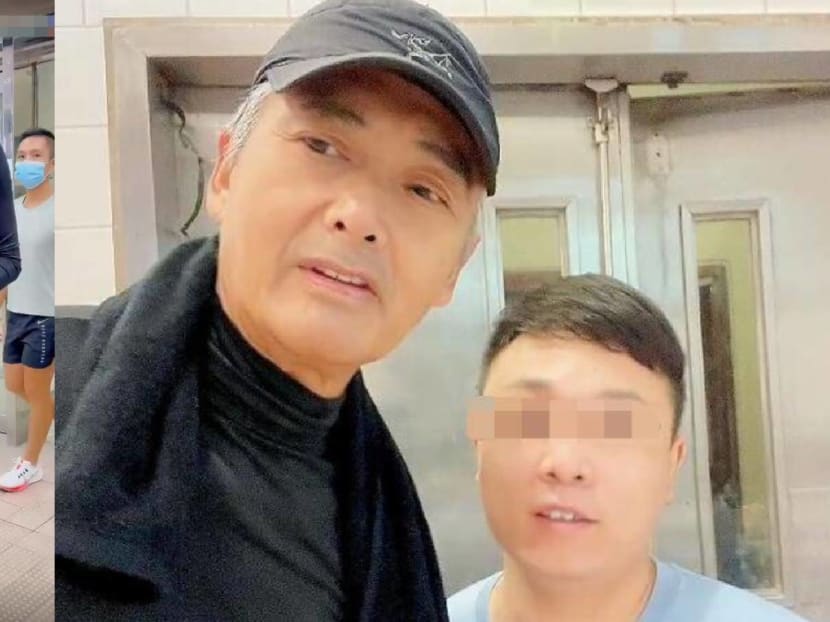 "Isn't it easy to meet stars in Hongkong? You'll run into them when you go out for a meal, or go hiking or take public transport, or even shop at the local markets, [here's] the affable Fat Gor," wrote the fan, who also shared a number of pictures with the star, as well as a video of the encounter.

Netizens who saw the video left comments praising Fat Gor for being ultra-nice, seeing how he took the initiative to hold the camera for a selfie.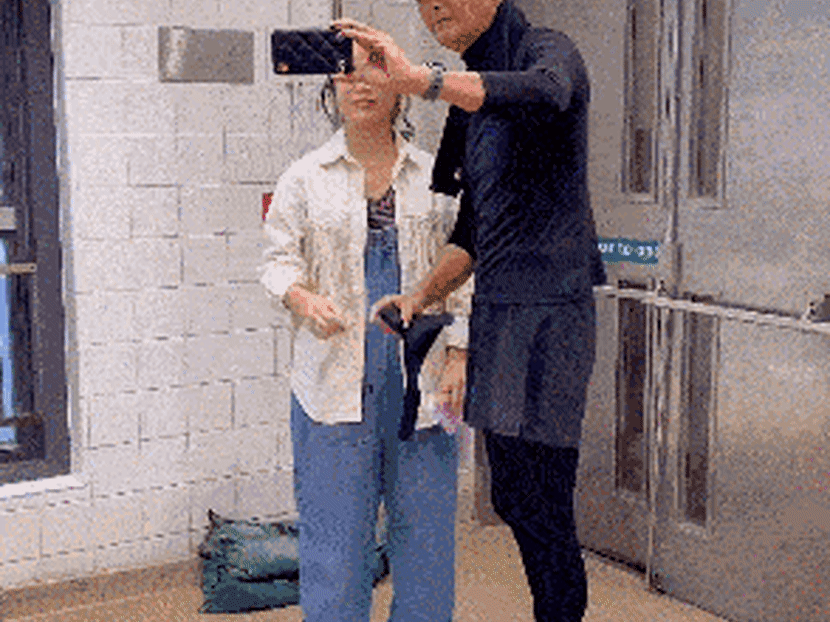 However, as Fat Gor and another fan prepare to take a photo together, an auntie walks into the frame.

But instead of paying Fat Gor any mind, the auntie simply walks past him without even casting a second glance.

Netizens couldn't help but laugh at the auntie's obliviousness, wondering if she even knew that she was thisclose to the superstar.

Oh well.